Nick Cannon is a successful actor, musician and TV host, but there's still one area in his life he admits he's been less successful in: dating and relationships.
In a conversation with HuffPost's Lauren Moraski about the eighth season of MTV's "Nick Cannon Presents: Wild 'N Out," Cannon opened up about his new song "If I Was Your Man" featuring Jeremih. The 35-year-old said recording the song was "therapeutic," an opportunity for him to be honest about relationships.
"It's saying like, 'Yo, I'm not really ready to be in a relationship, but if I was, I definitely don't plan on lying to you and all I want to do is treat you right,'" Cannon said. "'But I'm probably not a good guy to be in a relationship with.' And that's just as honest as I can be."
"I always say I'm damaged goods," he said, going on to explain that his priorities are his career and fatherhood.
"You can't be good at everything, so I feel like I suffer in the relationship department," Cannon said. "I don't like doing anything I'm not good at and I'm definitely not good at being in relationships."
But it's not all bad news for Cannon, who said he's a "great dad" and friend.
"I'm a good friend. Boyfriend? I suck as a boyfriend, too," he said. "I'm not going to lie. I'll be the best friend you'll ever have, though."
Watch the full conversation with Nick Cannon below.
Related
Before You Go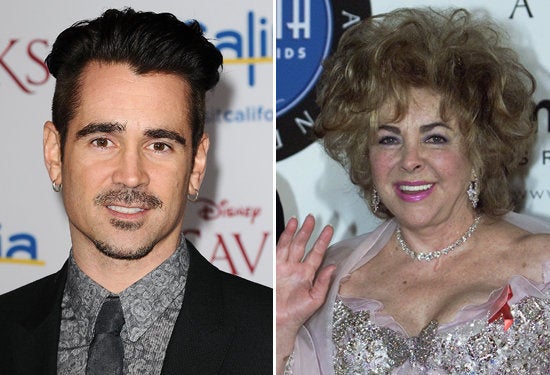 Celebrity Couples You Didn't Know About