2012 got off to a rough start for Nick Cannon.
Now stabilized, Cannon is using his influence to help raise awareness for the disease as he hosts this year's annual New York City Kidney Walk. He opened up on the life threatening experience during a recent appearance on HuffPost Live, as he explained treating his diagnosis.
"I actually found out about my kidney issues and the lupus at the same time, which didn't run in my family," he explained to HuffPost Live host, Marc Lamont Hill. "So it's just things like that to where it can happen to anybody. And it's interesting, because if you catch it early enough, then you can deal with it and live with it forever. But sometimes you can catch it too late, and luckily I caught mine early. "
"I'm healthier now than I was before, so everything is in tip-top shape," he added. "I have to get a lot more sleep, that was [what I feel like] maybe one of the stems of what started all of this, cause I never used to sleep. And fatigue would set in and your kidneys or any organs would start working in overtime and starts to eat itself. So that's what lupus is."
Check out Nick Cannon's HuffPost Live interview in its entirety above.

Before You Go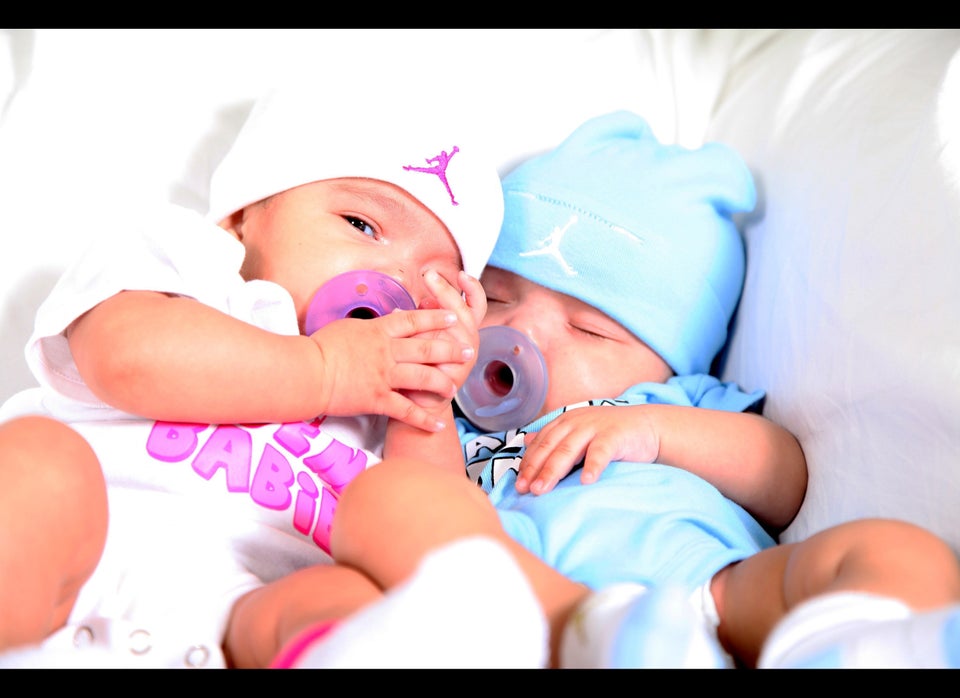 Mariah Carey's Twins
Popular in the Community