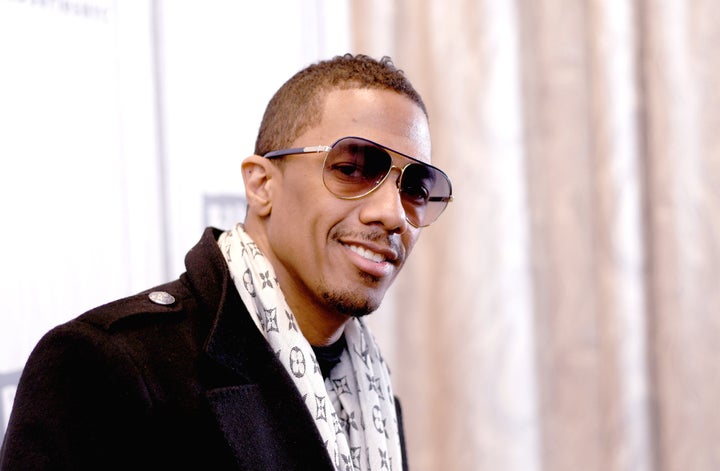 Nick Cannon welcomed his ninth child this week, and he couldn't be happier.
The "Masked Singer" host proudly announced the birth of a healthy baby girl in an Instagram post Wednesday. The image showed Cannon and LaNisha Cole, a former model from "The Price Is Right," with their child at the hospital.
"Introducing ONYX ICE COLE CANNON," wrote Cannon. "Once again Today I am in Awe of the Devine Feminine! God has given me and @MissLanishaCole the privilege of hosting an Angel here on earth. I vow to protect, provide, guide and love this child to the best of my abilities."
"I am learning that it is not the limited amount of time we have on this planet but it's the limited amount of love that is the issue," wrote Cannon in his Instagram post. "And I promise to love this little girl with all my heart, regardless of what anyone says…"
Cole shared glimpses of their baby on social media as well. She revealed in an Instagram story that she felt "blessed…to welcome Onyx Ice Cole Cannon into this world" and that "the joy I feel as a mother is something that has forever opened up my heart."
In his Instagram post, he alluded to past criticism over his having so many children.
"In this moment of celebration and jubilee, I wish to mute any low vibrational frequencies and only rejoice with the Highest Class of Civilization who are truly aligned with our purpose here in this dimension," Cannon wrote. "We all learn so much from these Angels we call children."
Popular in the Community