The rapper sat down for an interview with Power 105's "Breakfast Club" last week for a wide-ranging conversation when the topic turned to talk of the election. Cannon said choosing between candidates in the 2016 presidential election was like choosing "the lesser of two evils ... like picking out which gun you wanted to get shot with."
He made it clear that neither Donald Trump nor Hillary Clinton represented a change to the systemic issues facing oppressed communities.
"Hillary was [sneaking] ... Think about all the stuff they did with Planned Parenthood and all that type of stuff. That type of stuff is to take our community and forget gentrification, it's real genocide, and it's been like that for years," he said. "This system is not built for us. This is not our land. I appreciate it. I love it, wouldn't want to live nowhere else, but this wasn't designed for our people."
He tweeted some additional thoughts Saturday.
On Instagram, he took a swipe at the New York Daily News, which covered his "Breakfast Club" quotes.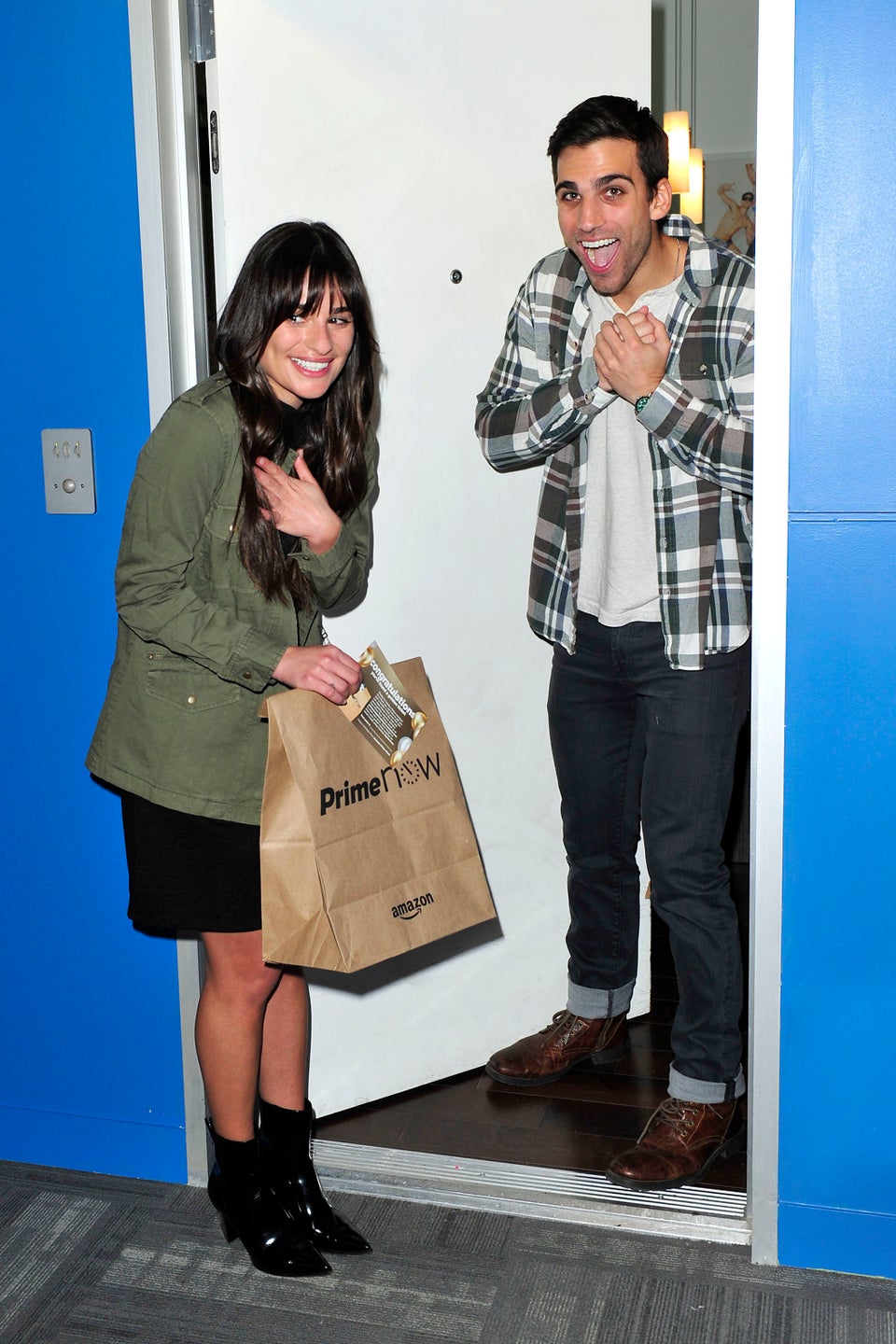 Celebrity News & Photos
Popular in the Community