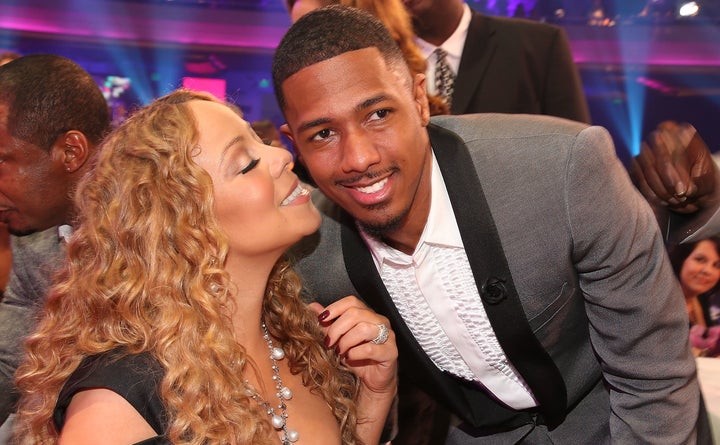 (Story continues under the video)
Of course, Cannon didn't stop there.
"Can you imagine having sex with Mariah Carey while Mariah Carey is playing in the background? That is a dream come true," he said, before revealing their sexy time soundtrack of choice: Carey's 1993 smash hit "Hero."
"Sorry, Mariah. I said I wasn't going to say that again," Cannon added.
"I speak to her every single day. Matter of fact, I gotta leave here and go pick up the kids," Cannon told Rose. "We just make sure that [the kids] are happy and they understand unconditional love."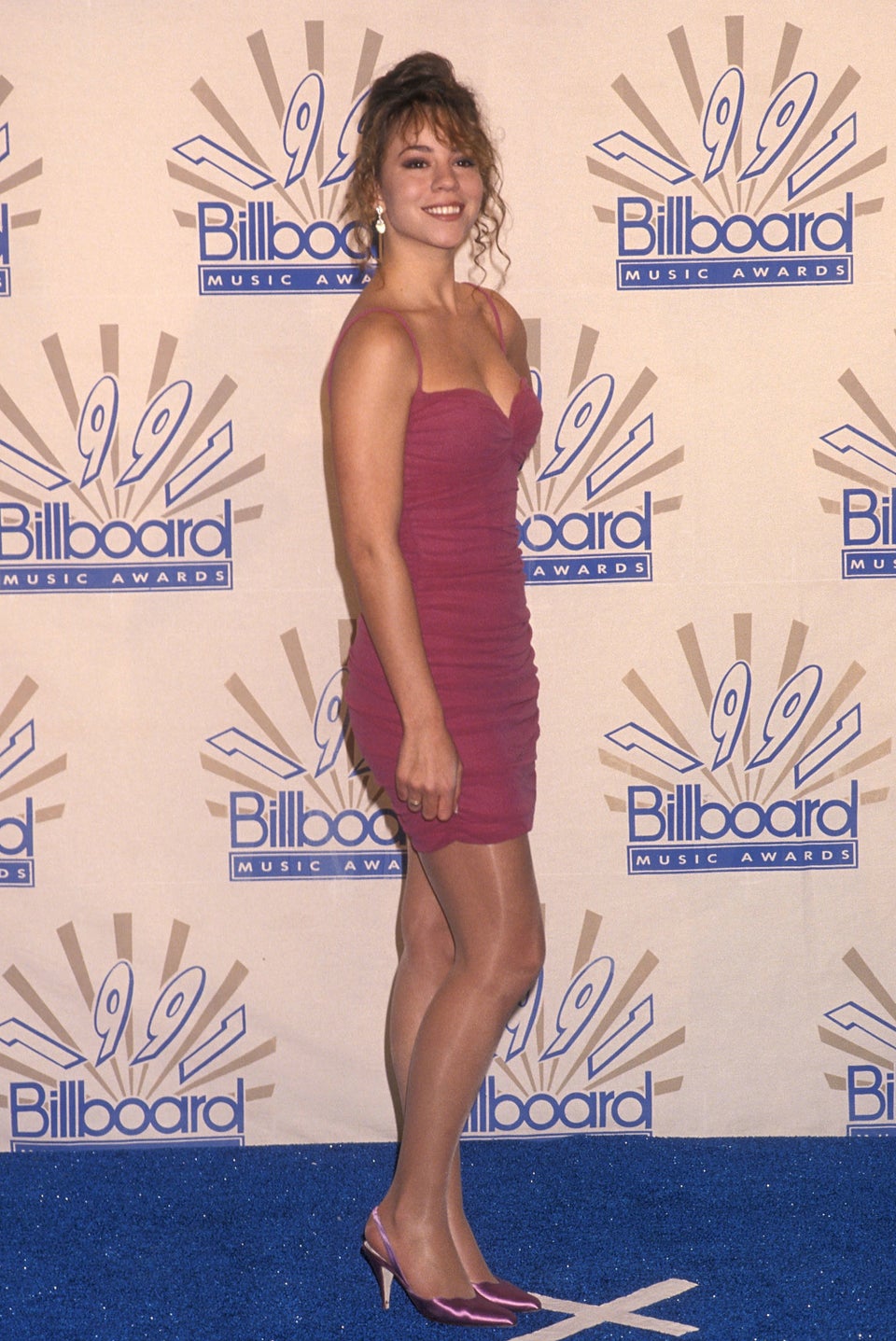 Mariah Carey's Style Evolution