Nick Cannon has been getting a lot of flak lately, for his whiteface controversy, leopard hairdo and newly-released "sex list."
But the "America's Got Talent" host revealed that, despite everyone's assumptions, his wife Mariah Carey could care less about his, um, former partners.
As for what Mariah thought about his confession? "She's so good, she flies above all of this stuff," Cannon said of his wife. "When I started my press day, as I'm walking out of the house, she's like, 'By the way, can you keep your whorish past to yourself while doing these interviews?'"
"You wouldn't ask Brad Pitt these questions, because he's got one hell of a list," Cannon quipped. "Angelina Jolie, Jennifer Aniston, Gwyneth Paltrow, Juliette Lewis, he was a mean ... hey, salute Brad!"
For more of Nick Cannon's interview with HuffPost Live, click here.
Before You Go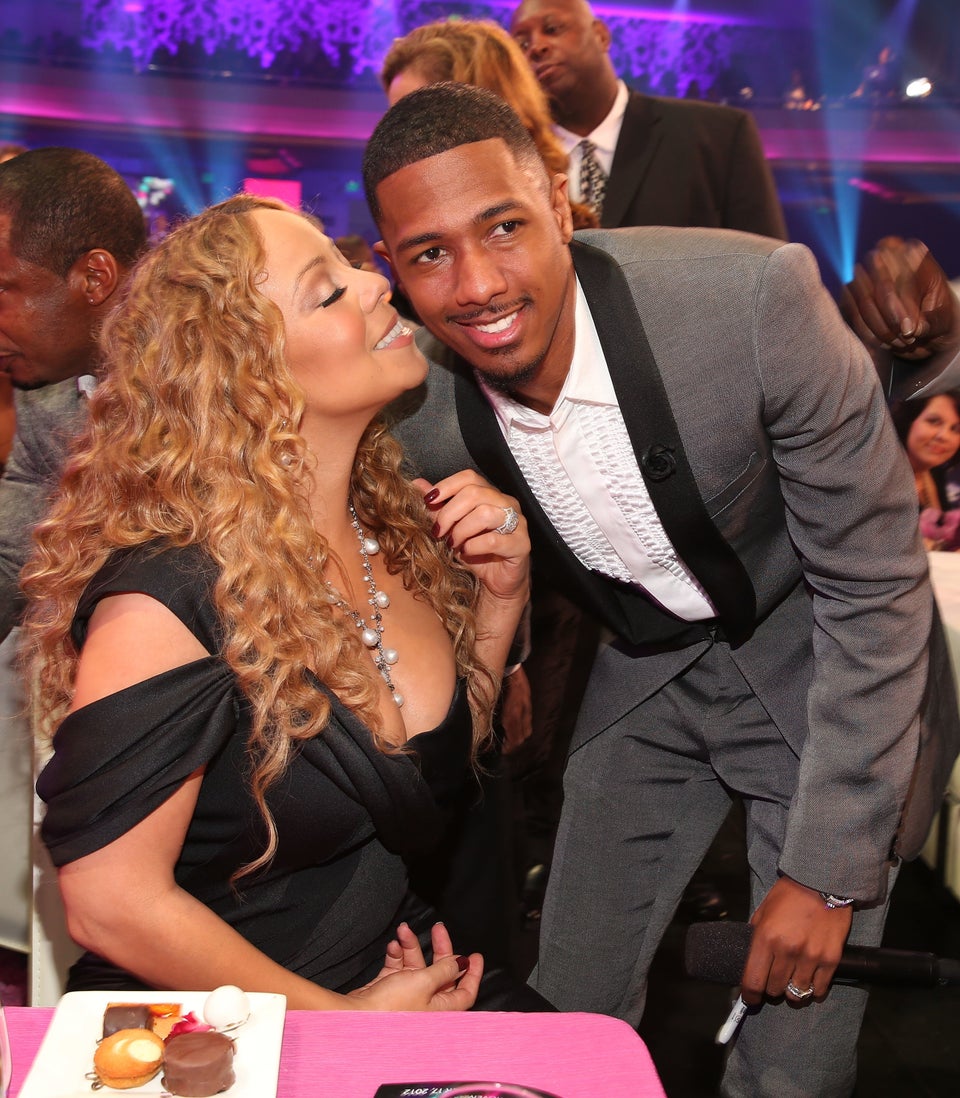 Stars Who Overshare Their Sex Lives
Popular in the Community