Nick Cannon will be laid up in a hospital bed this Christmas.
The "America's Got Talent" host revealed Thursday that he was hospitalized because of complications from lupus. Cannon, 36, was diagnosed with the disease about five years ago.
He shared a photo from the hospital bed on Instagram, writing, "For all who have been trying to contact me the last few days this is where I've been. And I will be in the Hospital through Christmas," he wrote on Instagram. "All good though, Doctors say I will be back to normal before the New Year. #LupusSucks #ncredible #warrior."
Lupus has taken its toll on Cannon before. In 2012, he was hospitalized with what he described as "mild kidney failure." After that, Cannon announced he would be backing off on some work projects. In July 2015, he posted a photo from the hospital, assuring fans not to worry ― that it was just a quick pit stop after feeling a bit worn out.
Cannon rarely seems to slow down. On top of "AGT," the all-around entertainer dabbles in music, touring and producing, as well as overseeing his "Wild 'N Out" TV series.
Prior to his hospitalization, Cannon got to spend time with Monroe and Morrocan, the 5-year-old twins he has with Mariah Carey.
Carey, meanwhile, will spend Christmas with the children in Aspen, Colorado, along with her new beau, Bryan Tanaka. According to Us Weekly, they're staying at a $22 million Airbnb.
In August, we spoke with Cannon about his new music and more. Check out the interview here.
Before You Go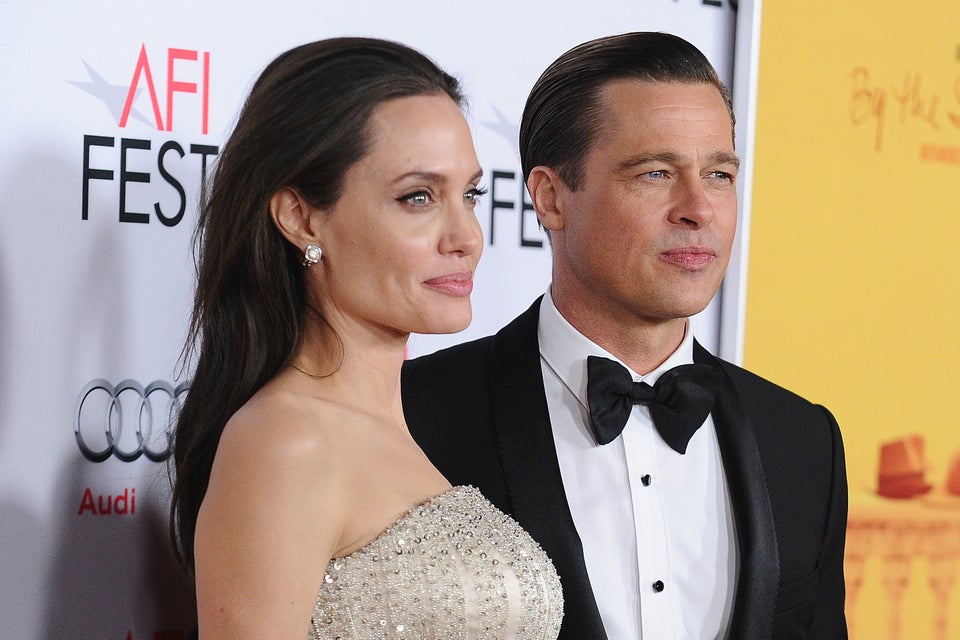 Surprising Celebrity Splits Of 2016
Popular in the Community