Black History Month only rolls around once a year, but there's never a bad time to appreciate the achievements of African Americans, Nick Cannon told HuffPost Live on Tuesday.
"Anytime we can celebrate black culture, I'm with it. February, March, April, May -- whenever we can do it," he said. "We make black history every day. And that's the goal and that's what we want to do."
While some have questioned the legitimacy of the annual tradition (we're looking at you, Stacey Dash), the comedian emphasized the need to highlight black history and looked back to how the custom began. Black History Month, which grew from Carter G. Woodson's Negro History Week, was created to fill a void in America's collective memory, Cannon said.
"I also like to get people to focus on the fact of why it was originally created -- because there was a lack of our history … in the curriculum of America. So therefore someone came up with the idea that [every] February we're going to focus on sharing the stories of our culture," he told host Caroline Modarressy-Tehrani. "But again, now I feel like we're in a place that we can even broaden that and share even more stories even more often."
"It's great to see where we came from, but let's talk about making history today. That's even the messaging we're trying to get out there. We're trying to empower these young people and give them the essential tools to say, 'Hey you can make history. That's what it's all about. They'll be talking about you in a couple of Februaries.'"
Before You Go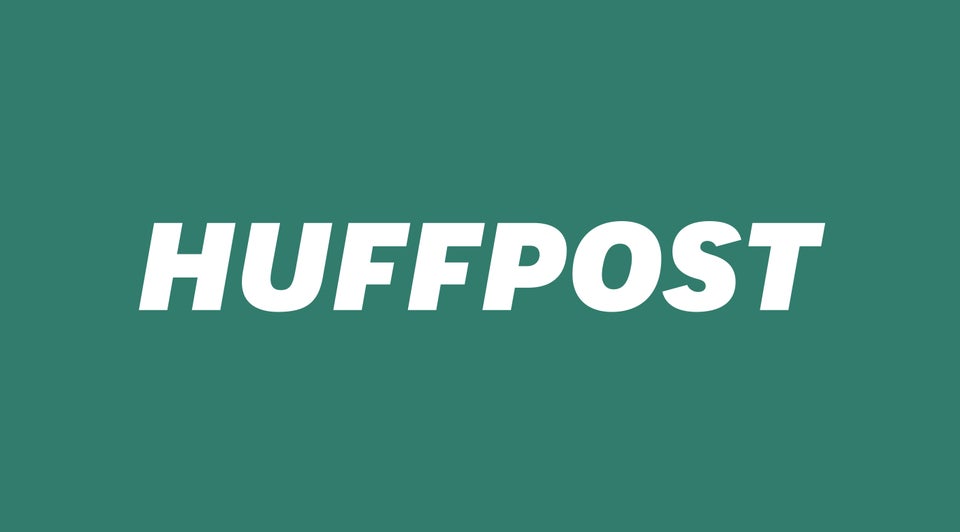 9 Dynamic Poems You Need To Hear This Black History Month
Popular in the Community