Nick Cannon's thrilled with the reception his controversial Instagram of himself donning "white face" has received, despite some taking offense to it.
"I'm not gonna apologize," the former Nickelodeon star and singer behind the the newly-released album "White People Party Music" told HuffPost Live's Ricky Ricky Camilleri. "I stand firm in my beliefs and I want to challenge society. I'm glad we're having this conversation."
"People are calling me a marketing genius," he added.
Even so, he's confused why the image garnered such a reaction.
"I think I was just the lucky person to press the 'controversy button' that week," he said, "and it was a slow news day. But I love it because as a comedian it's almost like the great honor -- to cause controversy."
"I think because of social media nowadays, because everyone has a voice, it's almost like people are ultra-sensitive," he continued, "because they can voice their opinion and they've been empowered and they're supposed to do this like three times a day."
Watch Nick Cannon's full HuffPost Live interview below:

Related
Before You Go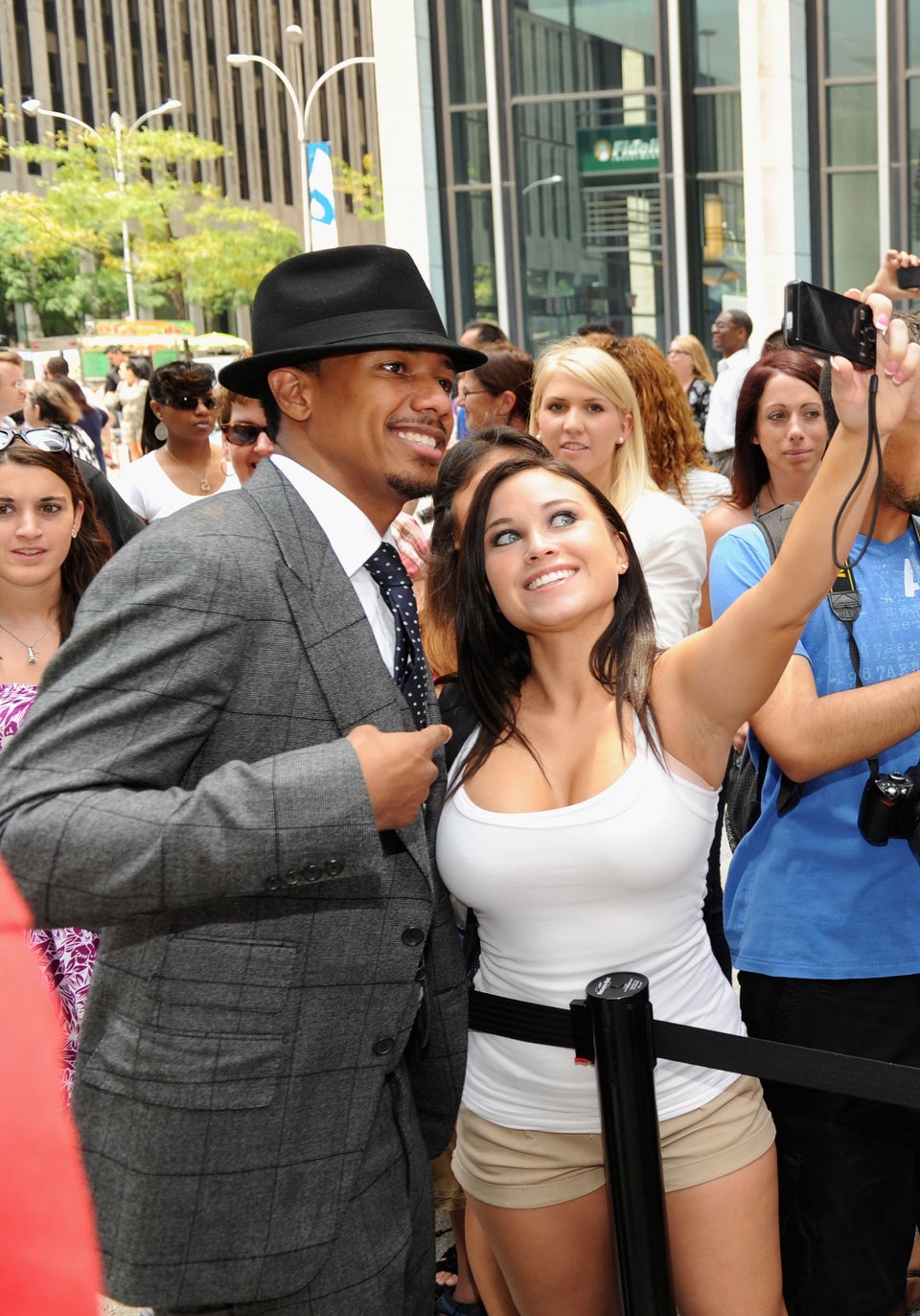 Nick Cannon
Popular in the Community