Nick Cannon has been busy promoting his new album, "White People Party Music," which hits stores on April 1. However, he may have taken his album title a bit too seriously…
The rapper shared photos and videos on his Instagram account of himself in whiteface makeup with blond hair, a new wardrobe and a "skater boy" accent. Cannon captioned the first photo with a series of hashtags, joking about stereotypically white interests. "It's official... I'm White!!! #WHITEPEOPLEPARTYMUSIC #Wppm in stores April 1st!!!!!!Dude Go Get It!!!Join The Party!!!! #GoodCredit #DogKissing #BeerPong #FarmersMarkets #FistPumping #CreamCheeseEating #RacialDraft "Bro I got drafted!!" he wrote.
Cannon followed up the photo with a video introducing his Caucasian persona, Connor Smallnut.
While the vocal majority has labeled Cannon's antics as offensive, Cannon has continued to defend his actions on Twitter.
Beyond his own response, Cannon has been actively replying to and retweeting comments of those questioning the ethics of the Connor Smallnut character. Cannon even went on to dare one fan to try on blackface:
Before You Go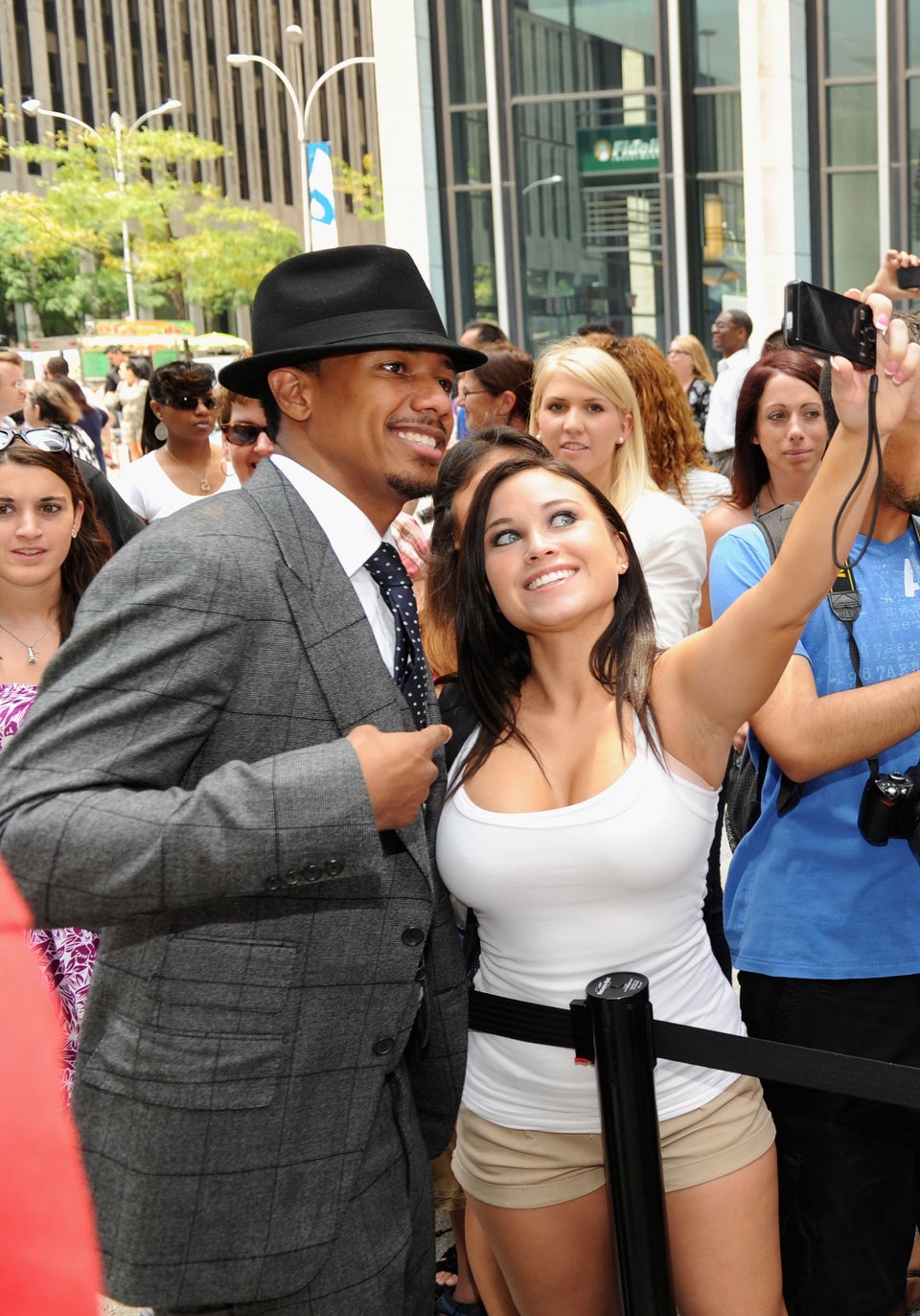 Nick Cannon
Popular in the Community