Doctors told Nick Carr he would never walk again, but this week the 26-year-old proved them wrong. Carr put himself through excruciating pain to walk 65 feet during a charity tour of the UK, SWNS reports.
It was all to raise money for a proposed innovative sports center in Carr's hometown of Cornwall in England. The Centre of Challenge and Inspiration would allow people with disabilities to exercise mentally and physically in ways that work best for them.
Carr was diagnosed with encephalitis -- an inflammation of the brain -- when he was 3 years old and has been restricted to a wheelchair ever since.
"I want to help raise money for the centre because it can help people like me to get better and believe in themselves," Carr told the West Briton before the walk.
"It fits in with what I want to do," he added. "To walk for me was seen as an impossible challenge and I want the Centre of Challenge to inspire people."
On Monday, after a year of training, Carr hauled himself from his wheelchair and took his first steps in more than two decades. An emotional crowd cheered him on.
"It was incredibly tough and very painful," Carr told SWNS. "I knew there were a lot of people watching me, but I was focused on getting the walk done. It felt amazing to do this for such a worthy cause."
Carr joined his friends Keith Cornick and John Williams for a stretch of their 1,000-mile tour that began in Scotland and ended in Cornwall. Together, the trio raised more than £10,000 ($16,147).
The proposed sports center will cost £20 million ($32,294,000) to build, but when finished, it will feature a dive pool, rock climbing wall, skydiving tunnel and wave rider -- all designed for people with disabilities.
To donate to the Centre of Challenge and Innovation, click here.
Related
Before You Go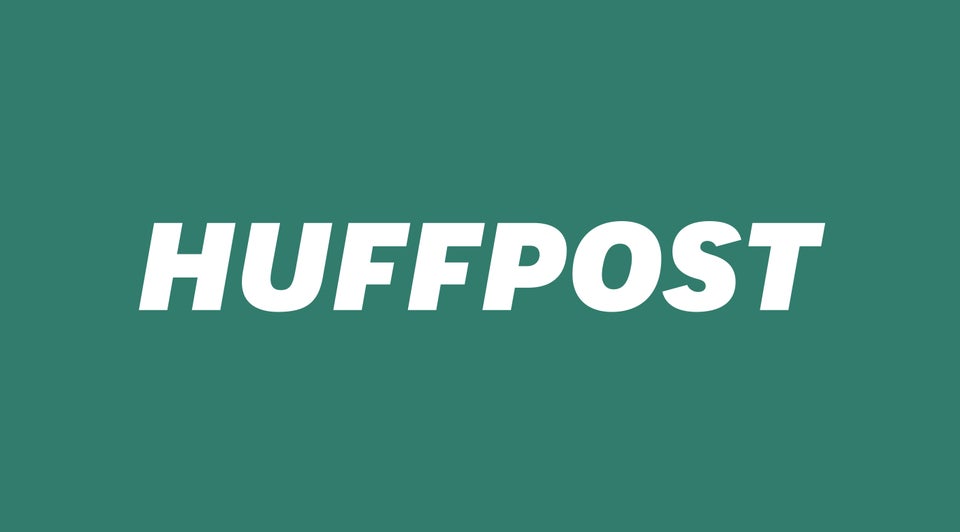 11 Inspiring Olympians