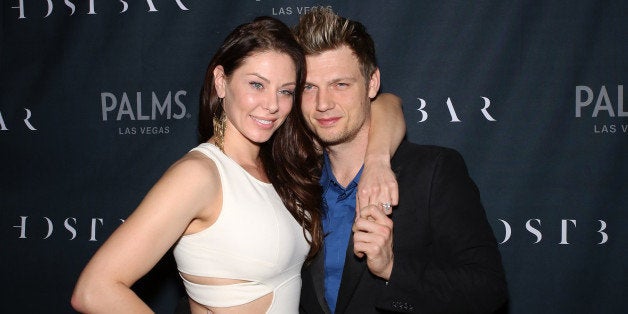 Maybe you remember a beautiful time called the '90s. There were strangely edible foods like 3D Doritos and Pepsi Blue, a heightened use of scrunchies and the ever-present hope of someday falling in love with Nick Carter. Of the bountiful surplus of boy bands, he and his well-gelled highlights stood out. He told random teen magazines he preferred brunettes and you had brown hair. It was meant to be!
Carter and Kitt got engaged in February of 2013, apparently at the urging of fellow Backstreet Boy Howie Dorough. "I asked Howie [for advice]. I was like, 'I love her, and I don't want to lose her.' And he was like, 'Just do it!'"
So, Carter just did it, popping the question on a small island off the Florida Keys, before nearly getting shipwrecked. "The boat was barely running. It died, like, four times," he said.
"This is the best day of my life," he told In Touch. "I'm so happy to be marrying the love of my life." Also, A.J. McLean came to the ceremony and took this heartfelt selfie while getting ready.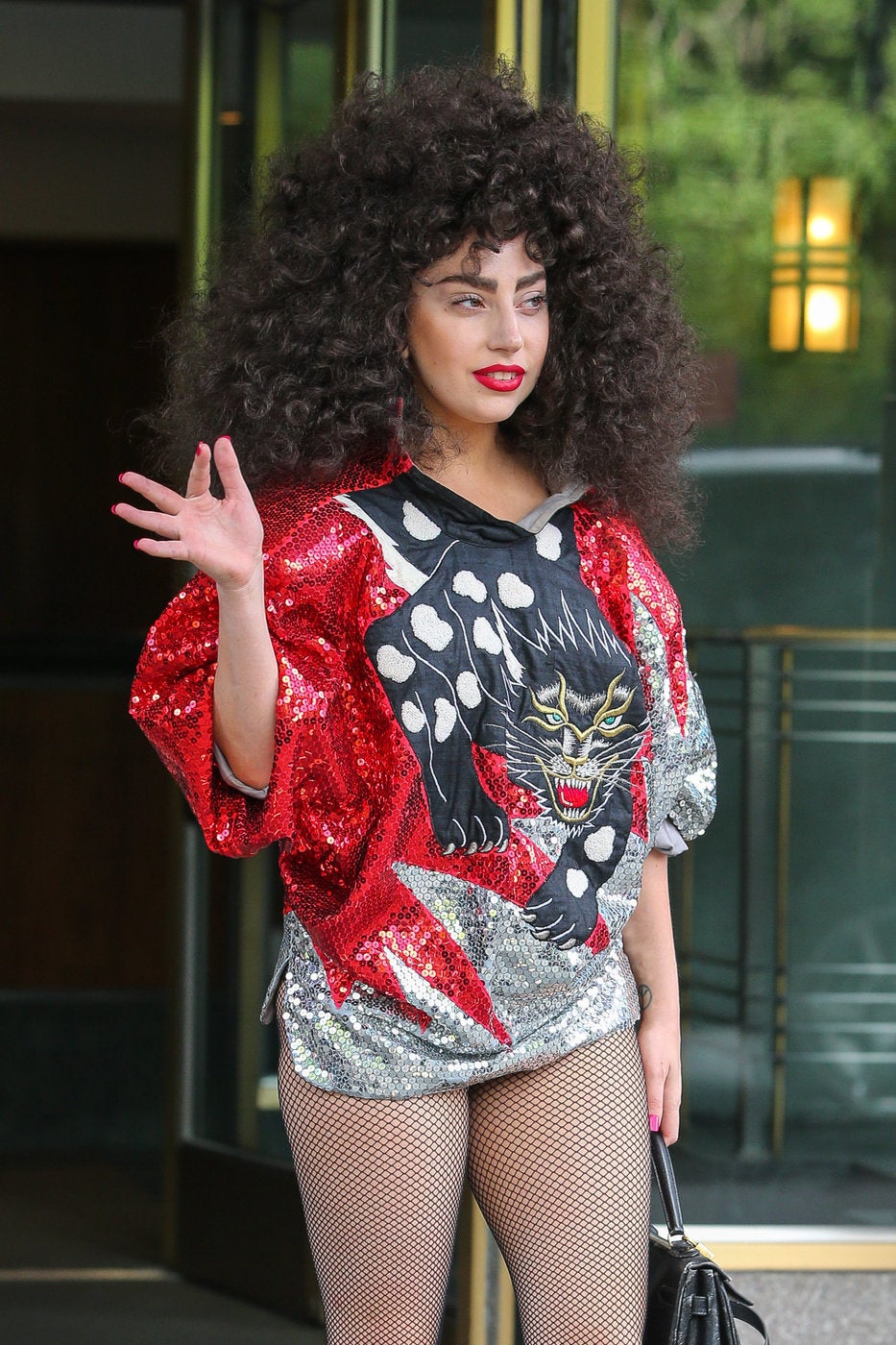 Celebrity News & Photos
Popular in the Community