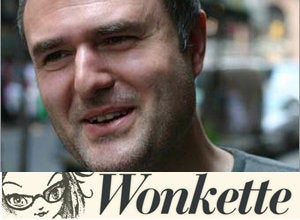 Gawker Media boss Nick Denton is "rationalizing" his blog business by spinning off three underperforming sites: Wonkette, Gridskipper and Idolator. The sites will find new homes/owners as follows:
* Wonkette: Current editor Ken Layne will take over the political site, in conjunction with ad network Blogads.
* Gridskipper: Former Gawker manager Lockhart Steele will absorb the travel site into his Curbed network; Denton is one of Steele's investors.
* Idolator: The music site is going to Buzznet, the music site which says it doesn't want to roll up other music blogs, but seems to do so, anyway.
Popular in the Community