Nick Gordon, the former boyfriend of Bobbi Kristina Brown, has been arrested on domestic violence charges following an altercation involving his current girlfriend, police said.
His girlfriend reportedly told police that Gordon beat her and refused to allow her to leave their shared home after a late-night argument, TMZ reported, citing local authorities.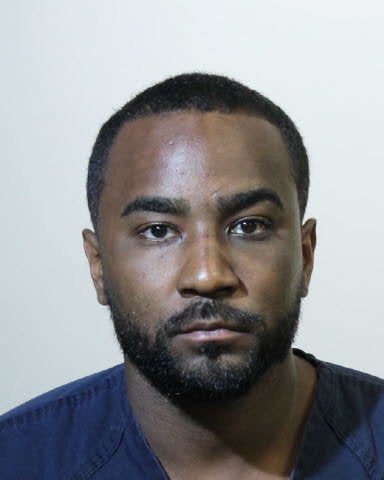 Responding officers located Gordon at a clubhouse near his home where he was taken into custody, the police department said in a release.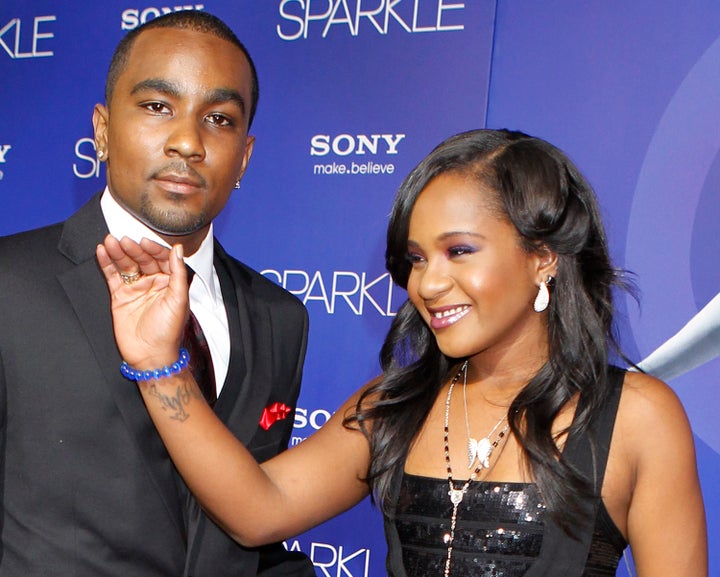 Brown, who was the 22-year-old daughter of Bobby Brown and Whitney Houston, died after being found unconscious in a bathtub at a home shared with Gordon.
In a disturbing twist, Brown's mother was similarly found unconscious in a bathtub before her death five years ago.
Gordon is being held on $15,500 bond, according to the Seminole County Sheriff's Office.