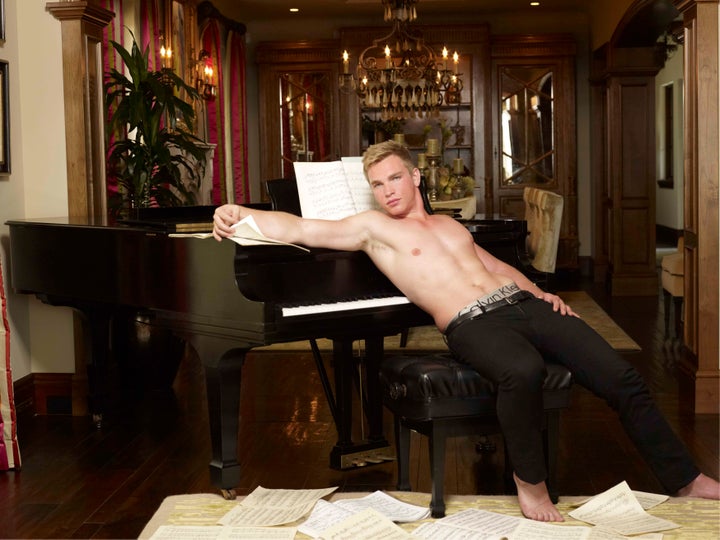 Calvin Klein's former flame Nick Gruber is speaking out for the first time about the split, saying his "paternal" relationship with the acclaimed fashion designer was plagued by bouts of jealously.
The 22-year-old Gruber, who's currently at work on a tell-all book to be titled "Obsession: My Life With Calvin Klein," tells Page Six Magazine that he was the first man that Klein -- who, until their meeting, had been leading an ostensibly heterosexual public life -- ever fell for.
"I don't know why, but there's, like, something about me that attracts everyone," Gruber, who reportedly split with Klein earlier this year, tells the magazine. "I have a nickname called Romeo. I get every girl, and even guys. Something about me draws them all in."
Among the more interesting bits of the interview is when Gruber describes taking Klein, who is 48 years his senior, to have his very first Big Mac. "He asked if they had it medium rare," he recalls. "He took a bite, and he was like, 'Ugh, what's this?' I'll never forget that story: medium rare for a Big Mac at McDonald's."
He also describes an incident in which Klein, who suspected Gruber had cheated, forced him to take a lie detector test: "And then, you know, things were much better. But I mean, what kind of partner would make you take a lie detector test?"
The magazine's Kirsten Fleming also talks to John Luciano, Gruber's 48-year-old current squeeze and grand-nephew of famed mobster Lucky Luciano.
Noting that Gruber "craves something...from older men," Luciano adds that dating the ex-boyfriend of a famed underwear designer comes with its own challenges: "The most intimidating thing is having sex with your boyfriend and pulling down his pants and his ex-boyfriend's name is staring you right in the face."
Before You Go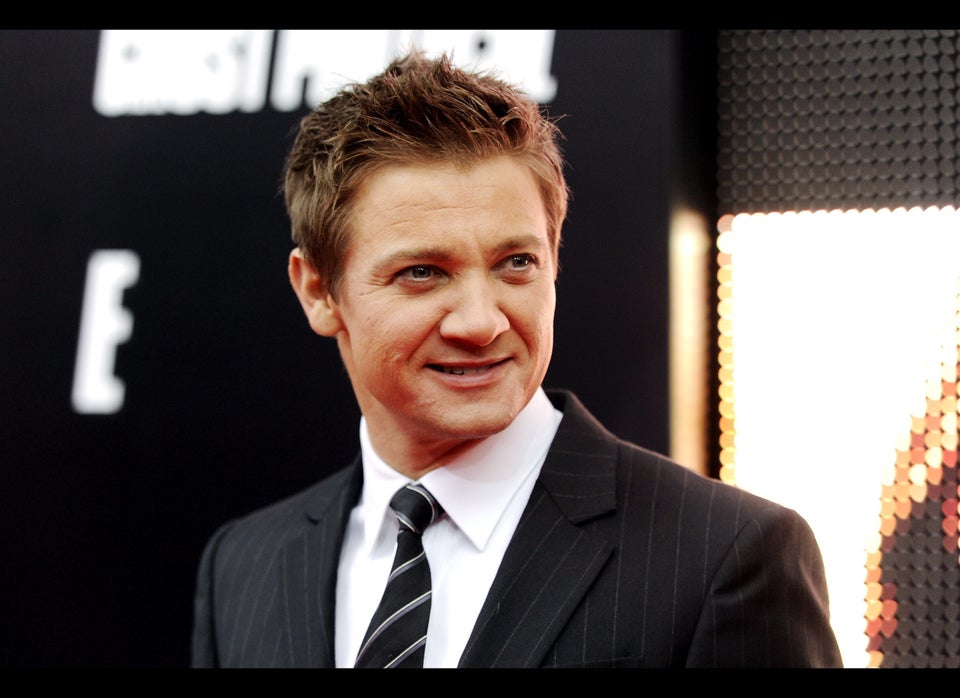 Gay Rumors
Popular in the Community