We already know Nick Jonas is all grown up -- and now he's making his rounds at the local NYC gay clubs?
First, Jonas was the special guest at NYC nightlife legend Kenny Kenny's new queer Sunday party called Up & Down. Instagram user fordnando captured the moment first-hand:
Now, video has emerged of Jonas flashing his now-trademark six-pack at NYC gay club BPM the following night, during which, The Daily Mail reports, he performed his solo track "Jealous" and gave a mini-strip tease for the bar.
Jonas has a new solo album coming out, and he clearly has realized the appeal he (and his abs) have to a gay fan base. In fact, Jonas told us that himself: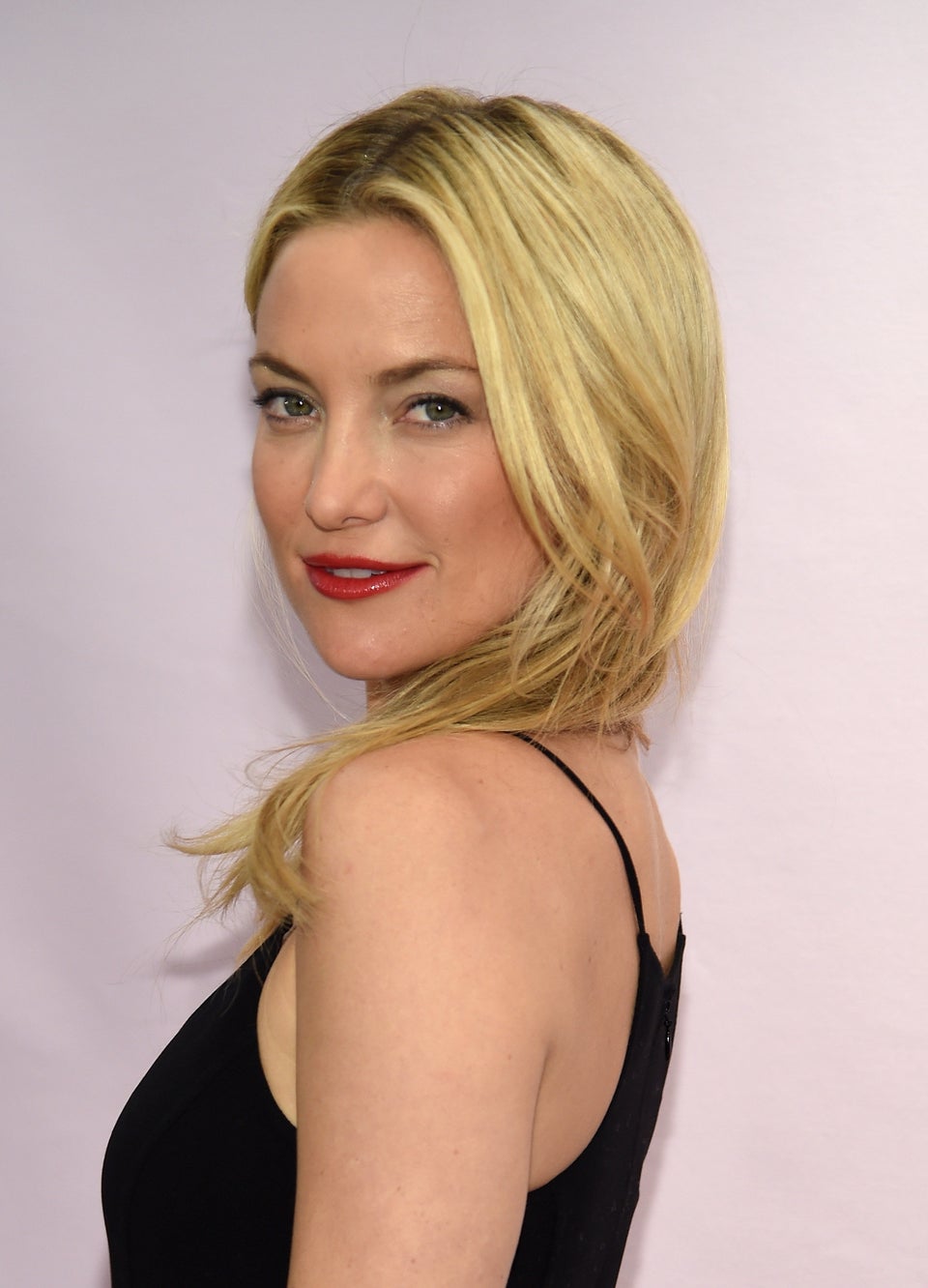 Celebrities Who've Faced Gay Rumors
Popular in the Community