 It seems like every day a new name pops up as a potential "American Idol" judge, but one celebrity has confirmed he is still in talks to get the gig -- Nick Jonas.

"[There's been] lots of speculation … it's something I would like to do if it was right, but it's got to be right on both ends," Nick told me on the set of "New York Live." "It's an ongoing discussion, but as soon as we know if it's right … we'll see. But regardless of whether or not it happens, my most exciting thing at this moment is being back with these guys."

Nick and his brothers have united for the first time in three years to perform a one-off concert at Radio City Music Hall in New York, which they say will be the first of many to come.

"I would be the youngest [judge], but I've also been a professional musician for about eight years of my life," says Nick, who isn't shy about discussing whether he is tough enough to judge others. "That's a major question: Would you be okay to criticize? If I can help someone be better, that's the ultimate goal, not putting them down or making them feel irrelevant. As much as we are going to get along, there still is a bit of tough love there, which is important."

Confirmed Idol judge Mariah Carey, get ready: It looks like you could be sitting next to a Jo bro.
CelebrityPhotos Of The Week: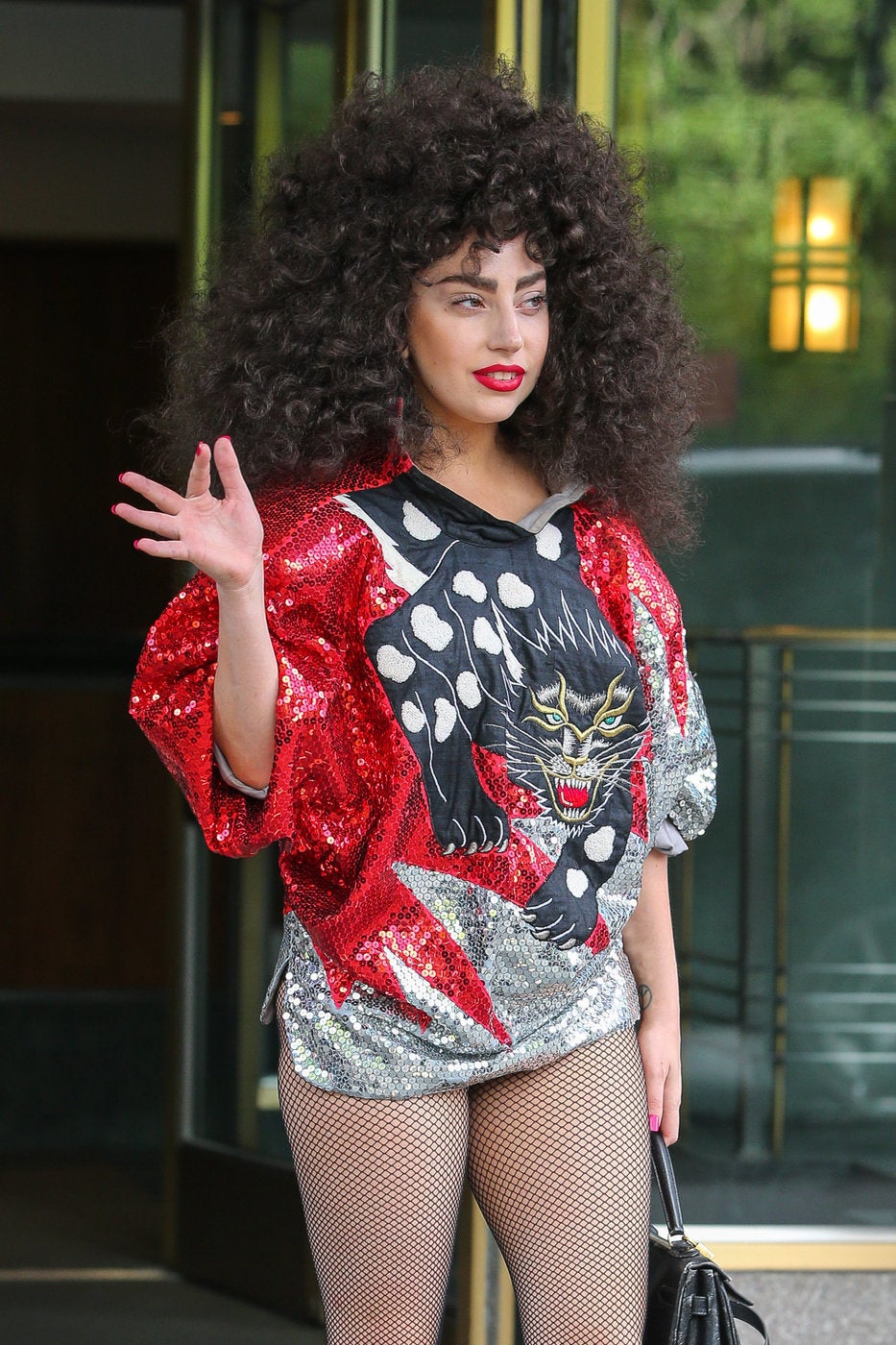 Celebrity News & Photos
Related
Popular in the Community