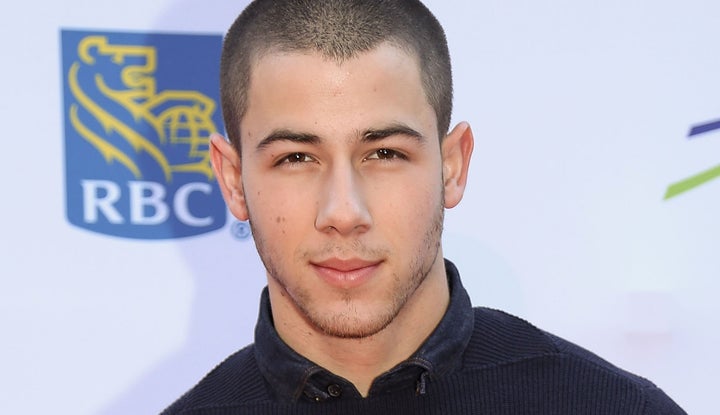 Nick Jonas has played two young gay men on TV this year, but the 23-year-old actor says there's more to what motivates his choices than a character's sexuality.
"In the case of 'Scream Queens,' there's comedy within the role and I think at its core it really is a social commentary about stereotypes and breaking down some of those barriers," Jonas told USA Today of his role in Ryan Murphy's Fox comedy playing gay frat brother Boone.
Jonas added that he doesn't consider "whether the character is gay or straight, but about what the story is and what the audience is going to get out of it."
As for playing closeted boxer Nate on DirecTV's "Kingdom," Jonas hopes his character's struggles might help others who can relate to what he goes through.
With 'Kingdom,' my character is going through a really different journey where he's struggling with who he is. I think that's a highly relatable story line that a lot of my fans, both gay and straight, have come and told me that that's been incredibly important for them: to see the journey he's on and to know they're not alone, whatever it is that they're going through in their life that makes them feel different or strange. There's real peace and a community and a story being told that feels honest and grounded.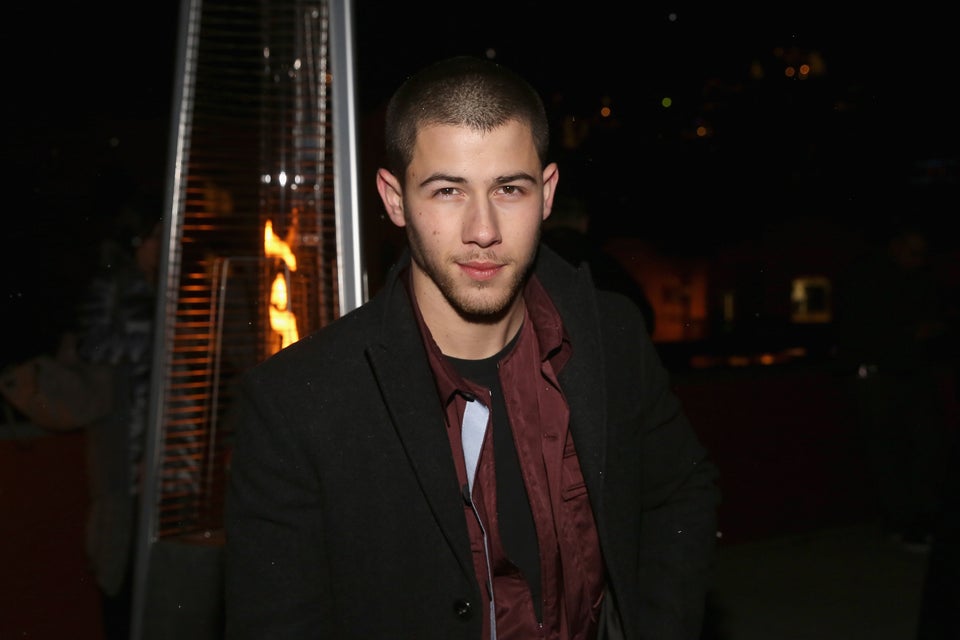 Nick Jonas
Popular in the Community