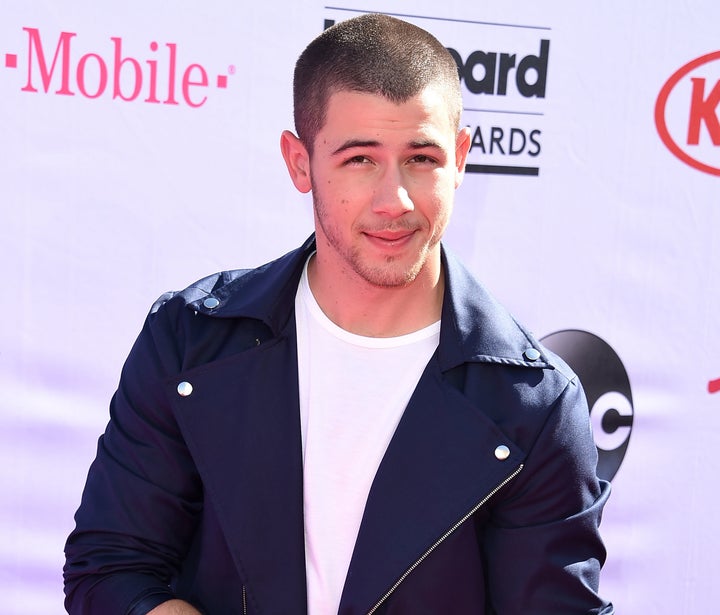 In a new interview with The Sun, Jonas sets the record straight for the upteenth time, assuring the publication that he won't say he's never been with another man since he has experienced same-sex action -- strictly in front of the cameras, that is.
"On 'Kingdom' I have a sex scene with a guy," he said. "It's my lips, it's my hands, it's my body, even if I'm playing a character. So technically I have done that, so I wouldn't say I haven't, because that would be lying."
The star, who is currently promoting his new album, "Last Year Was Complicated," shrugged off those who believe he hasn't been upfront about his sexuality and may be secretly gay.
"But as me, Nick, I am very open about who I am and that I have nothing to prove," he said. "I know what I am, I've been honest about that."
Read the full Sun interview with Nick Jonas here.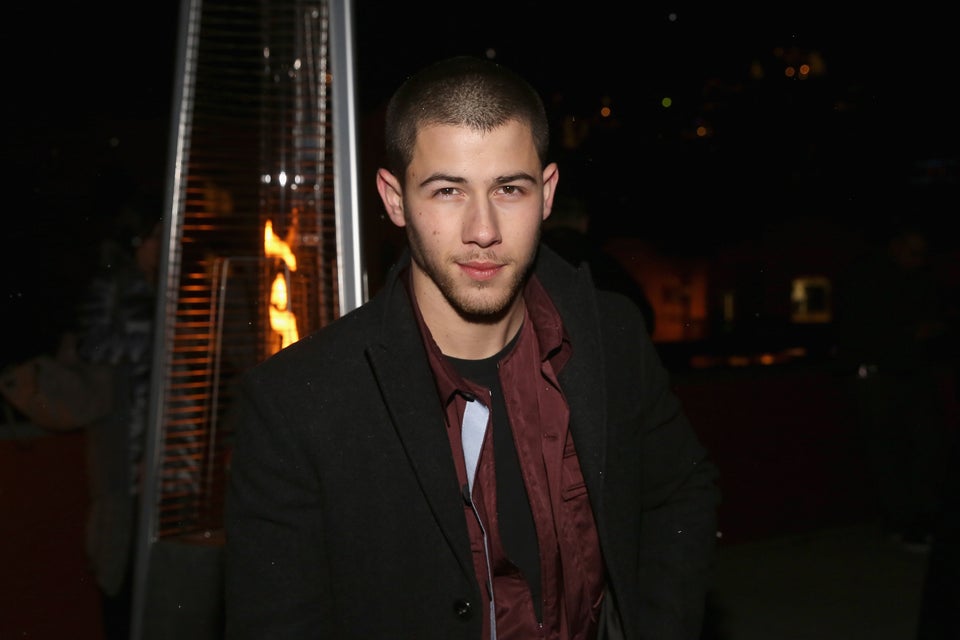 Nick Jonas
Popular in the Community