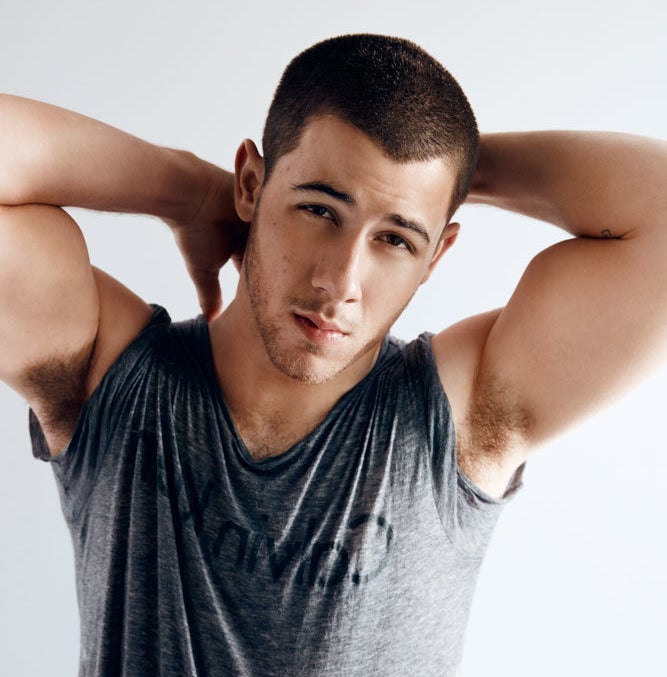 Haters, take note: Nick Jonas has no time for accusations of " gay baiting."
"It's not the majority, but a large handful have a negative opinion for whatever reason," he said, "and I think it's really quite sad."
As for inhabiting a gay role for the Audience Network's "Kingdom," Jonas called Nate Kulina "a great character to play," and one that he tries "to be respectful of and take [himself] out of." In preparing for the part, he said he spoke to close friends who have had challenging coming out experiences themselves.
"It was a good way to research, to kind of build the character with some elements of real life," he said.
The star also earns brownie points from transgender model Carmen Carrera, a "RuPaul's Drag Race" veteran.
"I think he's very humble and an amazing ally," she told the magazine. "We need more people like him in the music industry—someone who's willing to come out and say that he supports the entire LGBT community and embraces fans from all walks of life."
Carrera said she'd love to see Jonas have a trans love interest in one of his music videos for his new album, "Last Year Was Complicated," and quipped, "Let's open up that conversation!"
See the full OUT magazine interview with Nick Jonas here.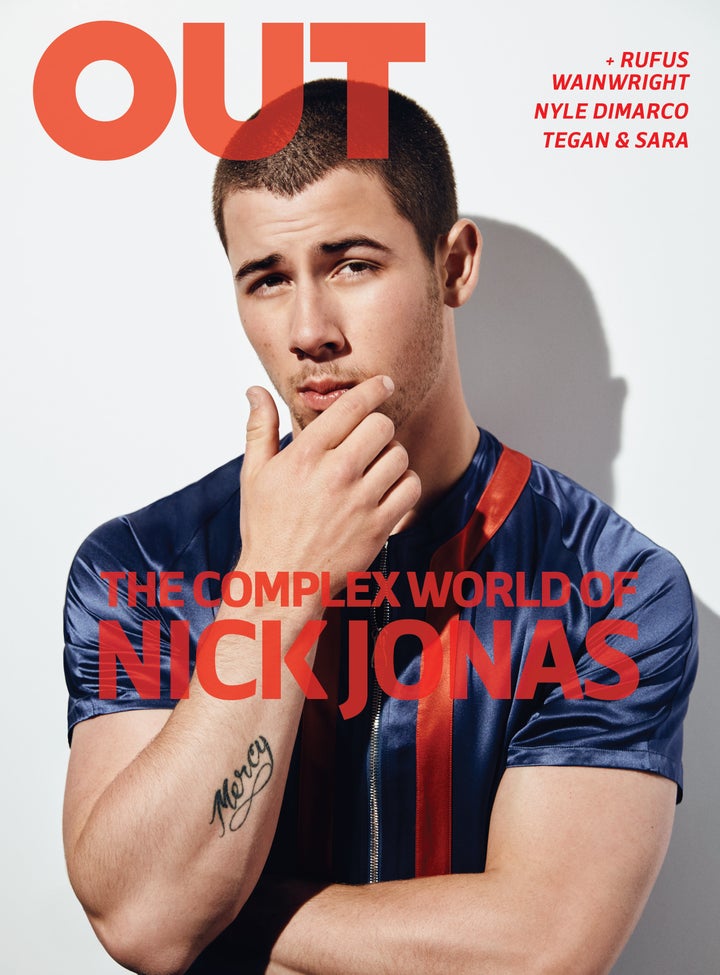 Before You Go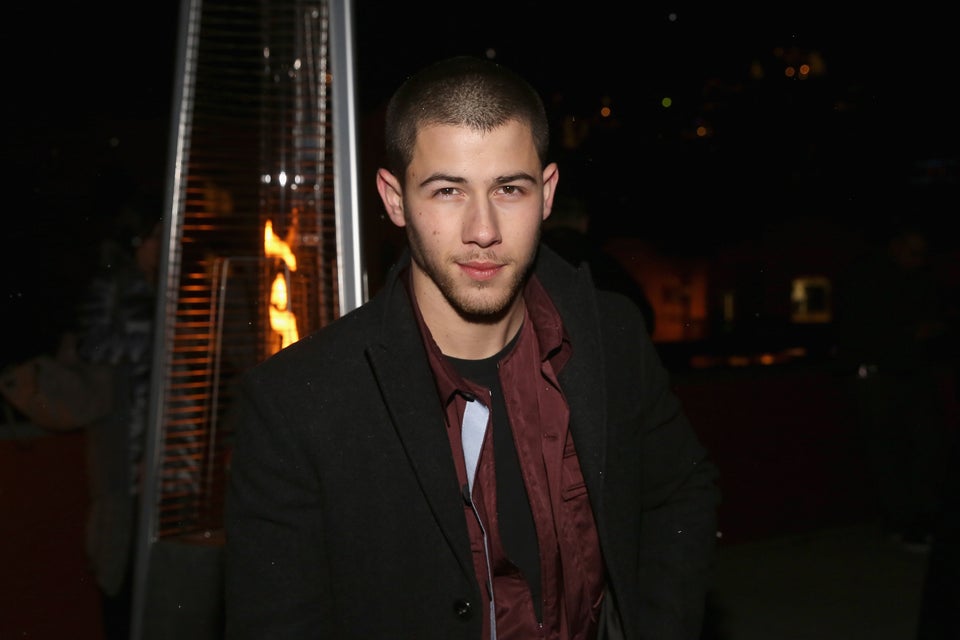 Nick Jonas
Popular in the Community