For some reason, people all over the internet have become intrigued by this (maybe) couple, which may have something to do with their 10-year age gap (Chopra is 35, Jonas is 25). The age difference apparently has been the source of some drama online.
But age is just a number, and there are plenty of Hollywood couples with even bigger age differences: Ryan Reynolds and Blake Lively are 11 years apart, and George and Amal Clooney are 17 years apart.
Still, we can't help but think about Jonas' and Chopra's separate career paths, which somehow led them to each other. Before Chopra gained popularity in Hollywood, she was one of Bollywood's leading ladies and a pageant queen who won the Miss World title in 2000. Jonas has been in the limelight since he was just a kid, and his star hasn't really stopped rising since his Jonas Brothers days.
To see just how different their lives were over the past decade or so ― especially when it comes to their style ― we put together a few photos of the stars throughout the years. Take a look below:
2006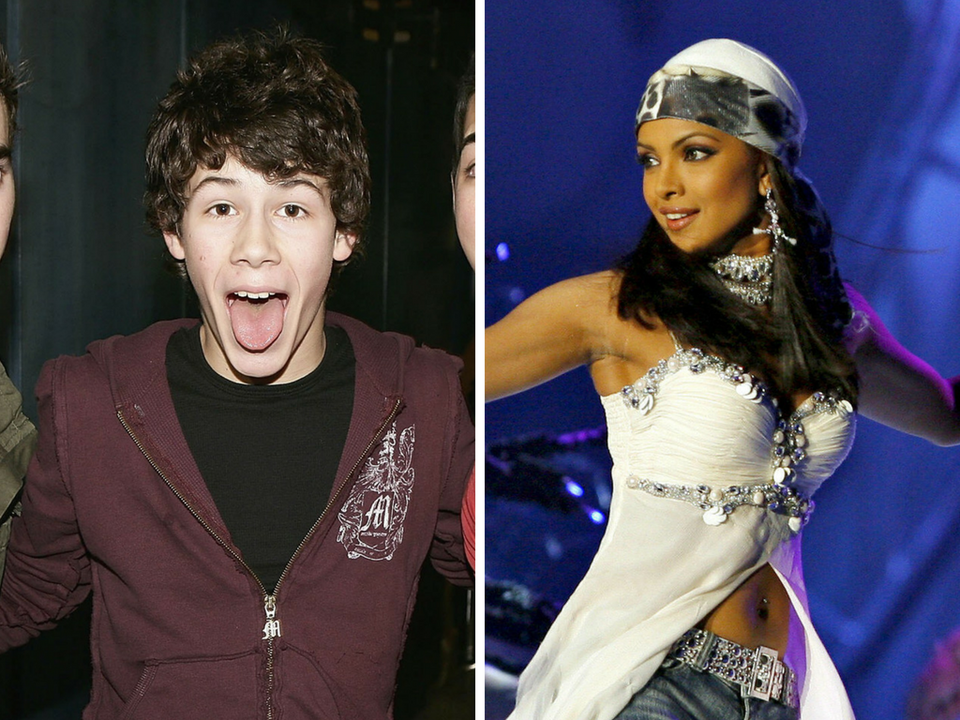 2007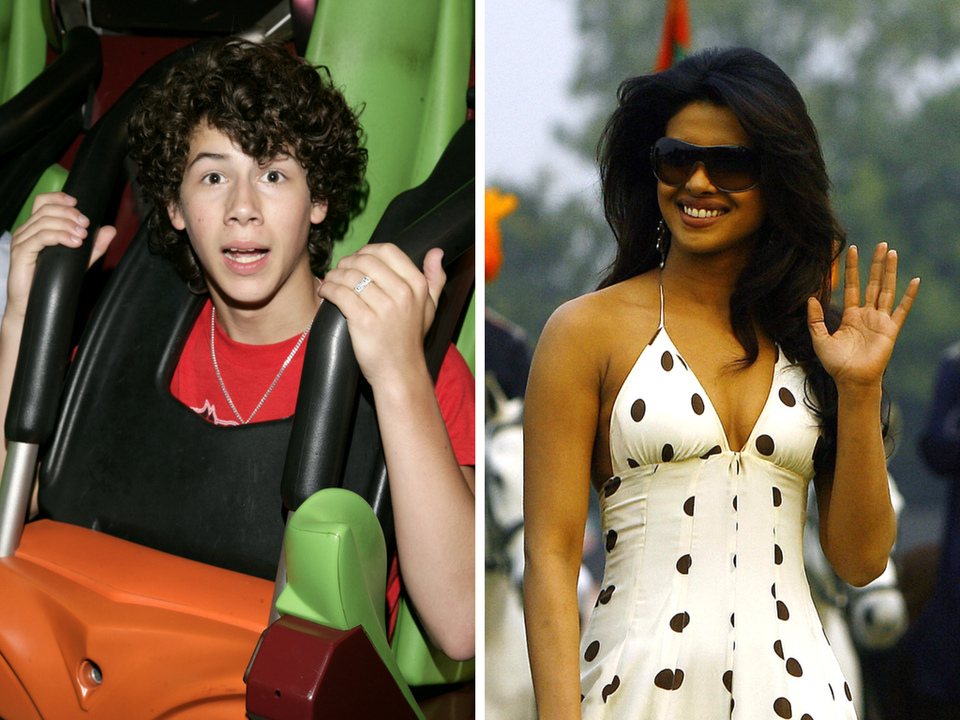 2008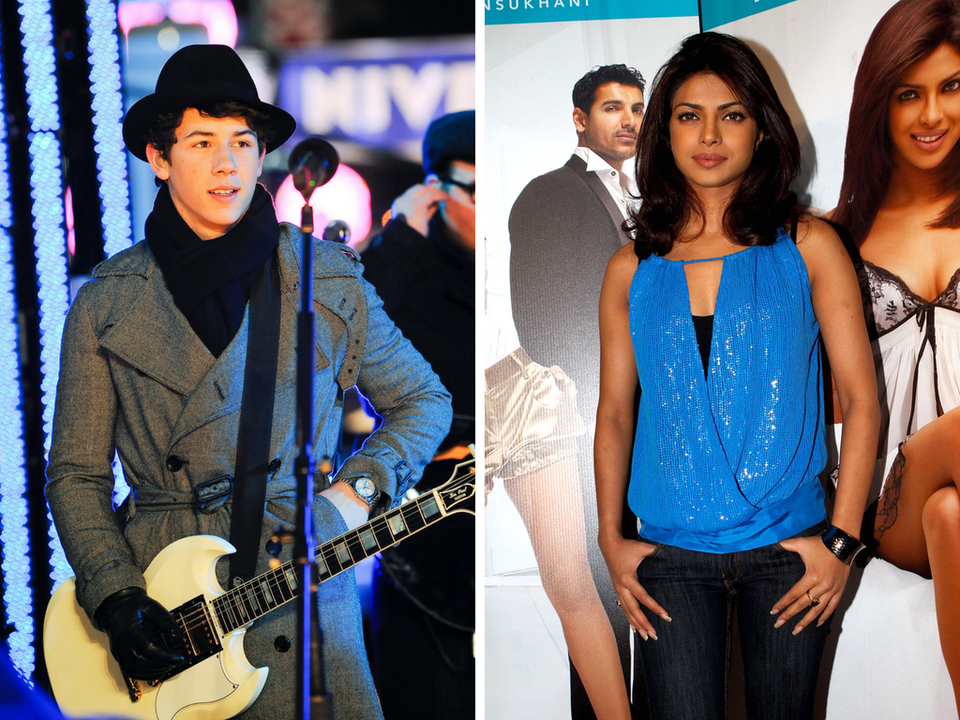 2008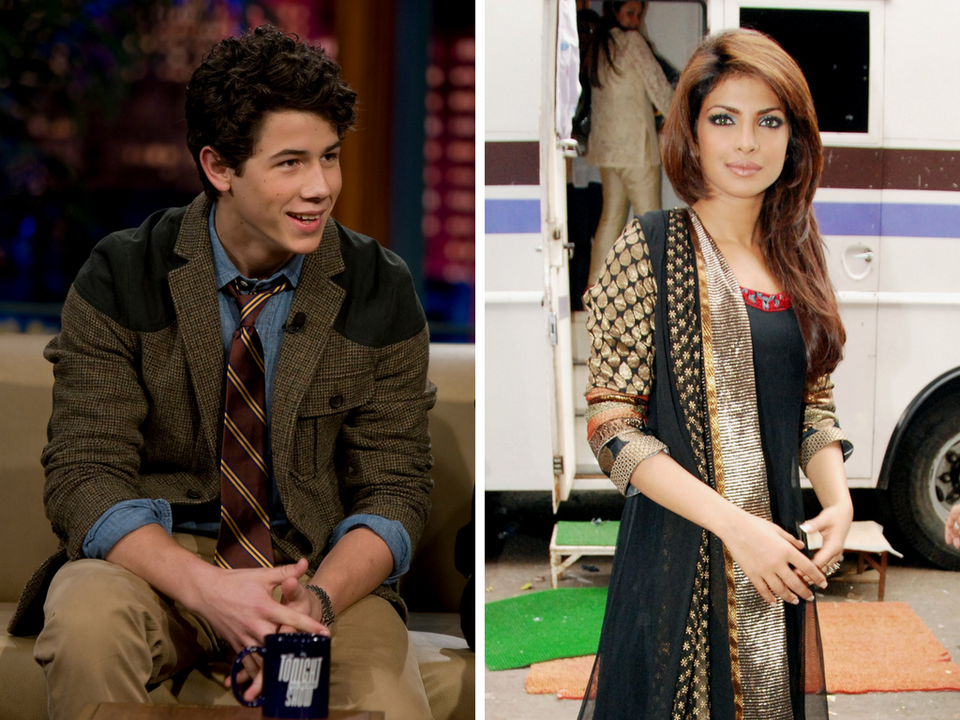 2009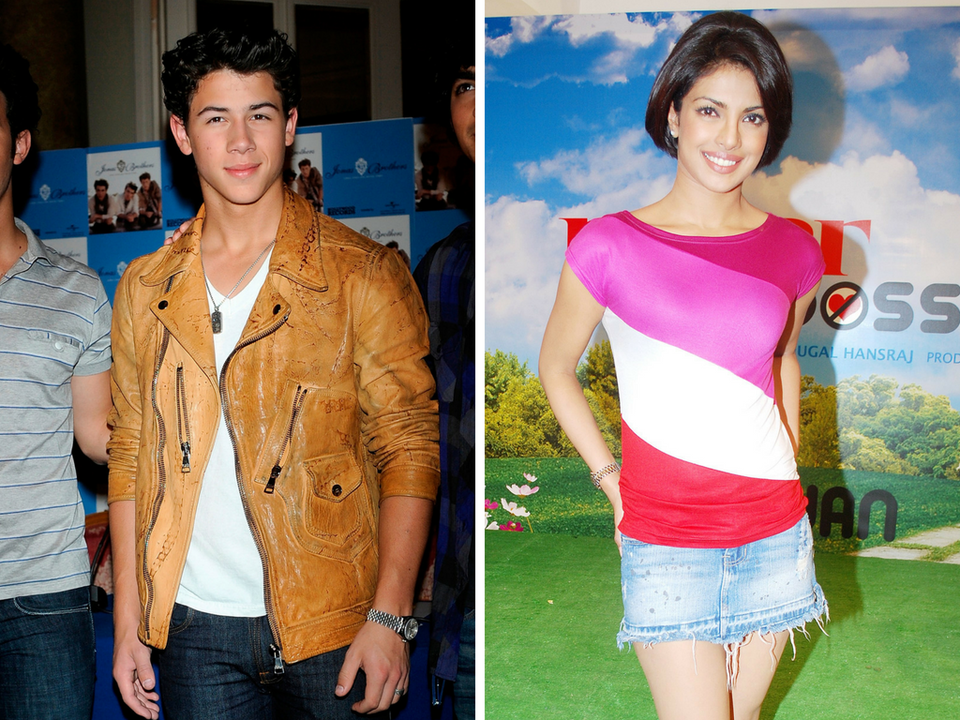 2009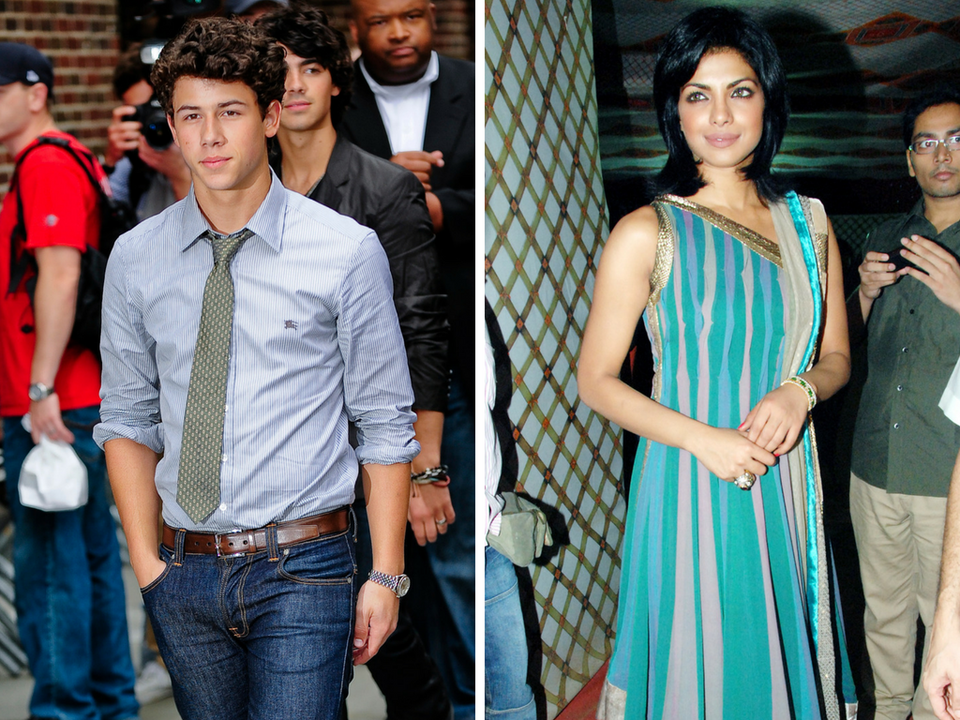 2010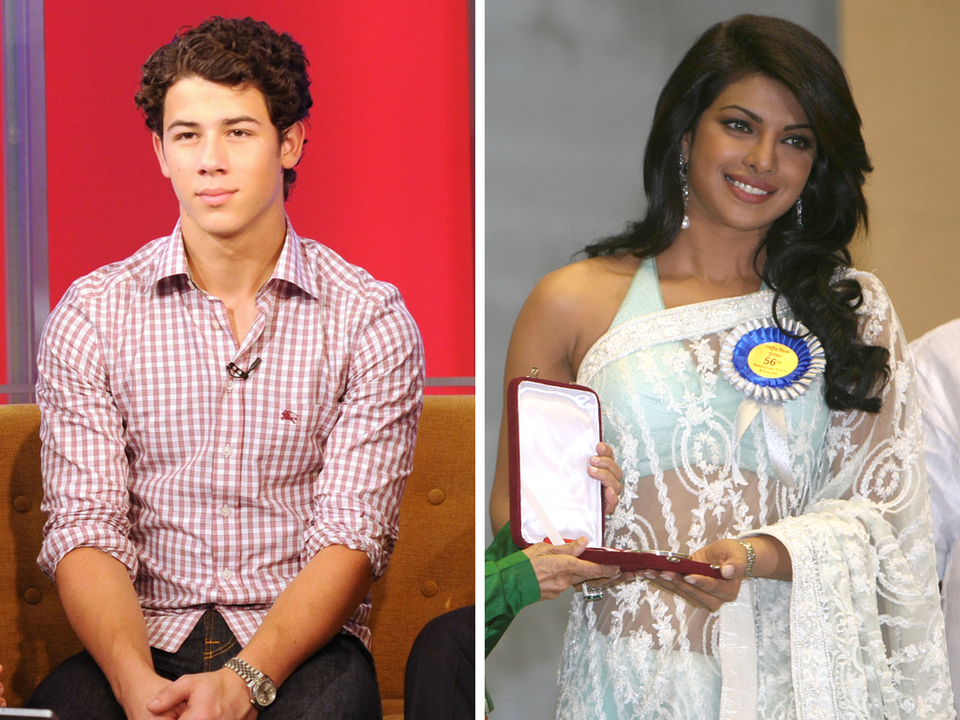 2010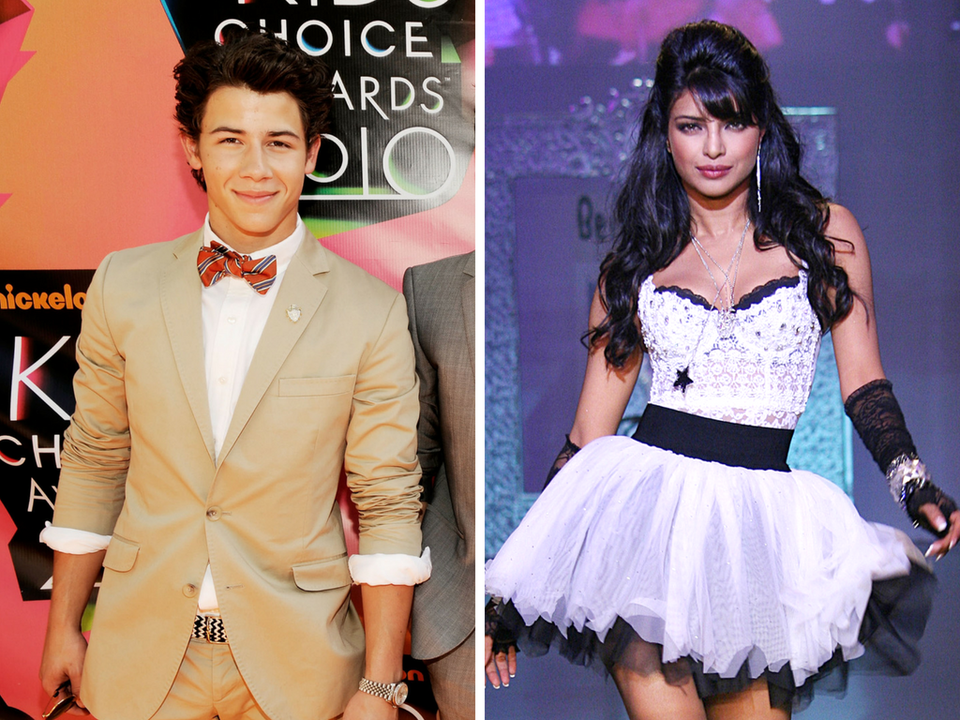 2011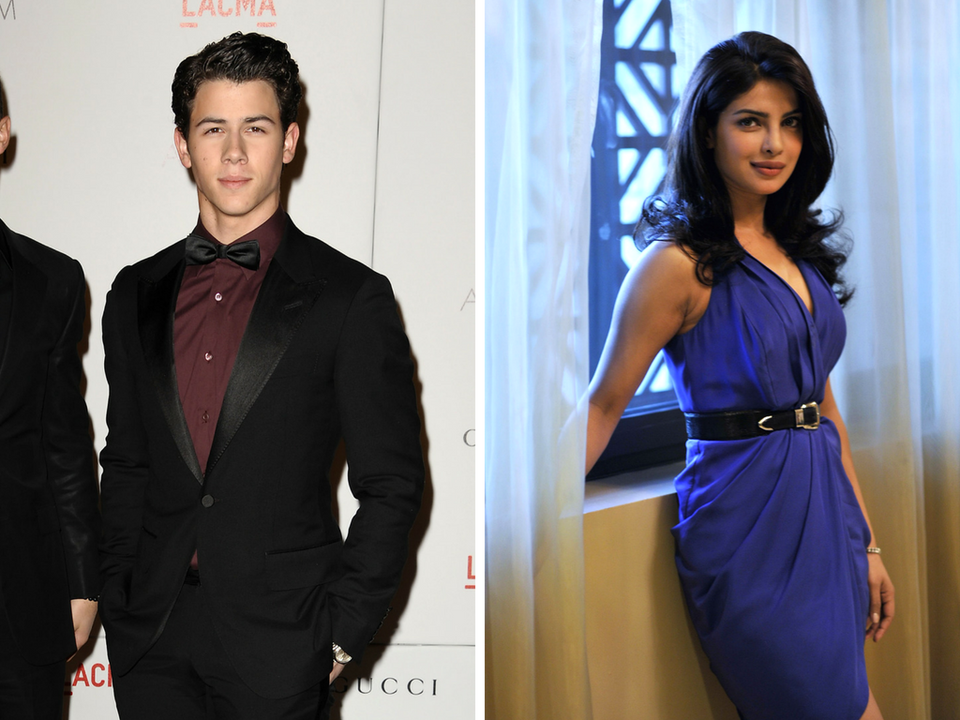 2011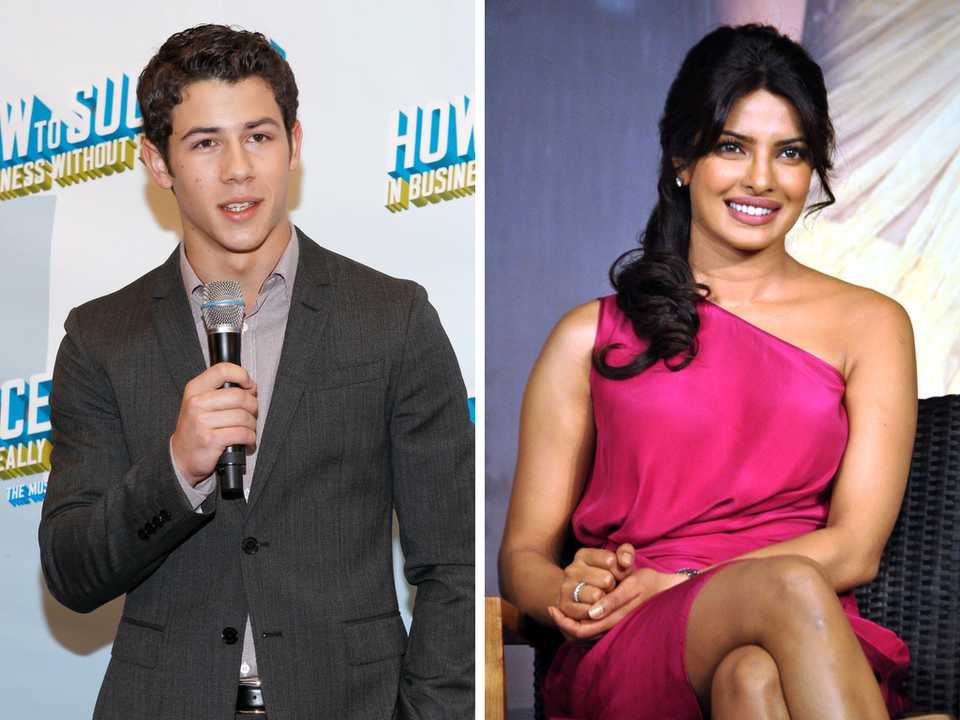 2012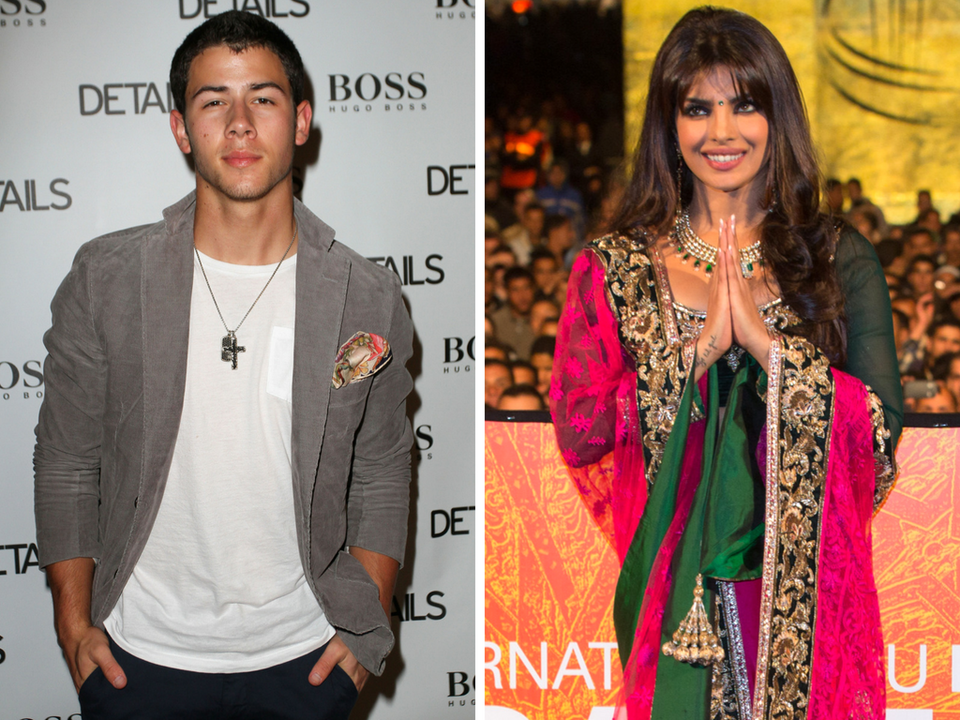 2012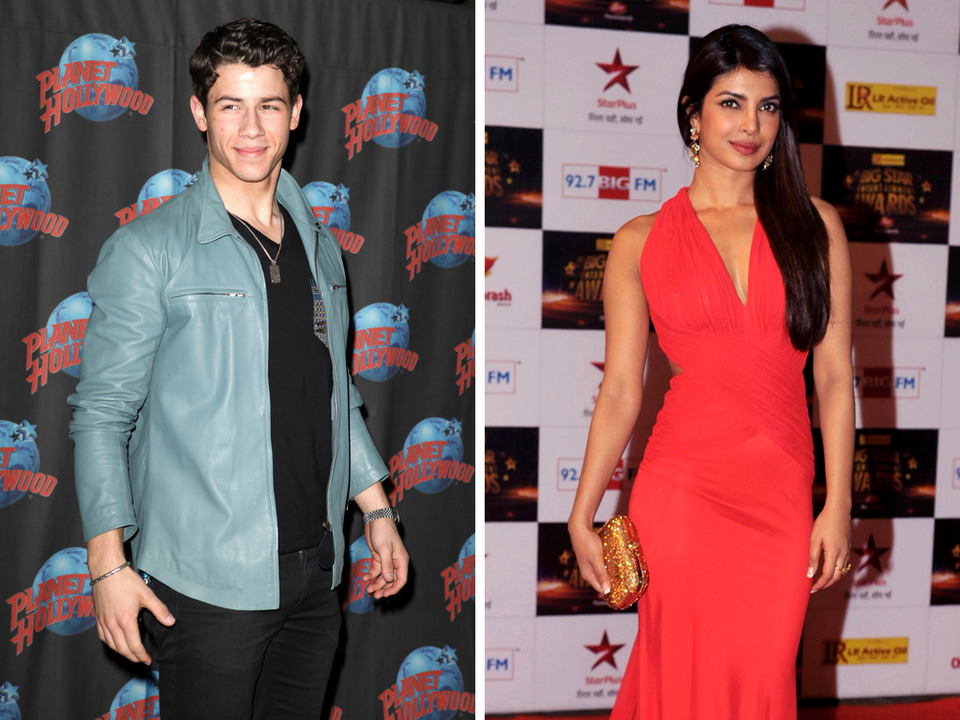 2013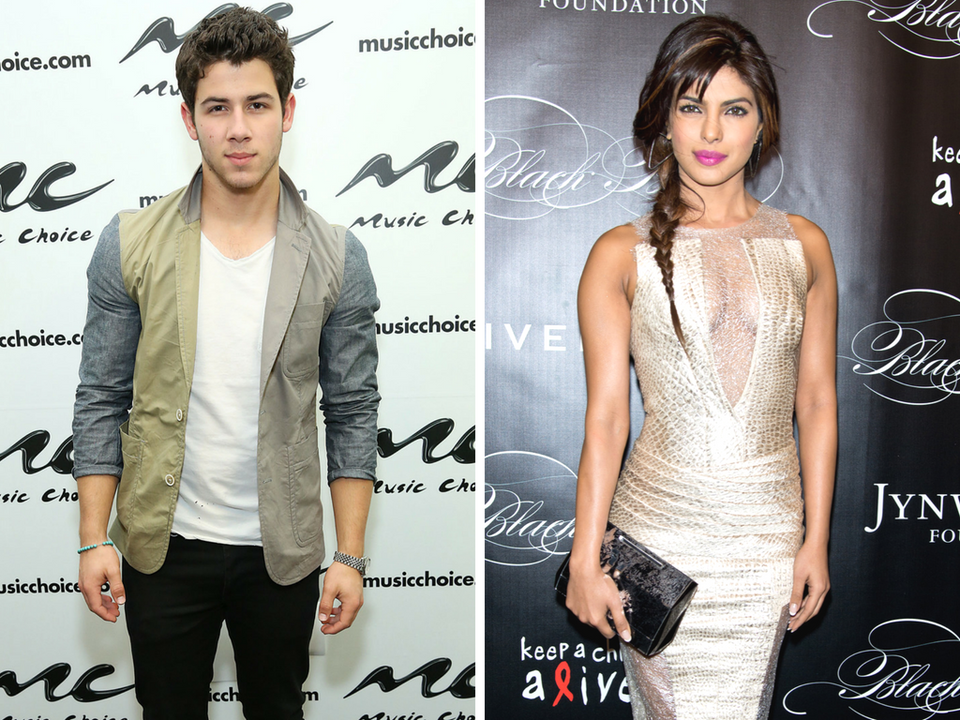 2013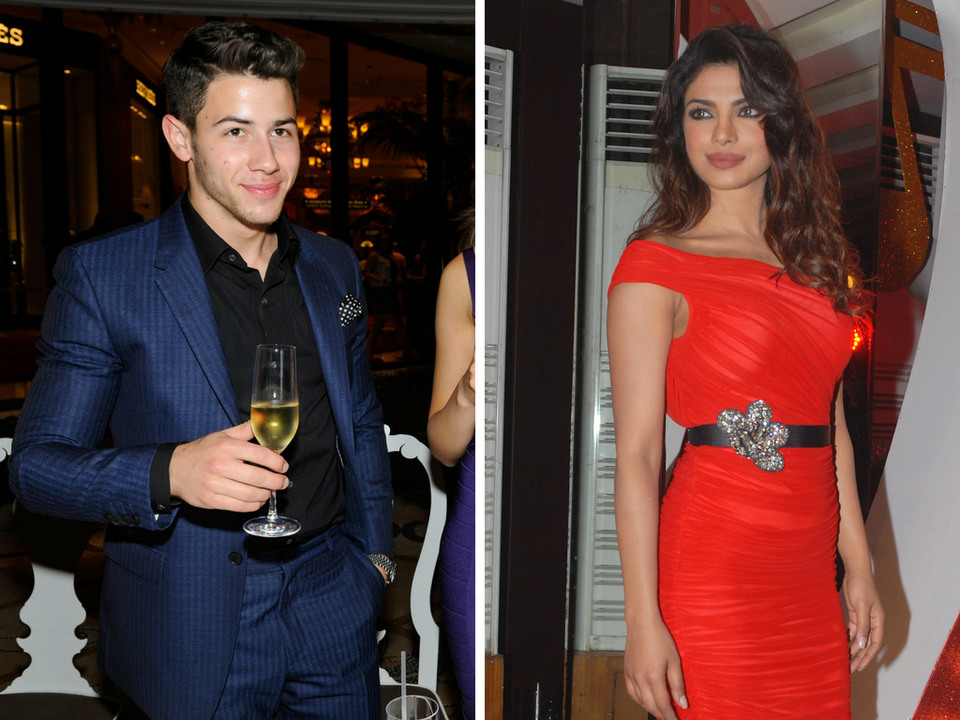 2014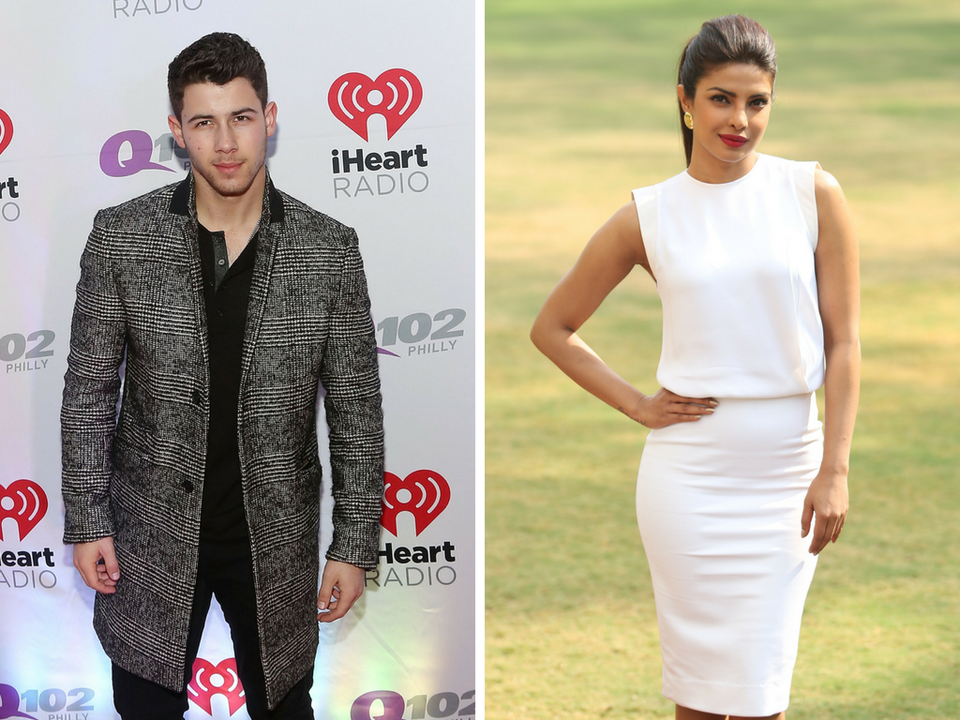 2015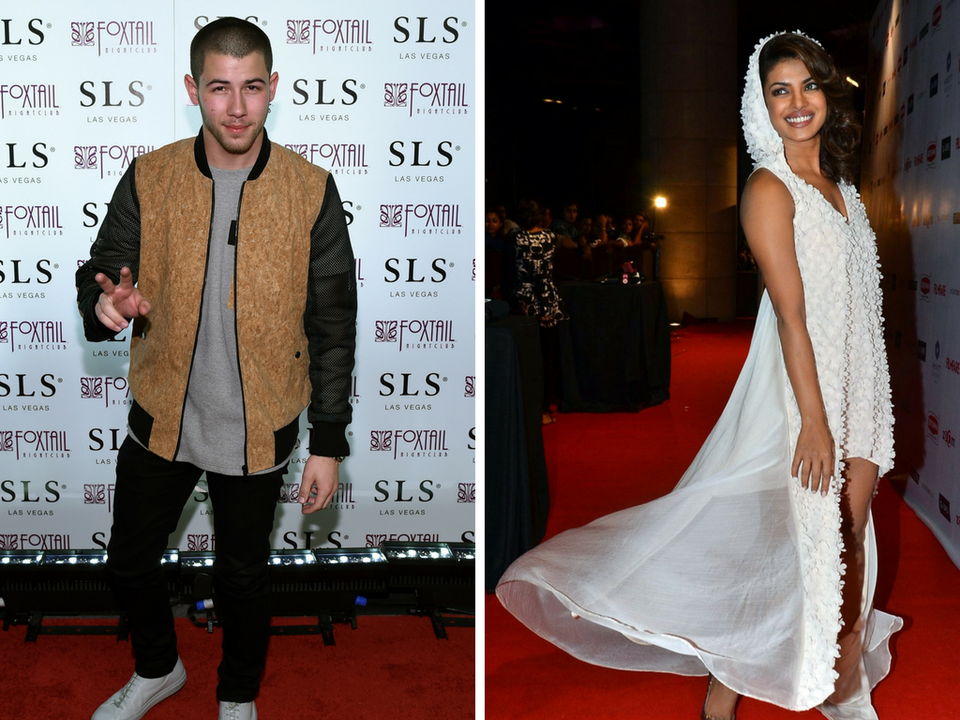 2015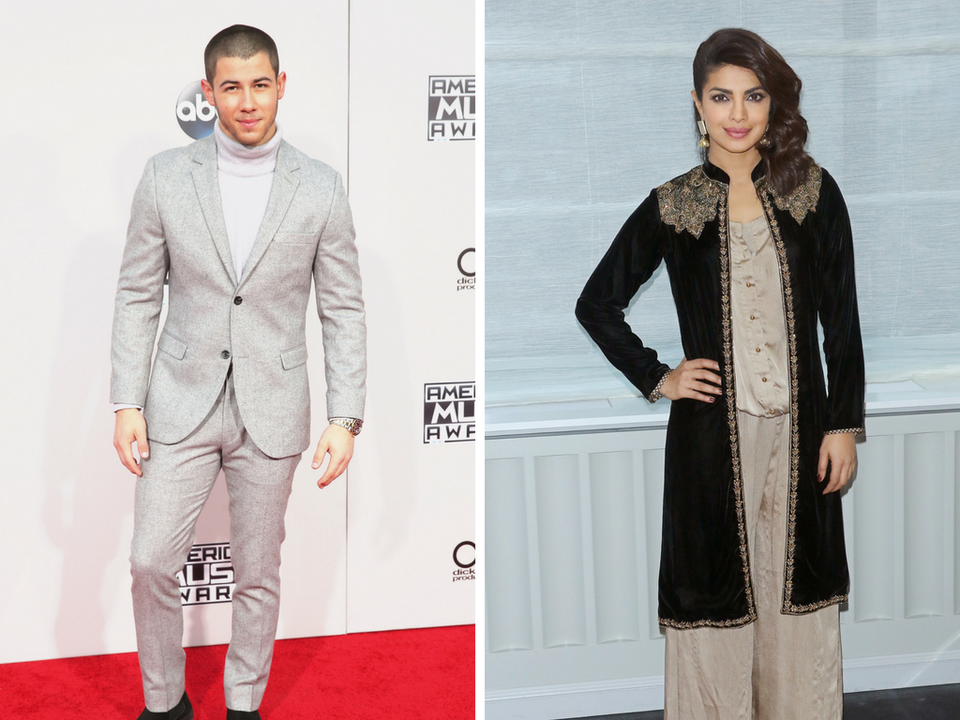 2016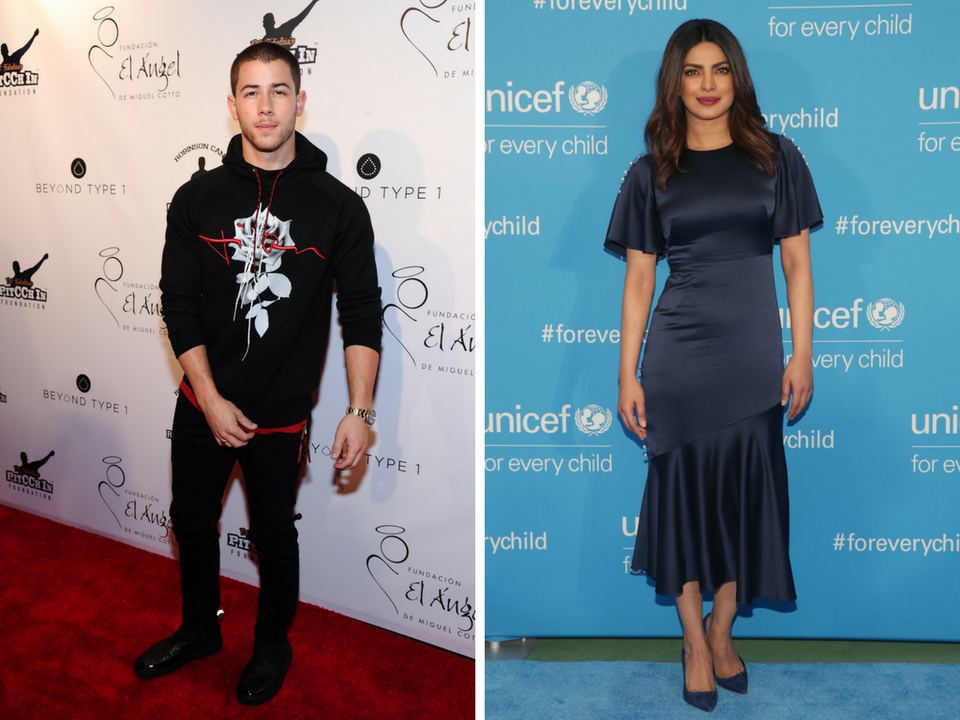 2016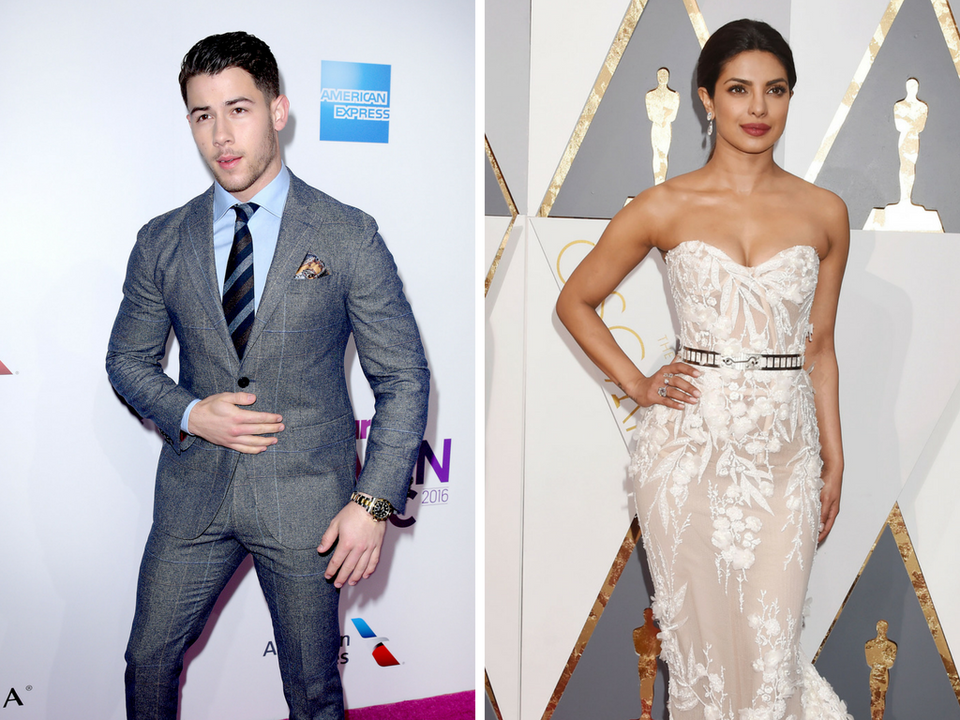 2017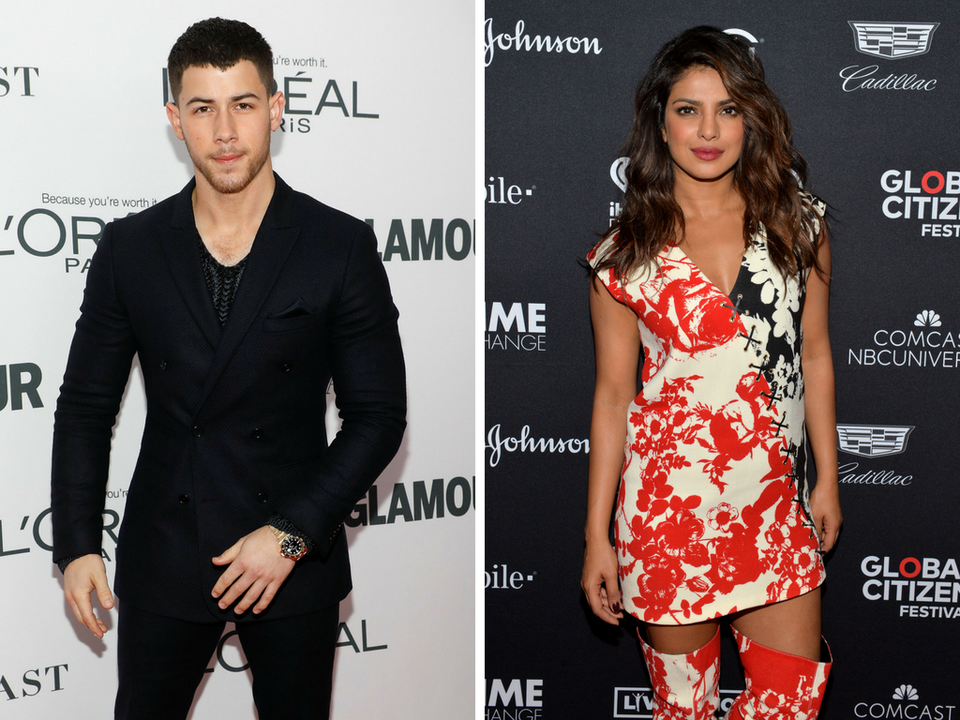 2017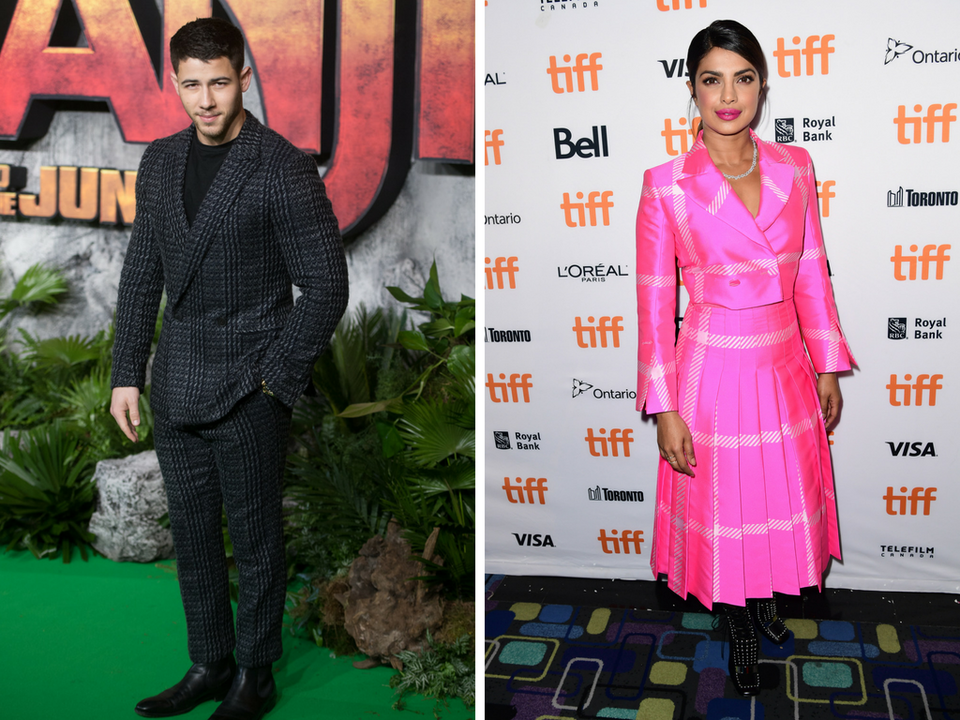 2017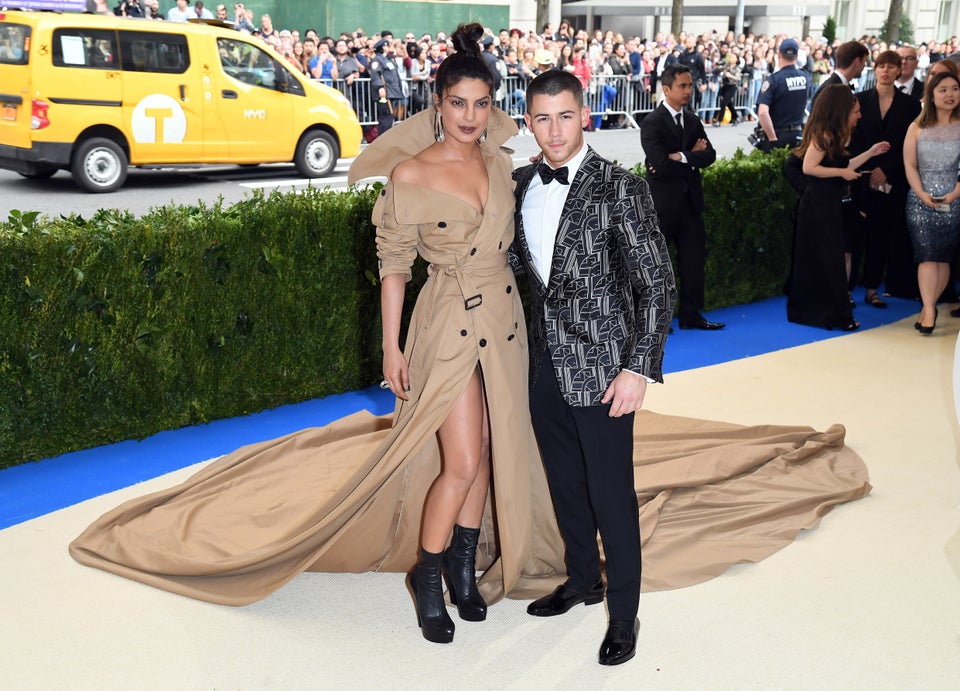 Karwai Tang via Getty Images
2018