To say that Nick Jonas has been a fashion maven for some time would be a stretch. But, his recent appearances are proving that the singer is a serious style star.
We recently caught up with Jonas during the release of his new album Nick Jonas, and he gave us a little more insight on his fashion direction, which is definitely influenced by his music.
"I've evolved musically and grown a lot, and with that my style's changed," he said. "I think there is something to making sure that the sound and the look fit, so I feel comfortable and confident in both the music and what I'm wearing."
So to fully appreciate Jonas' sartorial chops, we decided to take a trip down memory lane. From the early days of The Jonas Brothers -- which included a rather unfortunate Ed Hardy phase-- to his recent solo venture, check out the singer's on-stage style evolution below.
2006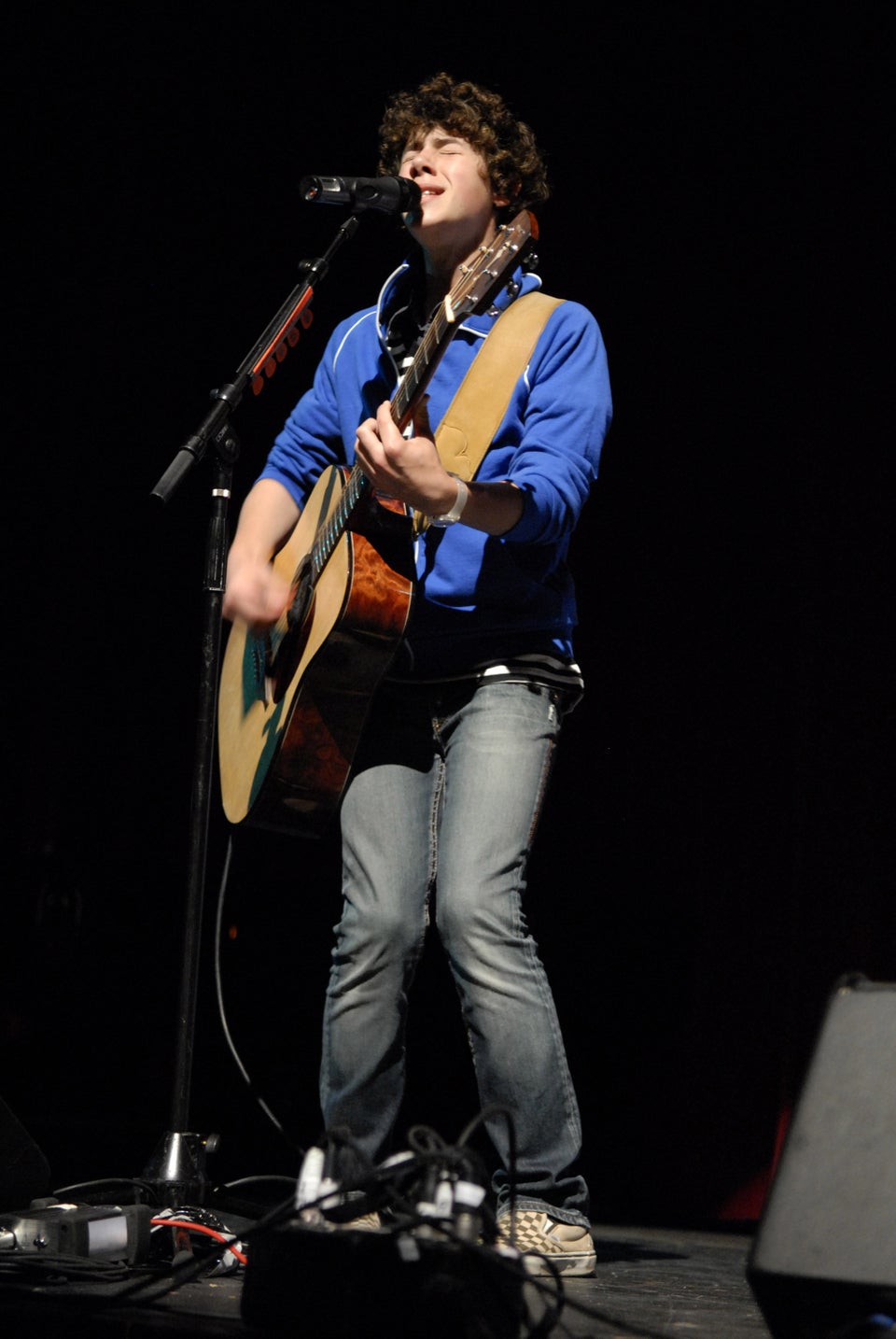 2007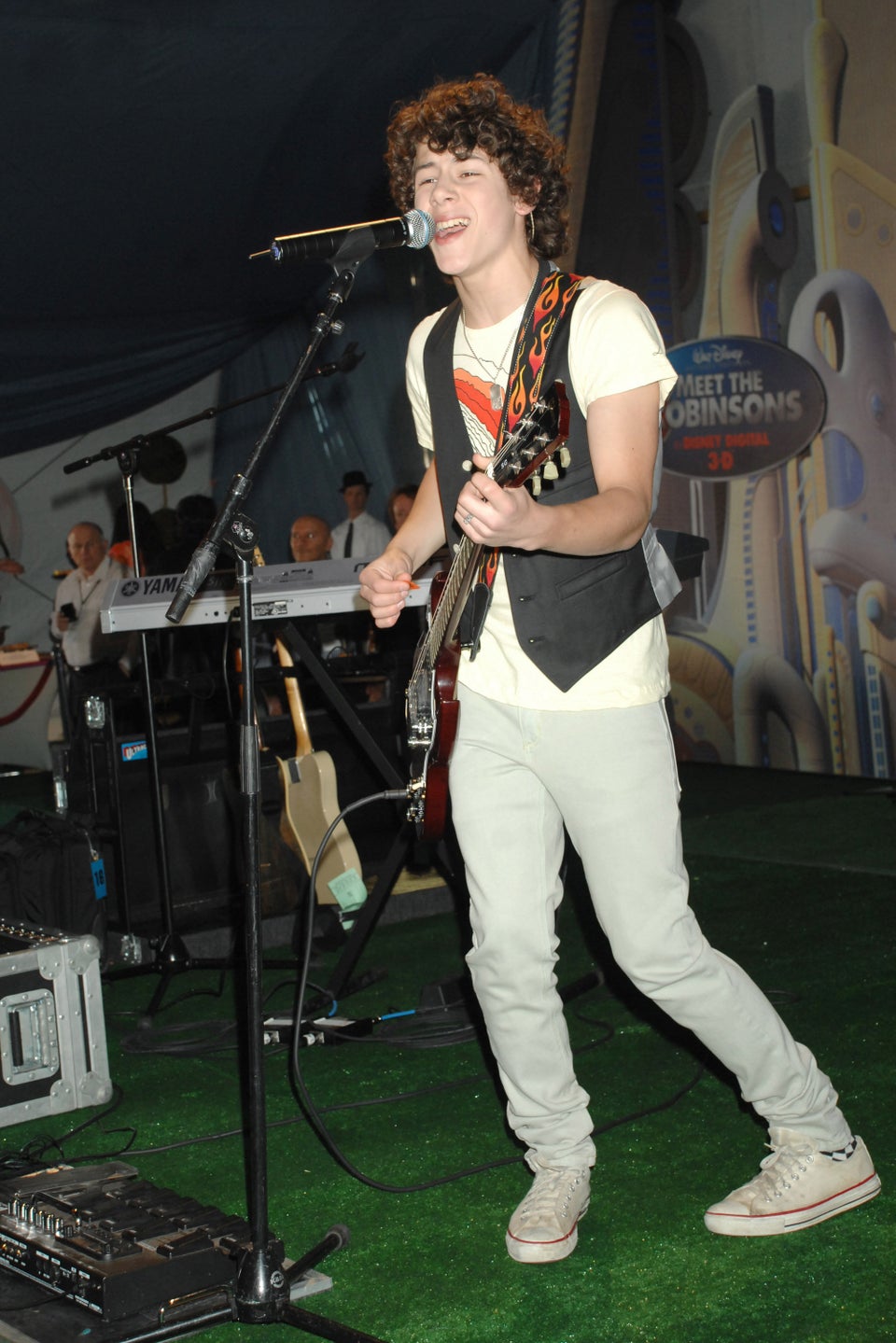 2008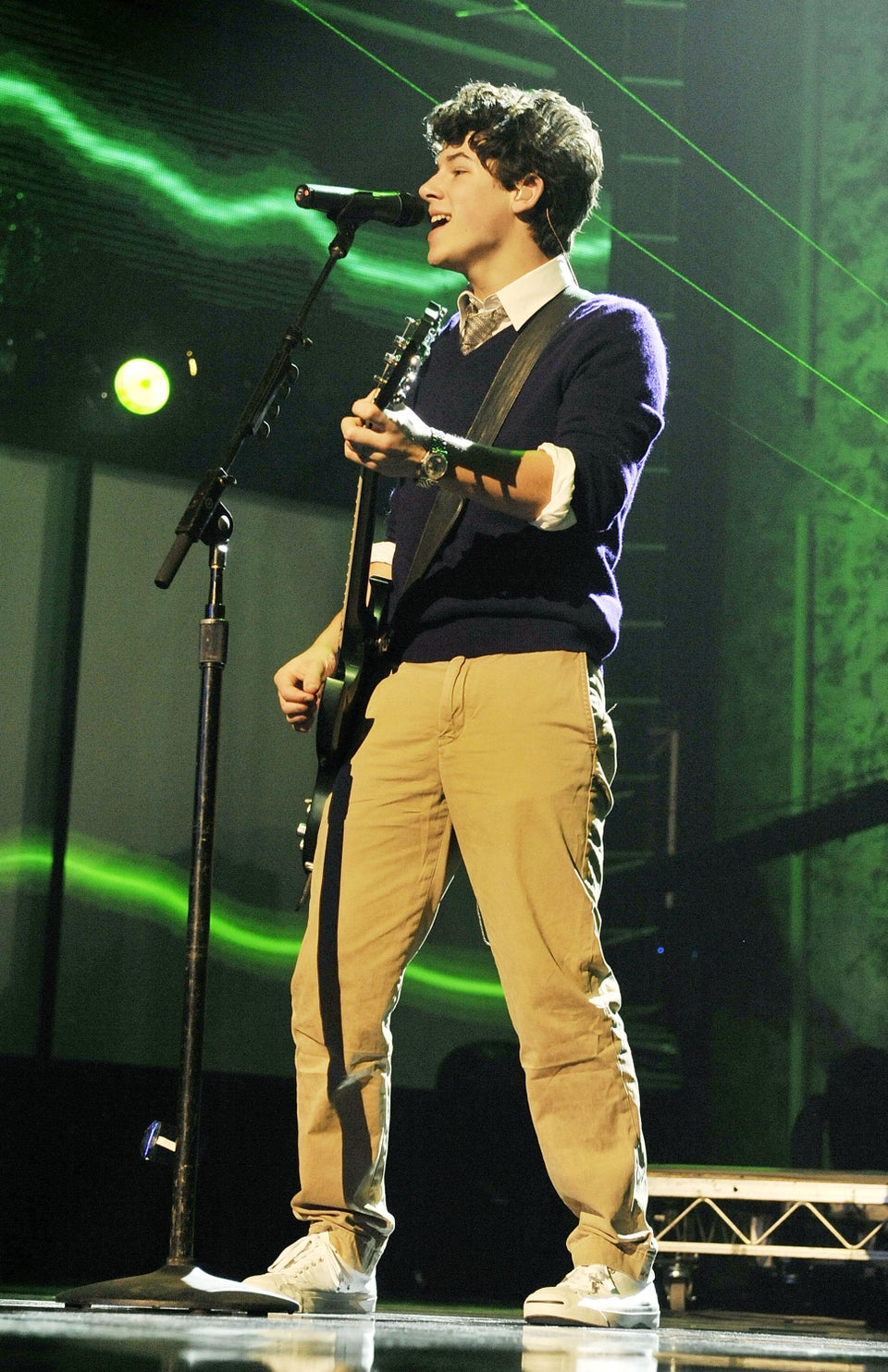 2009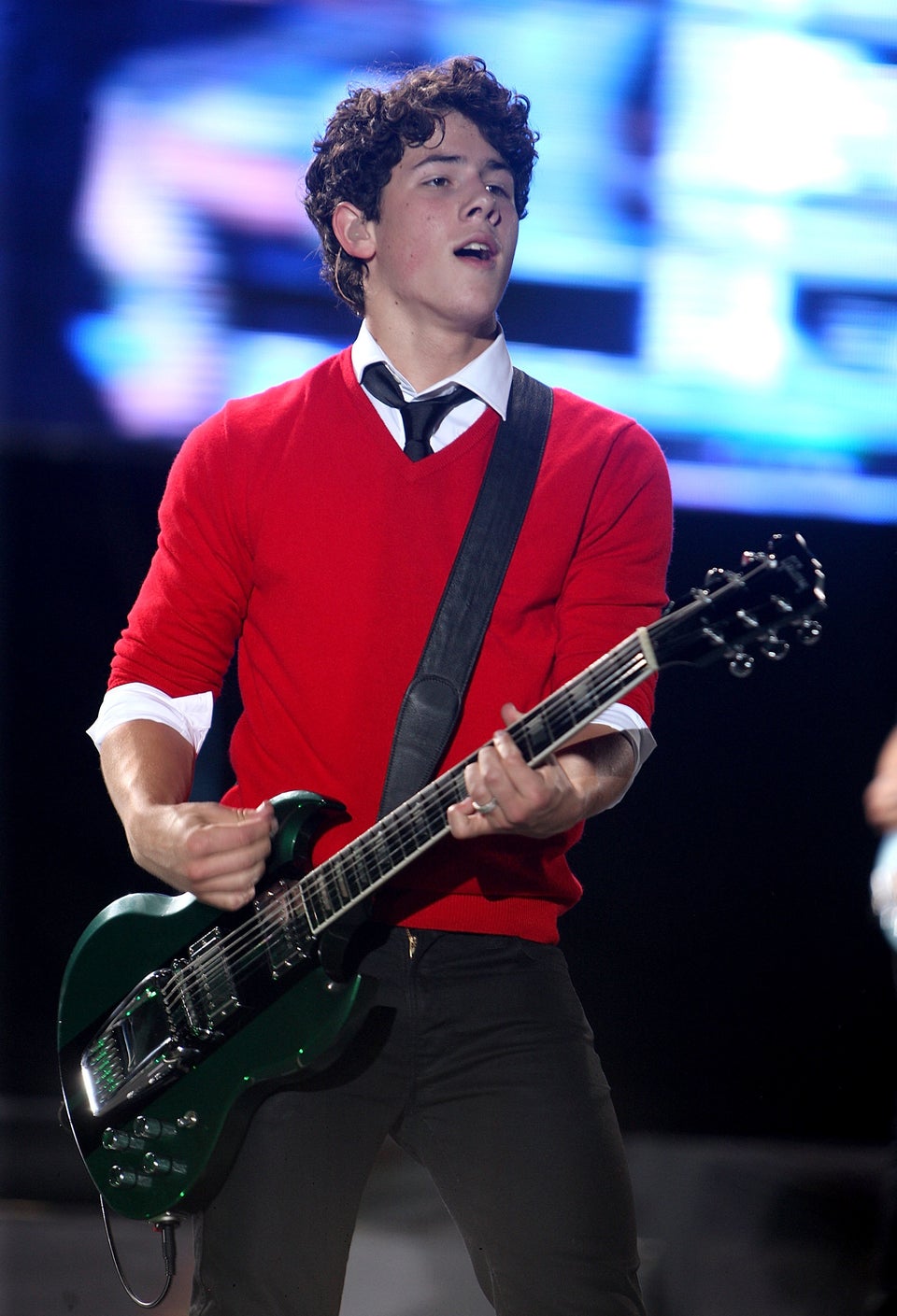 2010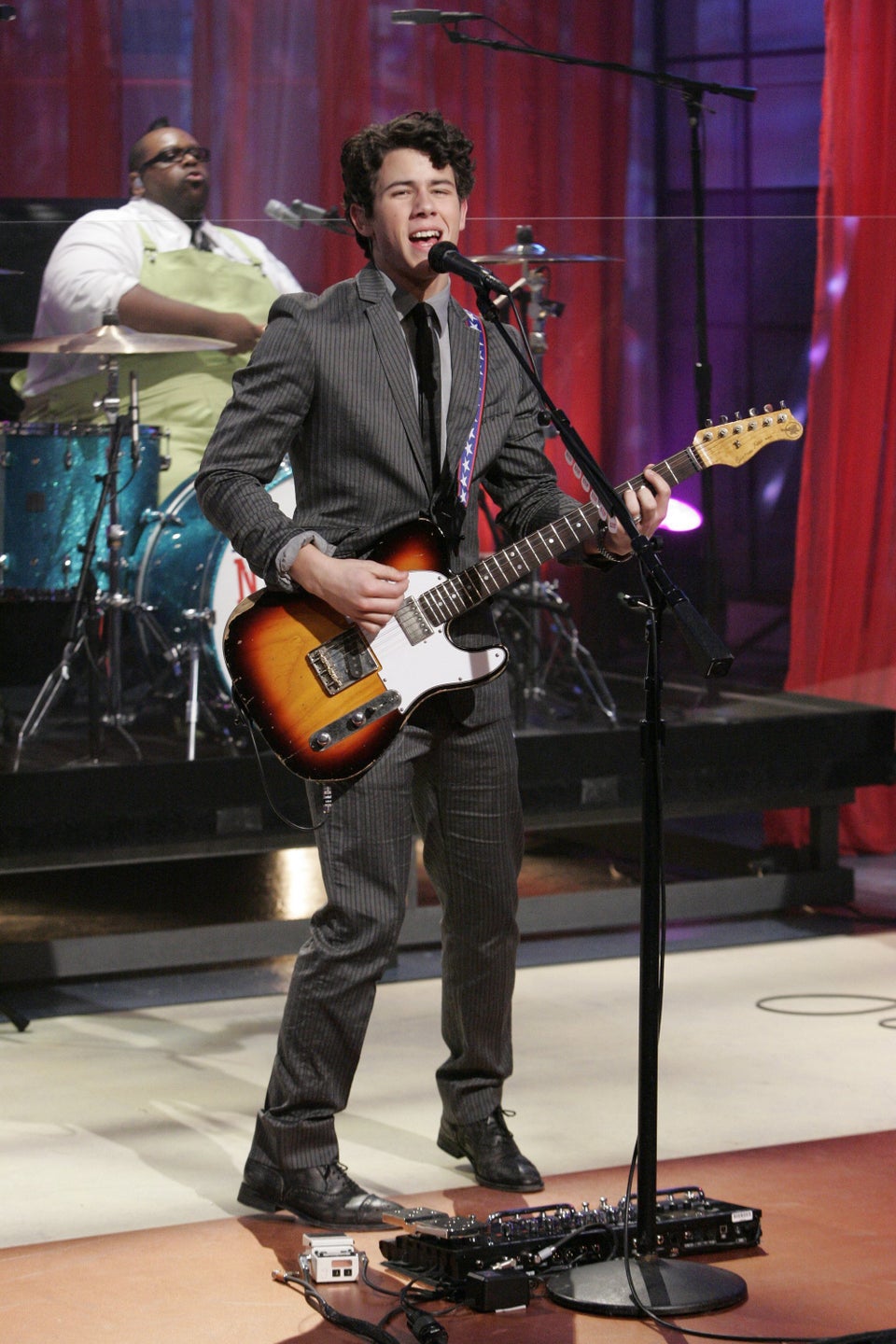 2011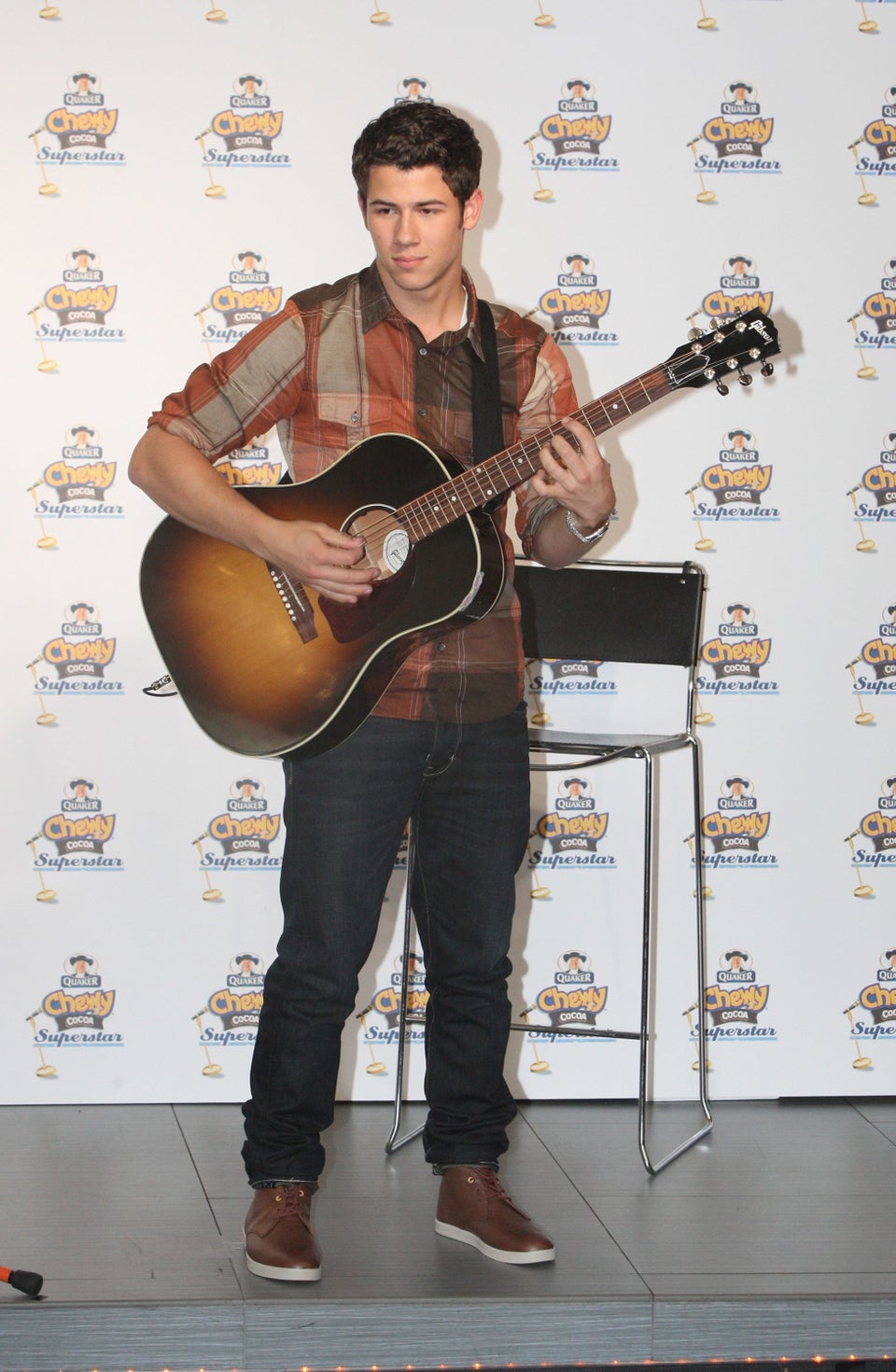 2012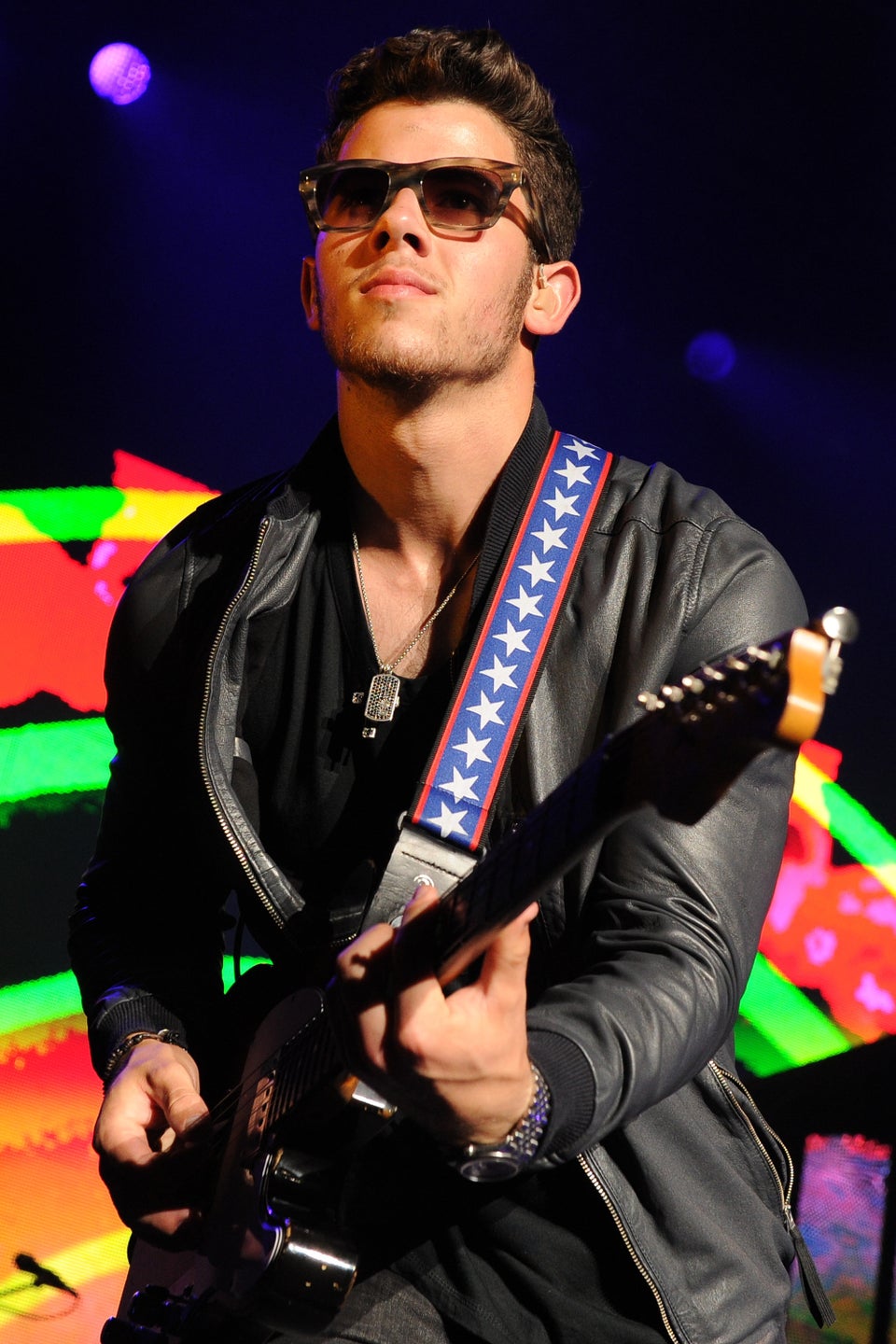 2013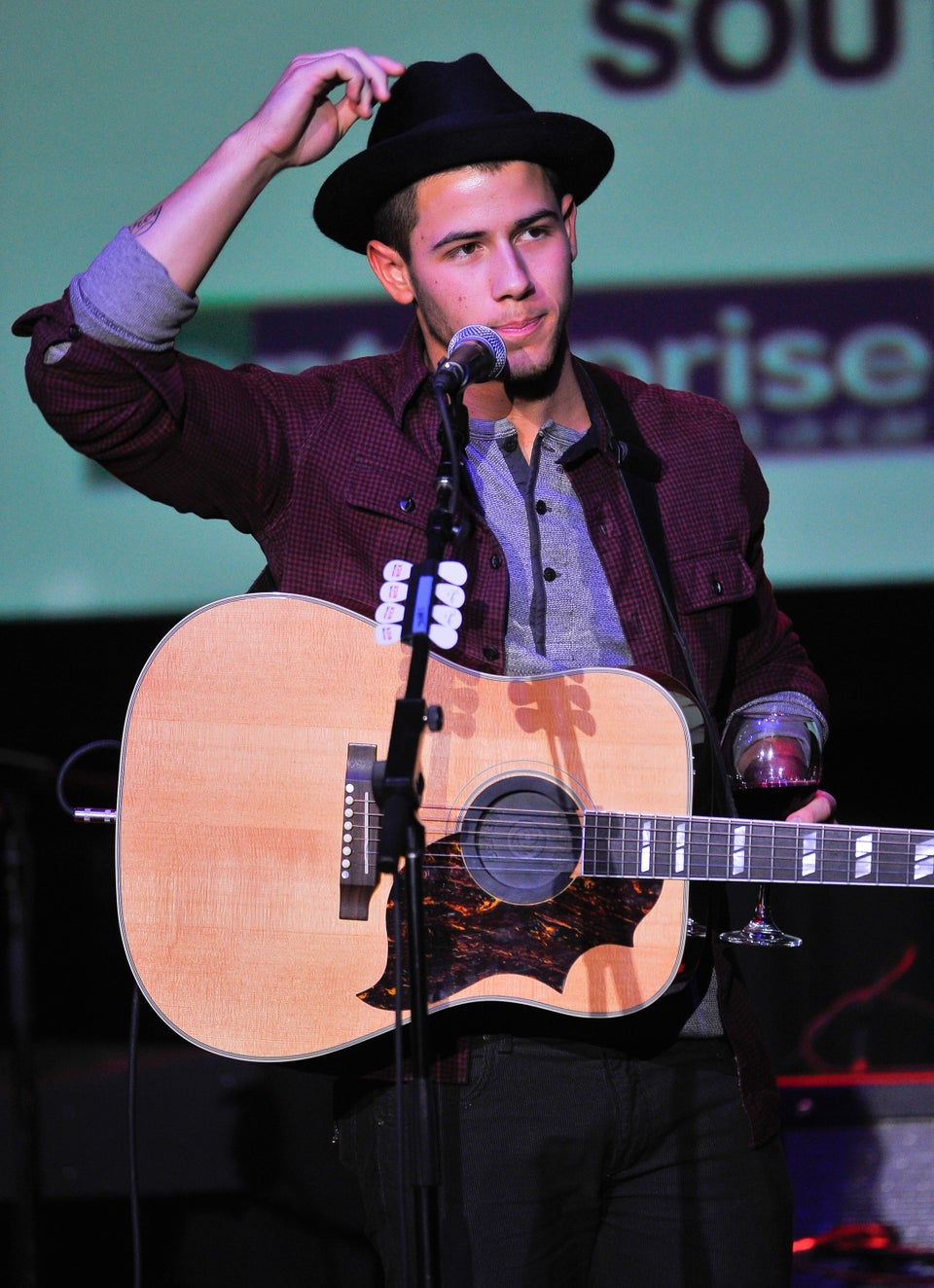 2014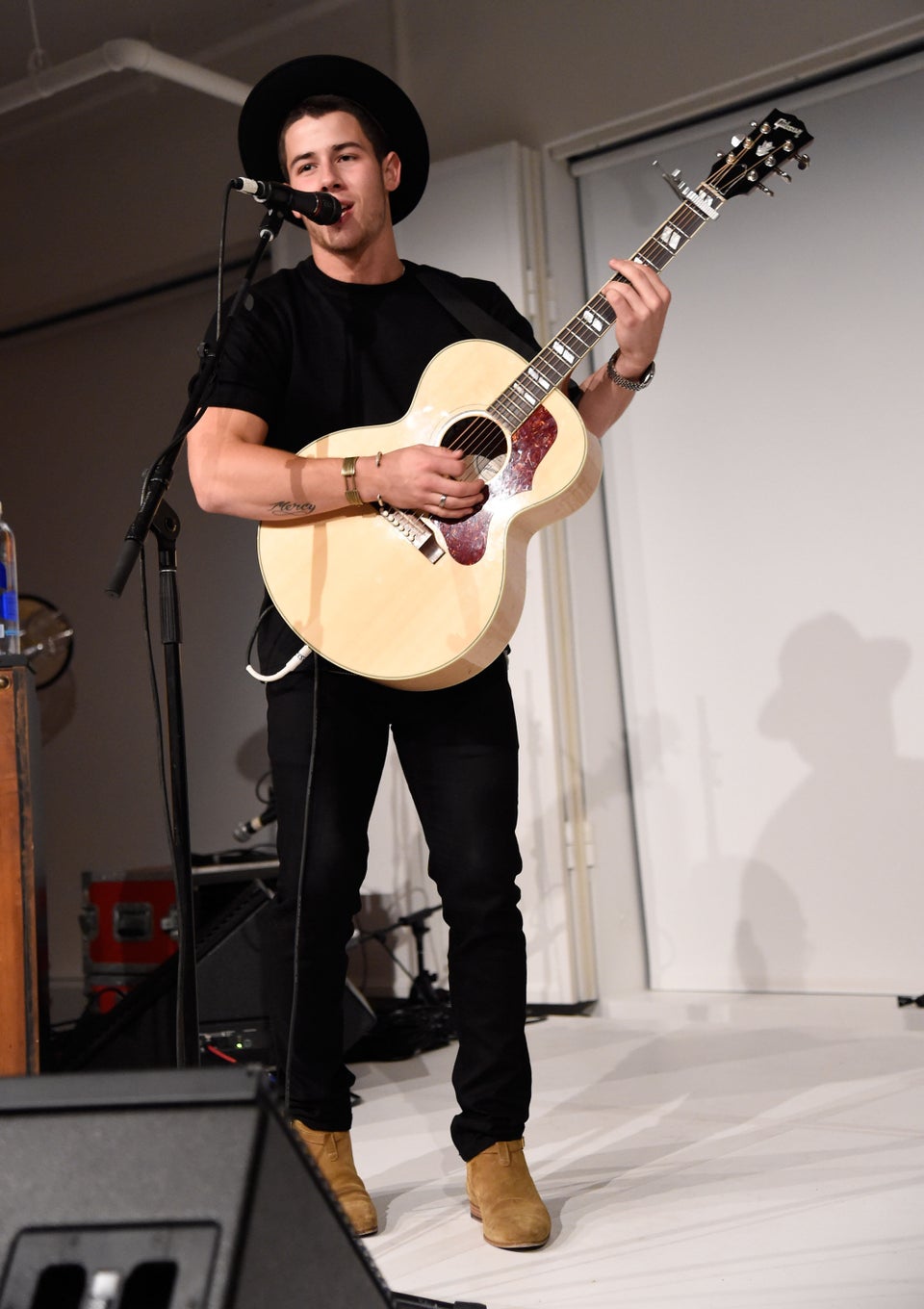 2014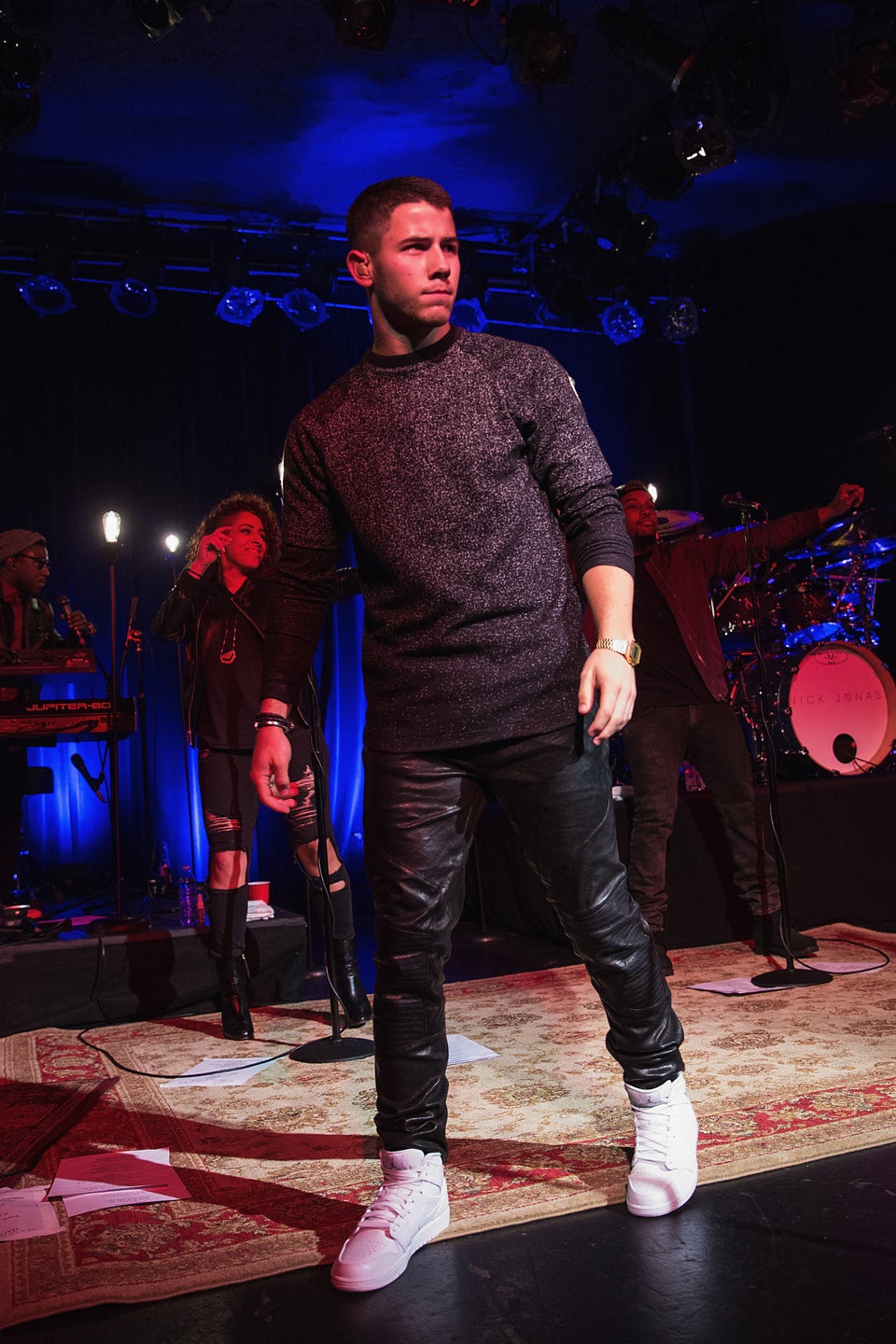 2014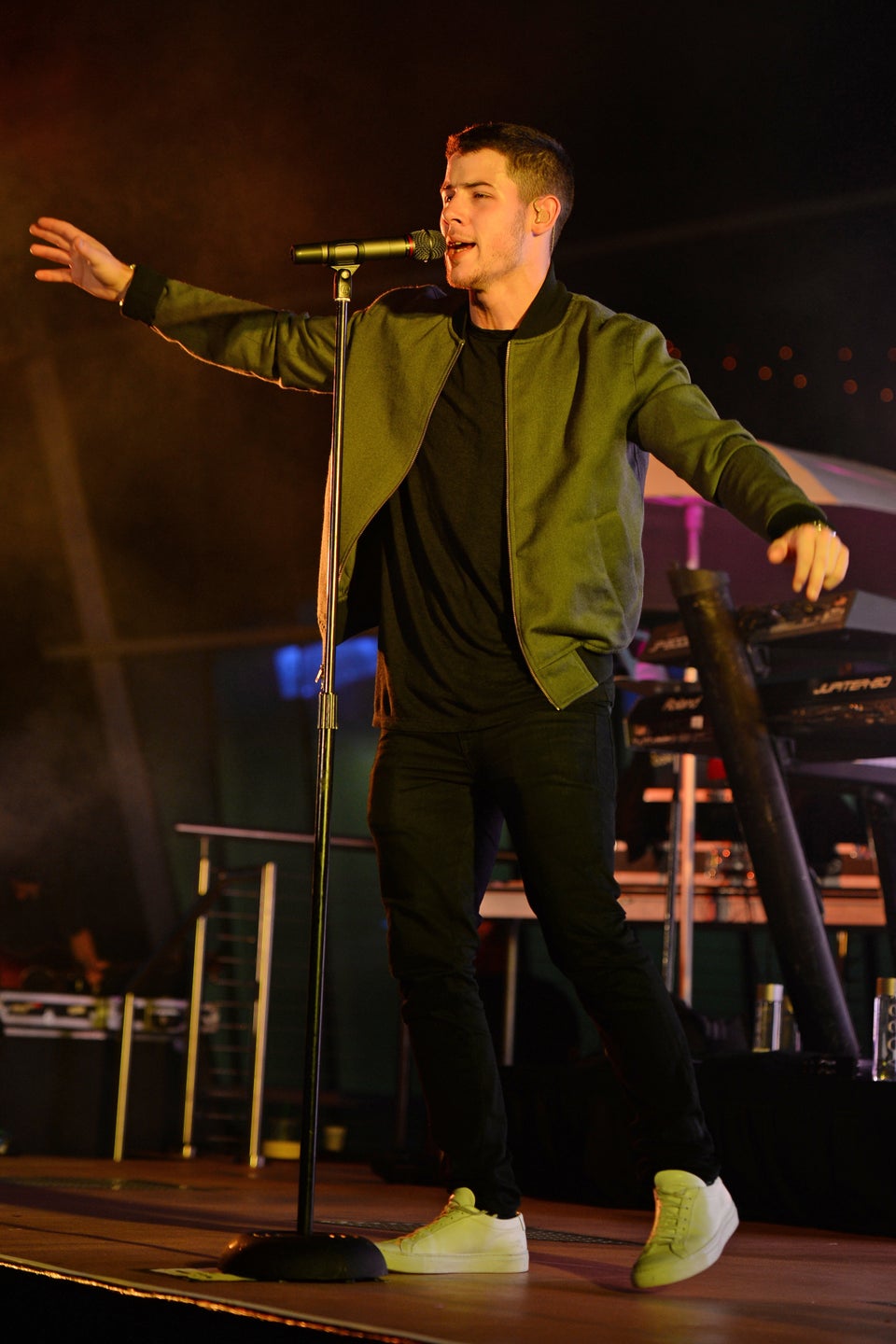 2014