Are you a student who's waiting until the very last minute to do your summer reading assignments? Or maybe you're an adult who can't quite what happens in "Lord Of The Flies"? Either way, "Parks And Recreation" star Nick Offerman has just the thing for you.
On Tuesday night's "Jimmy Kimmel Live!," Offerman sat down and offered abridged versions of classic works of literature, such as "Animal Farm." For instance...
"Animal Farm. It's like 'Babe: Pig In The City' but in the end, it turns out, Communism is bad."

Watch Offerman's full summer reading recap in the clip above.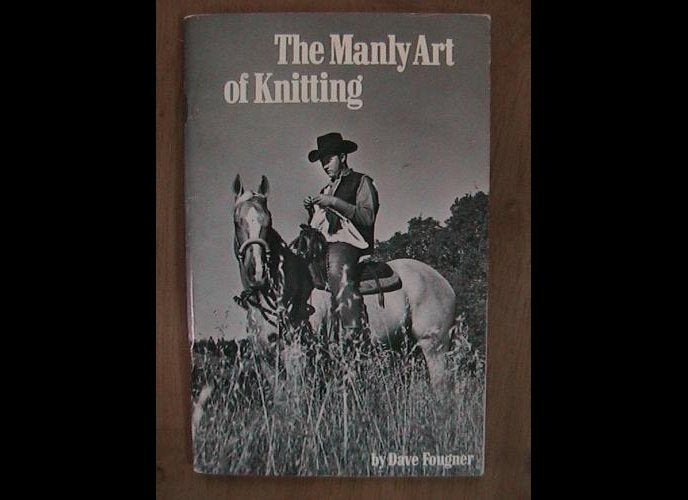 The Funniest How-To Books