"'Twas the Night Before Christmas" is one of the most-beloved Christmas traditions, but, let's face it, you just don't have time for that stuff nowadays. Think about it: hours of gathering everyone together, kids screaming, people Googling what the heck a sugarplum is. It's madness.
Well, Jolly Old Saint Nick Offerman is here to save your holiday with a shorter, more casual version of the classic tale. How does he do it? Simple! Cut out all the pomp and circumstance and add a bunch of curse words.
Ah, just like dad used to read it, right?
"The Tonight Show Starring Jimmy Fallon" airs weeknights at 11:35 p.m. ET on NBC.
Related
Before You Go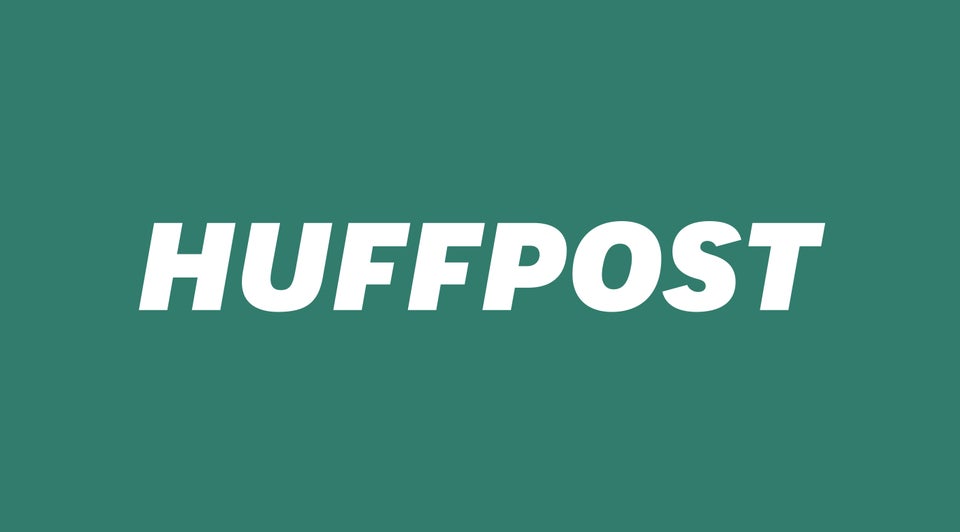 Jimmy Fallon's Best Musical Moments
Popular in the Community