Produced through a partnership between the American Heart Association and Funny or Die, the video begins with Offerman declare, "The government tells us we need to offer healthy choices in school lunches, but what is healthy, really?" As he holds up an apple and corn dog, the actor adds, "The answer may surprise you."
Offerman takes viewers on a tour of "Pizza Farm," where there are rows of pepperoni slice crops, orchards of taquito trees, and sloppy joe fields -- all watered with soda.
"Kids know what their bodies need," he pronounces, as a little girl takes a bite of taquito. "We all want our kids to eat healthy, all-natural food, so stop pushing gross fruits and vegetables on them and let them dig into a fresh-picked bushel of hot, flaky fish fingers!"
The video ends by asking viewers to visit the American Heart Association's website, where there is a form for citizens to reach out to their local lawmakers and urge them to reauthorize legislation that sets nutrition standards for school meals.
"Because our kid's health shouldn't be a laughing matter."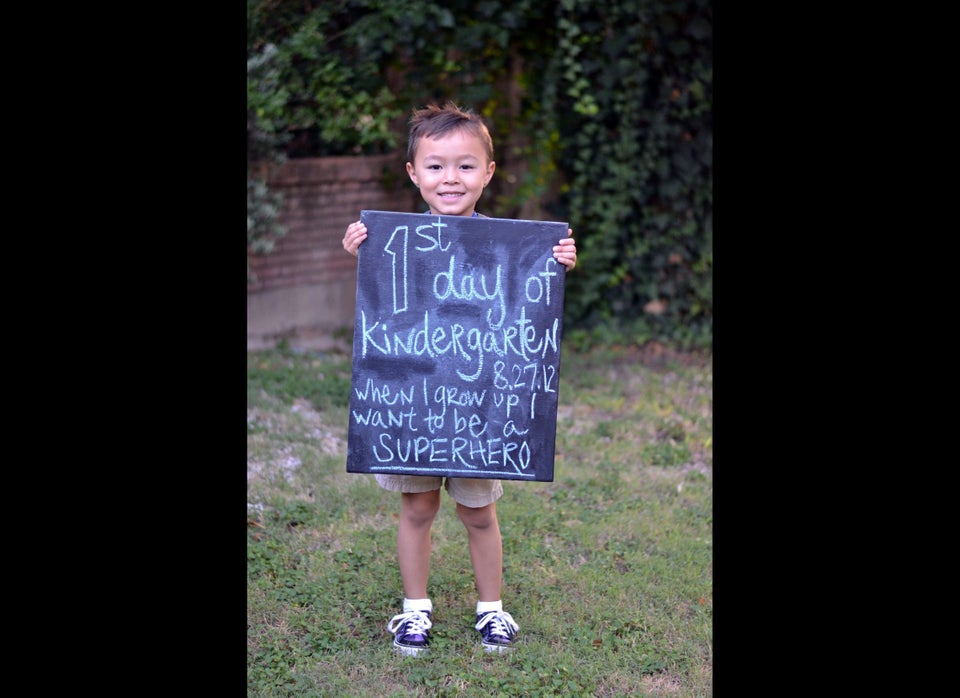 First Day of School Pictures