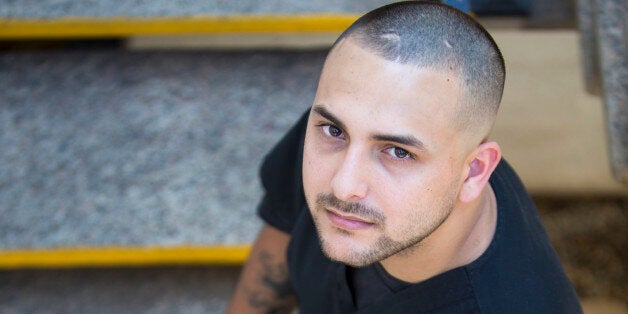 When Nick Olivas was 14, he claimed he had an alleged -- and illicit -- affair with a 20-year-old woman.
Two years ago, when the older woman filed for public assistance, Olivas, 24, learned that he was the father of her daughter. The Arizona Department of Economic Security then looked for someone responsible for the girl's financial well-being and tracked down Olivas.
According to the state, he now owes $15,000 in child support, plus money for his daughter's birth expenses and 10 percent interest. But Olivas says he shouldn't owe a cent because he claims he was the victim of statutory rape when he fathered the child .
Arizona state law puts 15 as the age of consent, but Olivas didn't press charges because he didn't realize it was an option at the time, according to the Arizona Republic.
Olivas graduated high school, went to college and became a medical assistant. About $380 a month is garnished from his wages for child support.
Making a rape victim pay child support may sound cruel and unusual, but an official for the Arizona Department of Economic Security said assuring support for the child is the main priority.
"Anything I do as an adult, I should be responsible for," he said, according to the New York Daily News. "But as a teenager? I don't think so."
The Kansas Supreme Court ruled in 1993 that a 13-year-old boy who had impregnated his 17-year-old babysitter was liable for child support even though state law prohibits children younger than 15 from consenting to sex.
A California court later ruled that a 15-year-old boy must pay support for a child conceived with a 34-year-old neighbor who was convicted of statutory rape in the case.
Olivas would like to fight his case in court, but says he can't afford a lawyer.
Popular in the Community