In 2015, Nick Jensen wrote in an op-ed for the Canberra City News that he and his wife, Sarah, would, "as a matter of conscience, refuse to recognize the government's regulation of marriage if its definition includes the solemnization of same sex couples."
The letter received international attention then, and wasn't forgotten when the Australian Parliament passed a bill on Thursday to legalize same-sex marriage.
However, it doesn't look like the Jensens plan to follow through with their divorce decree.
"My previous public comments regarding civil divorce never envisaged me separating from my wife, but rather our marriage from the state," Nick Jensen told News.com.au. "The legislation currently makes it untenable for us to do this under the law."
"The point we were highlighting and that still stands however is the fact that a redefinition of marriage changes the agreement under which we were originally married," he said.
Michael Tiyce, a Sydney family law attorney, told News.com.au he wants to help the couple keep their promise to Australia, "because, quite simply, they are going to need it."
Tiyce, whose firm does a lot of work with the LGBTQ community, says the couple's original plan to divorce from the state while remaining together could be illegal.
"The Family Law Act [states] the only ground for divorce is that the marriage has broken down irretrievably," he said. "That means that there is no reasonable chance that the parties will resume their marital relationship."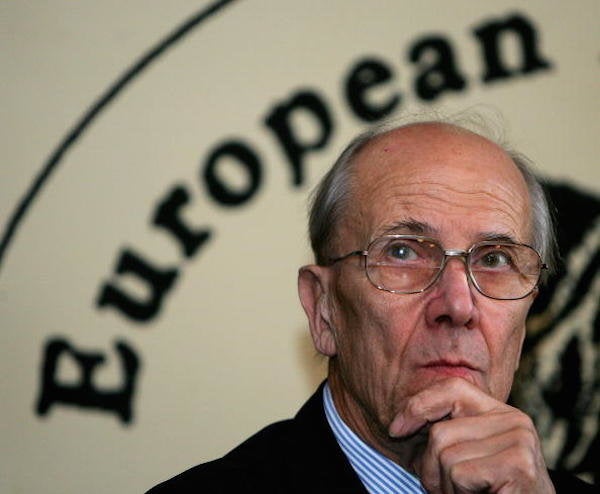 11 People Who Are Totally Overreacting About Gay Marriage