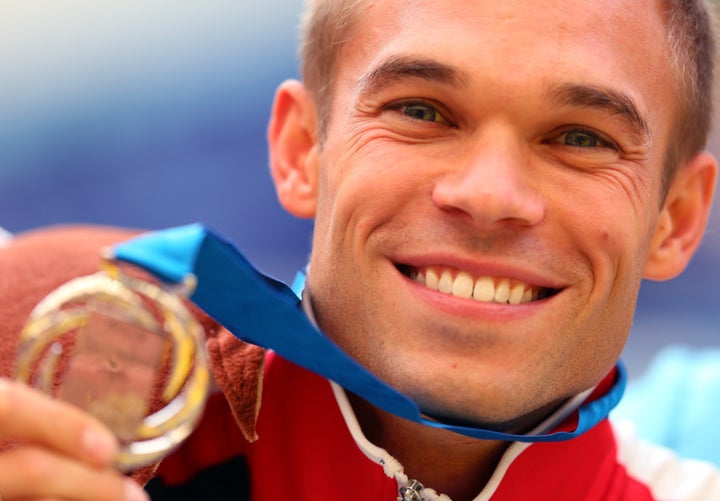 USA Track & Field announced Monday that it has agreed to a new revenue distribution plan that will put an additional $9 million in the pockets of its athletes over the next five years.
The decision comes just months after one of its premiere runners, Nick Symmonds, was left off USATF's world championship roster over his refusal to sign the organization's "Statement of Conditions," which he saw as "poorly worded" and unfair to athletes. Symmonds also took issue at the time with the percentage of money USATF shared with its athletes.
In an interview with The Huffington Post on Monday, the two-time Olympian celebrated USATF's announcement, calling it "a huge step in the right direction." But he also noted that USATF only makes up a "small fraction" of the races in which U.S. runners compete in. The bigger problem, he said, exists within the two of the most powerful organizations in sports.
"The USOC [United States Olympic Committee] and IOC [International Olympic Committee] are perhaps the biggest thieves of all," Symmonds said. "We don't get compensated for what we do at the Olympic level, so I'm very pleased that USATF is now willing to share increased revenue with the athletes. But it's time for the IOC to follow suit. The IOC needs to start sharing revenue with the athletes as well."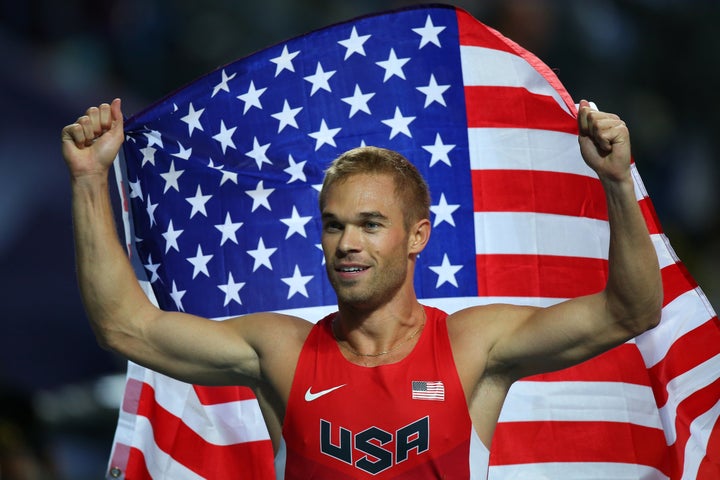 Symmonds has become one of America's most vocal advocates for athlete rights in recent months. In an August blog post for HuffPost, Symmonds cited a study by sports economist Andrew Zimbalist that found USATF only shared 8 percent of its revenue with athletes, compared to the roughly 50 percent of revenue that NBA players receive. Symmonds demanded at the time that "USATF increase revenue sharing with athletes to at least 50 percent of gross revenue." (USATF argued that it already dedicated half of its budget to athletes.)
While Symmonds said Monday he was unsure whether USATF has hit that 50 percent mark unless they open the books, he nevertheless said he was "very, very pleased."
"Compensating Team USA for their hard work is something that should have been done decades ago, and I'm just glad to see that [USATF CEO] Max Siegel is fulfilling his promise to increase revenue sharing with the athletes," he said.
USATF has yet to rewrite the Statement of Conditions with which Symmonds took issue, but he expressed confidence that the organization would do so soon in a way that would satisfy him.
"If we can rewrite the statement of conditions and actually define it so that it is in both parties' interest -- both USATF's interest and the athletes' interests -- then I'm more than happy to sign it, especially now that they are willing to share revenue with the athletes," he said.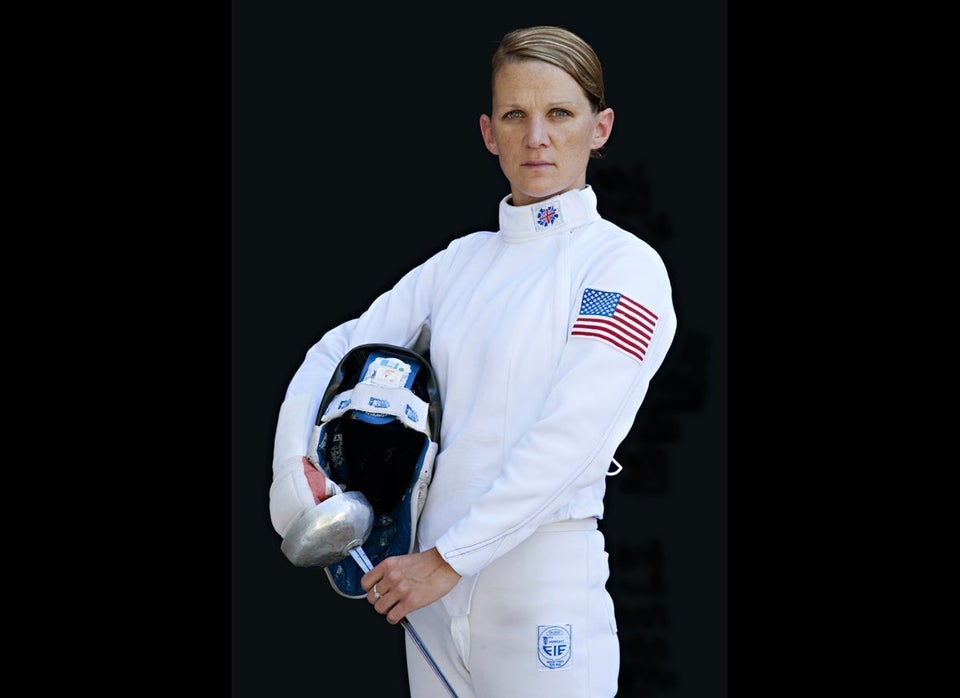 Olympic Moms
Related
Popular in the Community