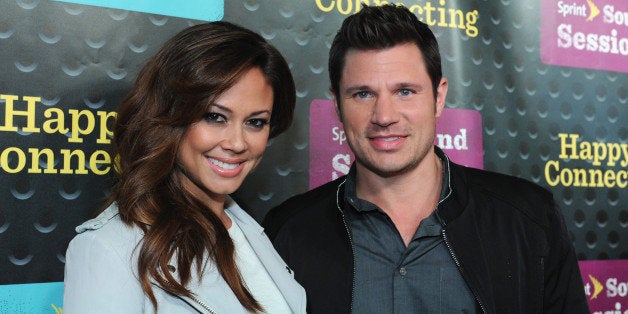 "I do want a girl. I think there's something emotional about having a daughter that I definitely want to experience," Nick told People earlier this year when asked about expanding his brood with Vanessa.
"It's always a funny question when people ask, 'Do you have any plans for baby number two?' Because it's like, 'Yes, my husband and I are actively trying!'" Vanessa told HuffPost Celebrity in February. "We've wanted to have more kids and if it's in the cards for us, it'll be in the cards for us. We hope it is, and if it's not, at least we've been blessed with one amazing little boy and we'll see where fate takes us."
Well, it was in the cards for them! Congrats!
UPDATE: Vanessa Lachey posted this wedding photo of the couple in celebration of their third anniversary, writing, "July 15, 2011... I got to marry the best thing that has ever happened to me. He has shown me how to Love, Trust, Respect, Compromise, Grow, Dream, and truly become a Family. I am grateful everyday for the life we are creating... together. And can't wait to see what's next! #HappyAnniversary."
Before You Go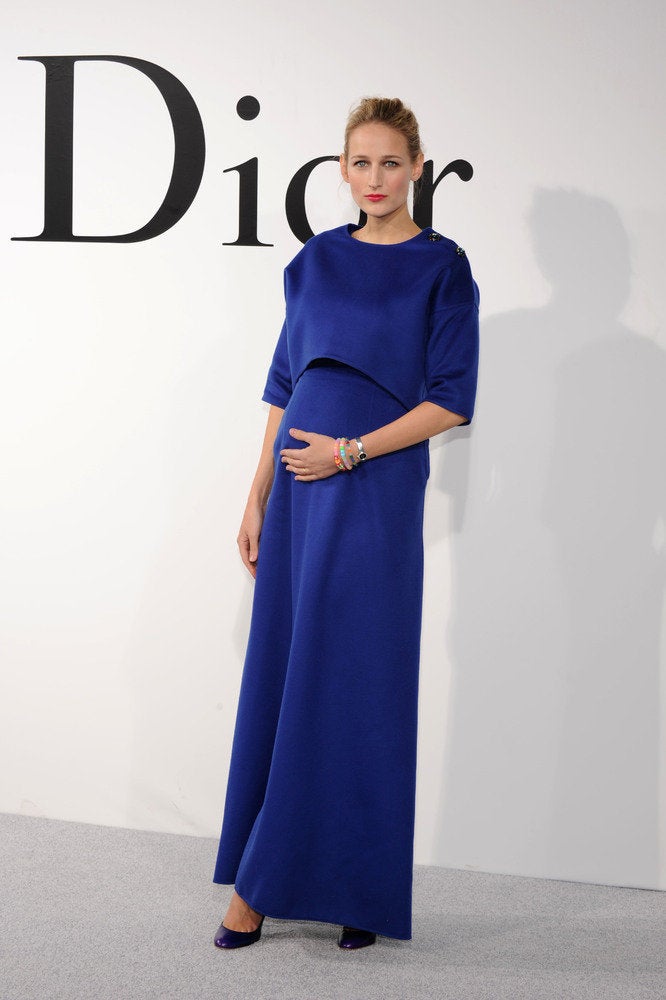 Celebrity Babies 2014
Popular in the Community