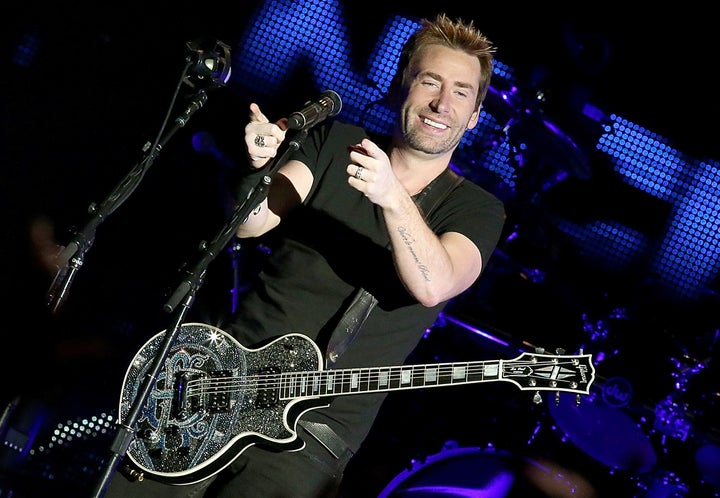 The humorous attempt to bring awareness to the dangers of drinking and driving by Prince Edward Island's Kensington Police Service last week instead snowballed into one big Nickelback joke.
"Well, as we have seen, our little post became an international story," the apology reads. "And somewhere in the noise, the message of Don't Drink and Drive was overshadowed by negativity towards the band I said I would play if you did."
"I was accused of making light of Drinking and Driving," the apology continues. "I was stunned by that. I, as a police officer, and as EVERY police officer before me, know too well the catastrophic devastation drinking behind the wheel can create."
The initial post was removed and the writer personally apologized to the band members.
"I am sorry to Chad, Ryan, Mike and Daniel," the note says. "Not as just members of Nickelback, but more importantly as fellow Canadians. I'm sorry guys because I didn't take a moment to think of you AS just guys."
Read the entire apology, here: