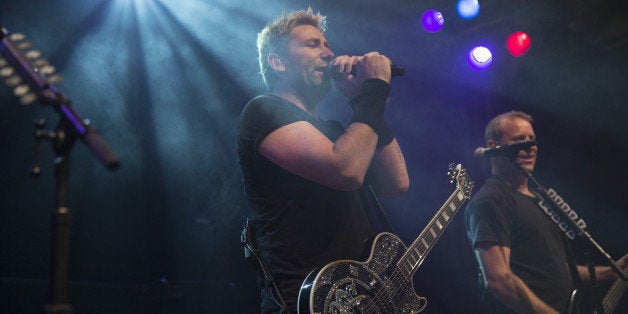 Trashing Nickelback may be one of our great American pastimes, but this Australian police department just took hating the band to a whole new level.
The Queensland Police Service issued a tongue-in-cheek BOLO (Be On The Lookout) warning to locals via Facebook that the much maligned Canadian group would be bringing their crimes against music to the area. The faux wanted poster mocks the band for "impersonating musicians."
Elitist haters, the New York Times mused, might be what gives Nickelback "a foundation on which to build an enduring fan base in the shrunken marketplace of the digital age," despite being slammed for a commercial, formulaic sound and insincere lyrics.
Based on frontman Chad Kroeger's reaction to an online petition to ban the band from the United Kingdom last fall, we'd guess he isn't sweating the Queensland police.
"All these critics, they're just tireless," he told The Pulse of Radio in October. "They keep ragging on the band. If they had stopped writing all this stuff about us, there would be no controversy left in the band and we probably would have died out years ago. They don't know that they're still responsible for us being around today."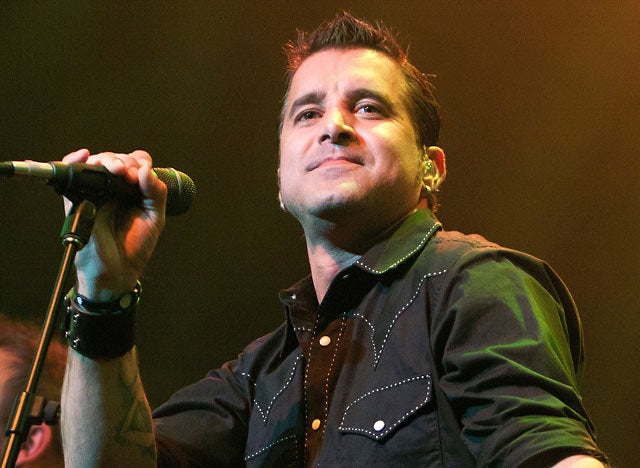 10 Acts You Hate (Almost) As Much As Nickelback
Popular in the Community