A new study from researchers at the University of Virginia finds that watching SpongeBob SquarePants has a negative influence on preschoolers' executive functioning. Children who watched nine minutes of the show scored significantly worse on assessments designed to measure memory and problem-solving skills than children who watched a slower-paced cartoon or kids who spent nine minutes drawing.
The findings are important, but perhaps not as important as Nickelodeon's startling announcement when asked about the study. The children's network told CNN that SpongeBob is intended for 6- to 11-year-olds, not preschoolers, which is a bit surprising considering that SpongeBob is consistently among the highest rated shows for young children. What could possibly have led parents to think that SpongeBob is meant for preschoolers?
It couldn't be these, could it?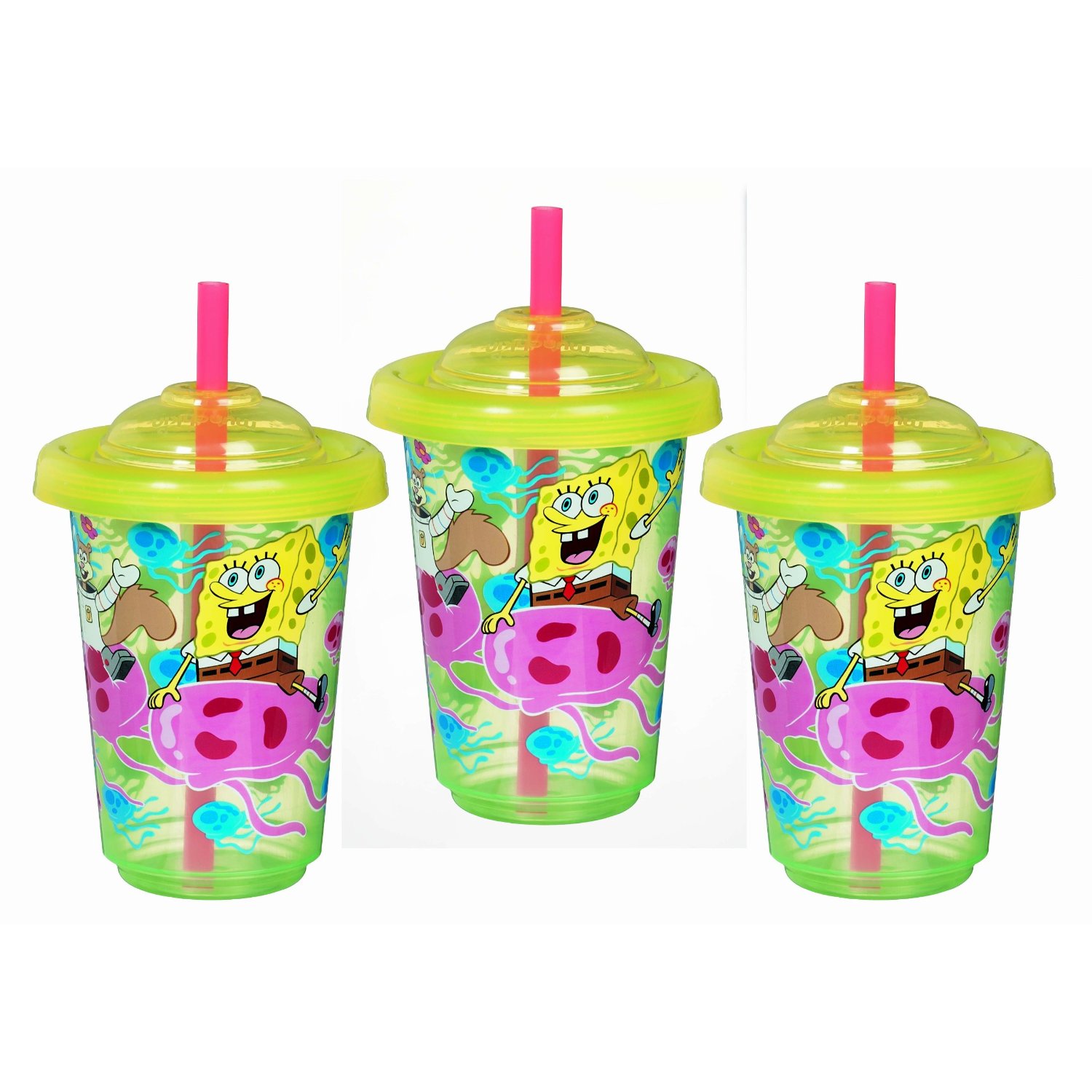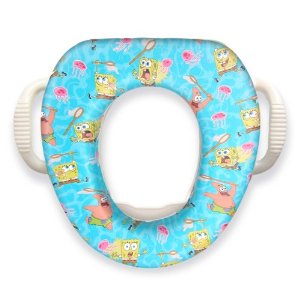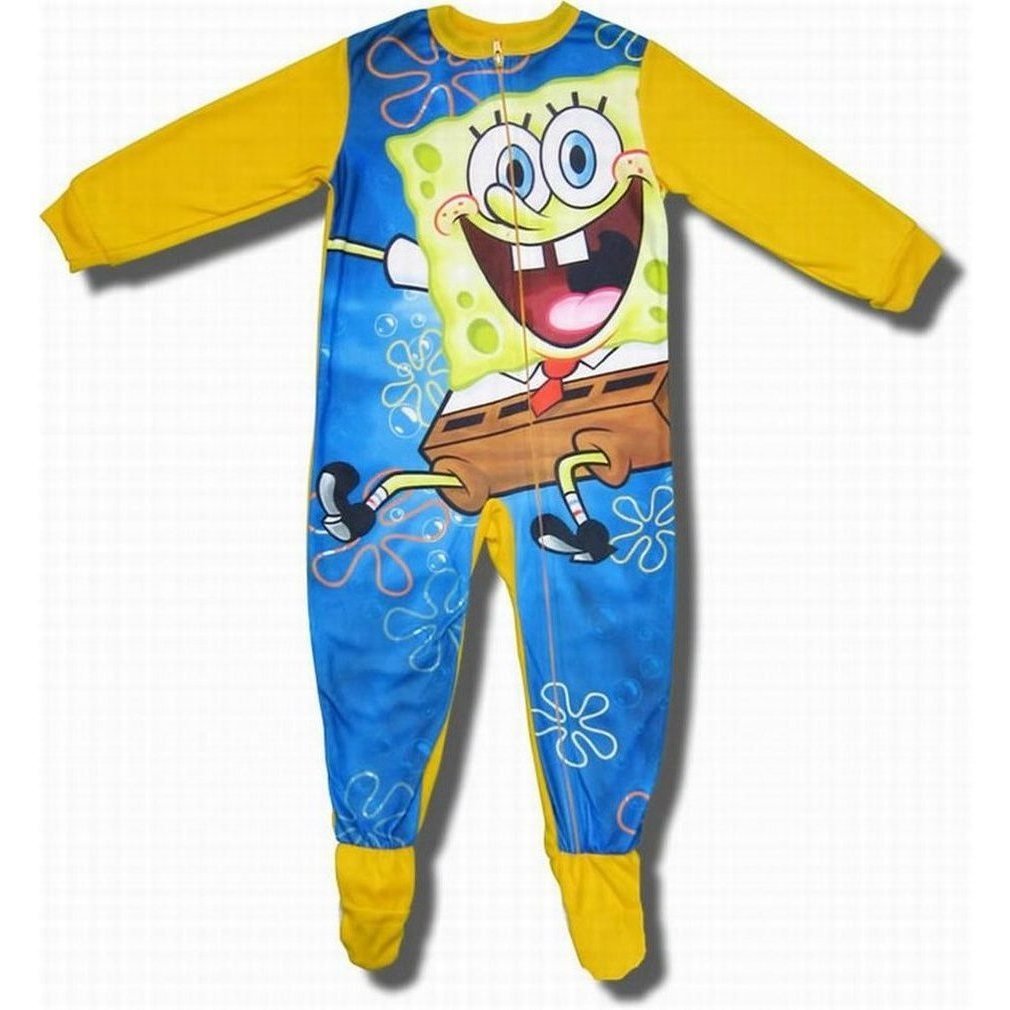 There are thousands for SpongeBob products for children under 6 on the market. But in light of this study and Nick's earth-shattering announcement, I'm sure that it's just a matter of time* before SpongeBob gets out of the potty seat, sippy cup and footie pajama business.
*When Bikini Bottom freezes over.
Related
Popular in the Community