ABC Family announced today that it has greenlit a half-hour scripted comedy series based on Nicki Minaj's life growing up in Queens, New York.
The rapper will executive produce and appear in the single-camera show, which is set to begin production in New York this winter. Minaj, now 32, immigrated with her family from Trinidad in the early 1990s and studied acting at Manhattan's reputable LaGuardia High School before launching her music career.
"This is one of the more unique adventures I've ever embarked on," said Minaj in a statement. "I couldn't be more proud and excited to team up with an amazing group of people to give the world something really special."
Kate Angelo, who wrote episodes of "Will & Grace" and "Bernie Mac" along with the 2014 feature "Sex Tape," will write and produce.
"Nicki is an international superstar," an ABC executive said in a statement. "Yet not everyone knows how inspiring and hilarious her true story is."
We've seen a little bit of the rapper's acting skills so far -- beyond this really intense video of her acting in high school:
After scoring a voice role in 2012's "Ice Age: Continental Drift," Minaj made an appearance on Saturday Night Live in 2014, and just wrapped production of "Barbershop 3," in which she plays a hairdresser. She's had guest roles in films here and there, too. We're not too worried.
There's no word yet on a premiere date -- or a title -- for the new series.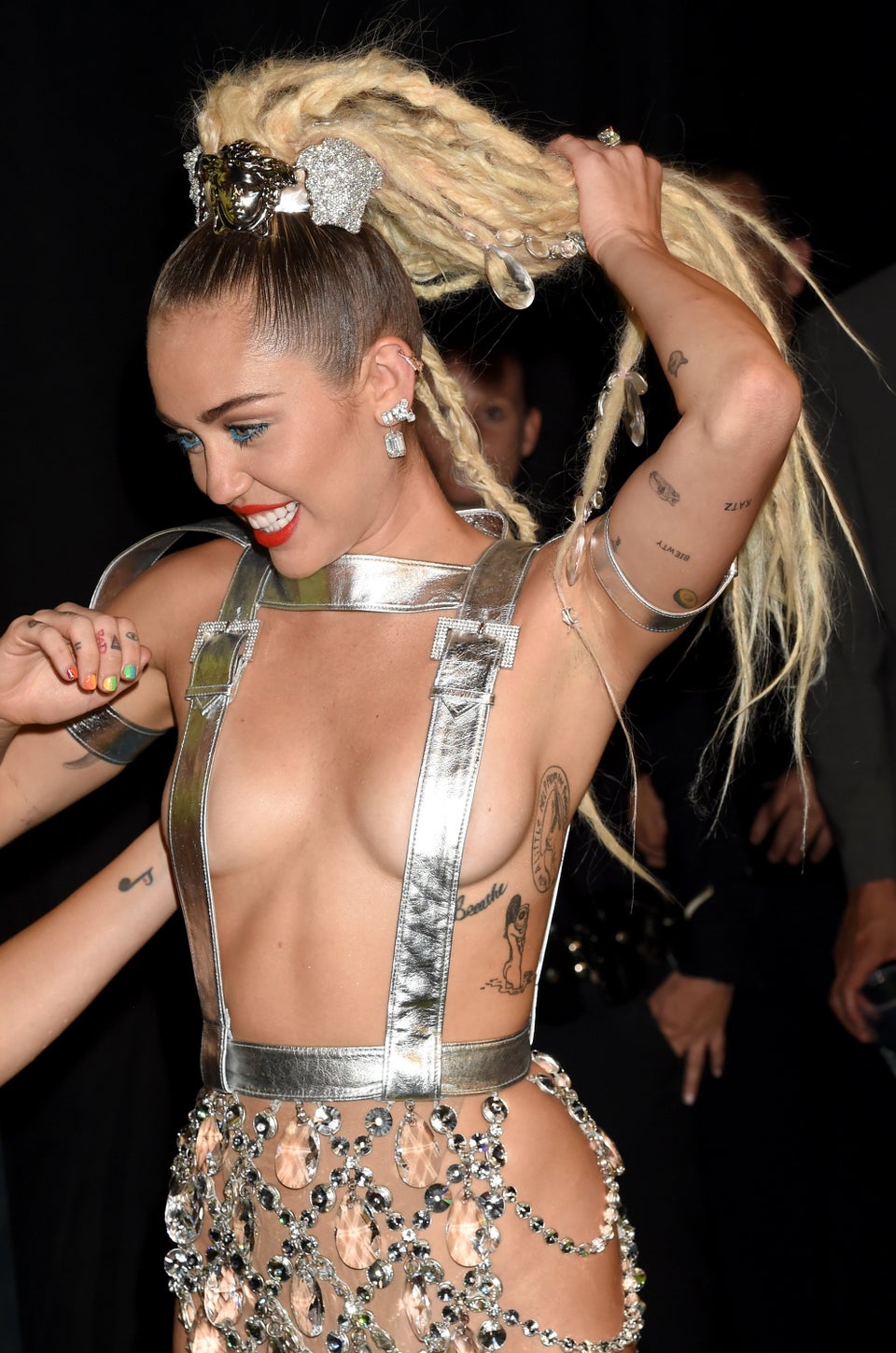 VMAs 2015
Popular in the Community