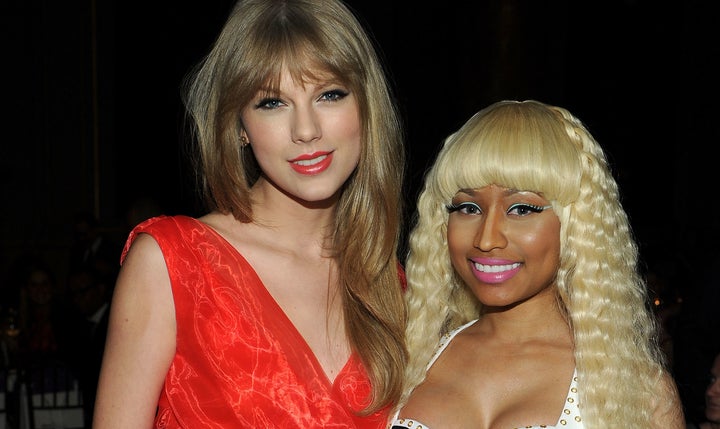 "We spoke for a long time. We were cracking up laughing on the phone. It's over you guys," Minaj said on "GMA."
Minaj added, "She was, you know, super, super sweet and she apologized. She said, 'You know, look I didn't understand the big picture of what you were saying but now I get it.' We're all good."
Now that the stars cleared the air, Minaj said there's no reason the two couldn't work together, should the opportunity ever arise. "I'm sure we can. You know why, because it takes a big person to do what Taylor did," she said.
"'Anaconda' had such a huge cultural impact and, on top of that, we broke the Vimeo record ...," she said. "I do think if it was one of the pop girls, there would have many nominations for it."
Minaj had tweeted, "If your video celebrates women with very slim bodies, you will be nominated for vid of the year," which prompted Swift, whose video for "Bad Blood" is nominated for Video of the Year, to chime in trying to defend herself.
But as Minaj previously explained, it had nothing to do with Swift specifically, and was addressing bigger issues.
"I think that we just have to have both images for girls," she said on Friday. "We can't have only one type of body being glorified in the media because it just makes girls even more insecure than we already are."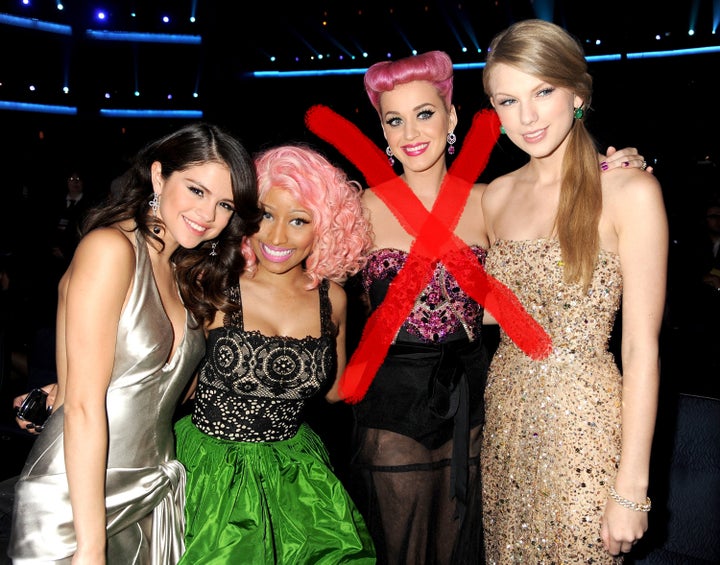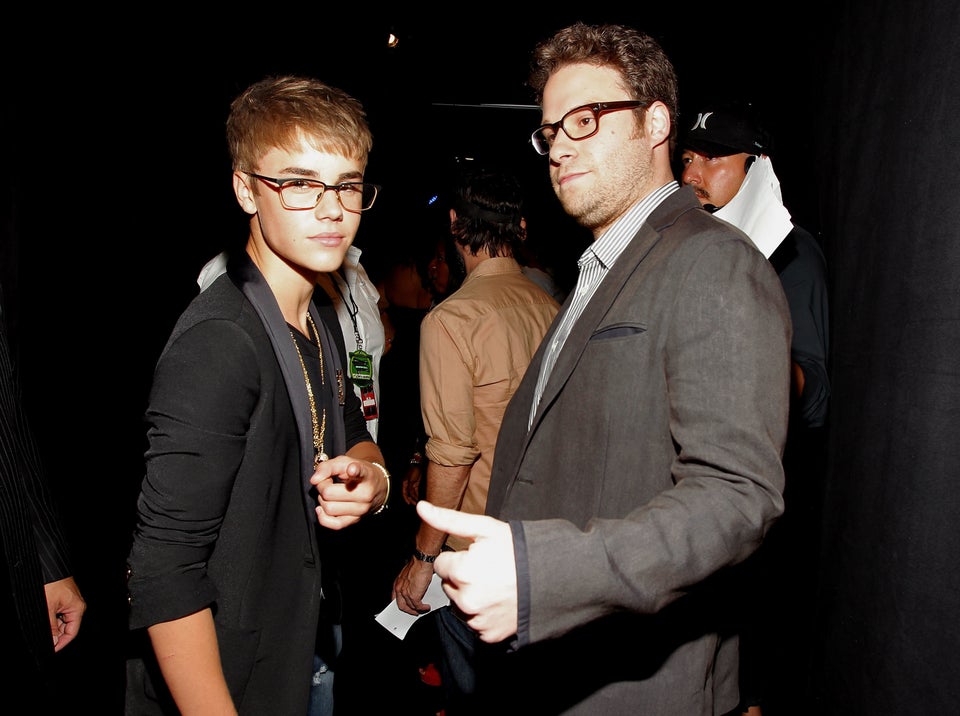 Celebrity Feuds
To subscribe to our HuffPost Entertainment WhatsApp account:
1. Download WhatsApp on your phone.
2. Save this number, 347-334-1794, in your phone's contacts.
3. Text "POP" to that number via your WhatsApp account.
You can unsubscribe at any time by texting "STOP" to the same number.
Popular in the Community