Monday night's Met Gala is expected to attract some of the world's most famous fashionistas, but Nicki Minaj won't be one of them.
The hip-hop entertainer announced via Twitter on Monday that she wouldn't be attending the swanky shindig because she didn't think getting the vaccination was necessary to attend.
But Minaj isn't saying no to the vaccine. She says she'll get the shot once she believes she's done enough research.
Minaj then related a dubious-sounding anecdote about how her cousin won't get the coronavirus vaccine because a friend got the shot and "his testicles became swollen."
Minaj did concede she'd probably get the vaccine once she goes back on tour.
Considering the vaccines have kept a lot of people from dying, many Twitter users had questions about her "research."
Before You Go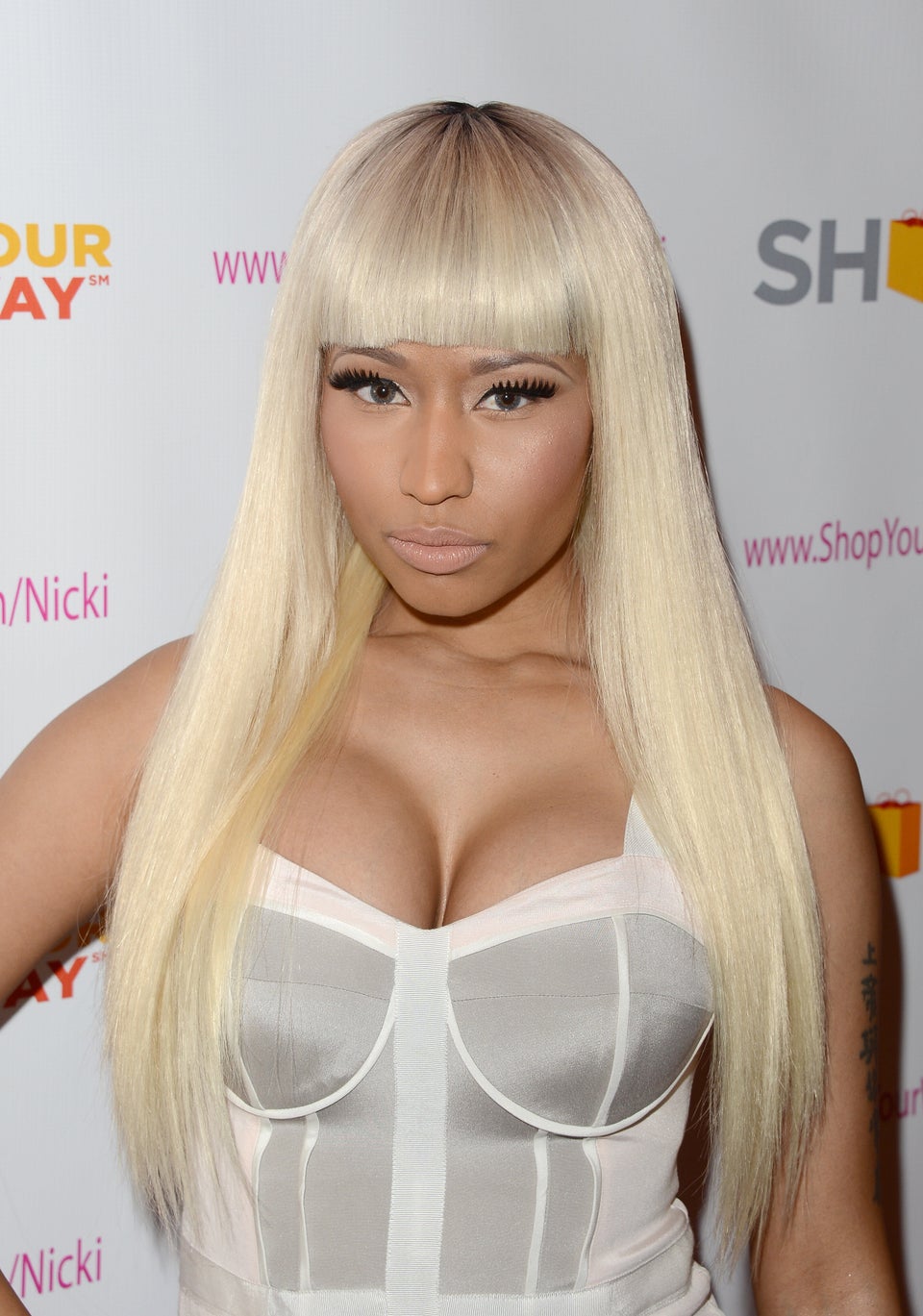 Nicki Minaj
Popular in the Community