The rapper poses sans her signature pink wig and ridiculous costumes for ELLE's April 2013 issue. The cover line promises "The American Idol diva like you've never seen her before," and it definitely delivers. We hardly recognized the outspoken star--and we love it!
SCROLL DOWN FOR COVER PHOTO
Dressed in a buckle-embellished black leather jacket by Tom Ford and exposing a bit of her bountiful breasts, Nicki proves that she can still be edgy and sexy without looking like a clown. However, we wish they would have given her hair a good blow dry. Sigh. Either way, the chick looks great! Hopefully the days of pasties and silly ensembles are well behind her.
Nicki admitted to ELLE that it wasn't easy to step away from her over-the-top looks, especially when it came to her signature pink pout.
"When I saw myself with barely any makeup on, it was such a… like, I'm so, so attached to my pink lipstick, it's hard. I feel that it's become a part of me. To go in front of the camera, without pink lips or big ol' crazy lashes- you know, nothing – I felt naked. It was scary! So this photo shoot was a real accomplishment in my eyes."
Keep it up, Nicki! We're rooting for you!
Are you loving Nicki's new toned down look? Check out her ELLE April 2013 cover--the issue hits newsstands on March 26. And scroll through the slideshow below to witness her style evolution from "Oh no!" to "Oh WOW!"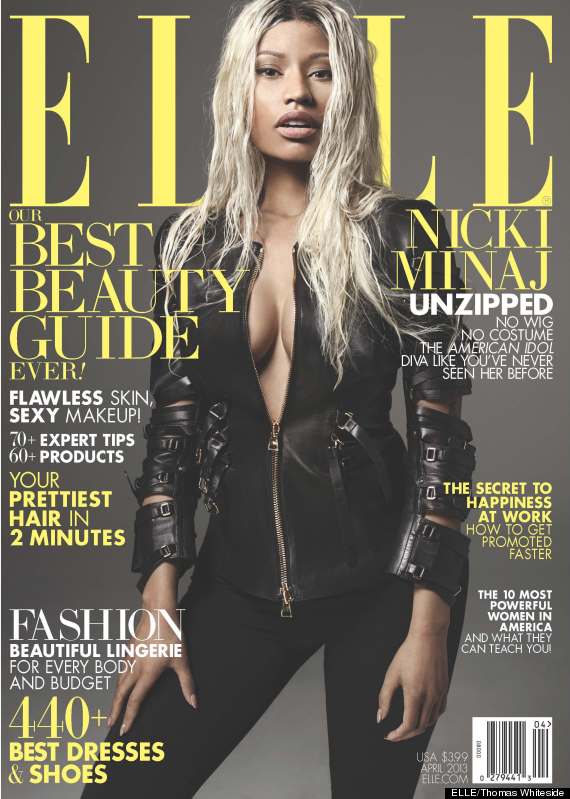 Before You Go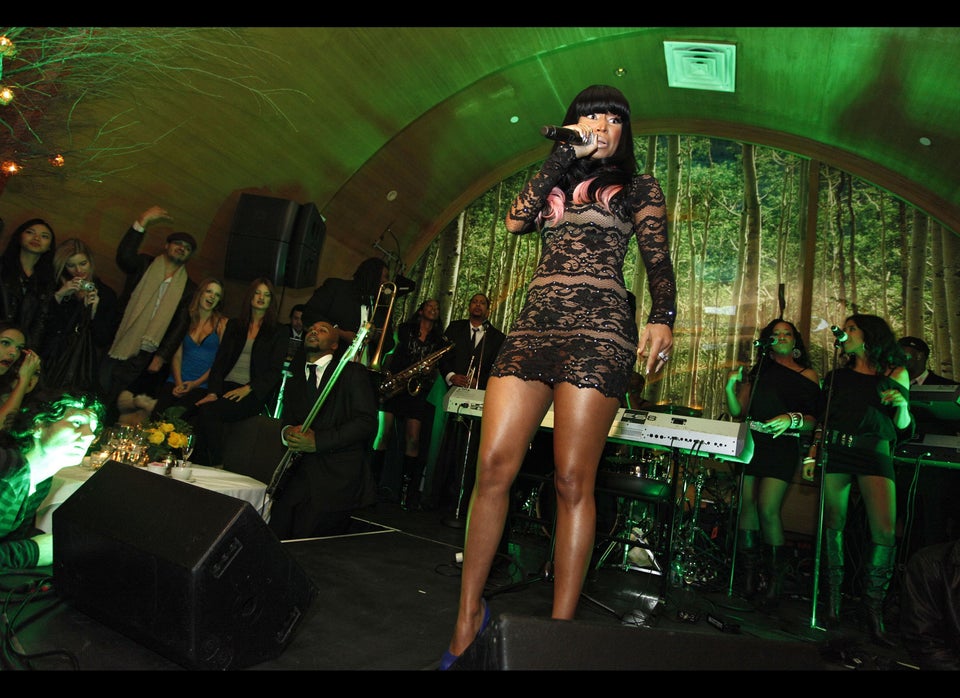 Nicki Minaj's Style Evolution
Popular in the Community