Looks like the students at Fiorello H. LaGuardia High School in New York City will have to miss out on what would've been the coolest assembly ever.
Nicki Minaj took to Twitter to express her disappointment after LaGuardia's principal allegedly denied her request to come back and speak to current students:
Fans quickly offered their support, recalling Minaj's memorable appearance on "The Ellen DeGeneres Show" when she met the adorable Sophia Grace and Rosie.
"Stay in school, the both of you. Music is beautiful but I want you to stay in school. Put your books first, and singing second," Minaj told the girls.
UPDATE: As reported by GossipCop, the singer's request to visit was denied by the school because Minaj planned on bringing along a camera crew.
A spokesperson for The Department of Education told GossipCop, "Of course alumni are welcome back to our campuses and we love to celebrate their success, providing it does not interrupt the educational process. Alumni visit all the time and address students.
"However, we do not allow reality TV to be filmed on school property. For documentaries, any visit to a public school must be educational in nature and cannot intrude on instruction," the spokesman said.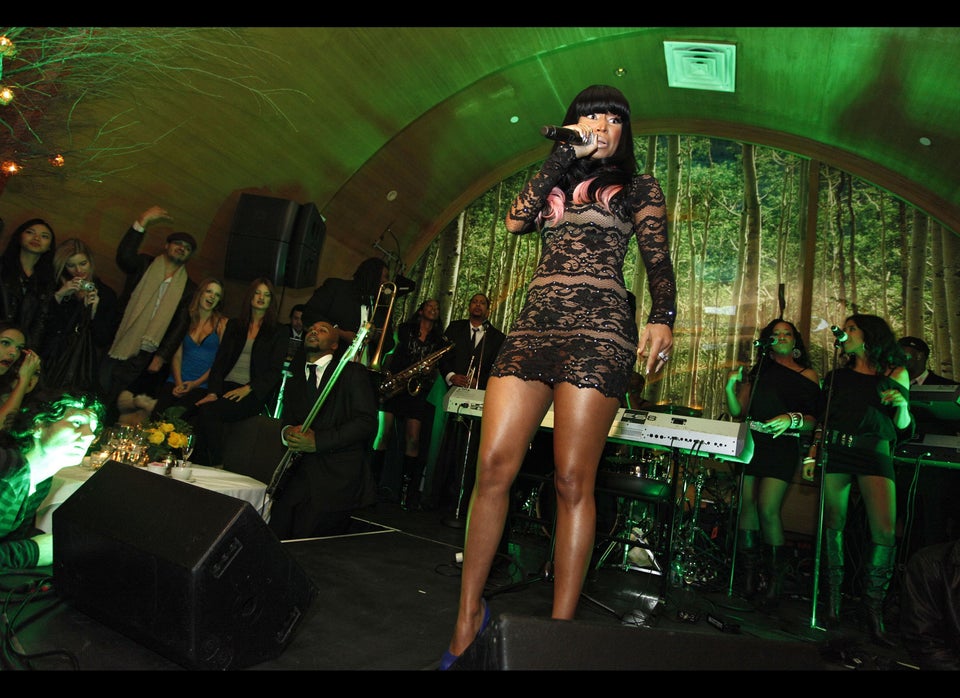 Nicki Minaj's Style Evolution