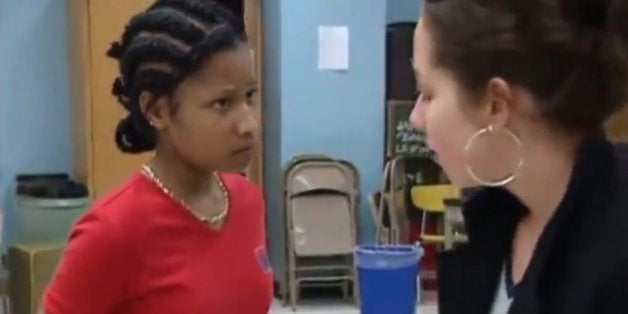 Looks like Nicki Minaj has always been a drama queen.
A clip of Nicki Minaj performing in her high school acting class has resurfaced on the Internet, and although her cute teen self doesn't look much like the grown woman we know today, her bold personality is 100% unmistakable. Watch as the "Anaconda" rapper gets so into a skit that her teacher becomes concerned for the other actress:
It was the first time I felt like I really fit in. Everyone there was creative. For once, I didn't feel like there was something weird about me.
Though she has since focused more on music than acting, she made her film debut alongside Cameron Diaz and Kate Upton in the 2014 comedy "The Other Woman." Plus, thanks to her many alter egos (Barbie, Roman Zolanski, Martha Zolanski, etc.) all the world is a stage for Minaj.
Before You Go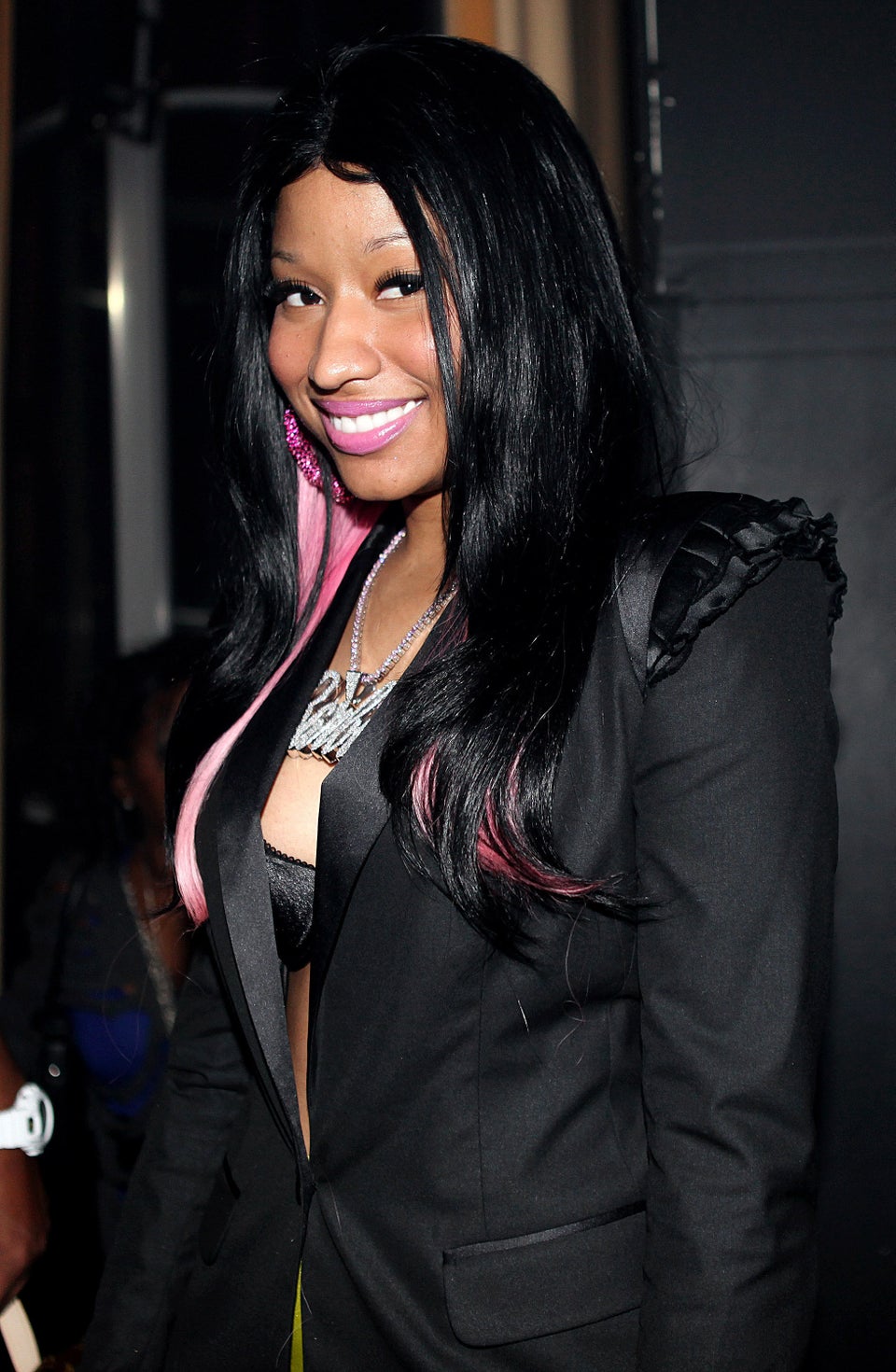 Nicki Minaj Through the Years
Popular in the Community