Nicki Minaj may have become one of the top emcees on the charts in recents years but that doesn't mean she can't fangirl over the women who came before her.
After she performed at Tidal X: 10/15 on Saturday, the "Beam Me Up Scotty" artist went in complete stan mode when she met Lauryn Hill, who also performed, backstage. Minaj posted a video on Instagram showing her getting emotional and literally bowing down at Hill's feet.
"I'm in love with you," she told Hill before she hugged her. "I'm in love with your spirit, your mind, everything about you."
The Young Money rapper also posted two photos of her and L-Boogie, noting in one caption that she quoted her in her high school yearbook.
The "Everything Is Everything" artist showed love back to Minaj when she told her to keep "spittin dat fire."
Real really does recognize real. Cheers to these two queens!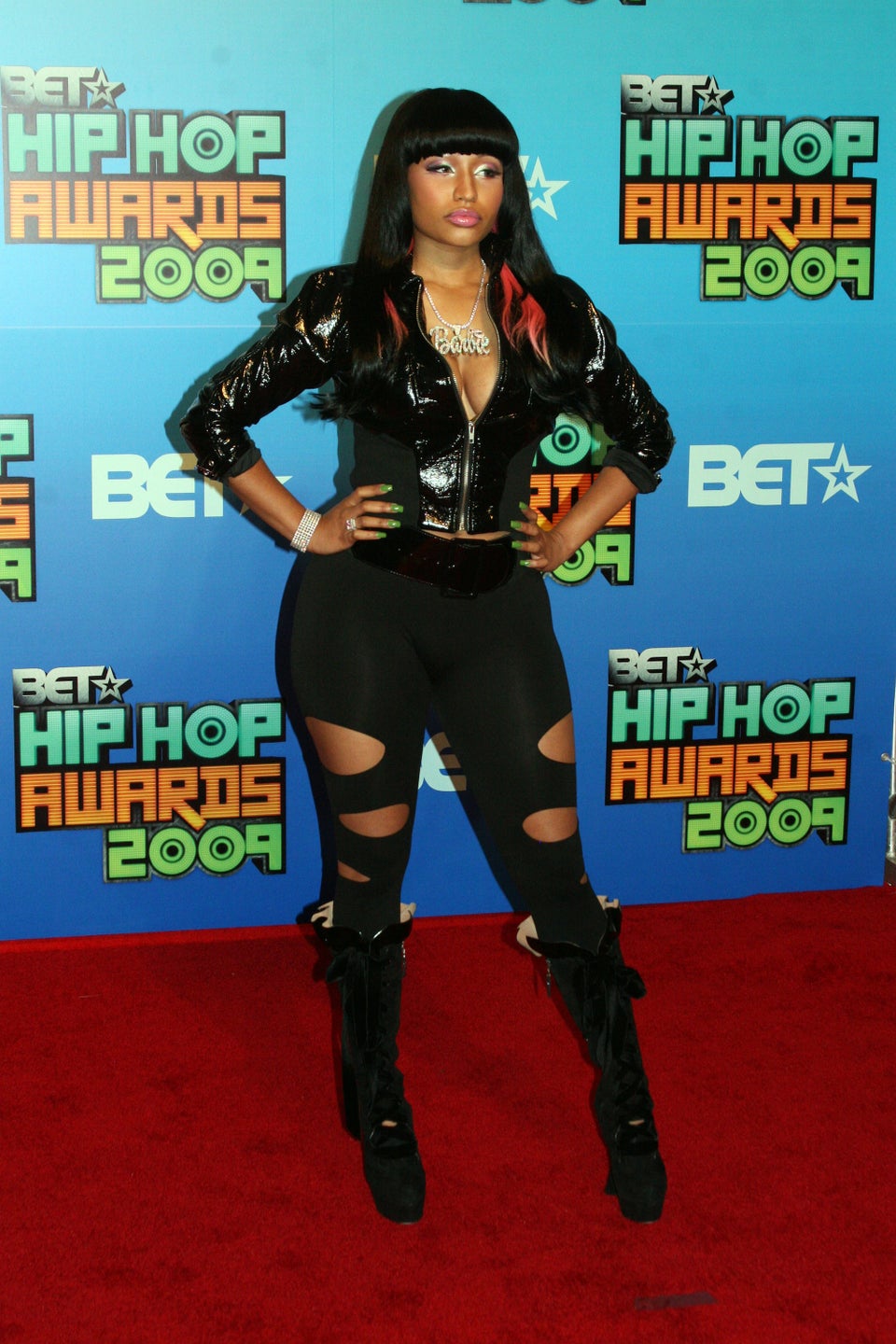 Nicki Minaj's Style Evolution
Popular in the Community