"I told them, I'm not f---in' putting up with her f---ing highness over there," Minaj says. "Figure it the f--- out. Figure it out."
Carey, Minaj, Jackson and Keith Urban will be the judges for "American Idol" Season 12. After the new judges were announced, reports immediately started surfacing of a rift between the two, but Carey told AP "a feud takes a little longer to happen." TMZ previously reported the two started clashing on day one of filming
Seacrest also previously told press the women were getting along.
"There are not too many dull moments between the two of them, but at the end of the day, we all hug and laugh and go home and get ready for another day," "American Idol" host Seacrest told "Today" in September. "They get along fine, but they're strong and candid in their opinion."
Watch the TMZ video below.
"American Idol" returns to Fox in 2013.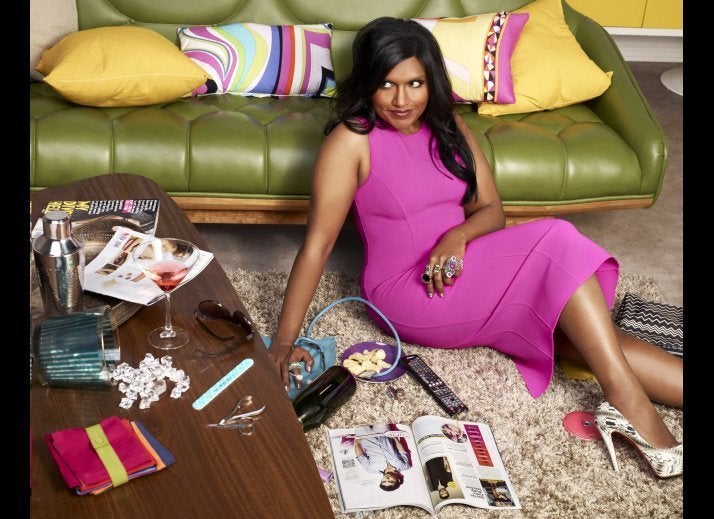 New Fox Primetime Series
Related
Popular in the Community