 Is the feud between "American Idol" judges Nicki Minaj and Mariah Carey just for publicity?
An enraged Minaj took to Twitter, saying, "Lets just say nicki said smthn about a gun. ppl will believe it cuz she's a black rapper ... Ironically no camera or mic heard the gun comment tho."
"The Voice" airs Mondays and Tuesdays at 8 p.m. ET on NBC and American Idol" returns to Fox in 2013.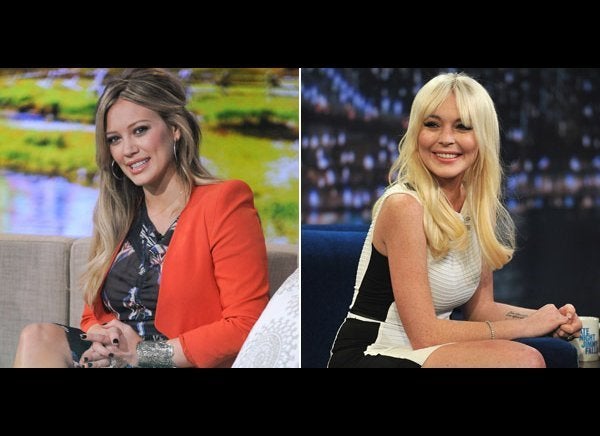 Celebrity Feuds
Popular in the Community