For the second part of the reality special exploring her life, "Nicki Minaj: My Truth" delved into the controversy that erupted after footage was leaked of her fighting with fellow "American Idol" judge Mariah Carey. Both Minaj and Carey are new to the panel this season, and this was their first peek at the heightened spotlight the show's judges have to deal with.
Minaj is no stranger to media scrutiny -- nor is Carey -- but she was understandably not at all happy that this footage leaked out. Especially upsetting to Minaj was how Barbara Walters responded. She referred to Minaj as "unpredictable" on "The View," after speaking with Carey. But, according to Minaj, Walters never reached out to her.
"Am I not good enough for you to get my side? ... If I was J. Lo, you woulda called J. Lo's camp," Minaj said, referring to her predecessor on the "Idol" judging panel. "I'm only good enough for you to tell people that I'm unpredictable when you don't f***ing know me!"
Walters said that she had reached out to Minaj on Twitter, and got no response back from her camp. But is this series helping people to understand Minaj better in anticipating of the new season of "American Idol"? Or, as Gawker wrote, is she just coming off as completely unlikable?
The special three-part "Nicki Minaj: My Truth" concludes next Sunday at 10:30 p.m. ET on E!
TV Replay scours the vast television landscape to find the most interesting, amusing, and, on a good day, amazing moments, and delivers them right to your browser.
Before You Go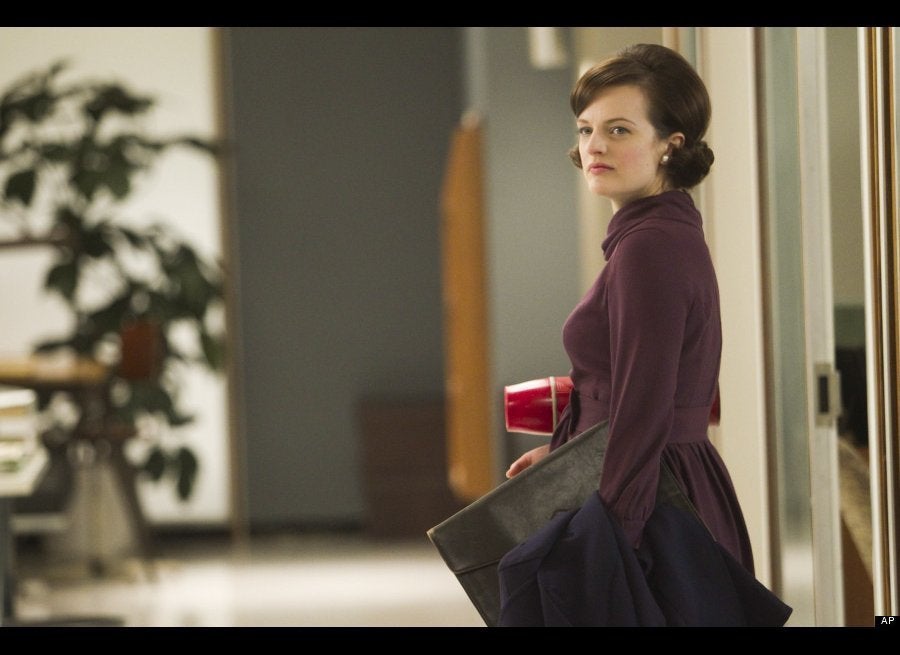 TV's Hardest Workers
Popular in the Community