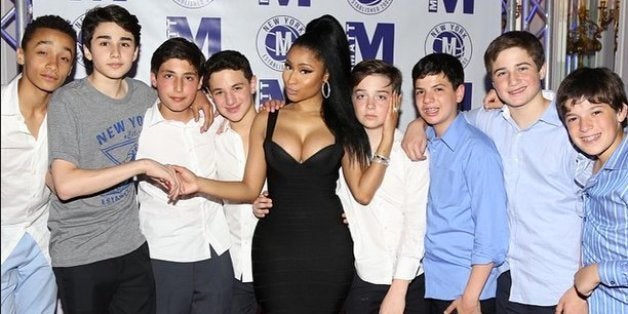 Nicki Minaj knows how to celebrate with the best of them -- especially the teens.
The rap star performed at one lucky teen's Bar Mitzvah this past weekend, Business Insider reports. The Bar Mitzvah boy, Matt Murstein, is the son of Andrew Murstein, a so-called "New York taxi cab medallion mogul" and the founder and president of Medallion Financial Corp.
Nicki hit up the party, which was held at The Pierre Hotel in Manhattan's Upper East Side, with a seven-song private show that included a performance of "Super Bass." She also held a meet-and-greet and took some cute photos with Matt's guests.
Before the celebration ended, Nicki used her time on stage to spit some wisdom with one bit of advice aimed at the young girls in the crowd.
"Get an education. Stay in school," she said. "And don't be a slouch or a bum. And ladies, never let a man have to take care of you. Do you understand me? Be your own woman. Be your own person. Do you understand me?"
Kudos to Matt for having the Bar Mitzvah of our dreams.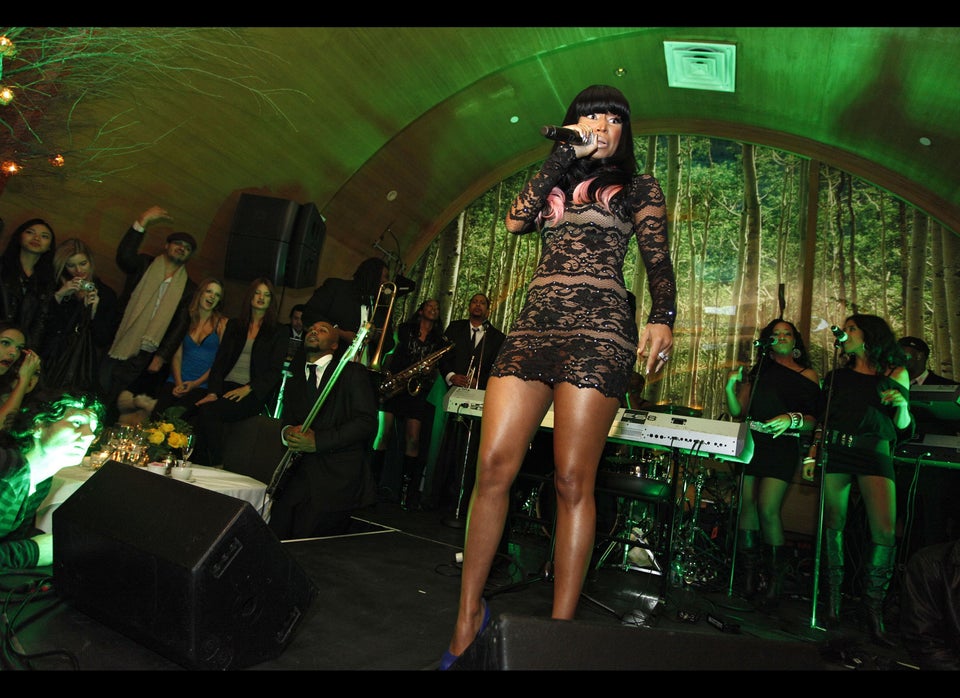 Nicki Minaj's Style Evolution
Popular in the Community