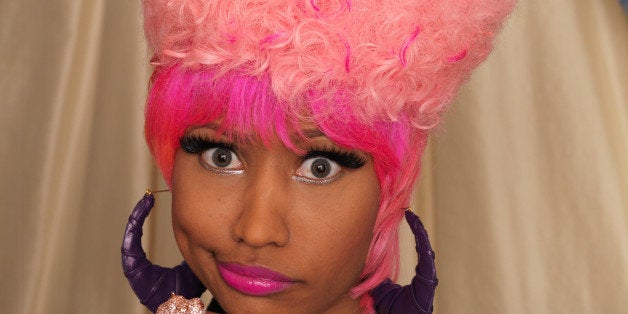 Looks like it's no more pink beehive wigs and bubblegum-colored lipstick for Nicki Minaj -- and we're not complaining.
The rapper turned actress told MTV News why she's no longer sporting rainbow bright hair and makeup, and the reason might surprise you. During the interview she explains:
"I went so far to the other side that there's only one place to go from there. You can either continue doing costumes or you can just say, 'Hey guess what? This will shock them even more. Doing nothing will shock them even more.'"
Well, she definitely proved her point at the 2014 MTV Movie Awards when she stepped onto the red carpet with long, sleek locks, cat-eye liner and a black Alexander McQueen dress that just had us looking out for Nicki the entire night.
She goes on to explain that her natural look is also attributed to the music she's been doing for her album "The Pink Print," which will give us a more rap vibe compared to her hits like "Superbass" and "Starships." When asked if there would be remnants of the pop sounds she's adopted before, Minaj answers in the most Nicki Minaj way: "Hell no."
Related
Before You Go
October 2009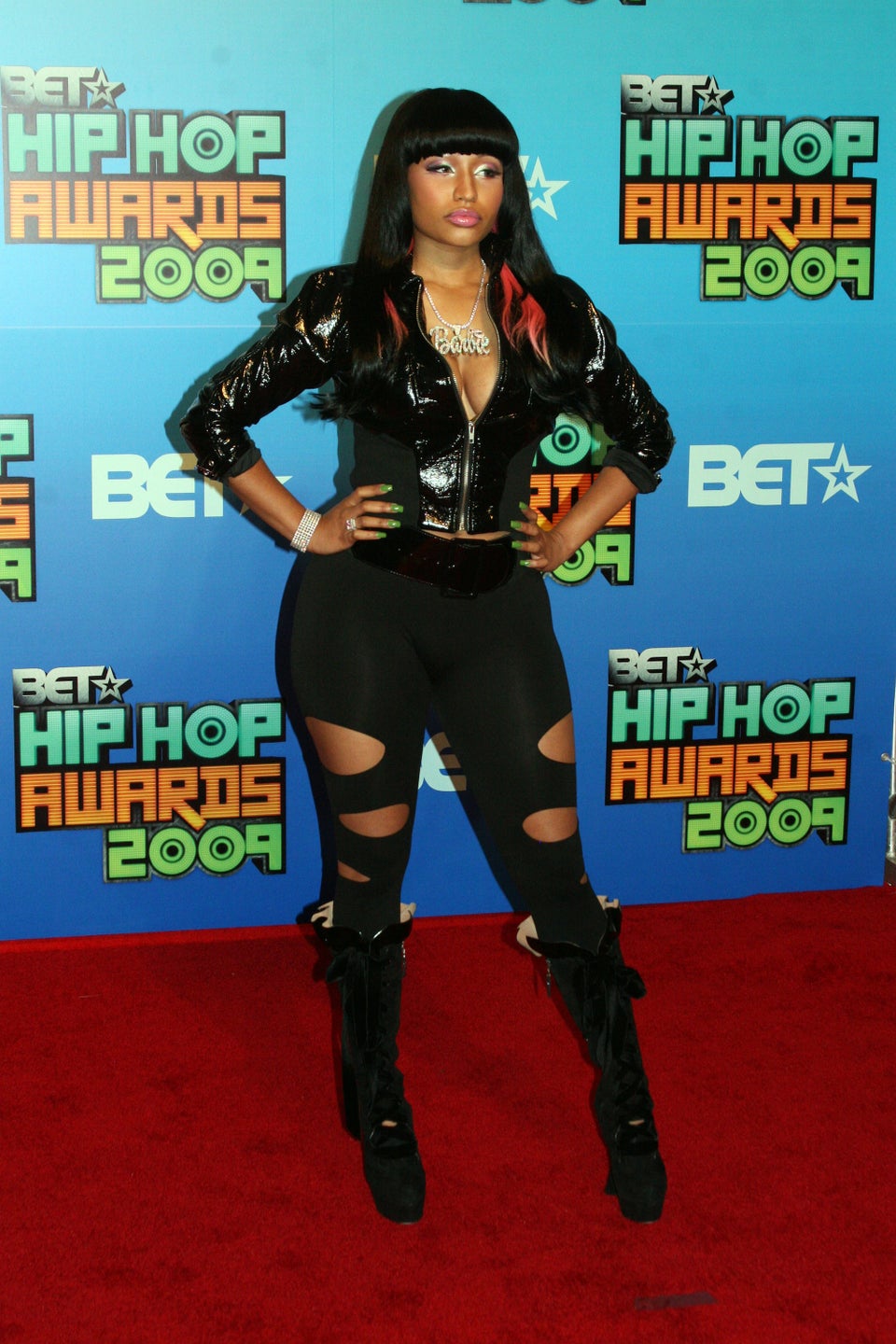 December 2009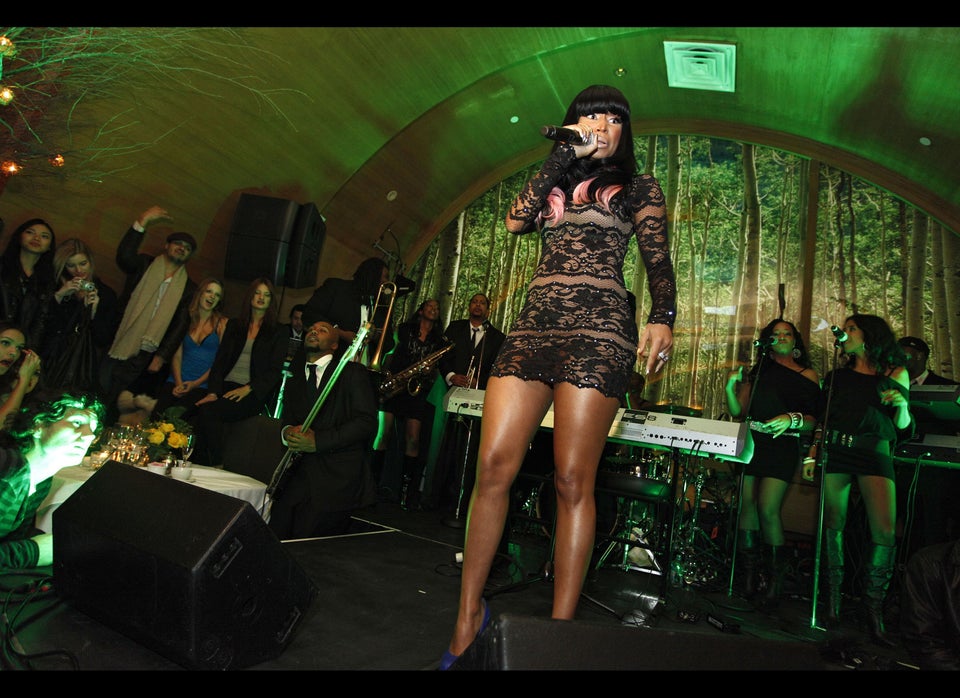 February 2010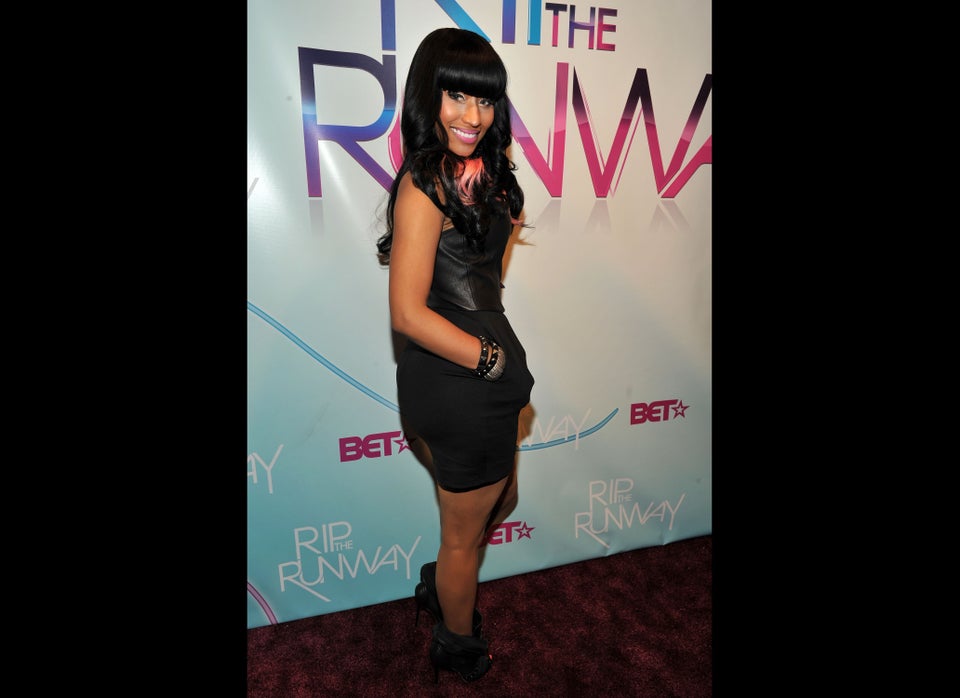 February 2010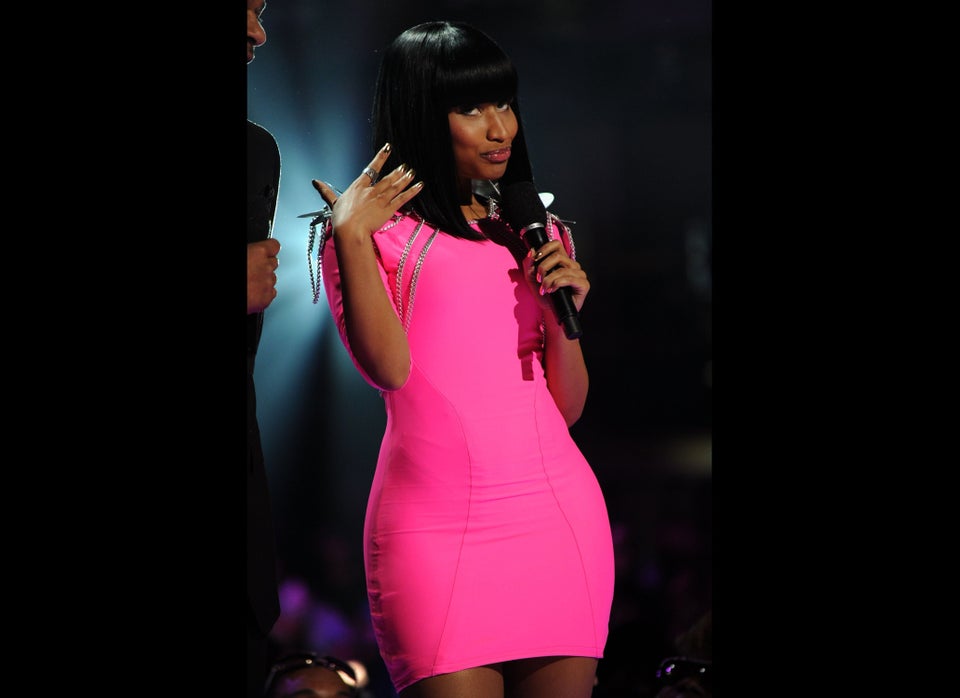 March 2010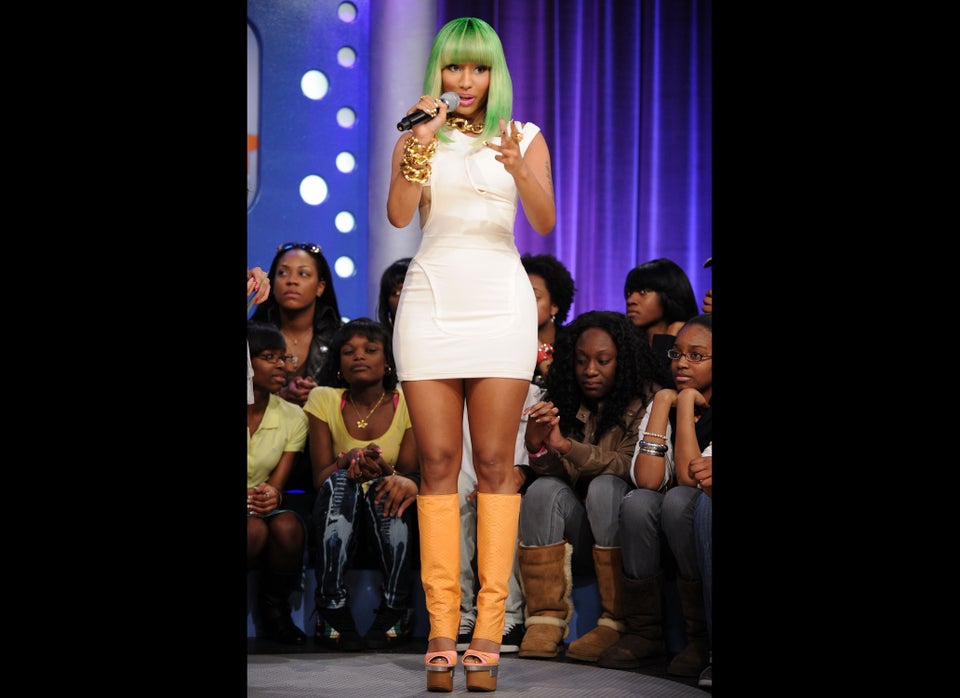 November 2010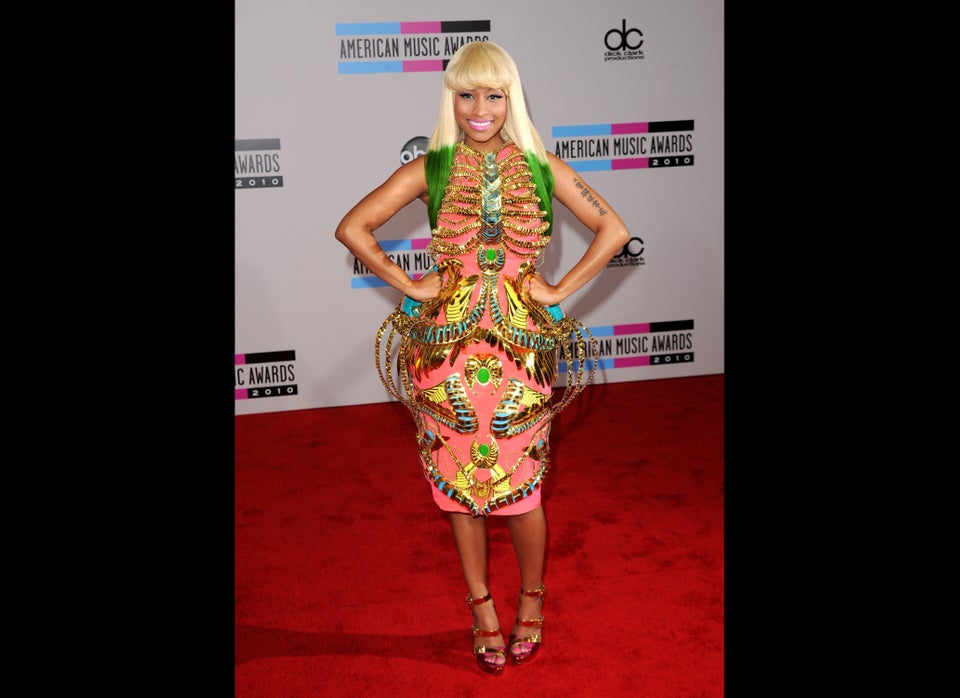 November 2010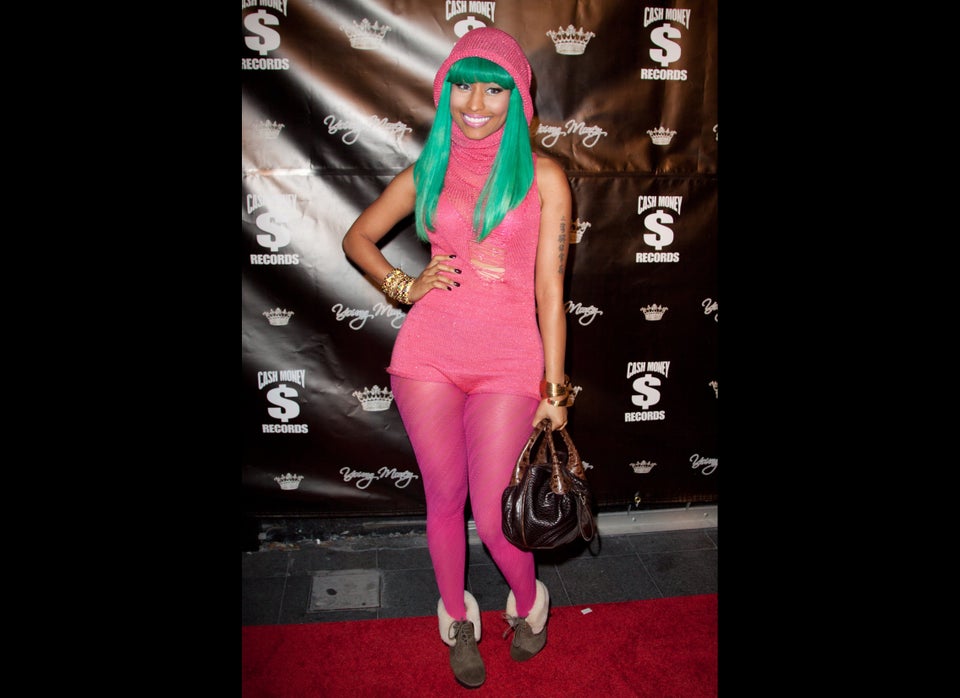 January 2011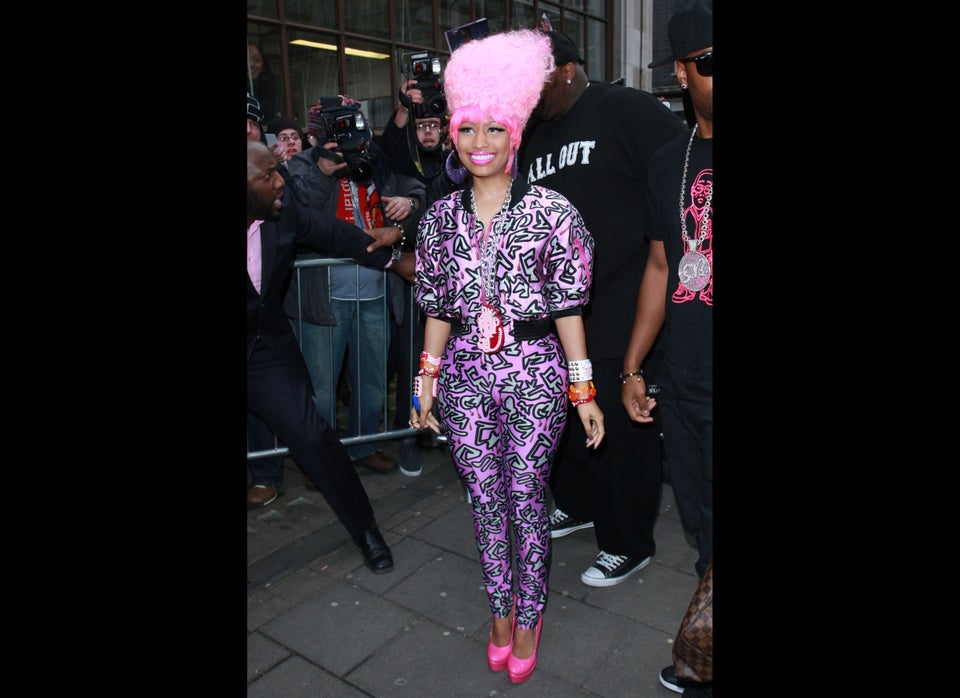 December 2010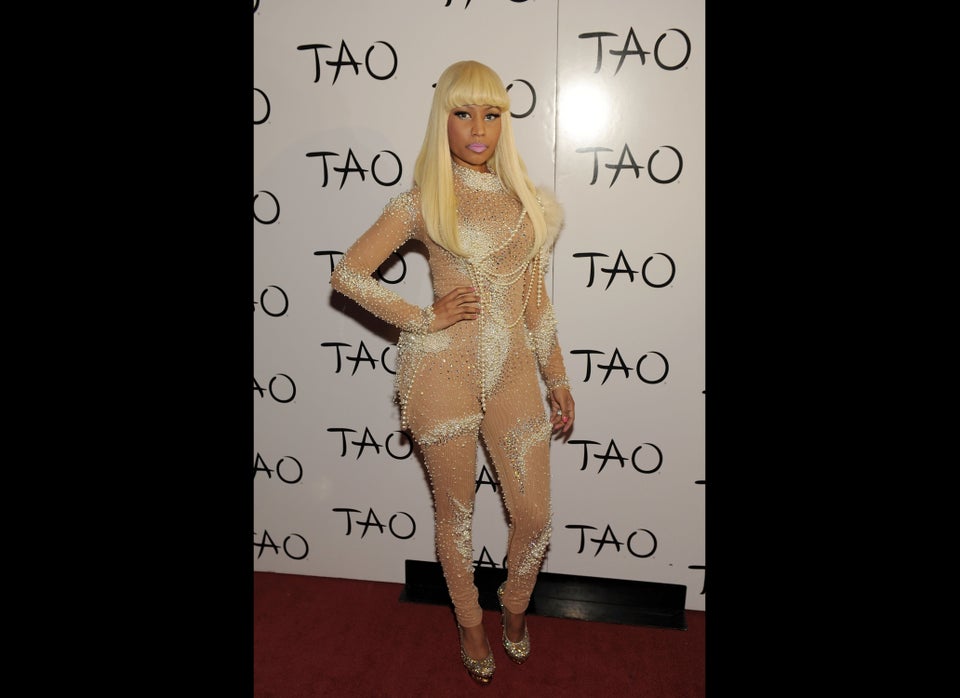 February 2011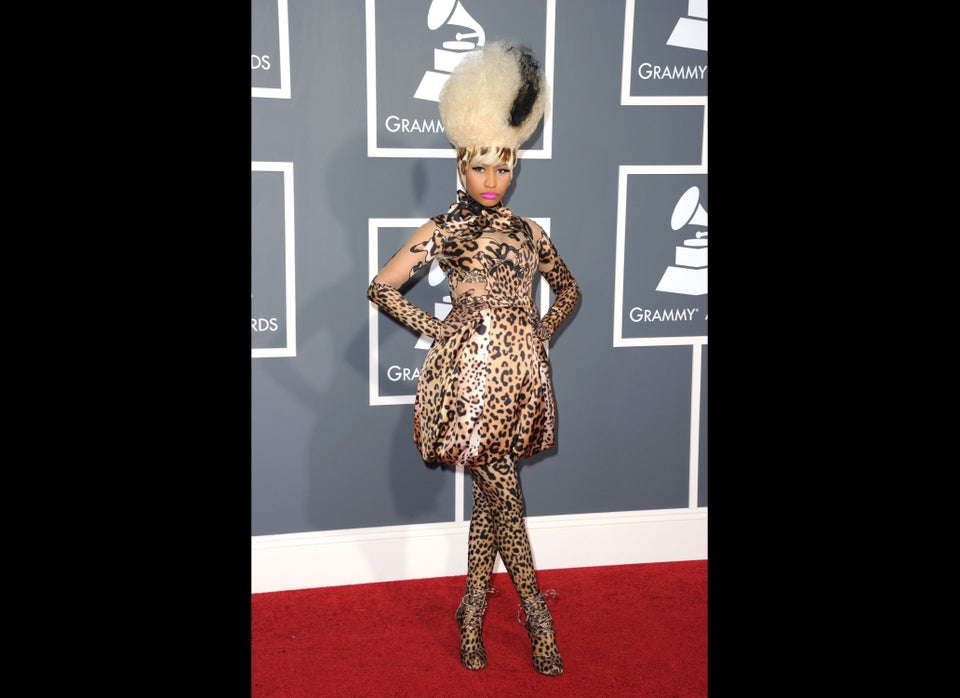 May 2011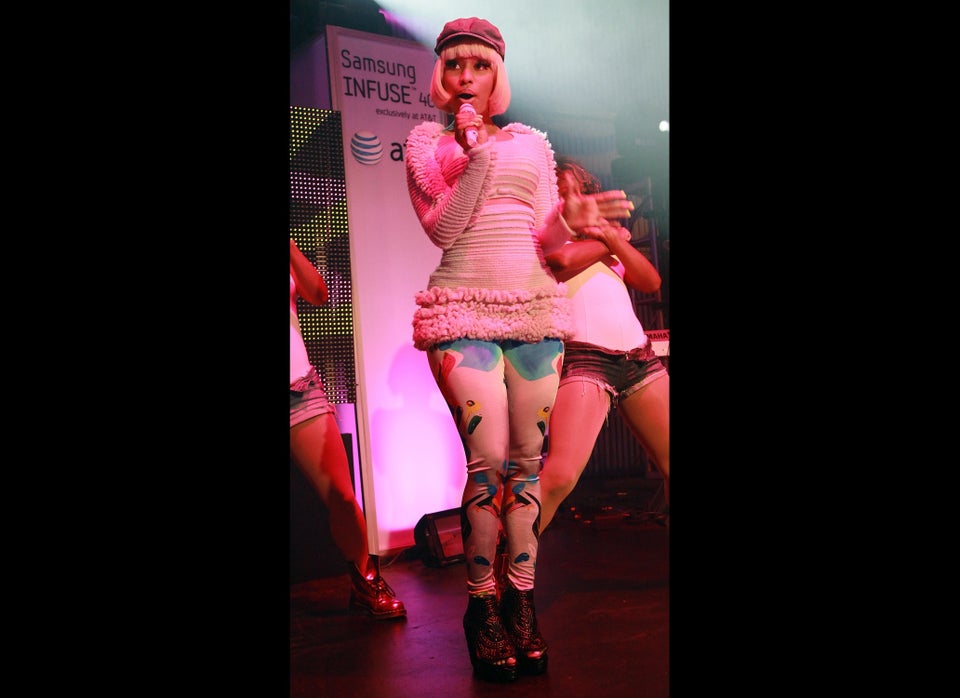 June 2011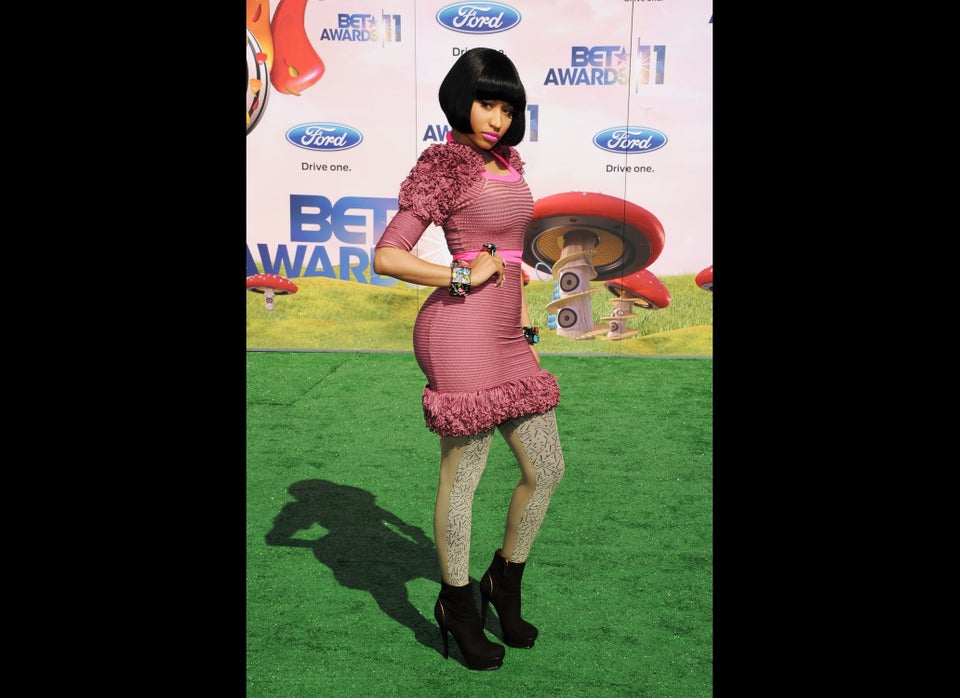 August 2011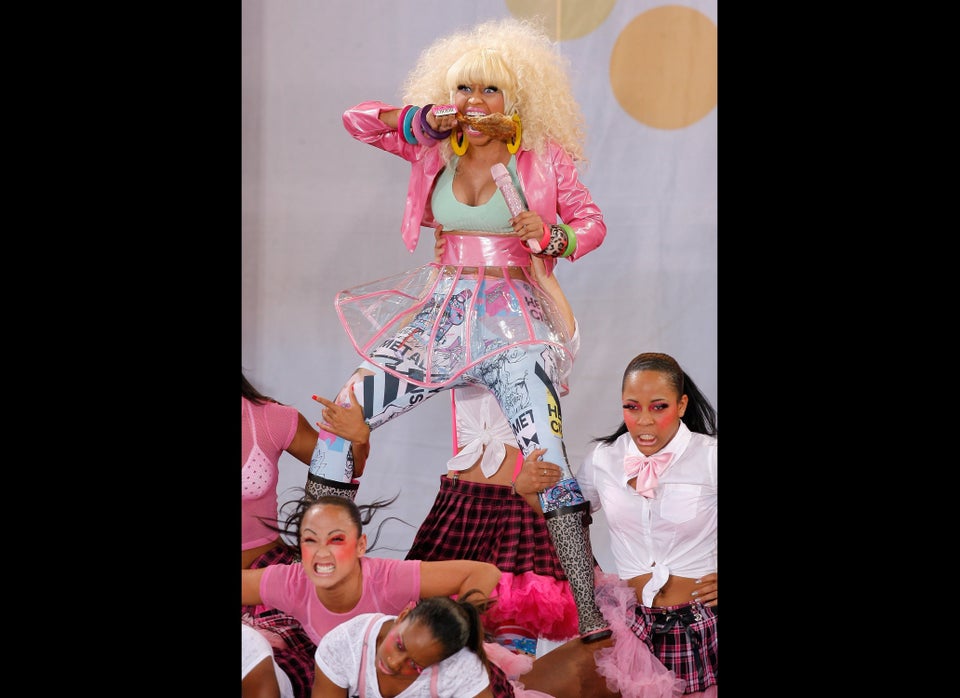 August 2011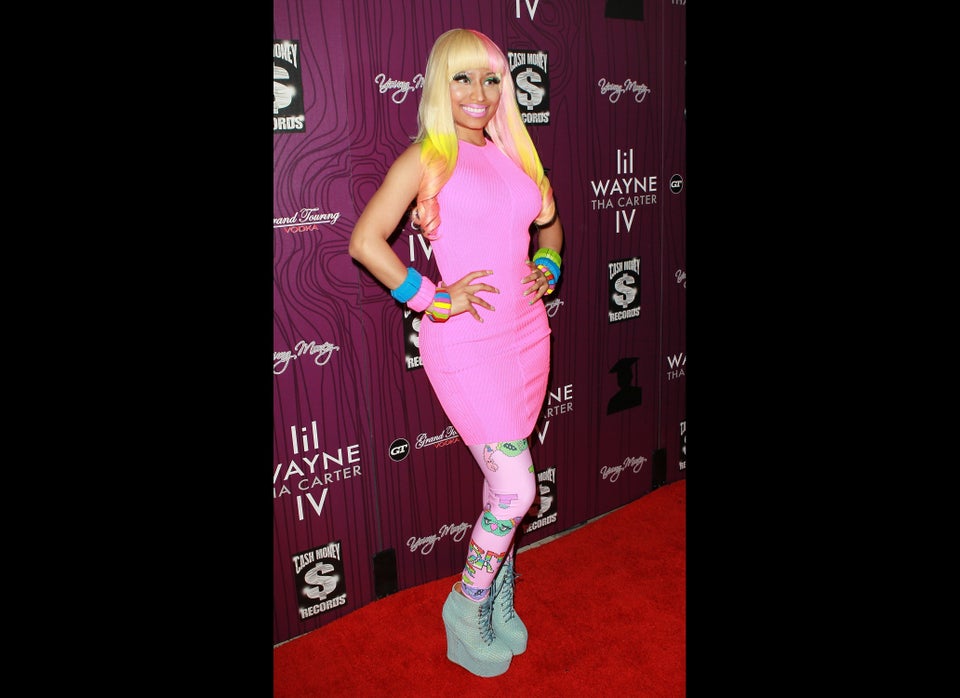 September 2011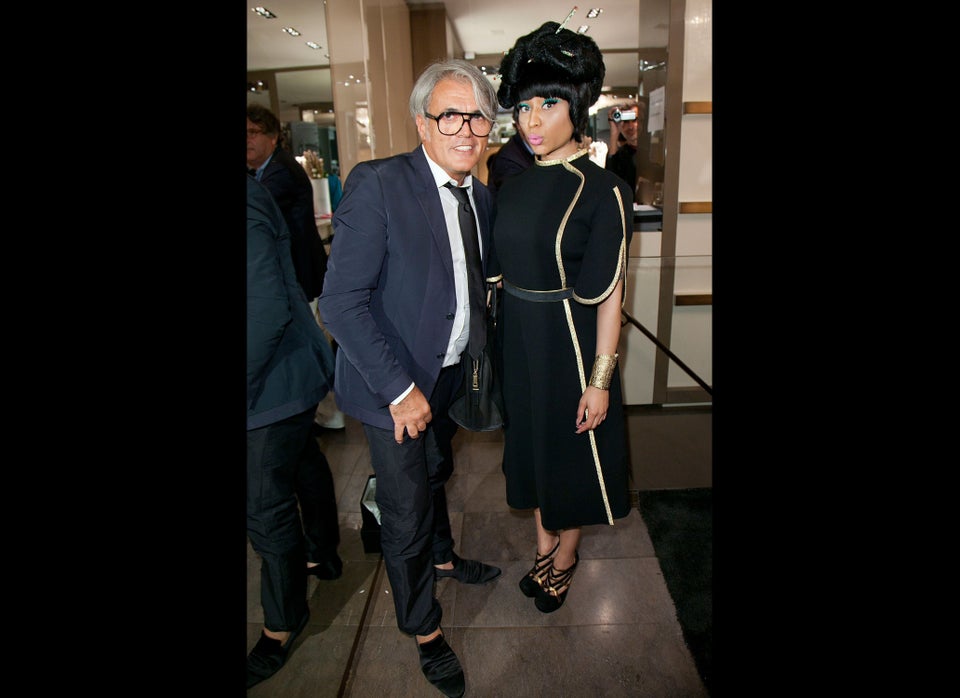 September 2011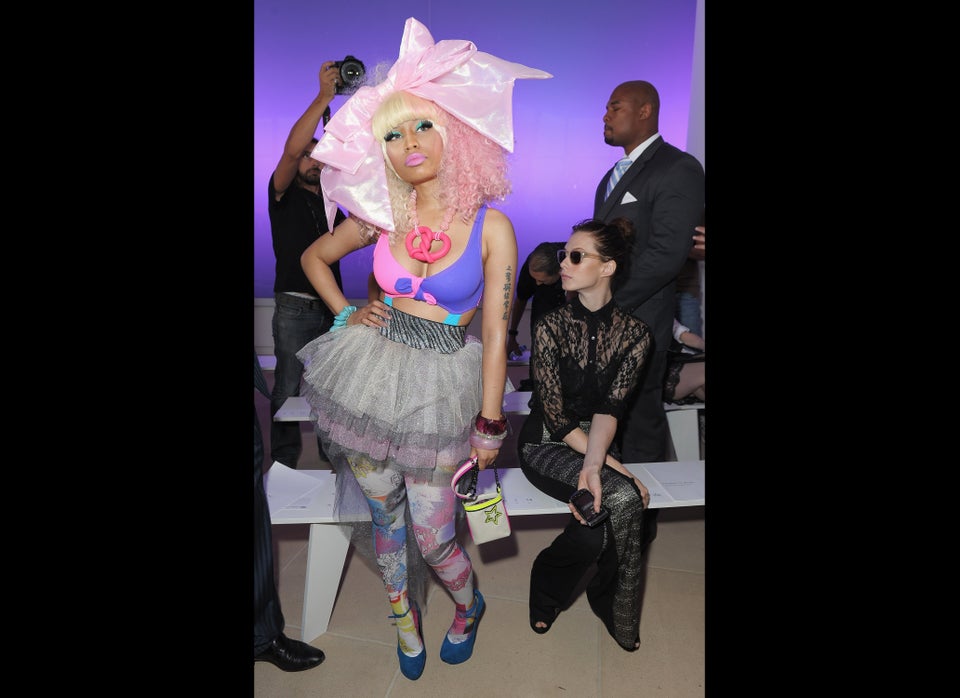 September 2011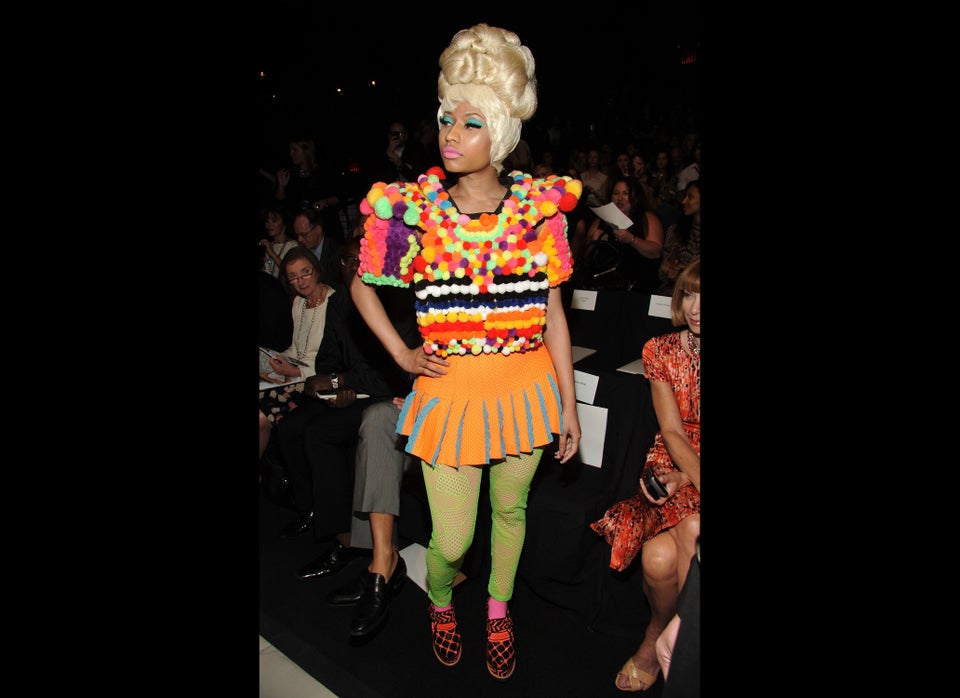 September 2011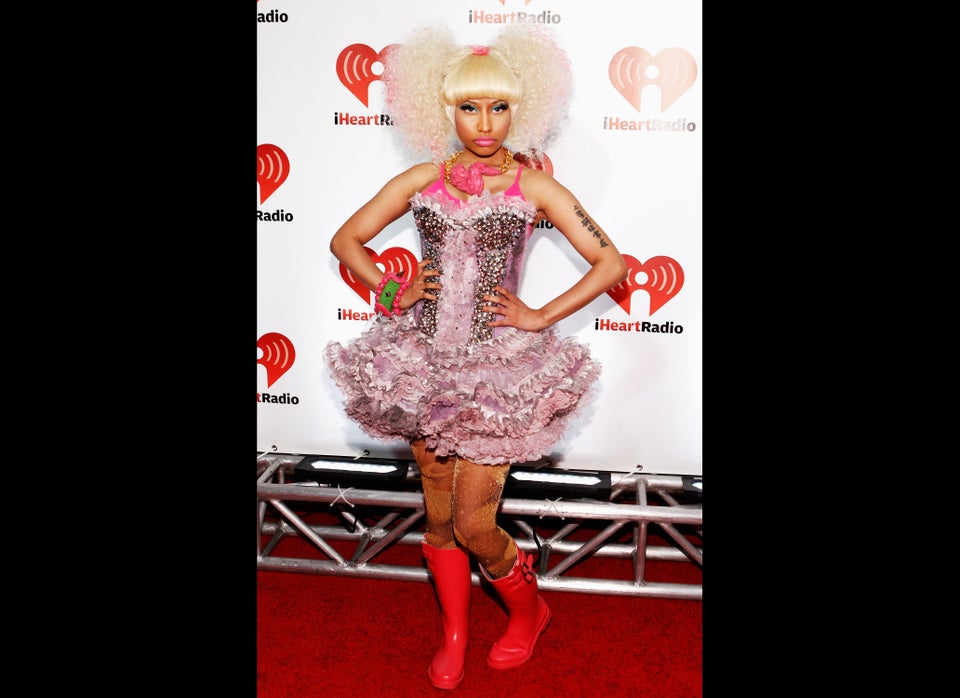 November 2011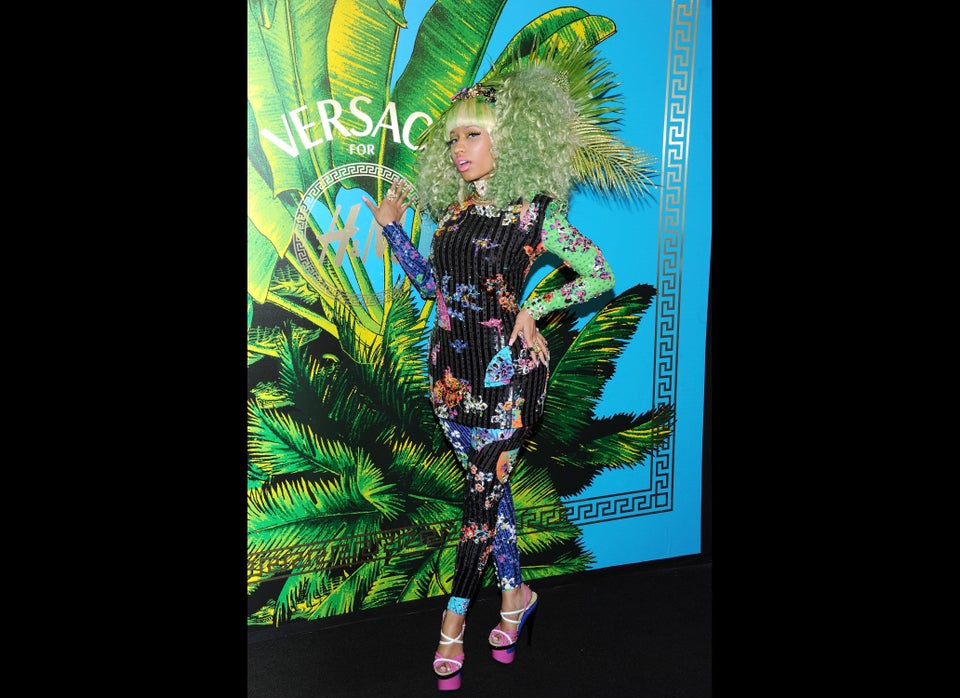 November 2011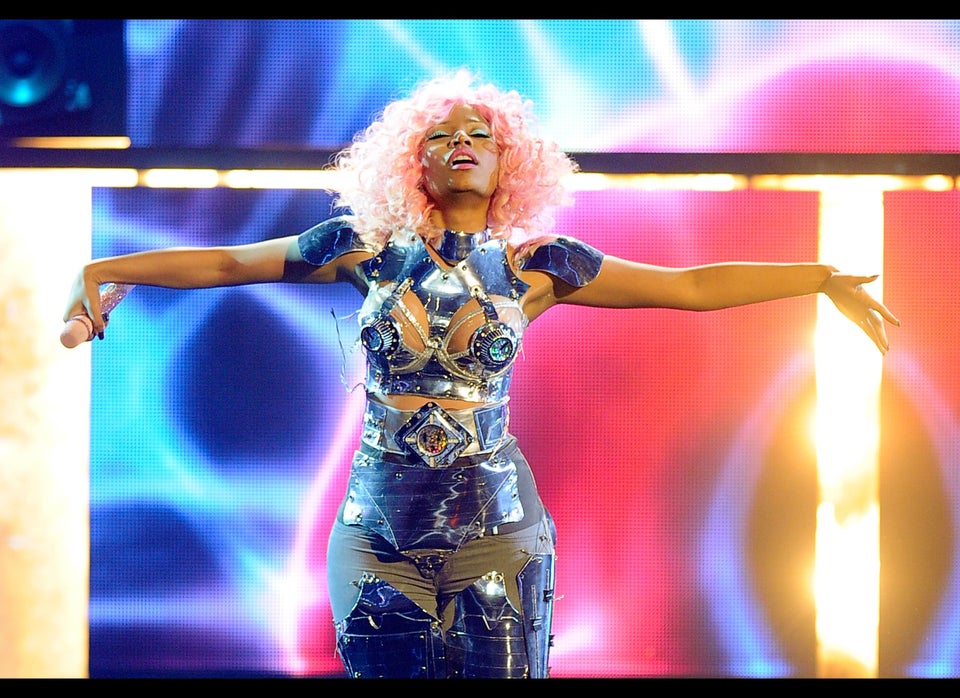 November 2011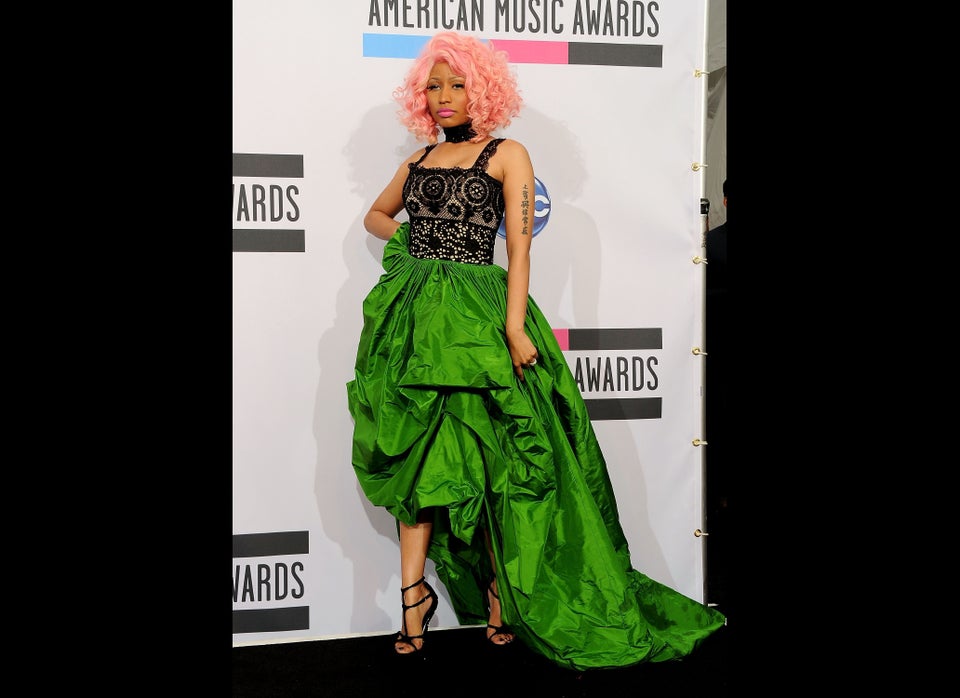 November 2011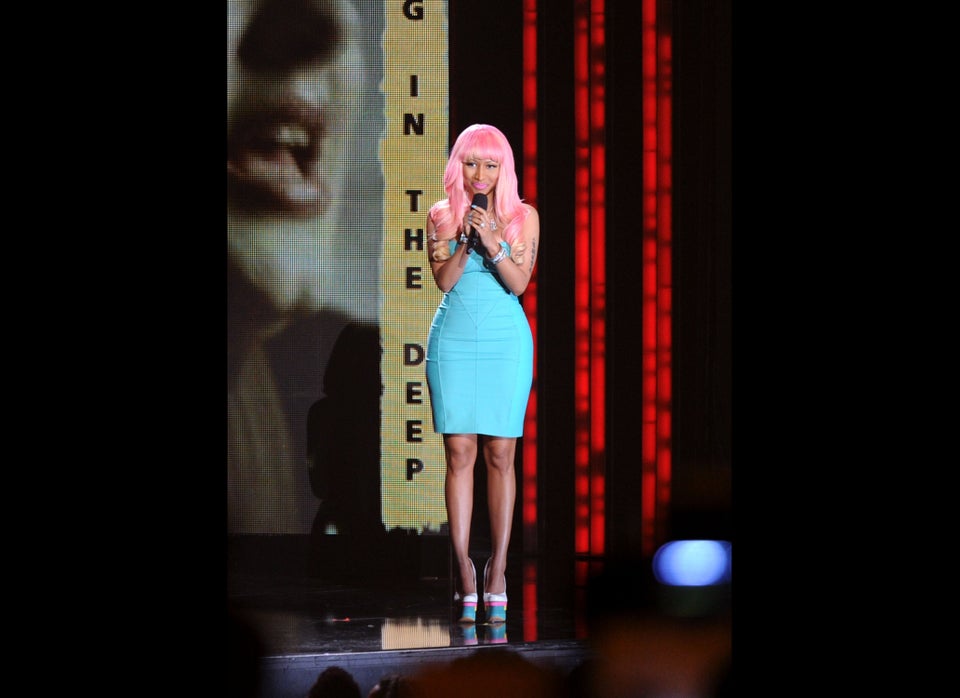 December 2011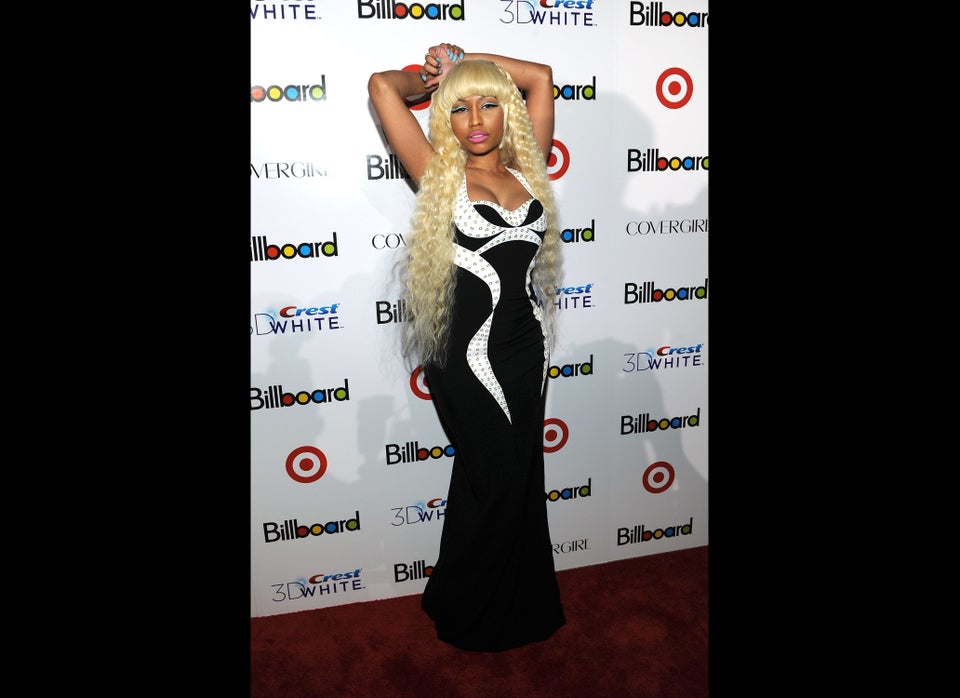 February 2012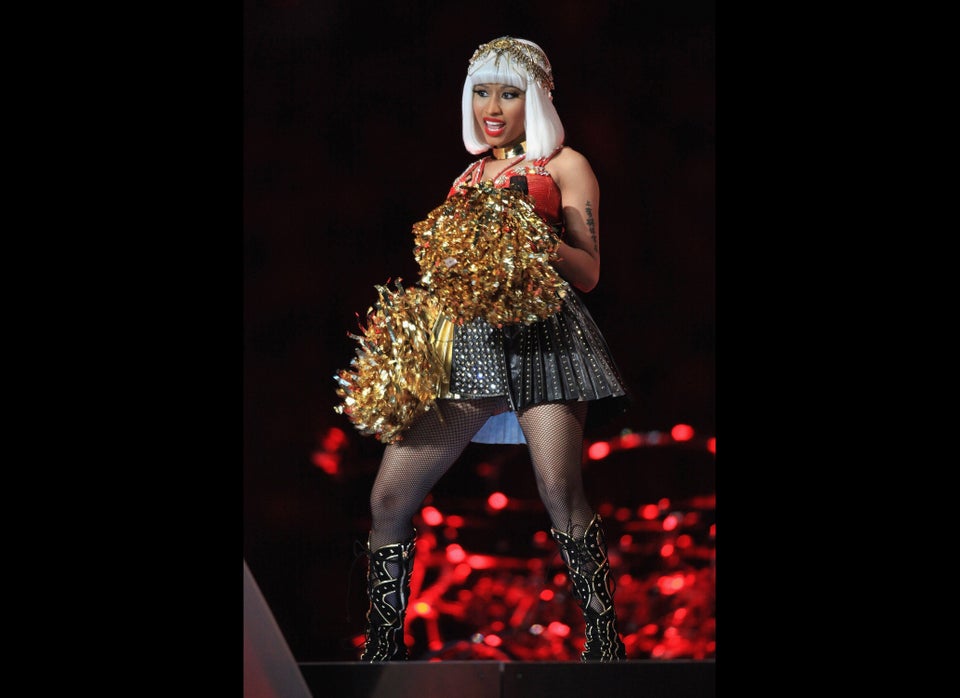 March 2012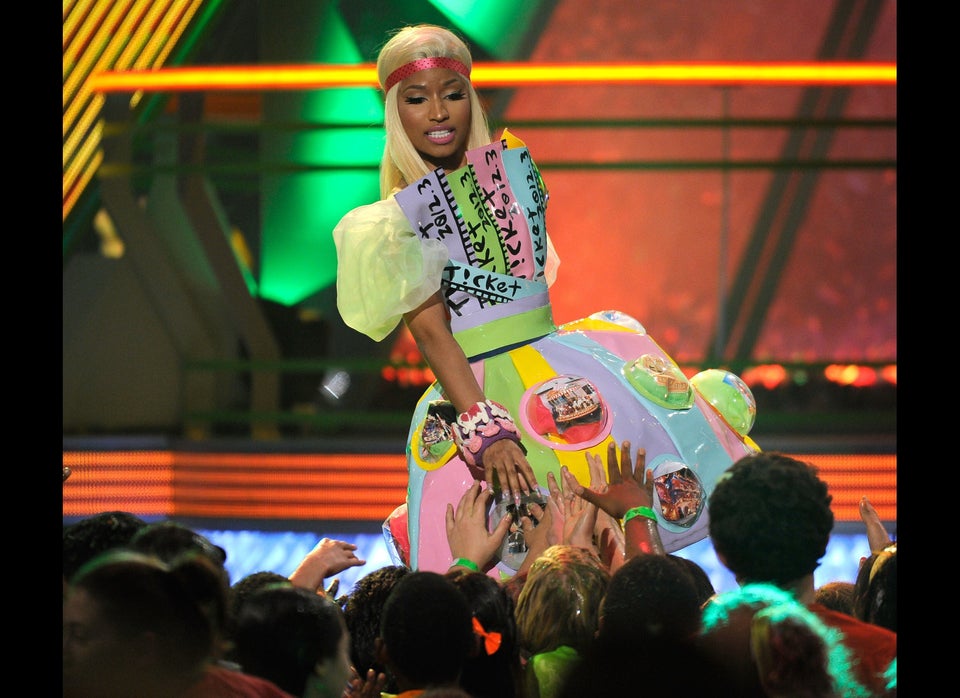 April 2012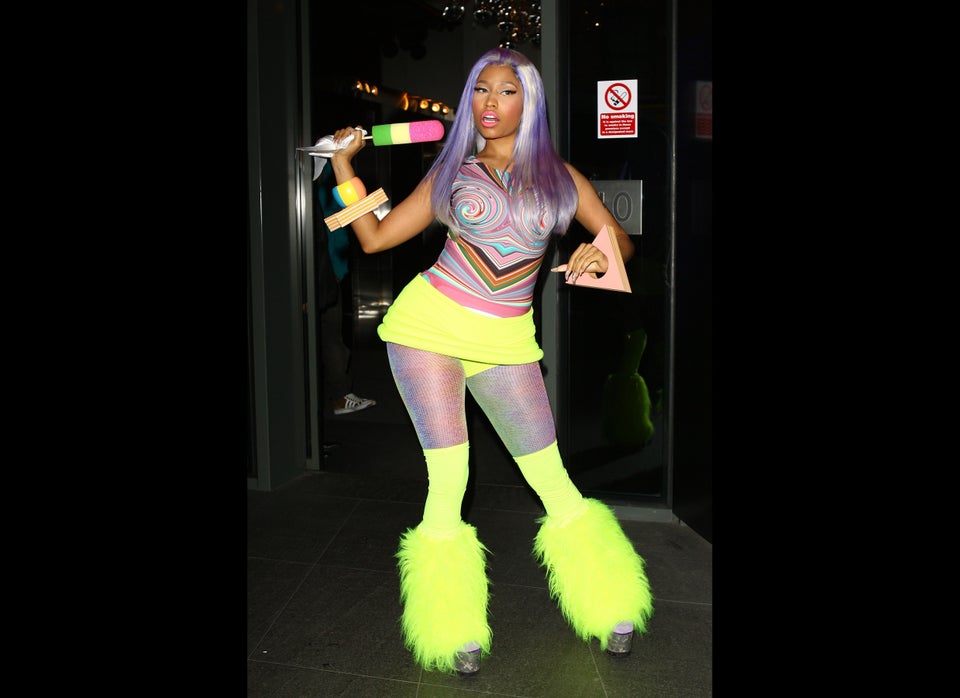 June 2012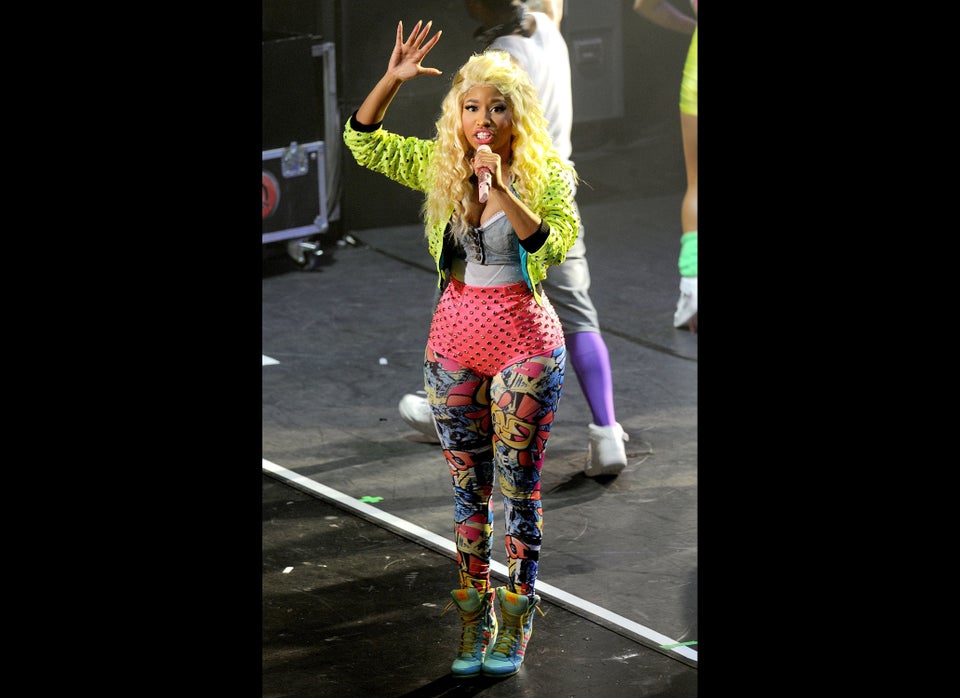 July 2012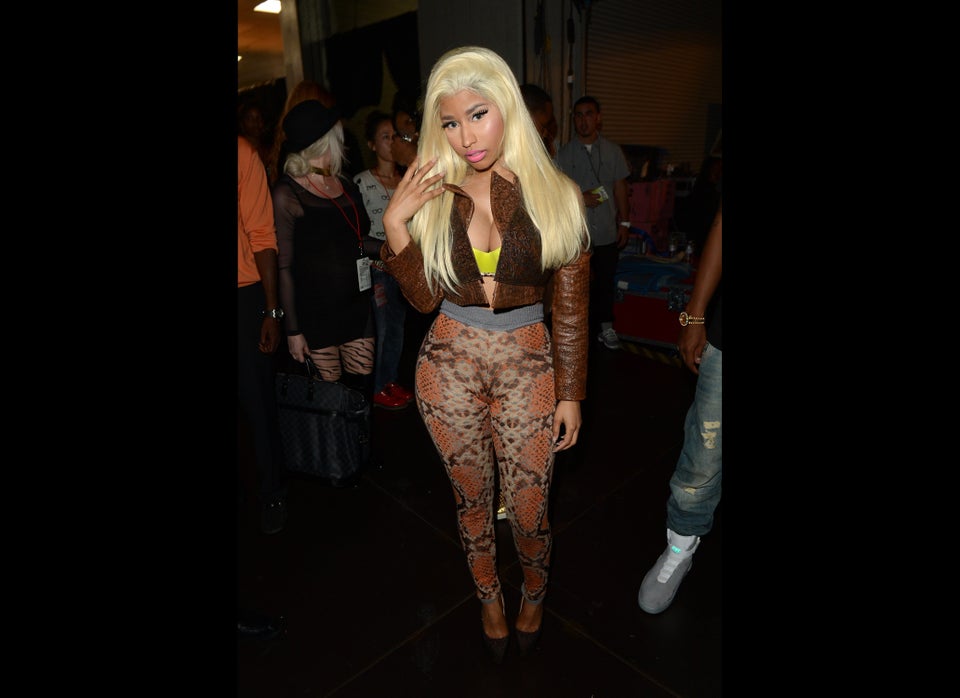 April 2012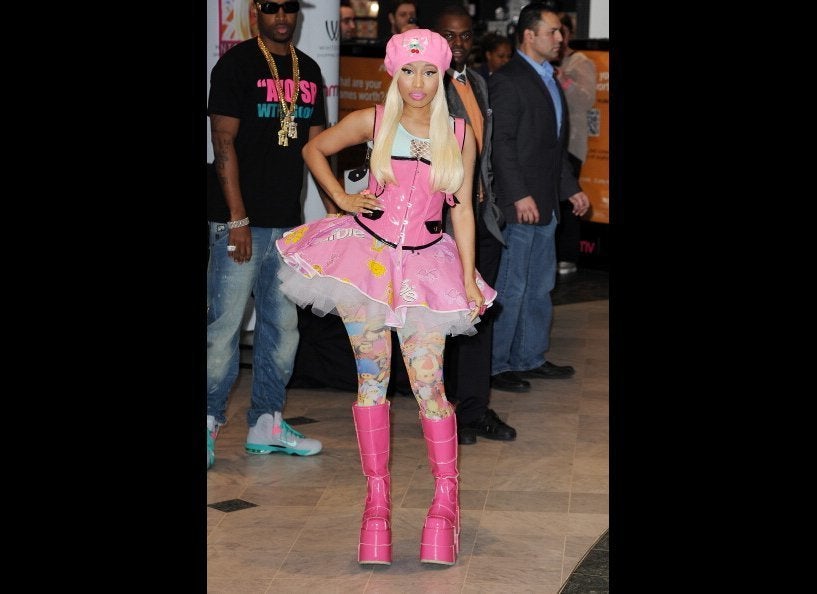 July 2012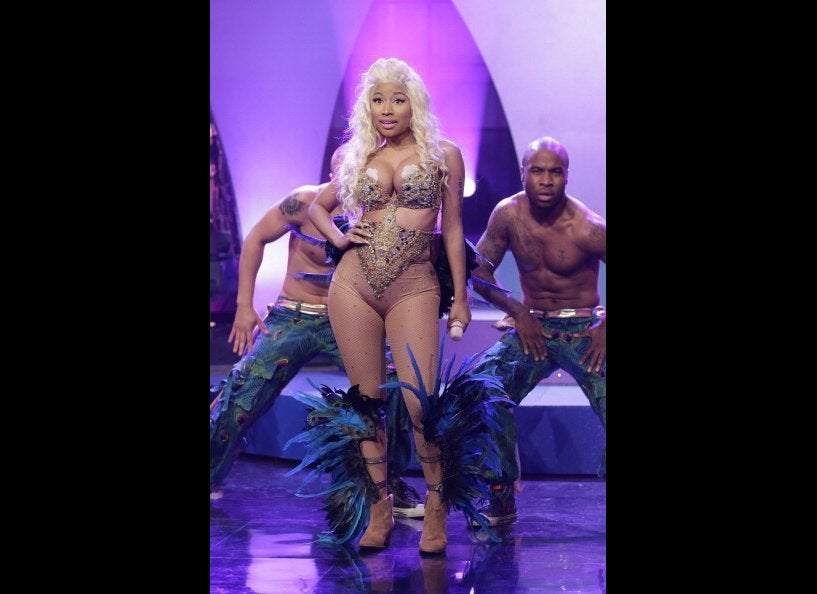 September 2012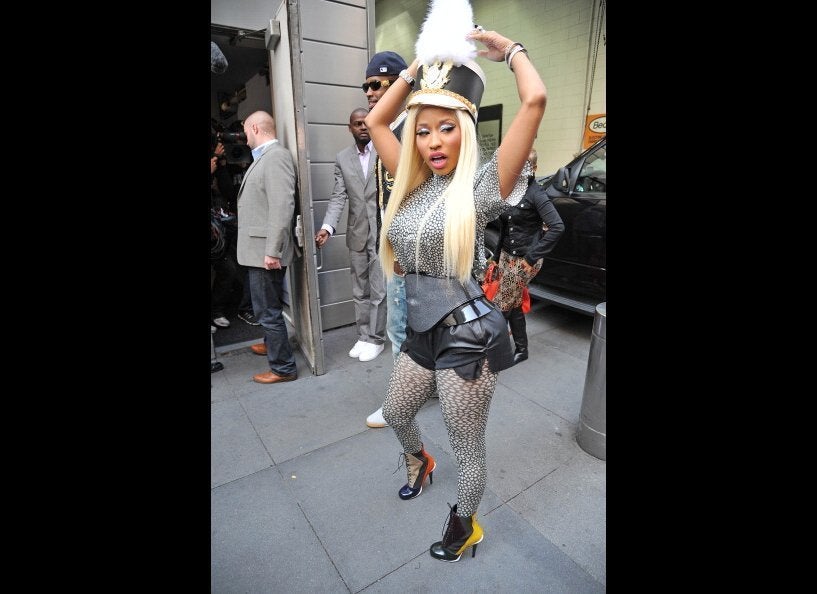 November 2012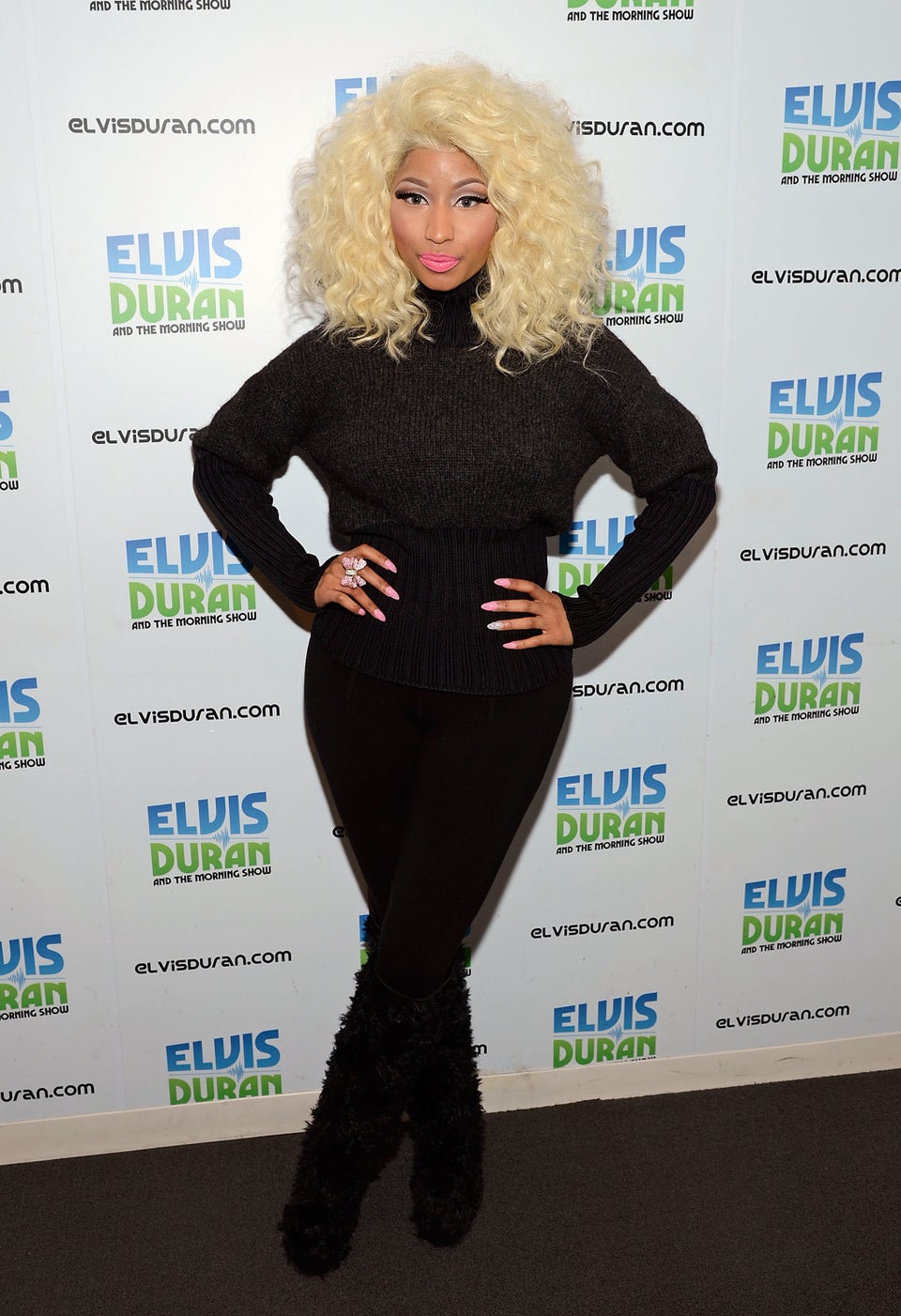 January 2013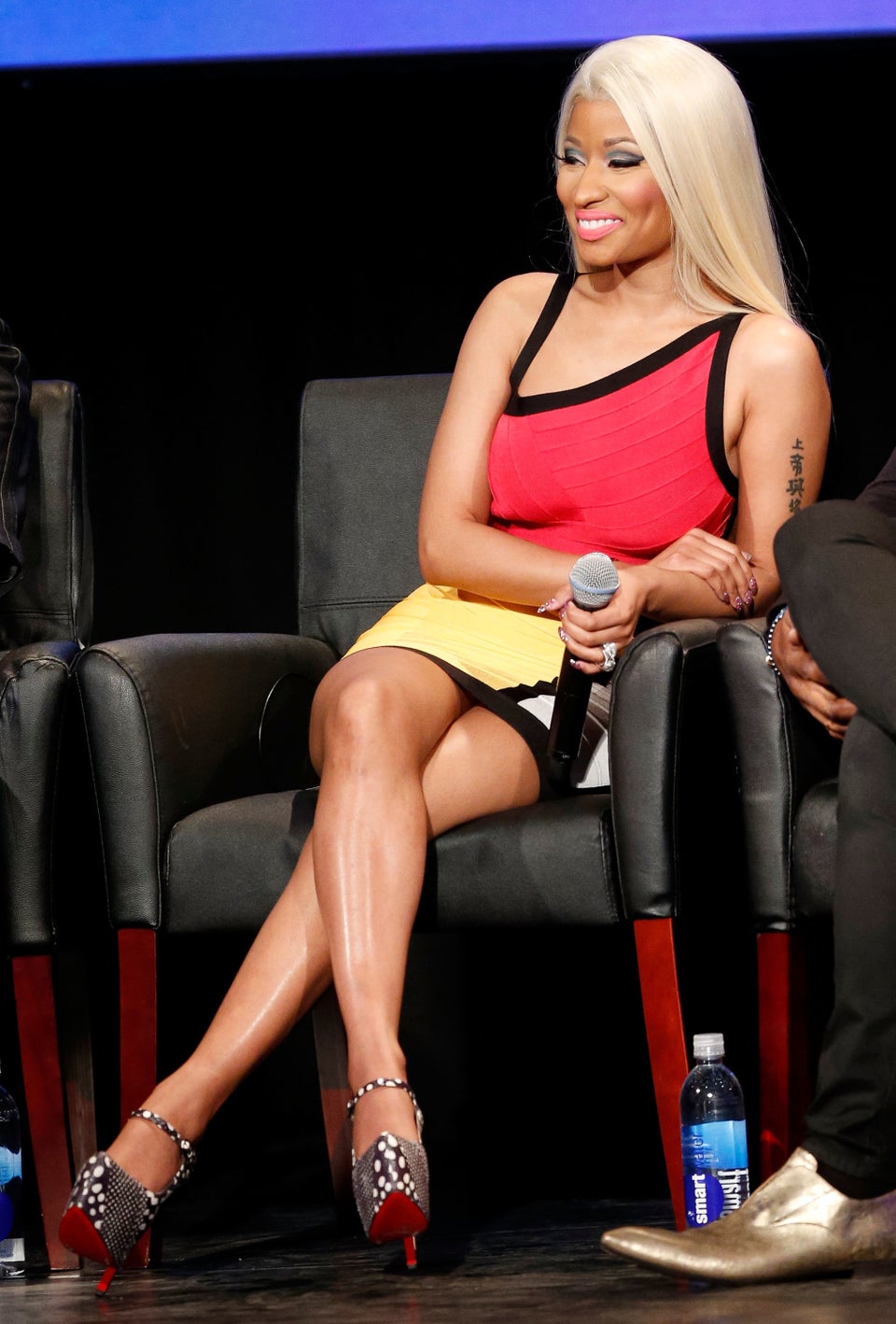 January 2013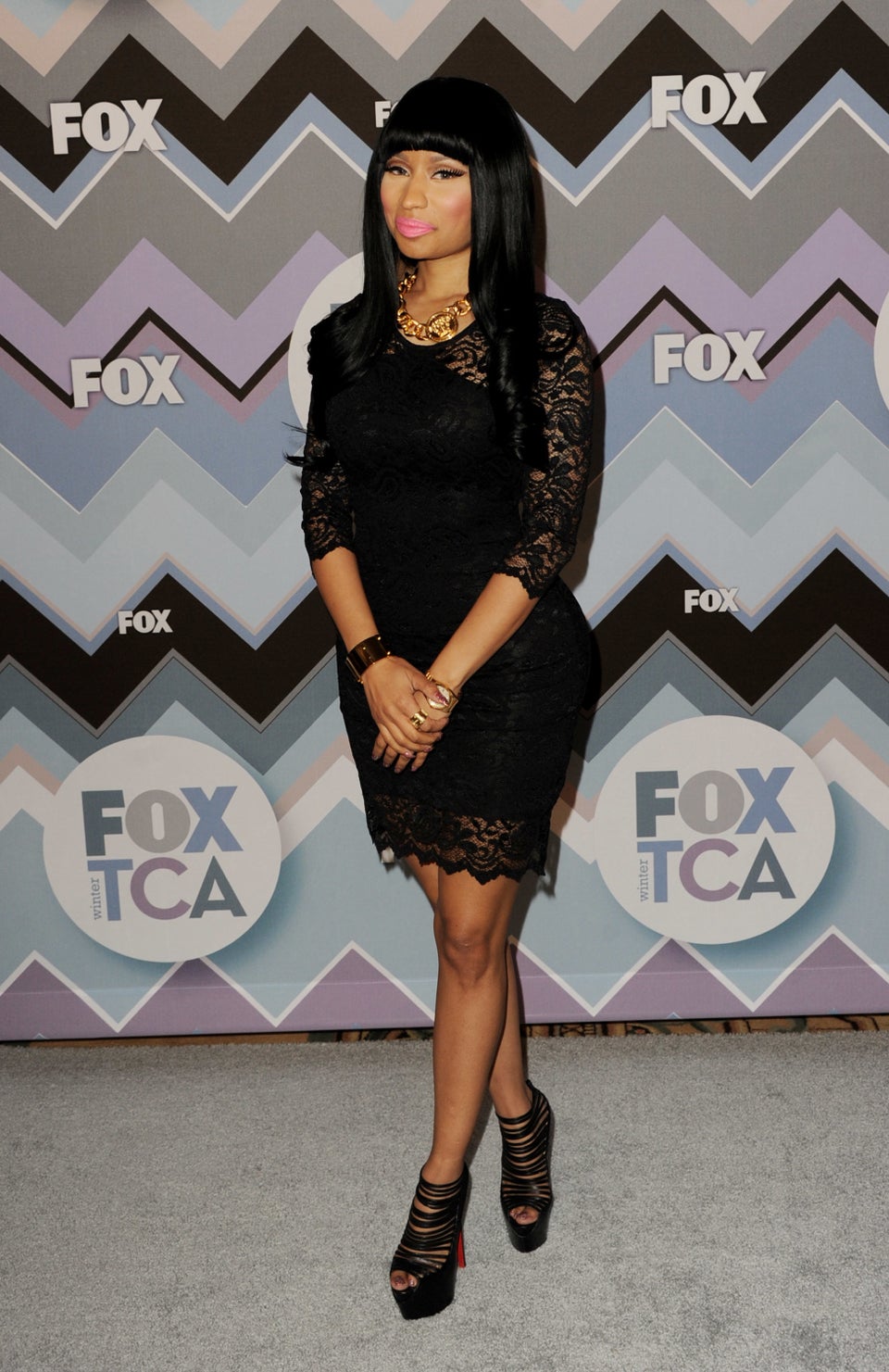 February 2013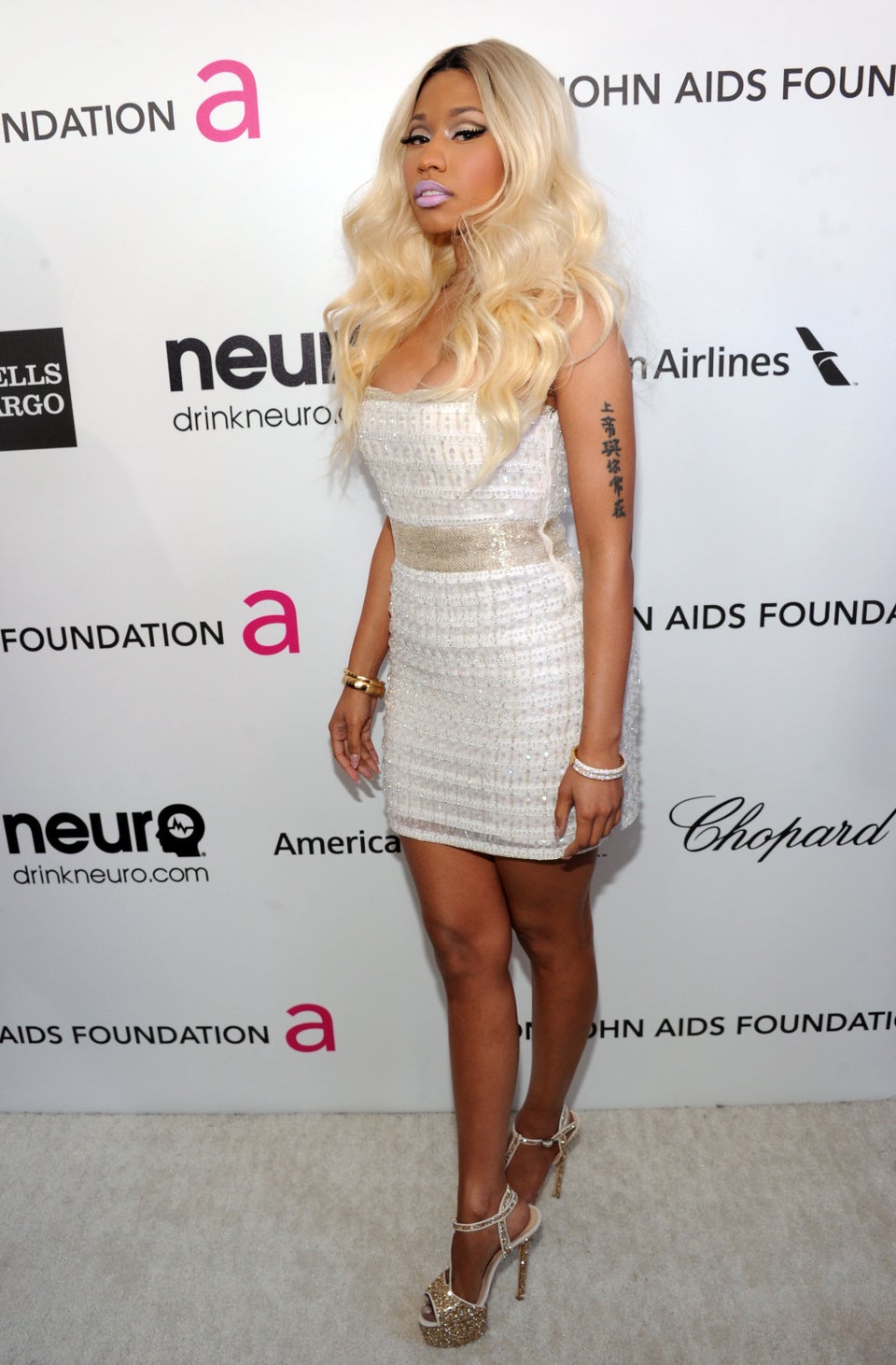 March 2013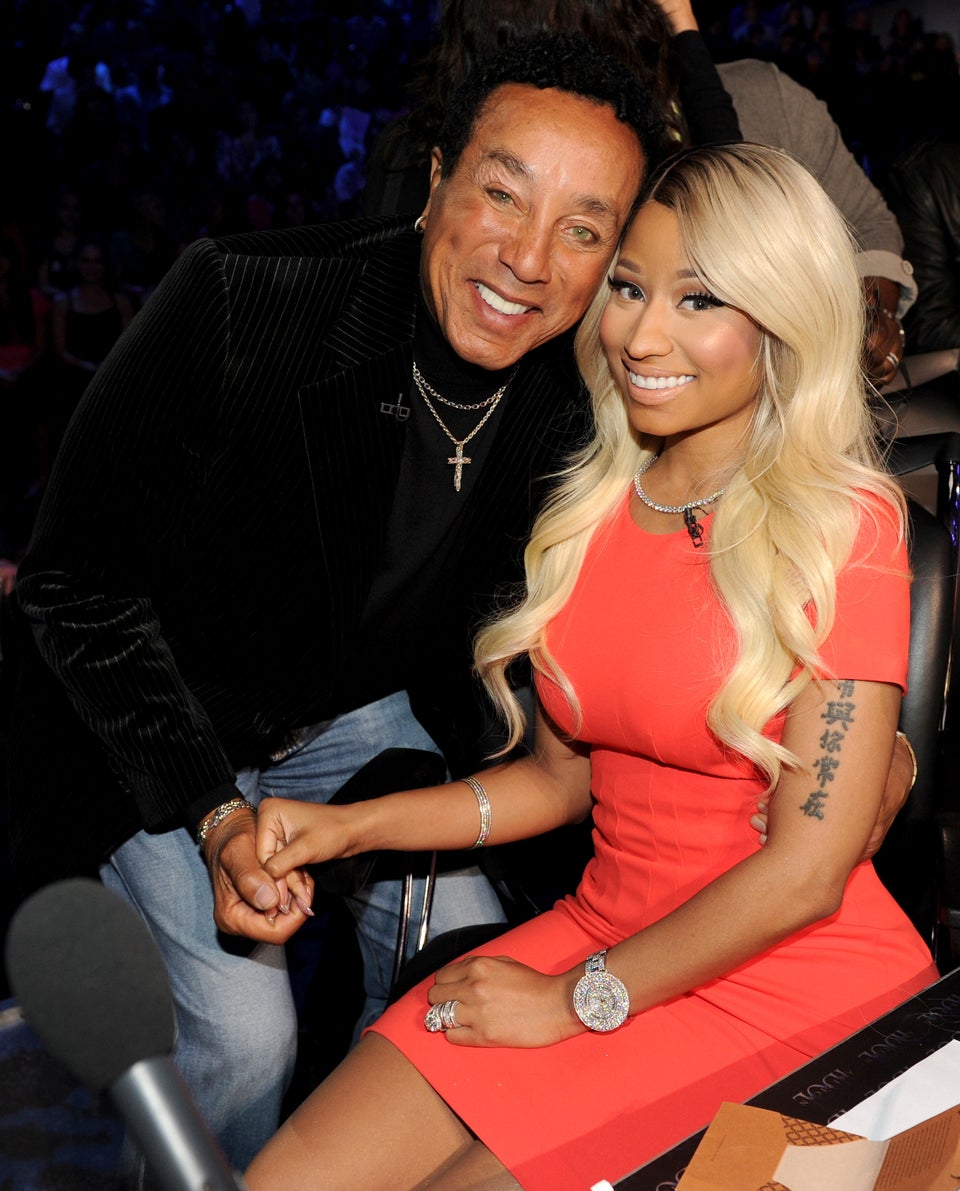 March 2013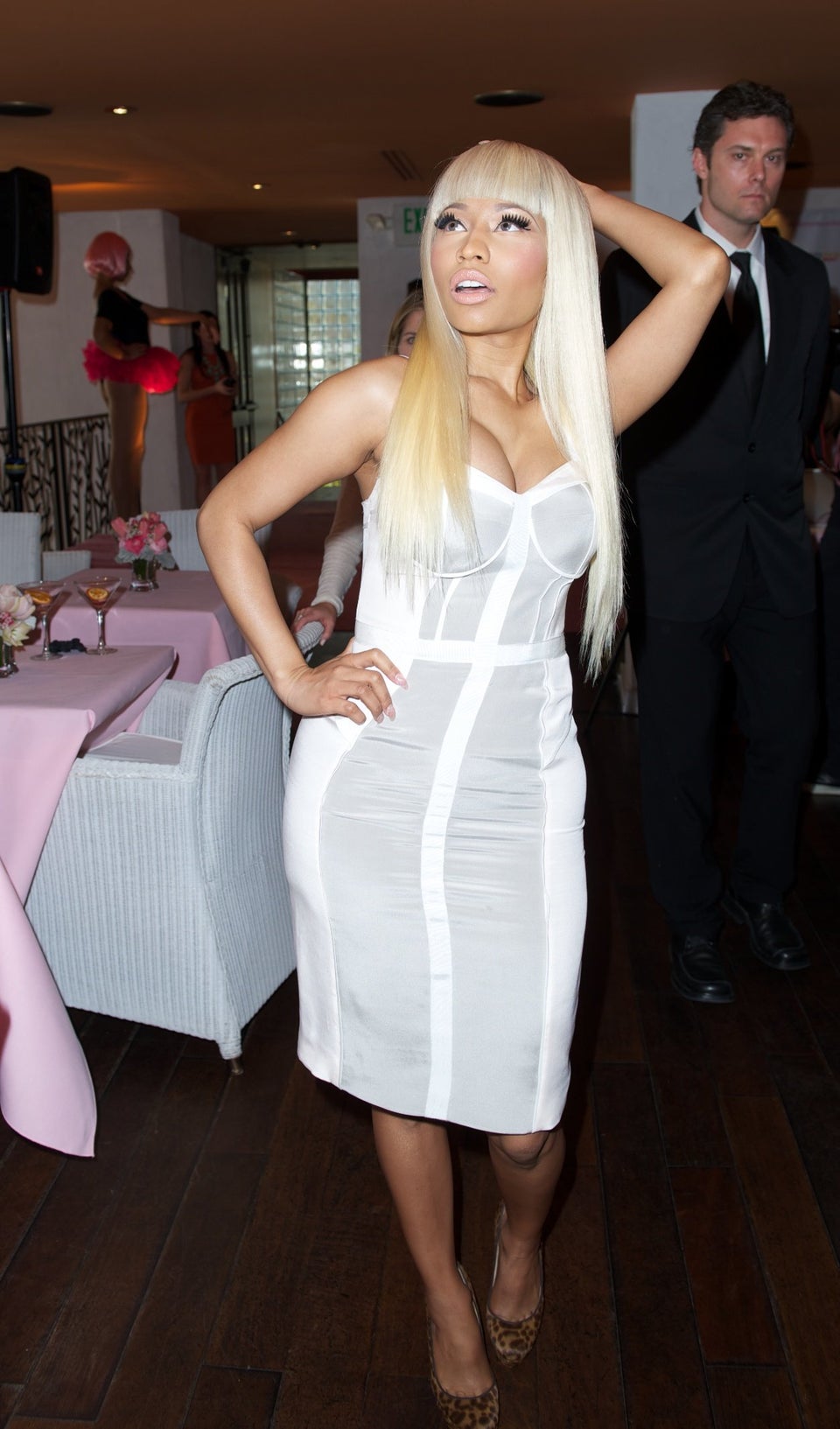 May 2013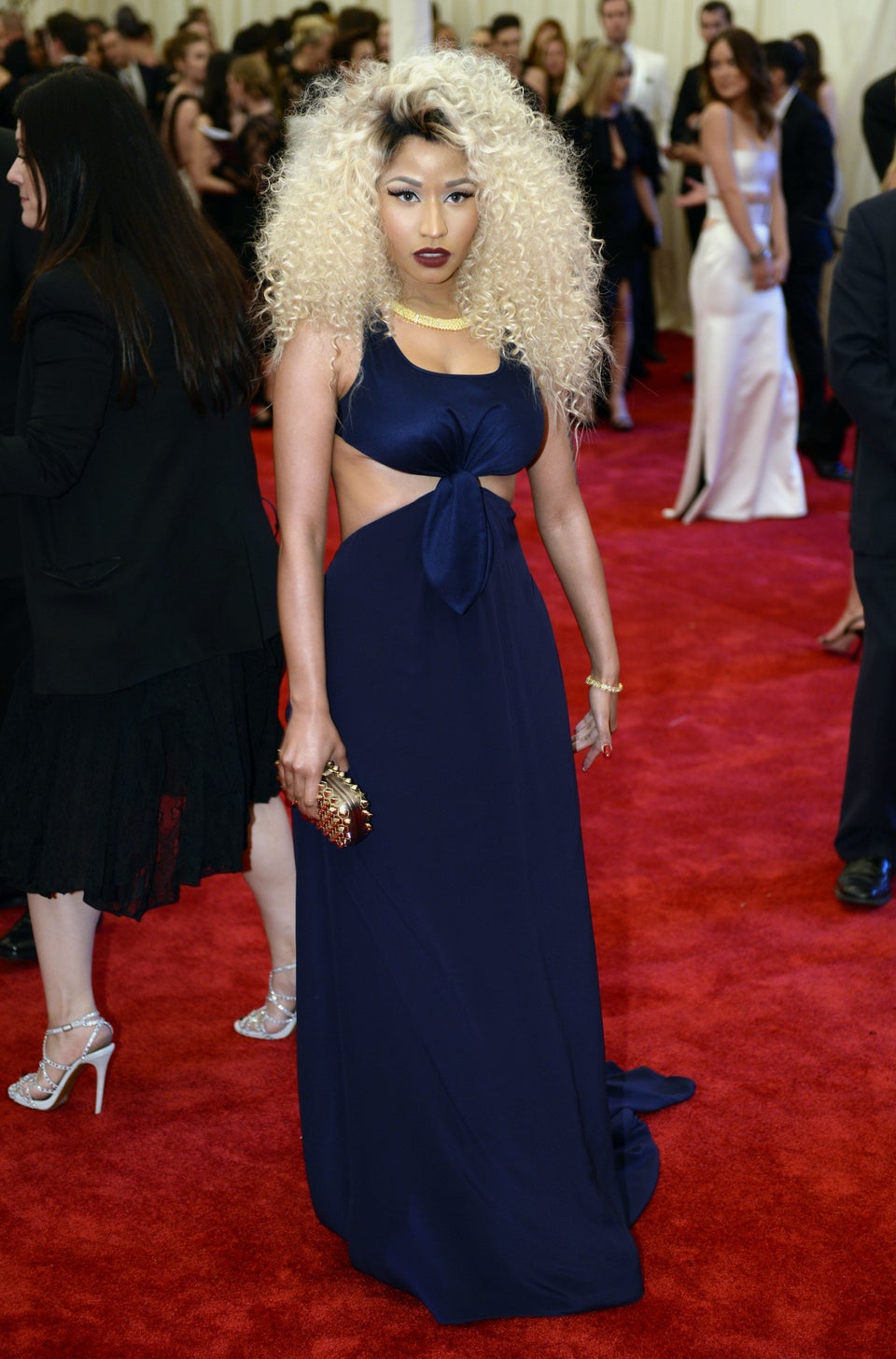 May 2013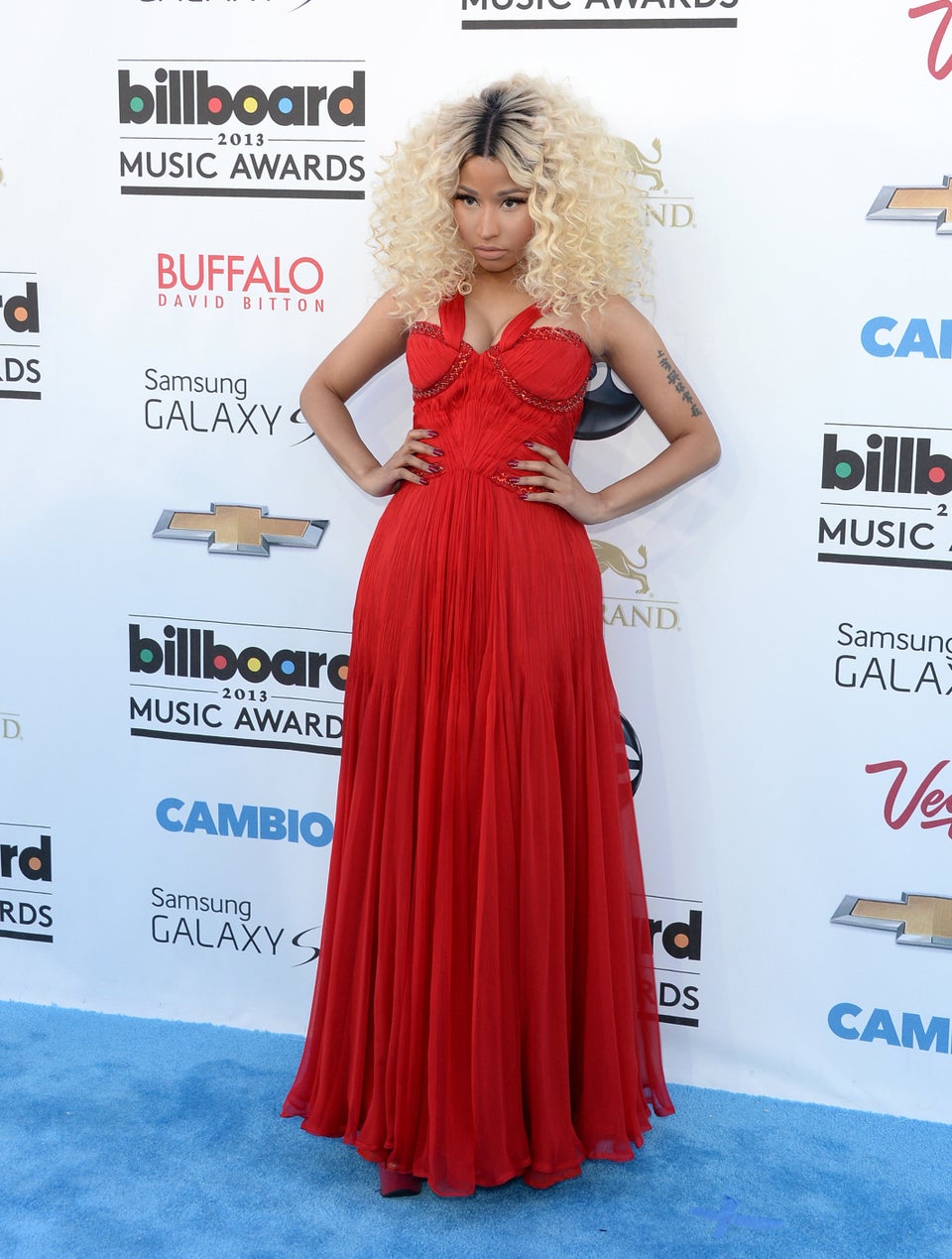 October 2013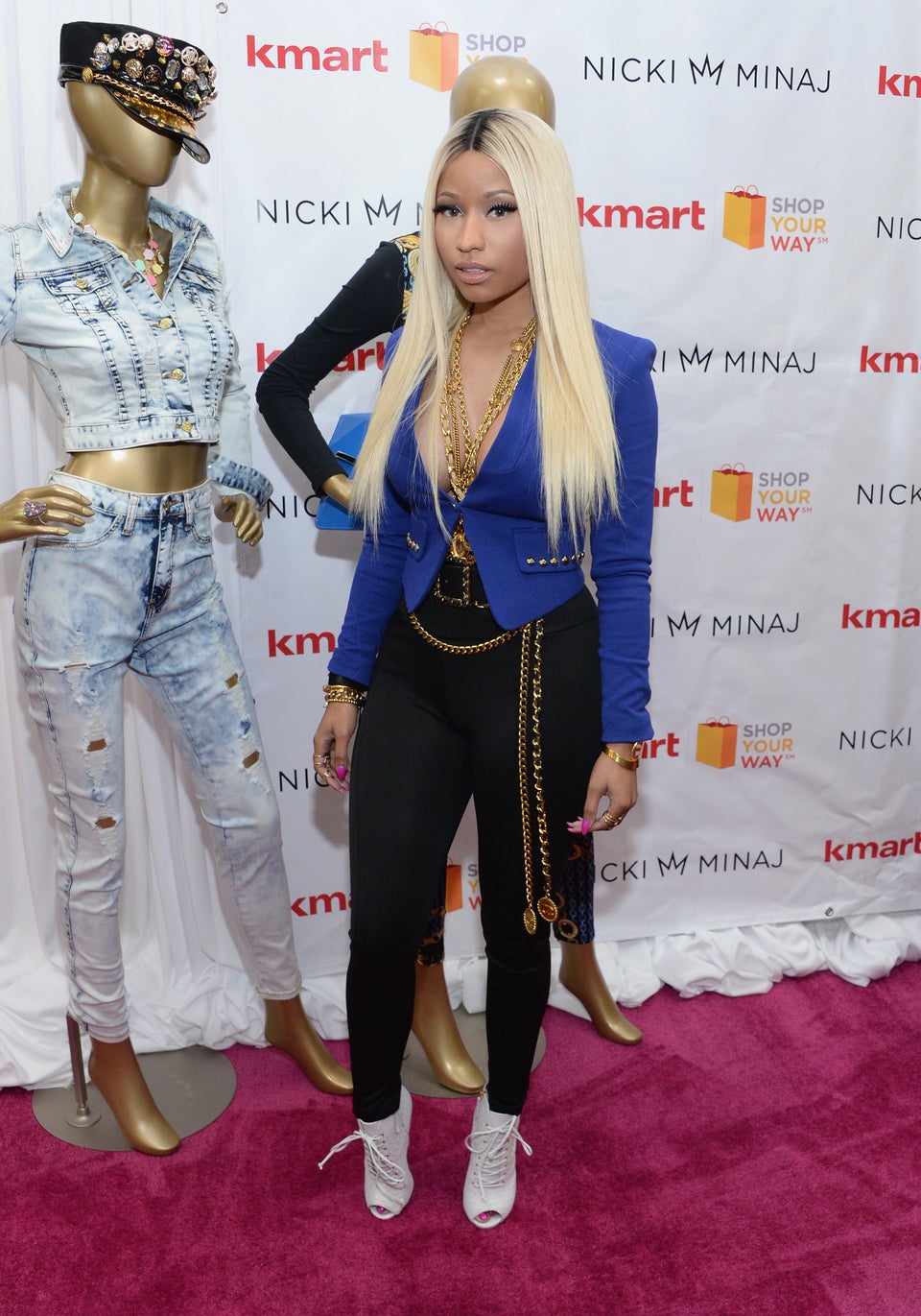 April 2014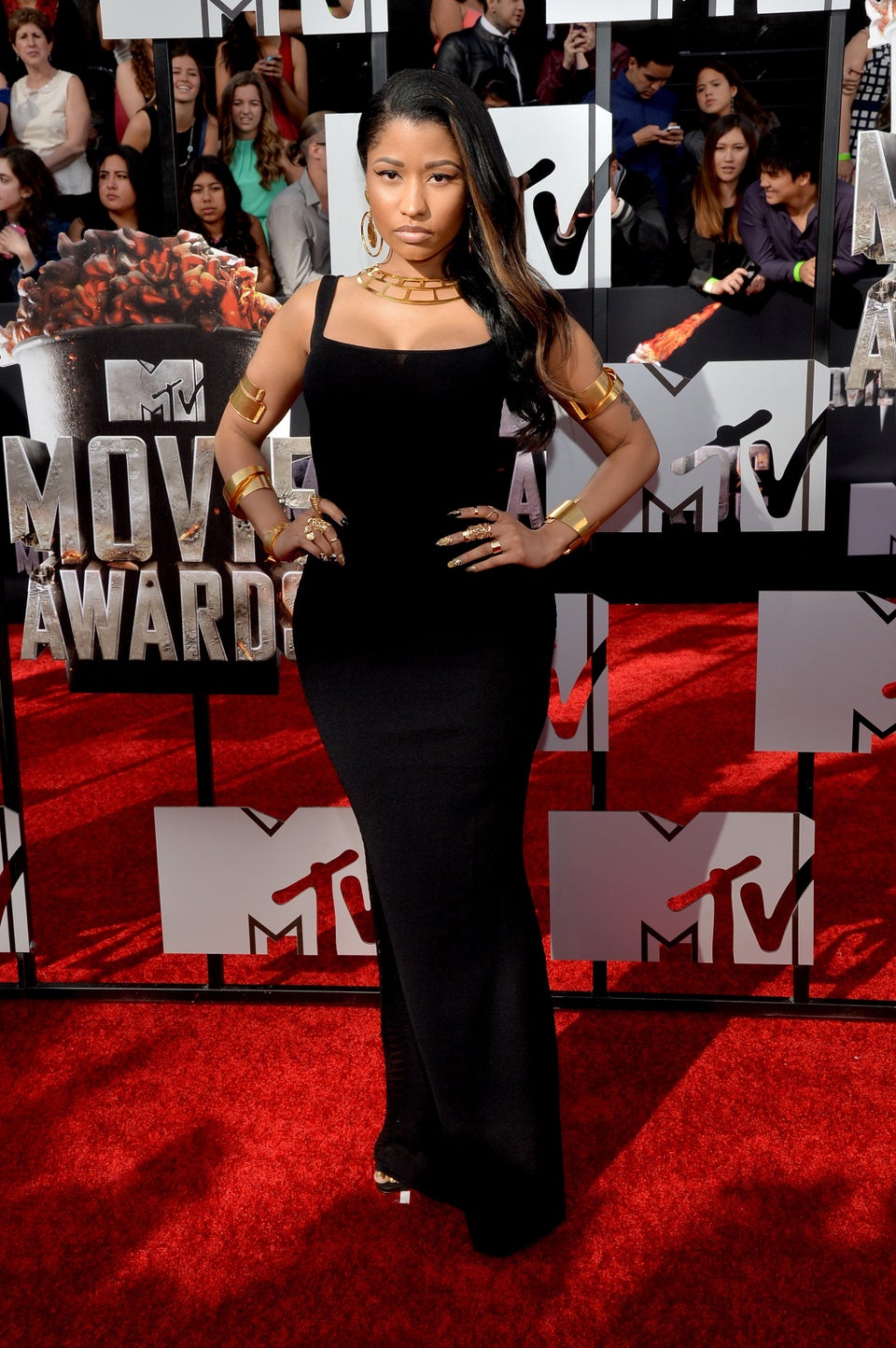 May 2014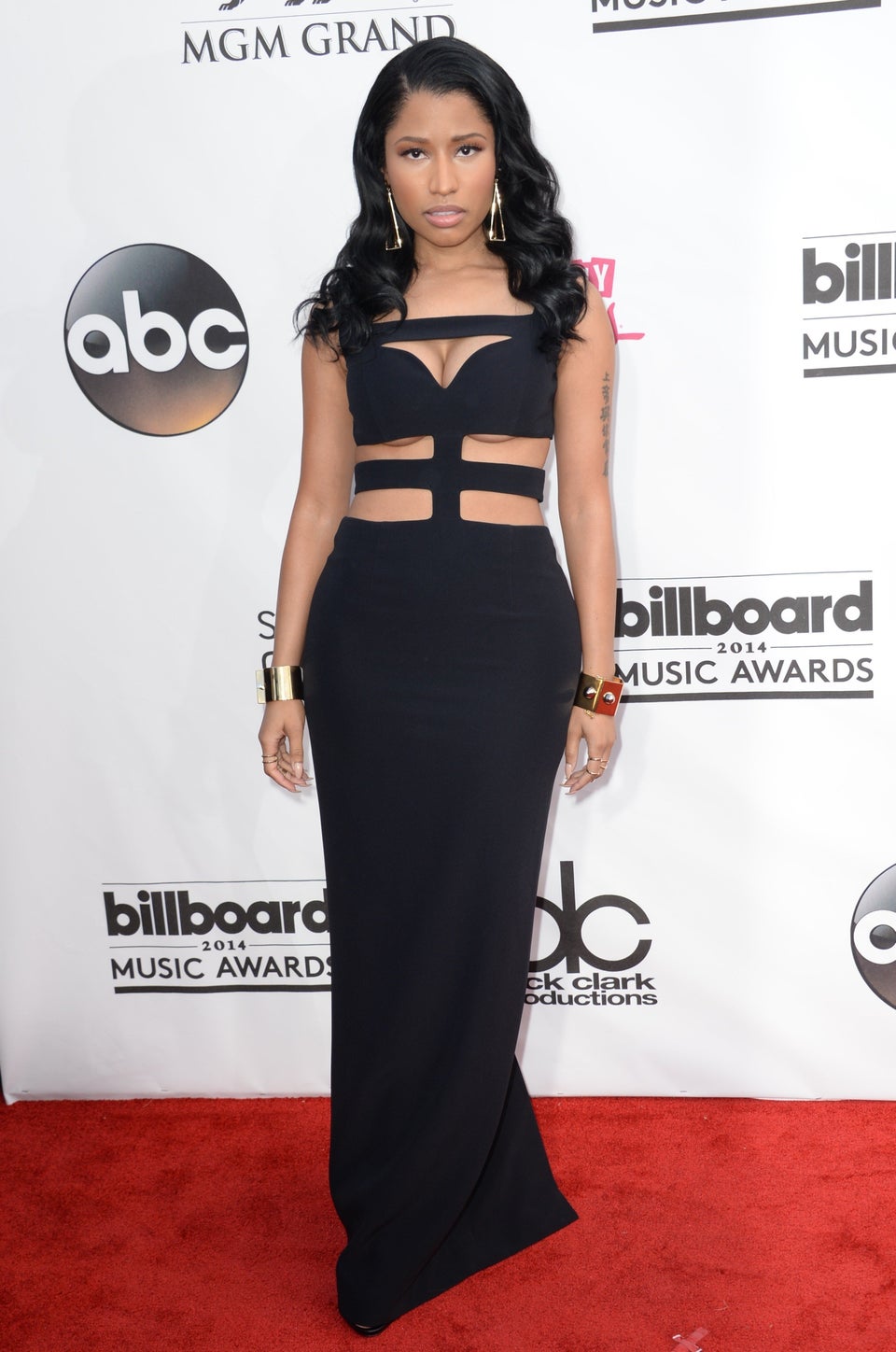 August 2014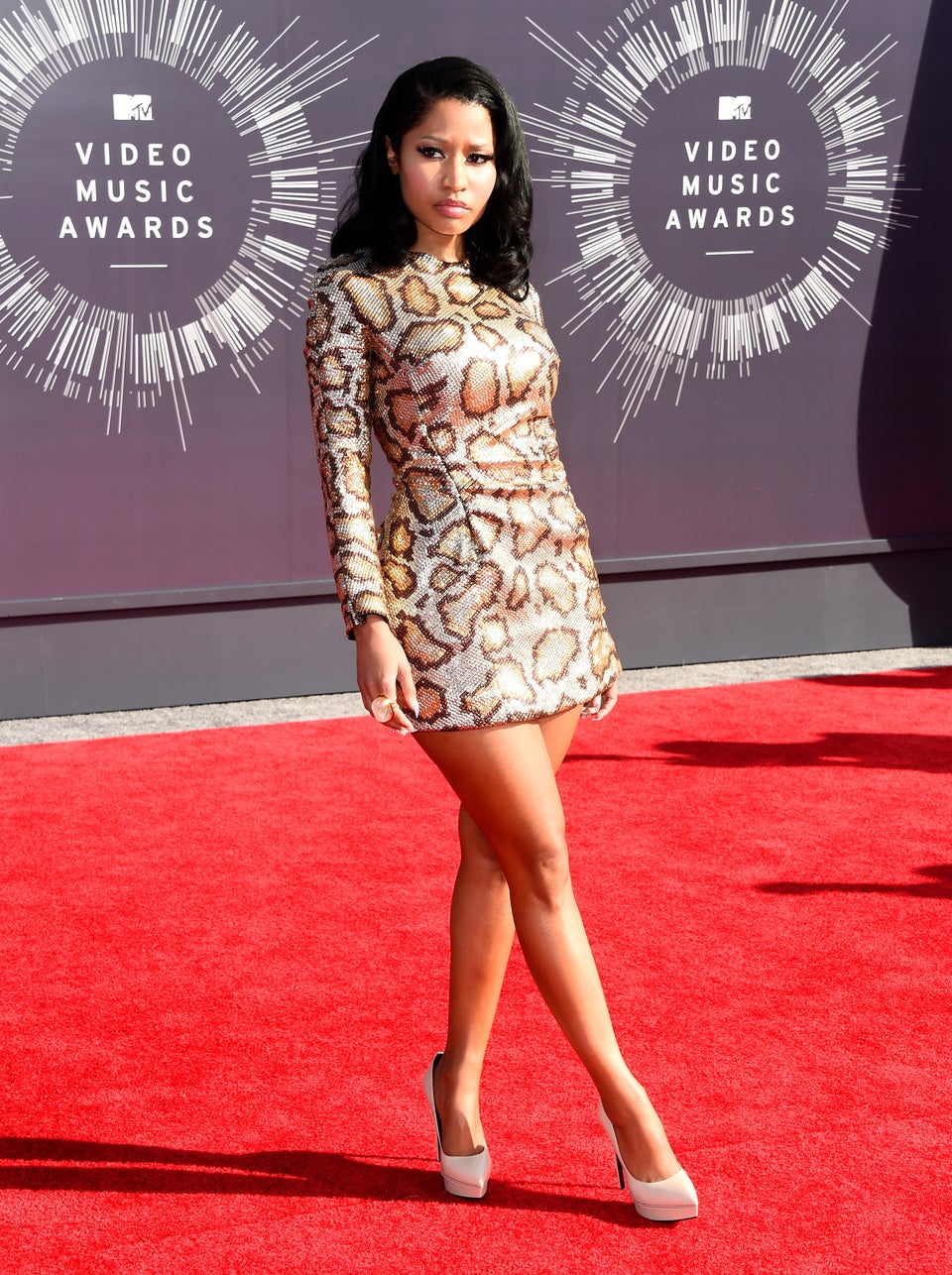 August 2014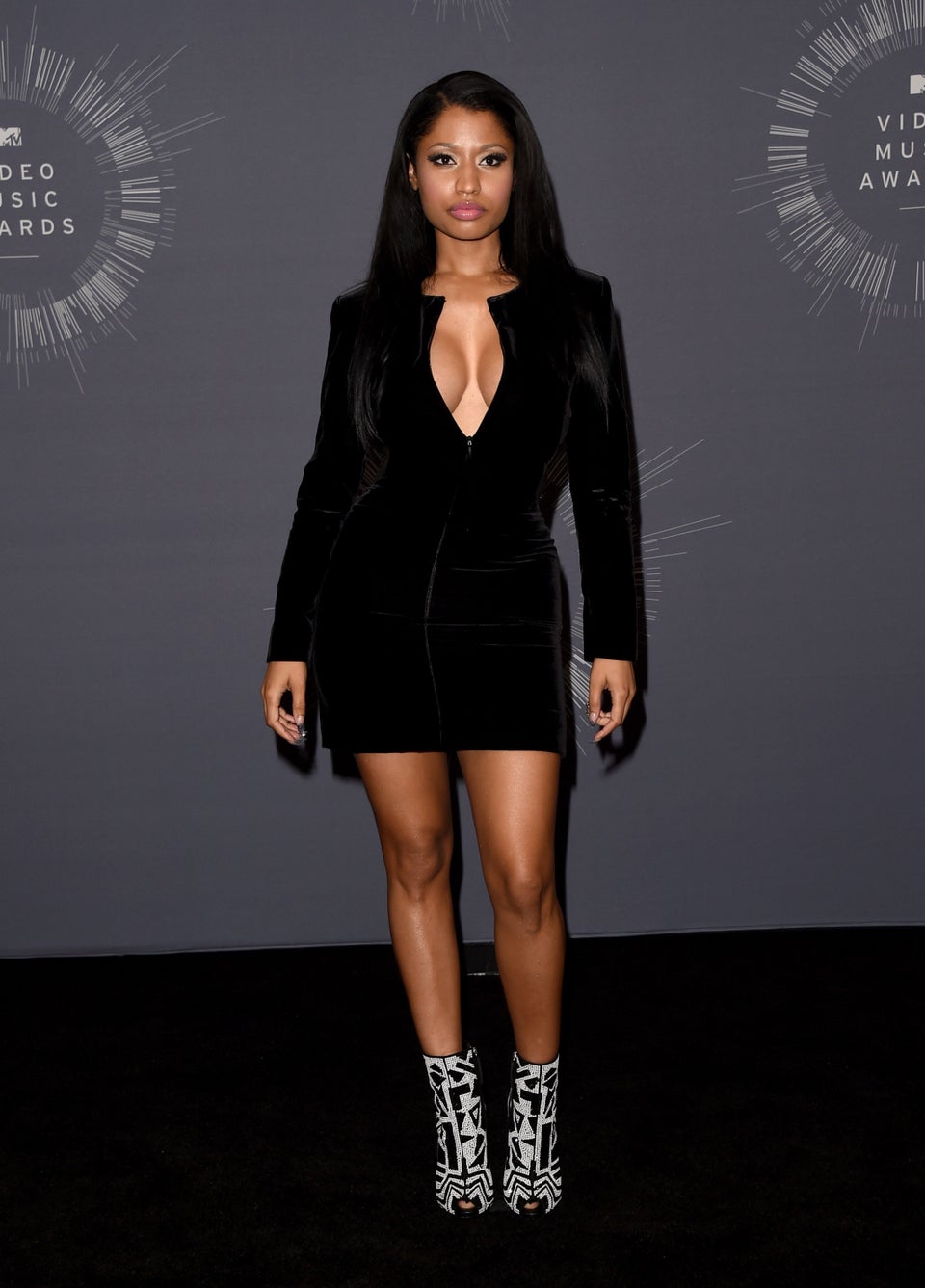 September 2014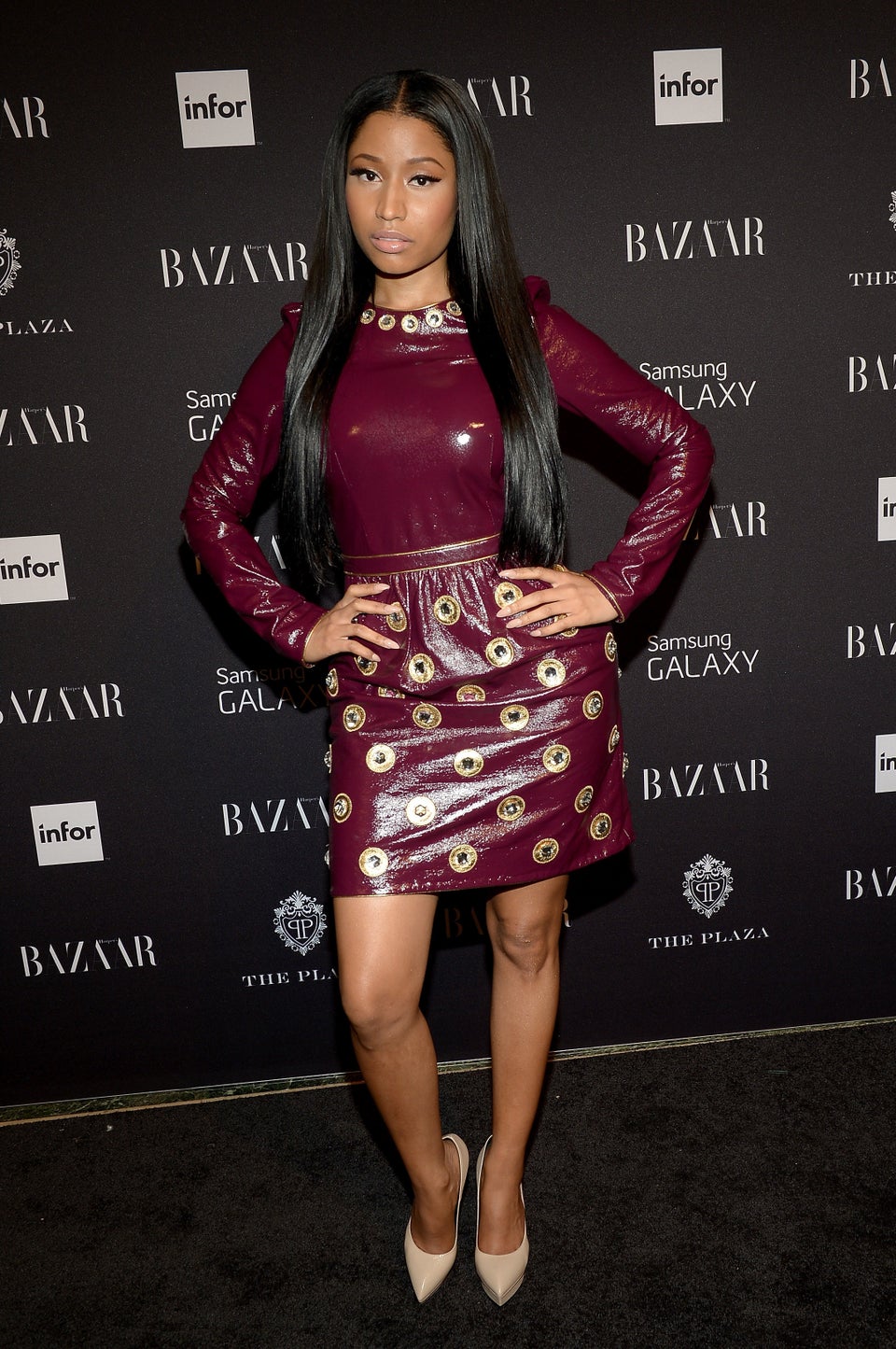 November 2014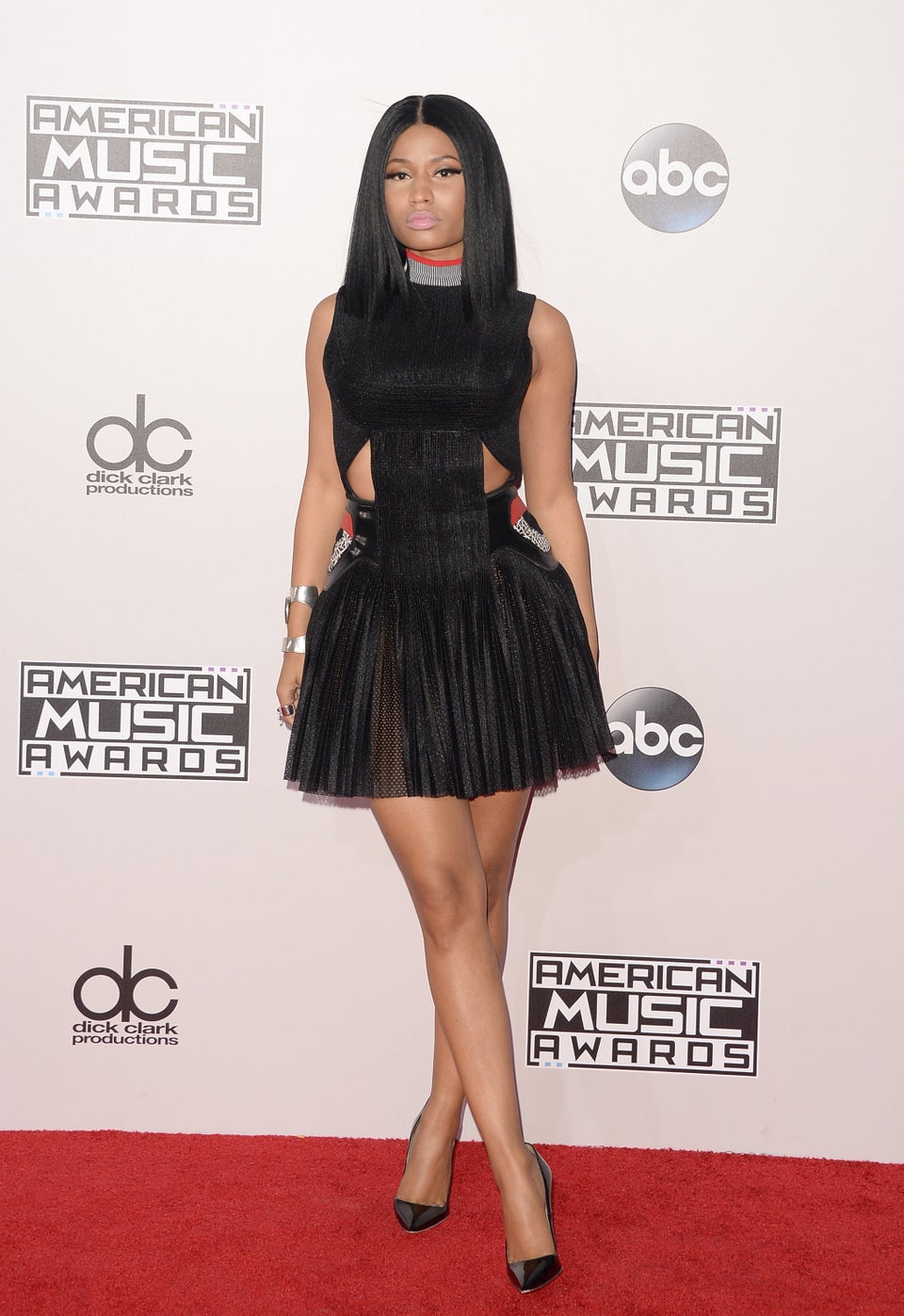 November 2014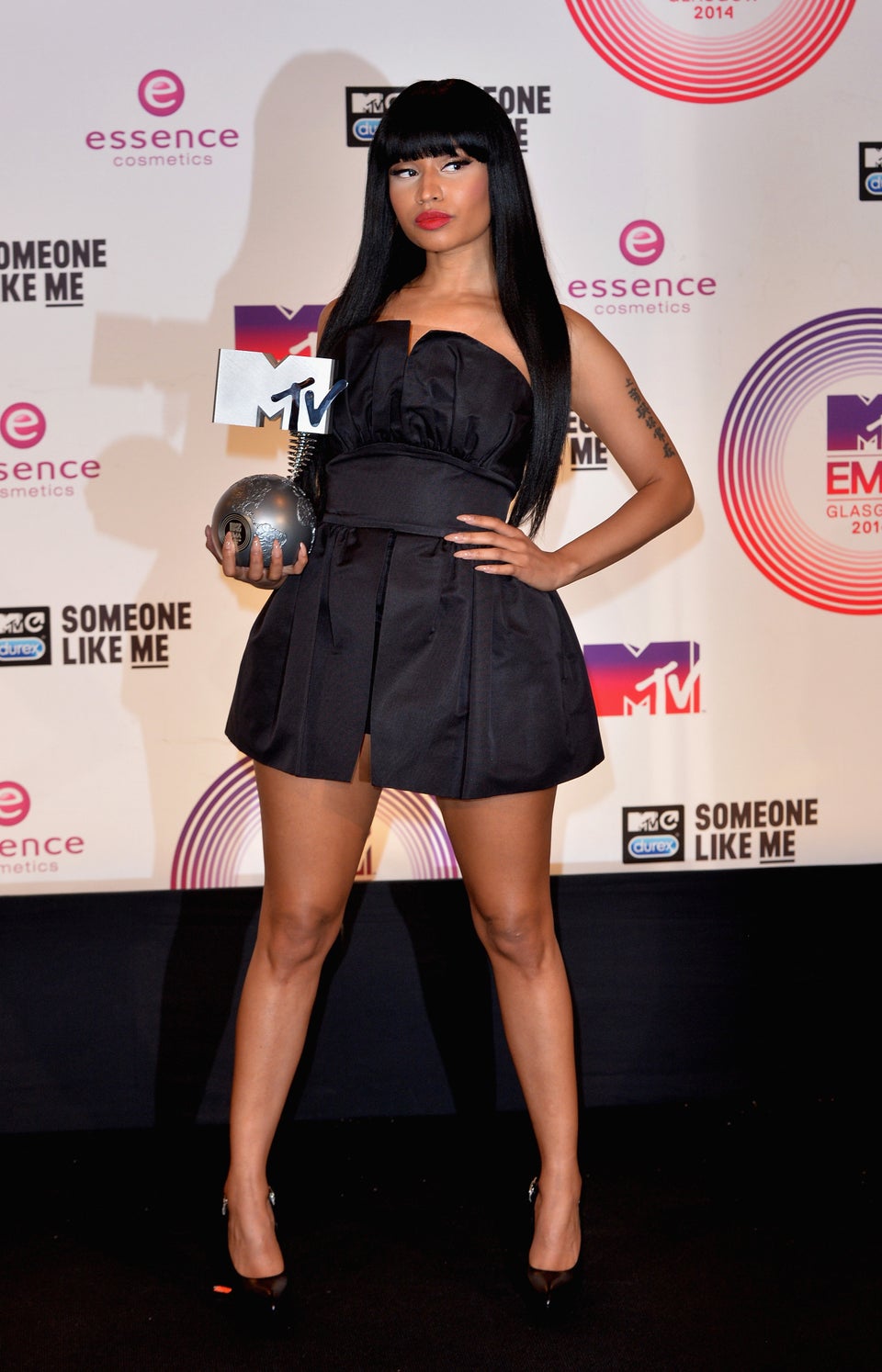 June 2015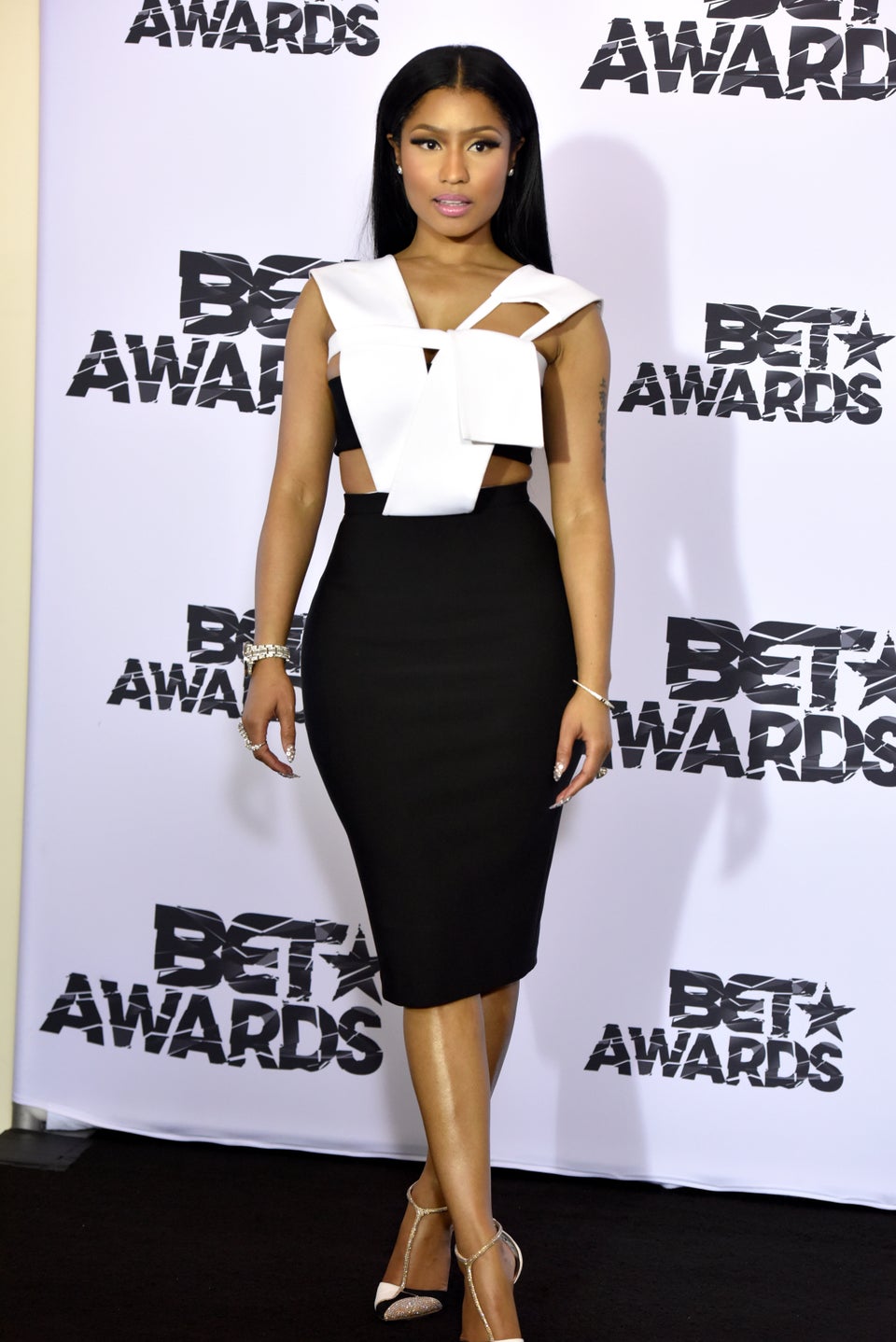 October 2015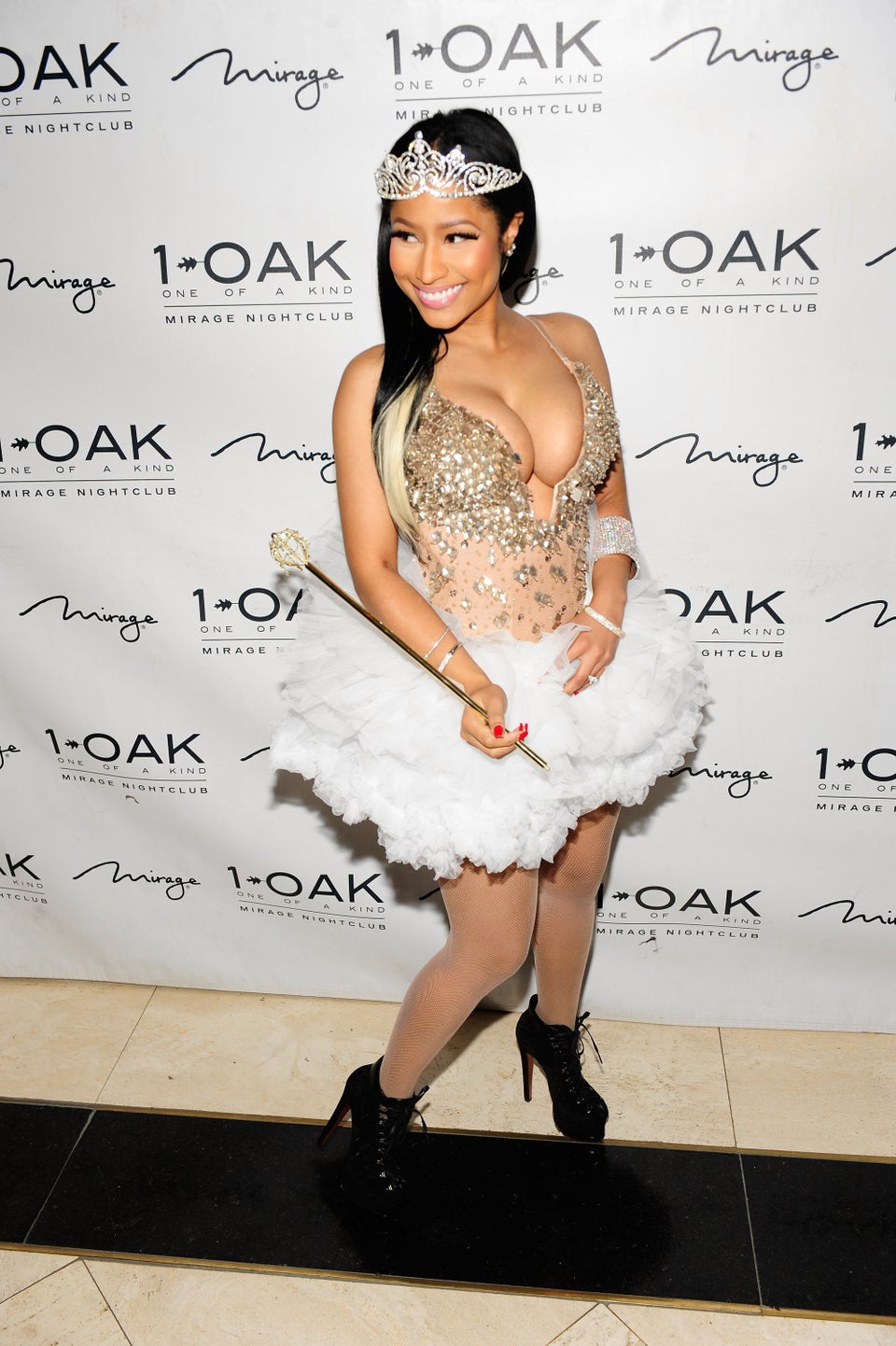 August 2015