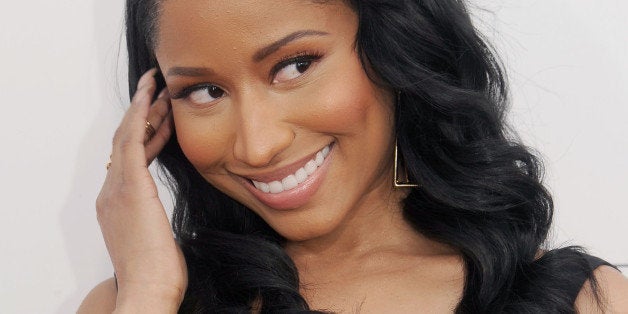 The rapper and actress can still turn heads. She's making her mark on the silver screen and she's gearing up to launch her newest fragrance, Minajesty Exotic Edition, July 11 during a live appearance on HSN.
Before she hits the small screen, we got the opportunity to fire off a few questions to Ms. Minaj. We asked about her latest beauty venture, what inspires her personal style, how to take the perfect selfie, what we'd find in her handbag and so much more.
We are excited for your new fragrance launch. Can you give fans tips on how and when to best wear the fragrance?
This fragrance inspires women to feel exotic, flirtatious and glamorous. EXOTIC represents the outrageous experience of trying something new. FLIRTATIOUS represents a girl's bright and breezy readiness to flirt when she knows she's cute and stylish, and GLAMOROUS is the positive and fearless commitment to herself.
The best time to wear this fragrance is all the time, or whenever you want to smile and have fun! I hope my fans will spray on the fragrance and see it as a magical potion -- freeing them with confidence from inside.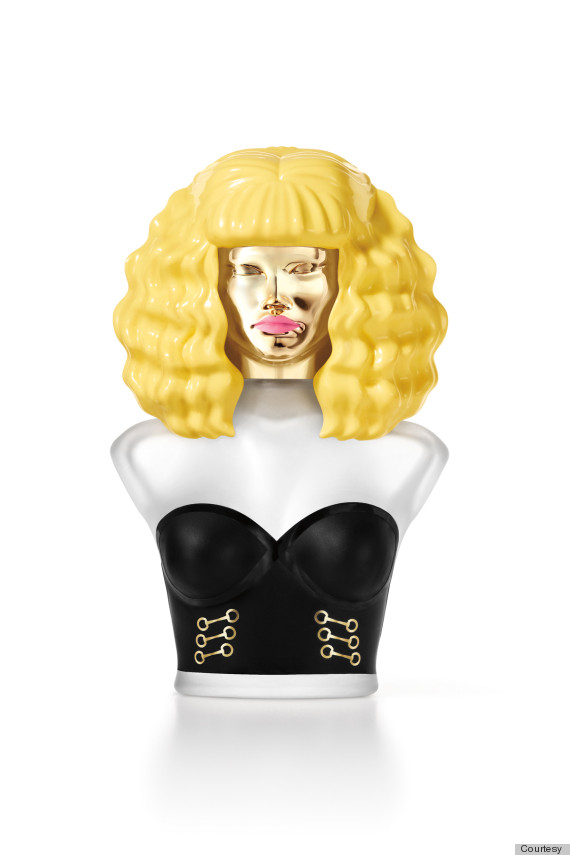 What's your hair secret? How do you keep it so long and healthy?
I have a wonderful Dominican hair stylist who always comes to my home on a regular basis to treat my hair even when I was wearing wigs. We try to keep it trimmed and moisturized.
What are your makeup must-haves?
Liner and lip-gloss.
Do you admire a specific designer, if so, who?
I tend to love all things Alexander McQueen. It just always fits my body well.
How do you stay in shape while on the road?
I try to watch what I eat but I honestly am not always successful. Eating lean and trying to stay away from a lot of snacking. That's a huge task for me because I generally don't eat big portions of food at once.
Who do you look to for inspiration for your outfits/makeup?
I'm always exposed to fashion and makeup on social media, in magazines and on television. I generally like to do what makes me feel sexy without making me feel uncomfortable.
What's the best way to take a selfie?
Never hold the camera too low or too close.
How does your music influence your sense of style?
If I'm performing a song, of course I'll try to stay in theme with the record. But in general, it isn't something I think about.
If we were to look inside your handbag, what would we find?
Turkey Pepperonis, my new perfume, jewelry scattered about, water, keys.
This interview was conducted via email.
October 2009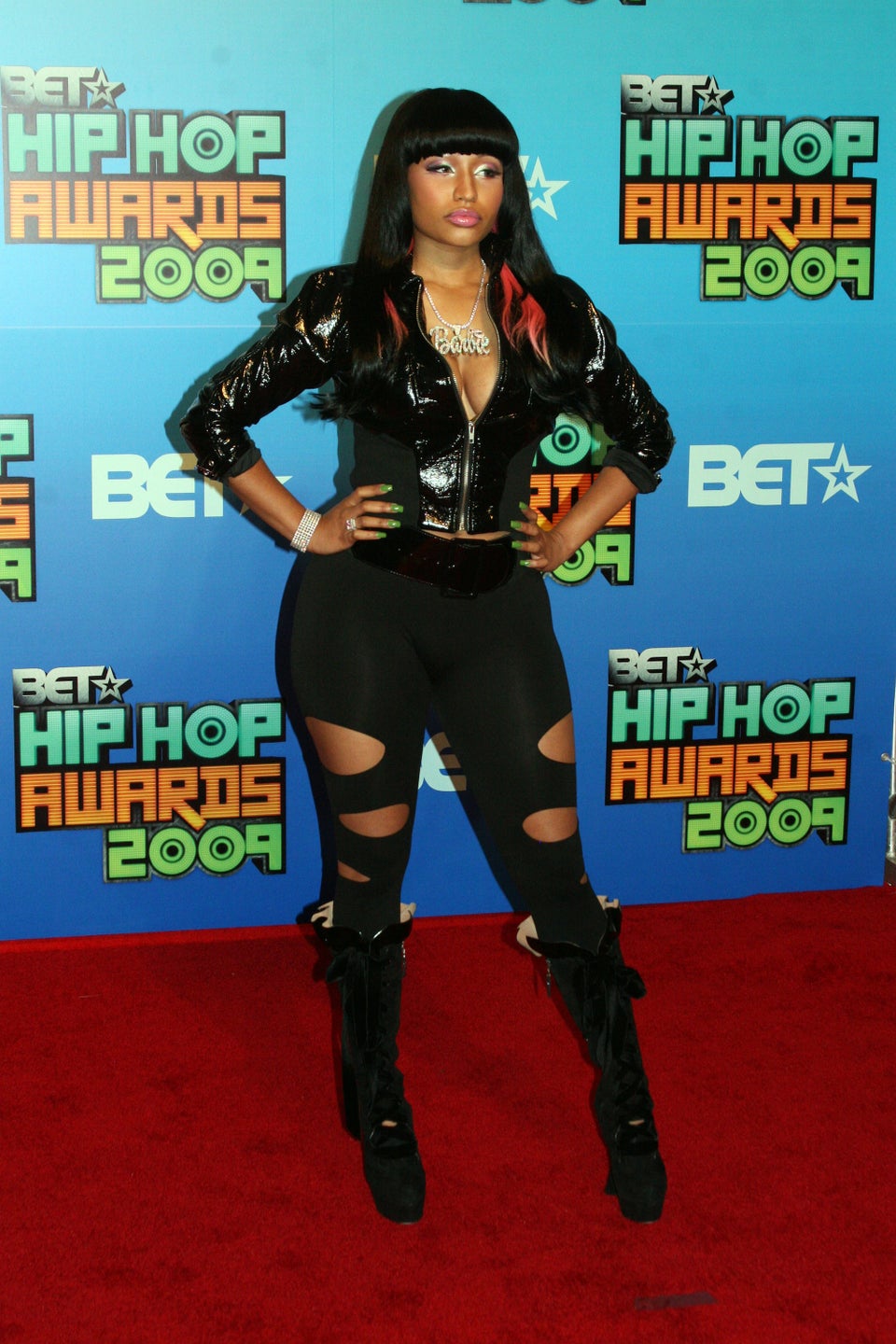 December 2009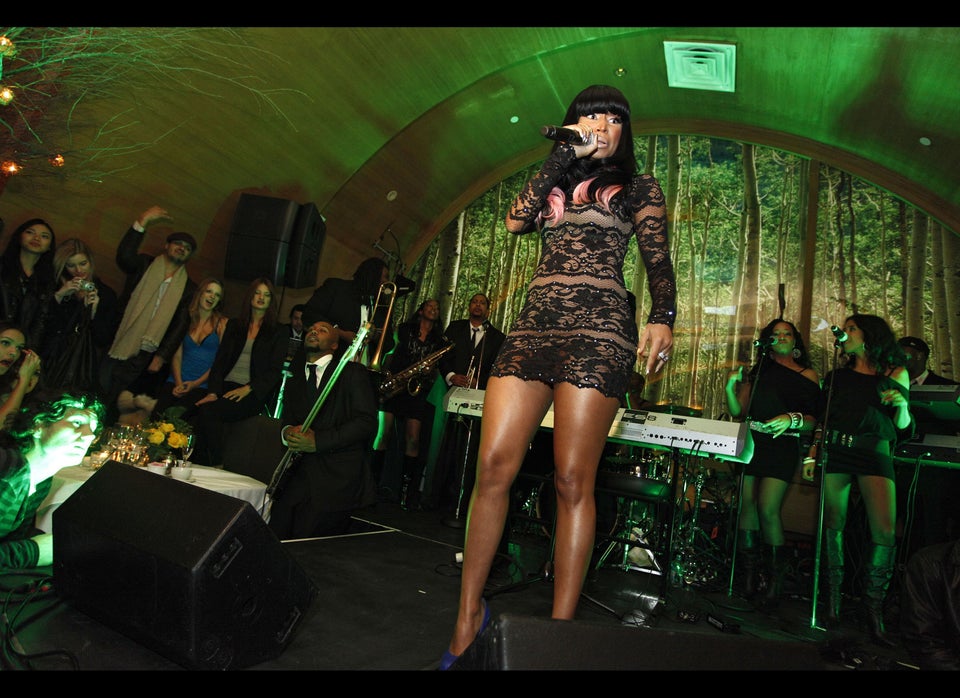 February 2010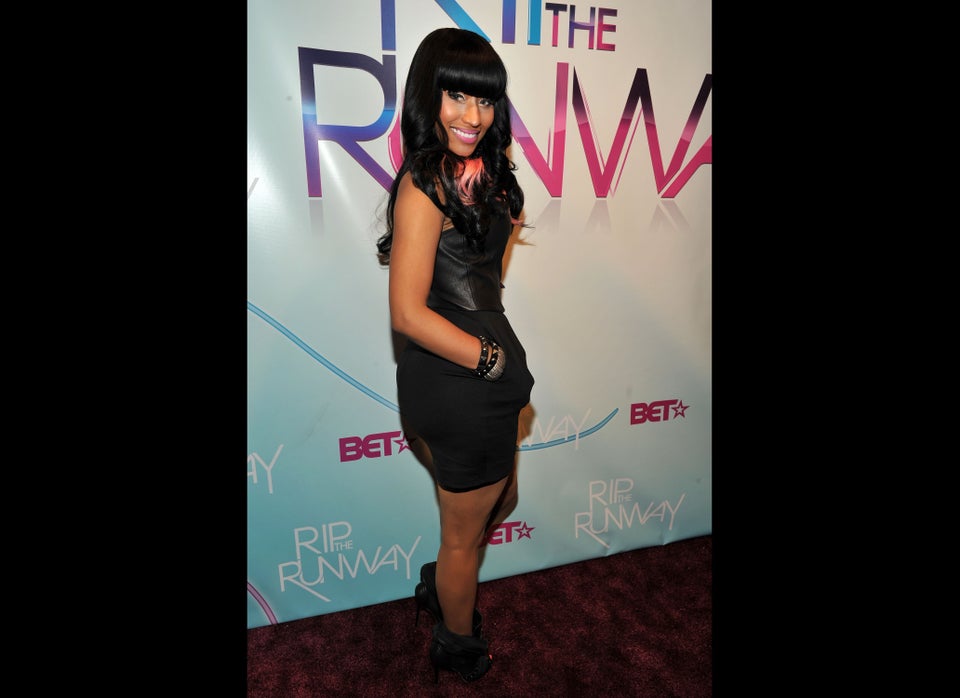 February 2010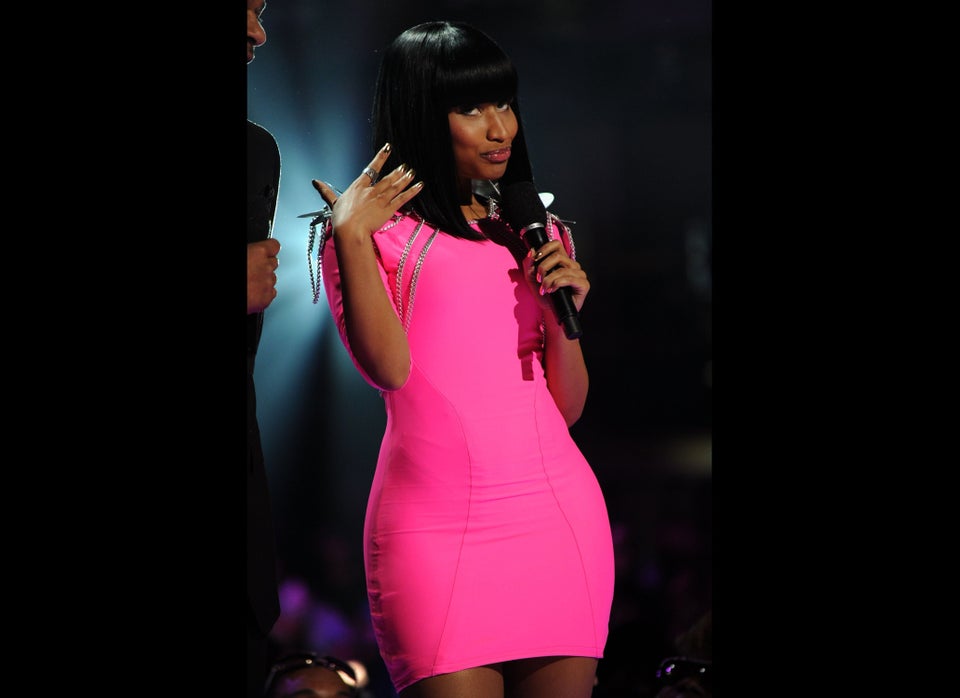 March 2010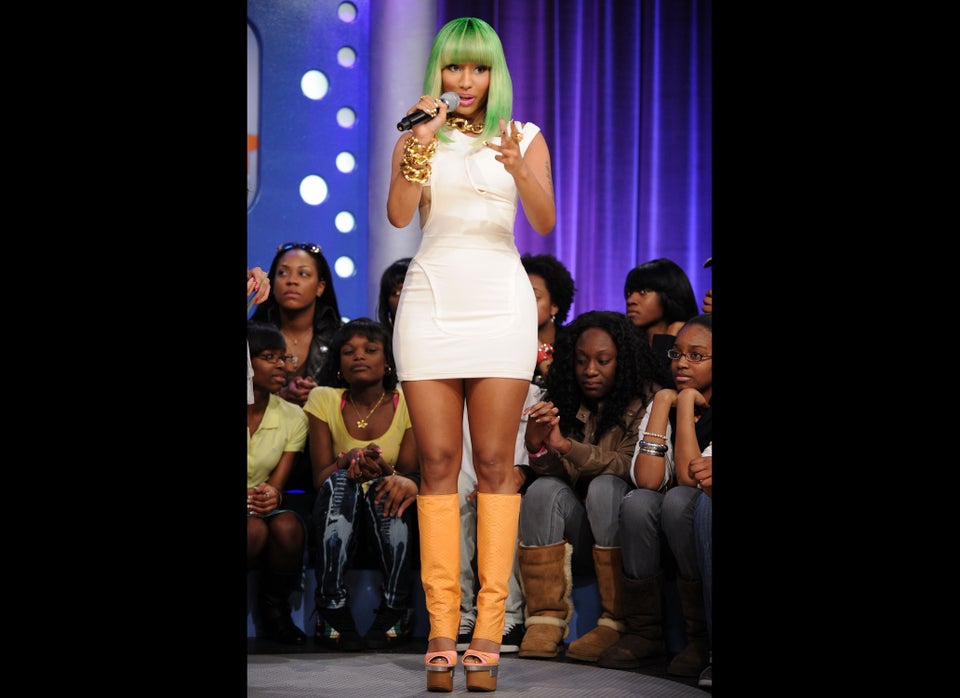 November 2010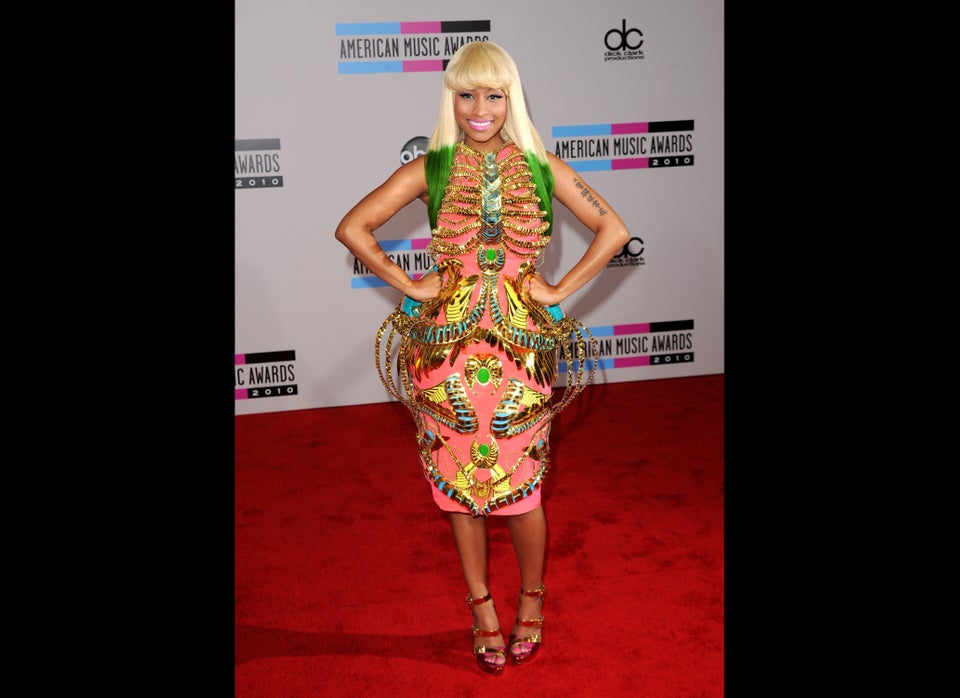 November 2010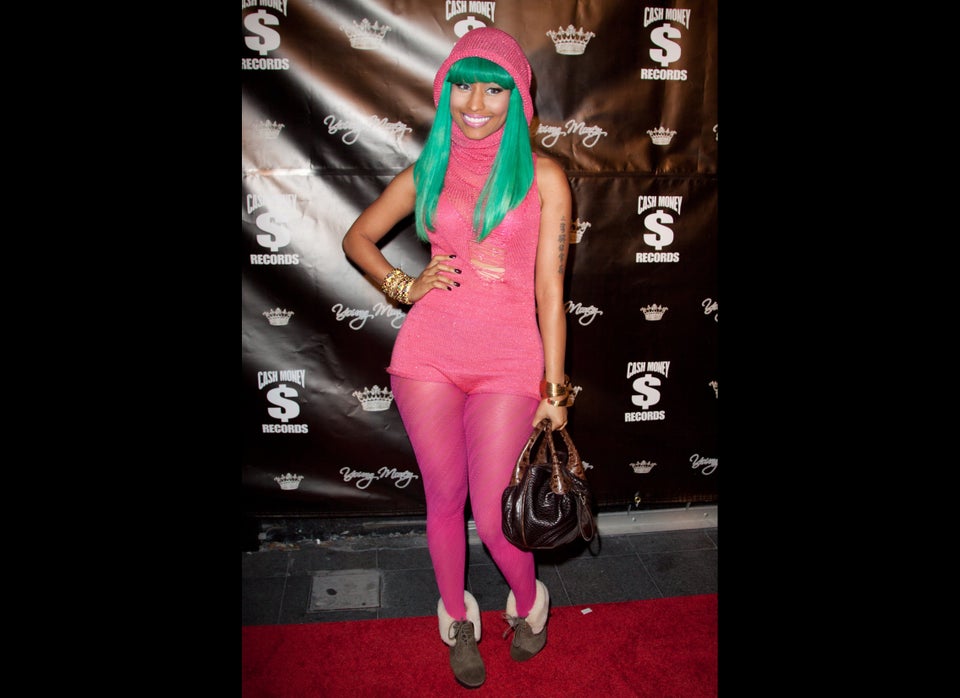 January 2011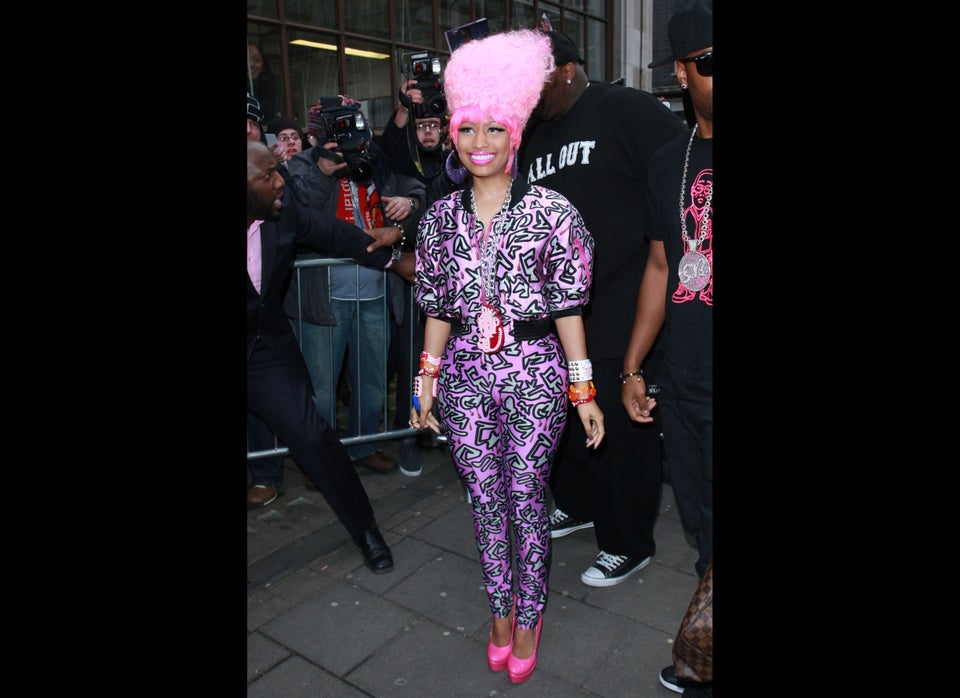 December 2010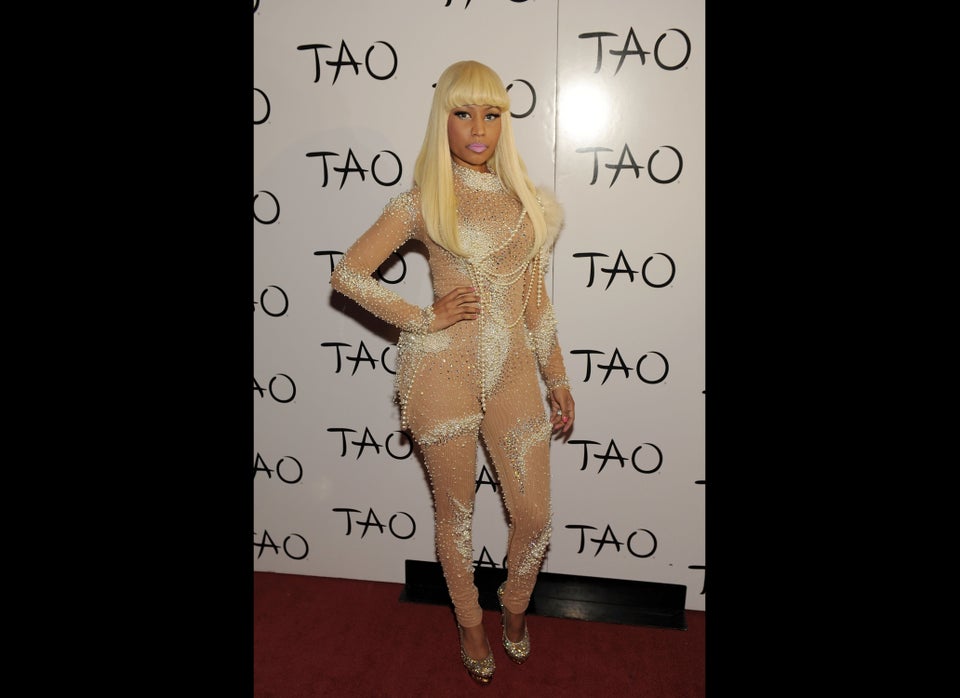 February 2011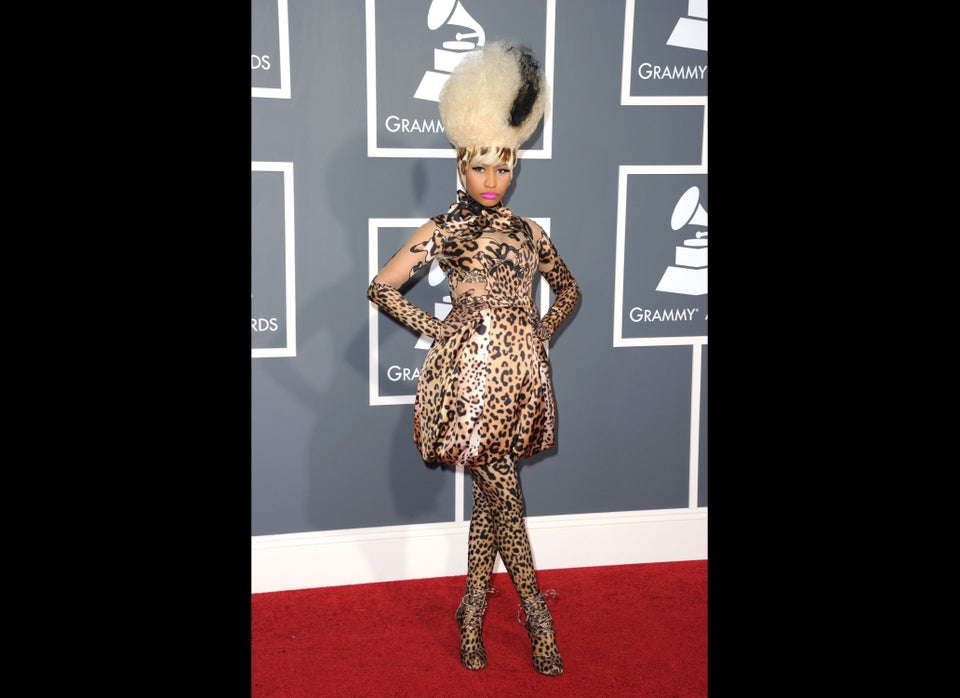 May 2011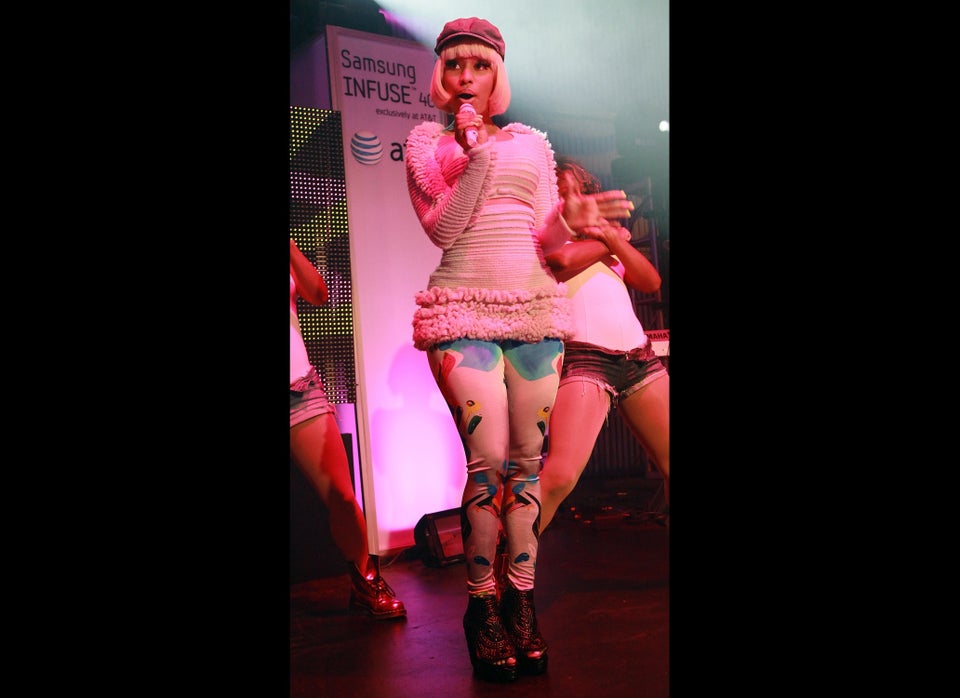 June 2011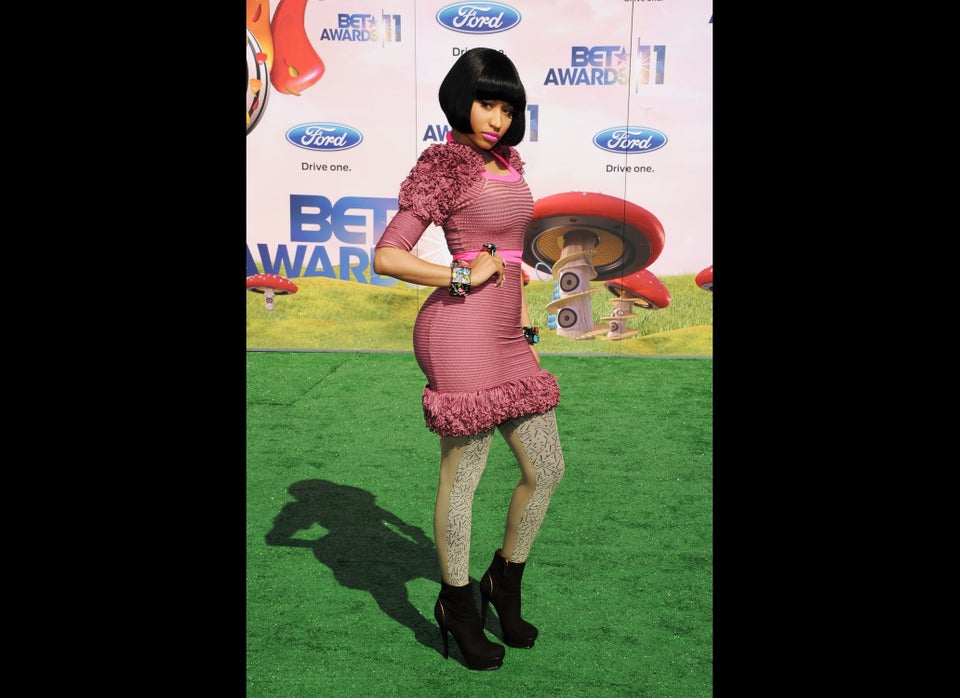 August 2011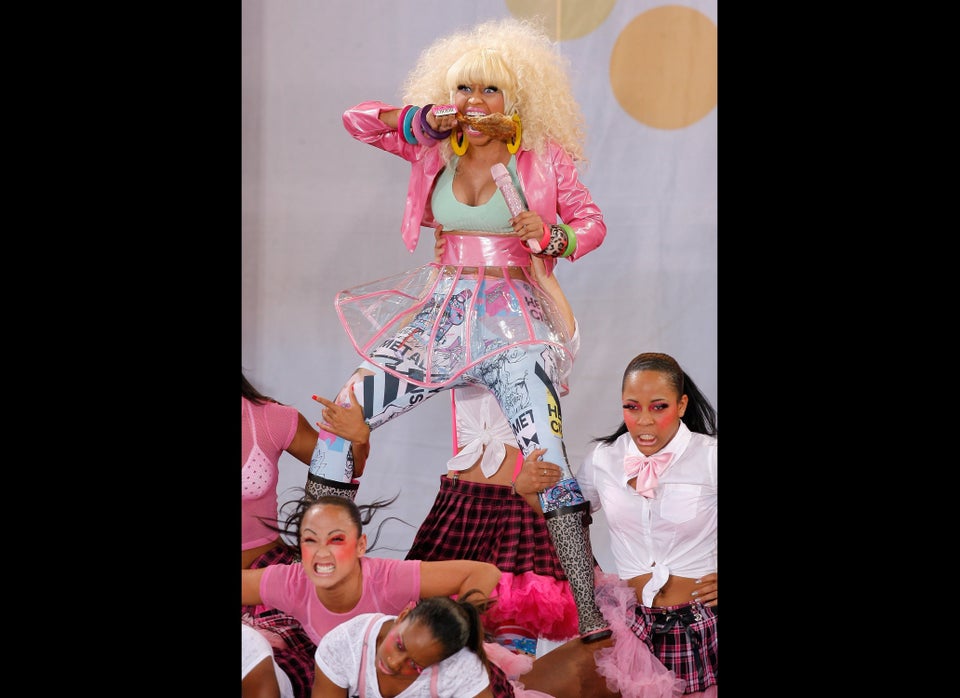 August 2011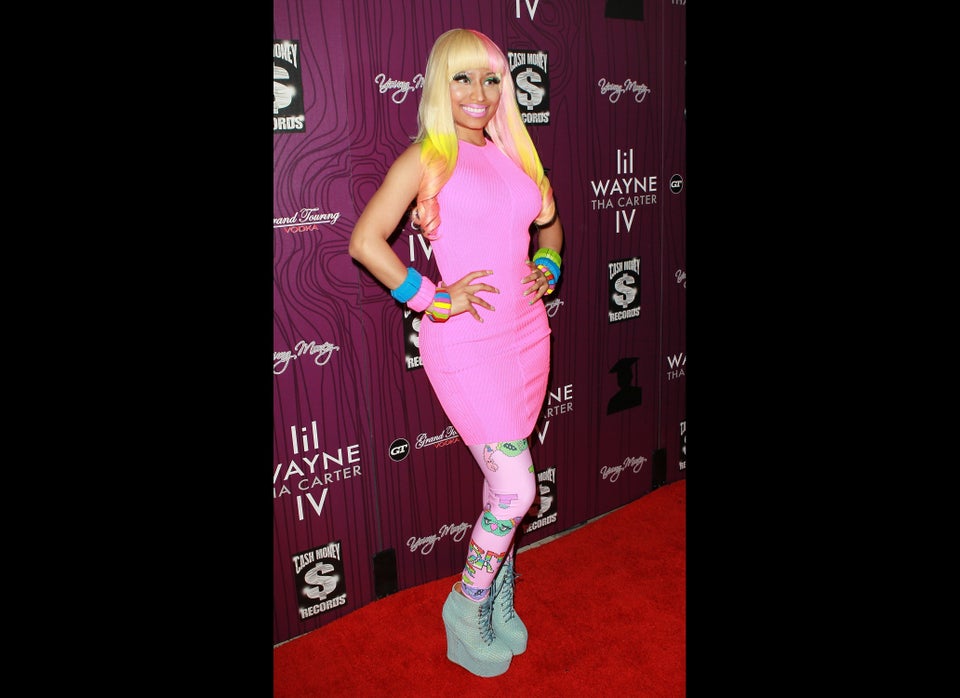 September 2011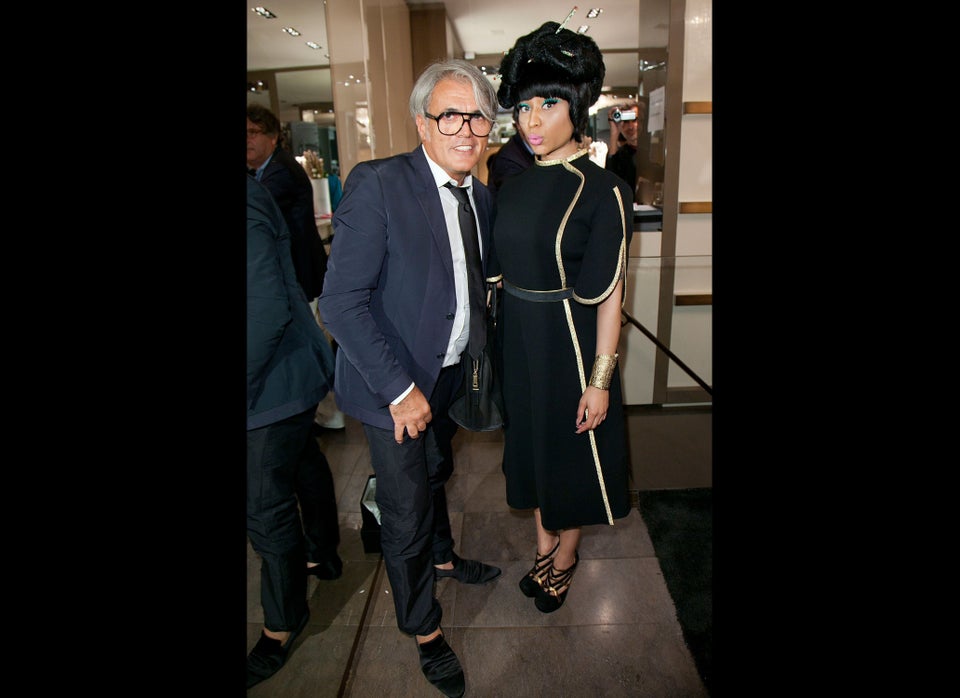 September 2011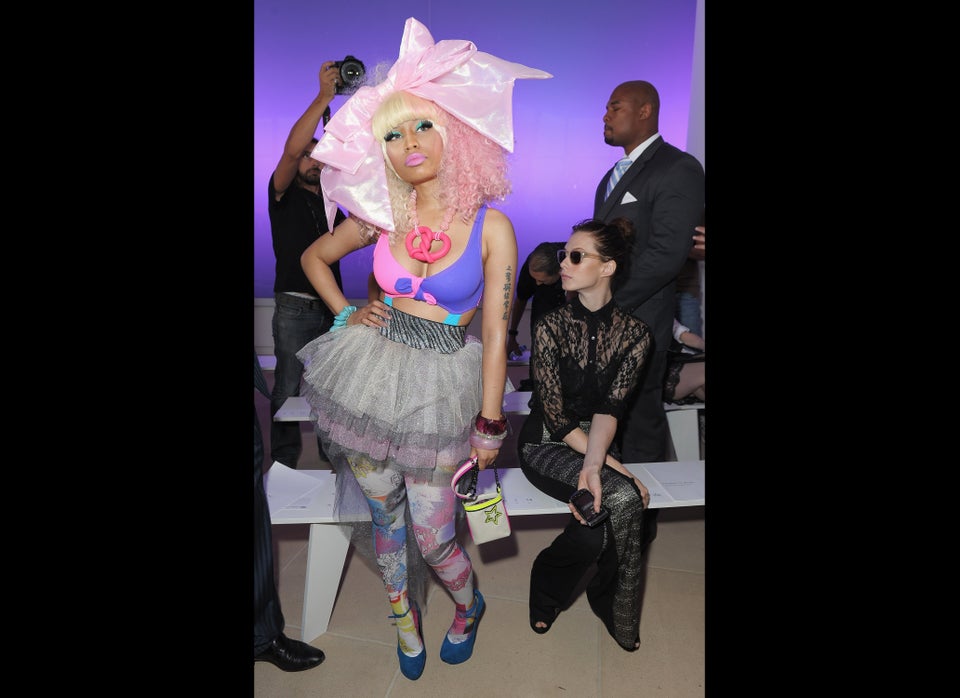 September 2011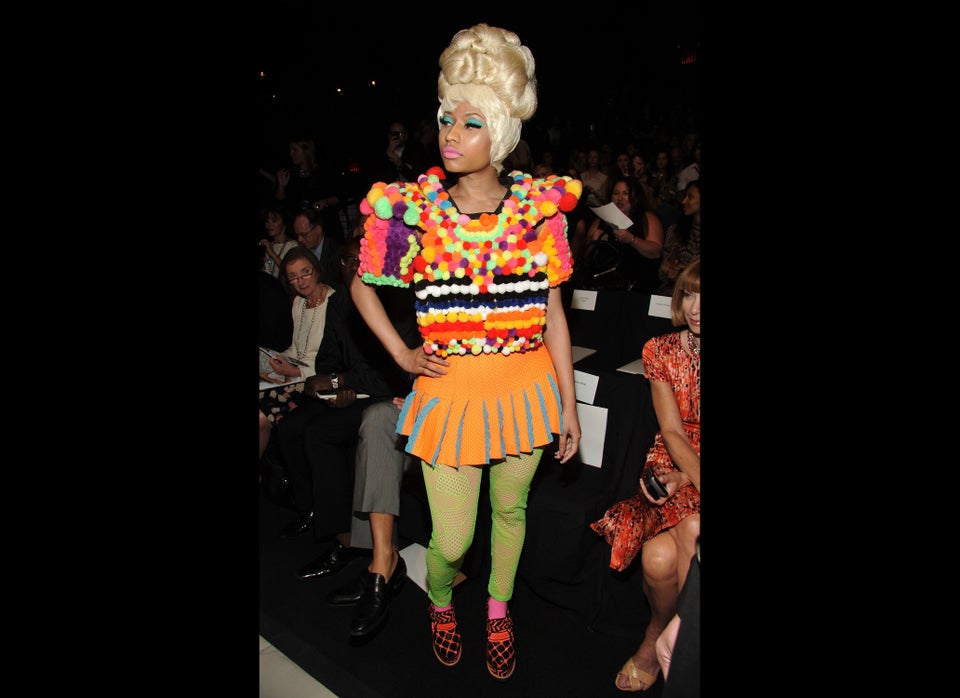 September 2011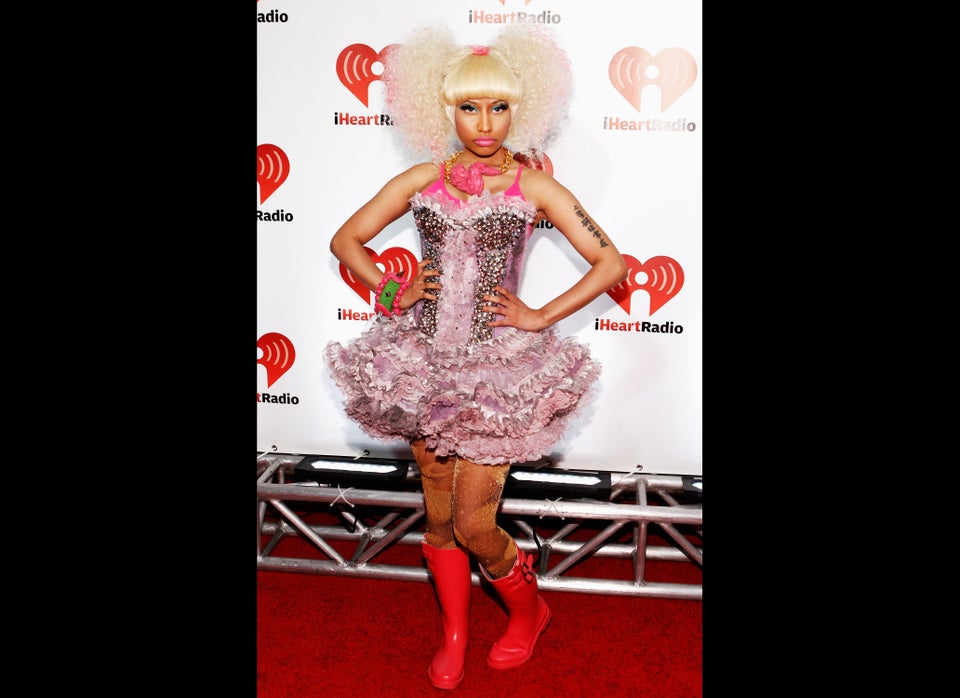 November 2011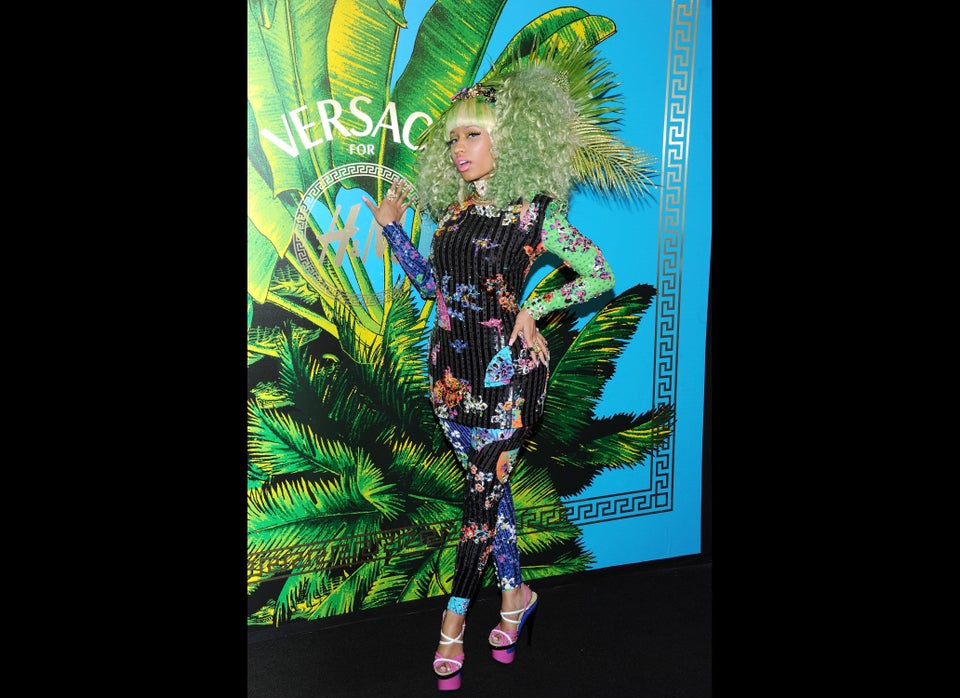 November 2011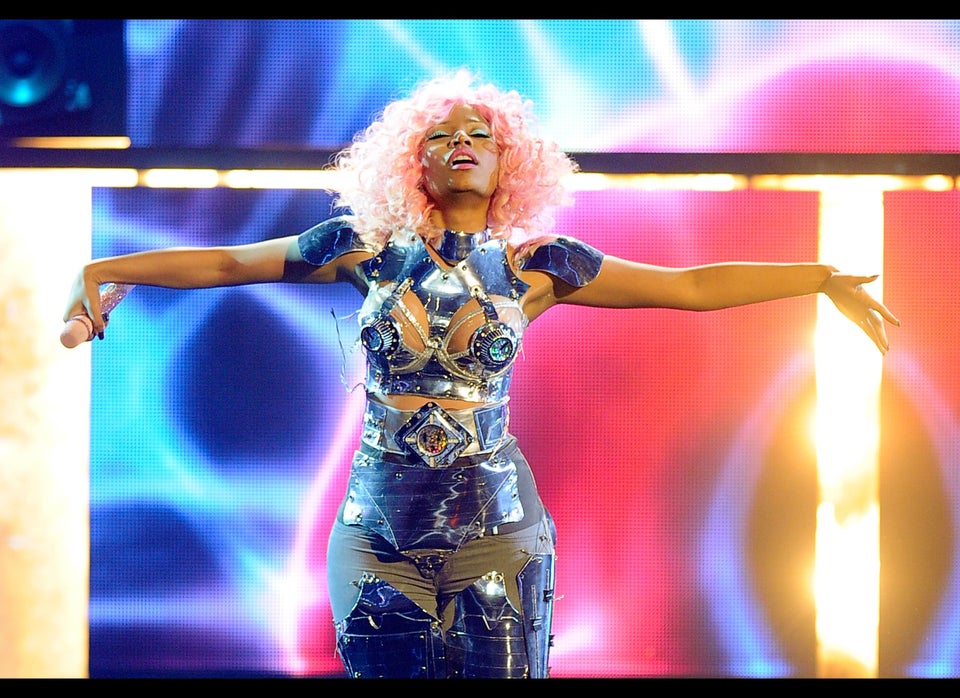 November 2011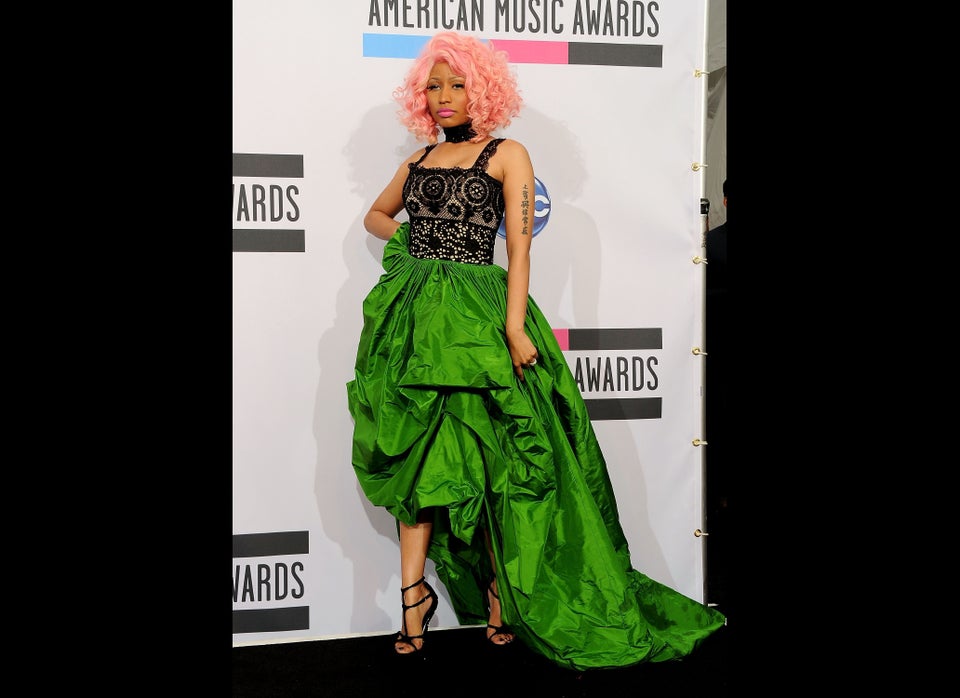 November 2011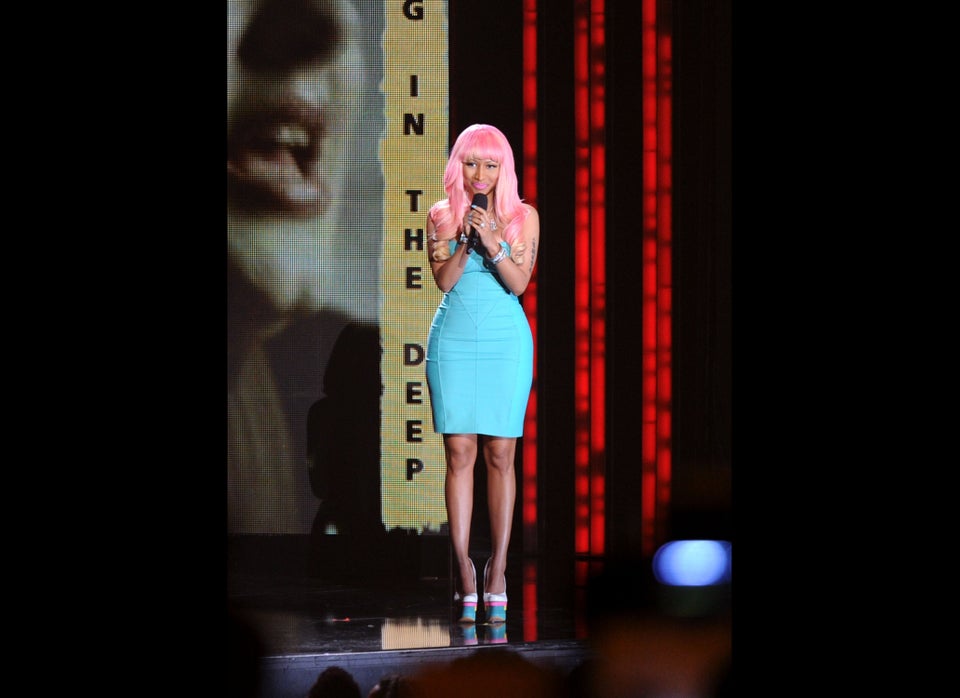 December 2011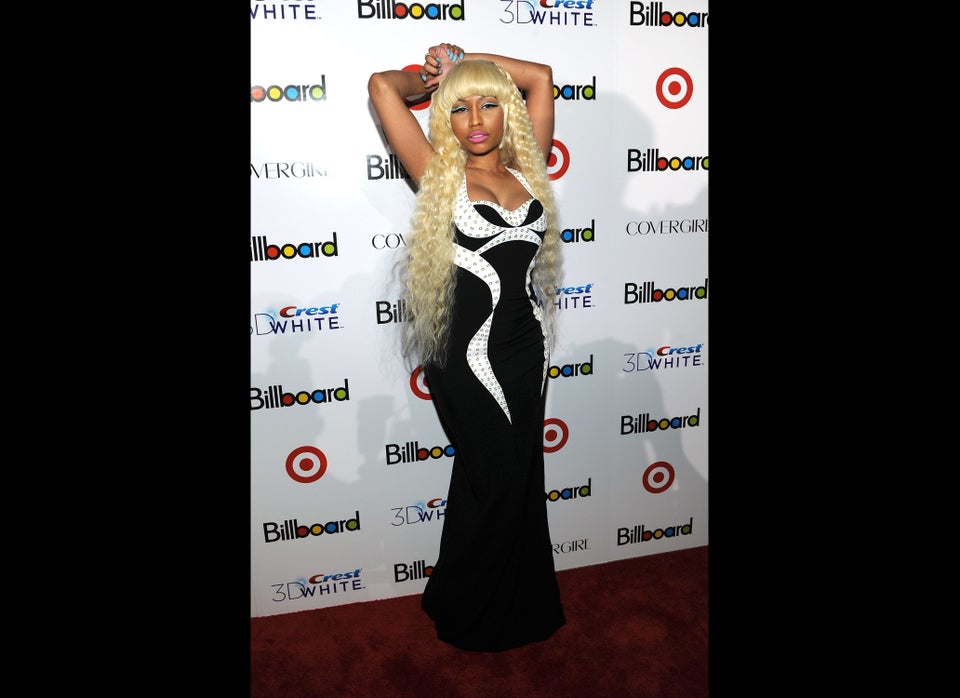 February 2012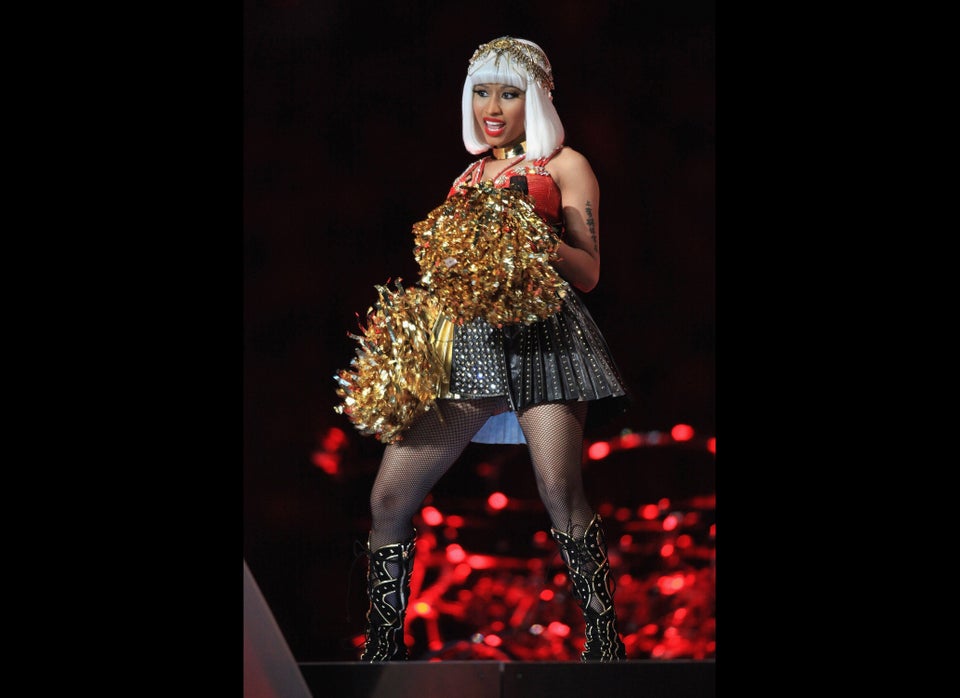 March 2012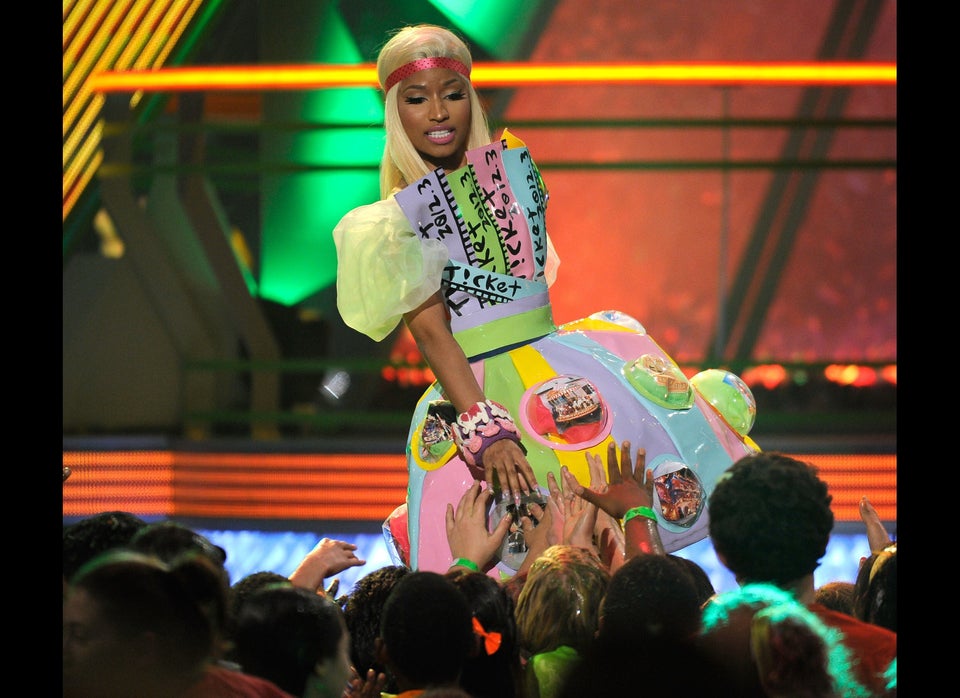 April 2012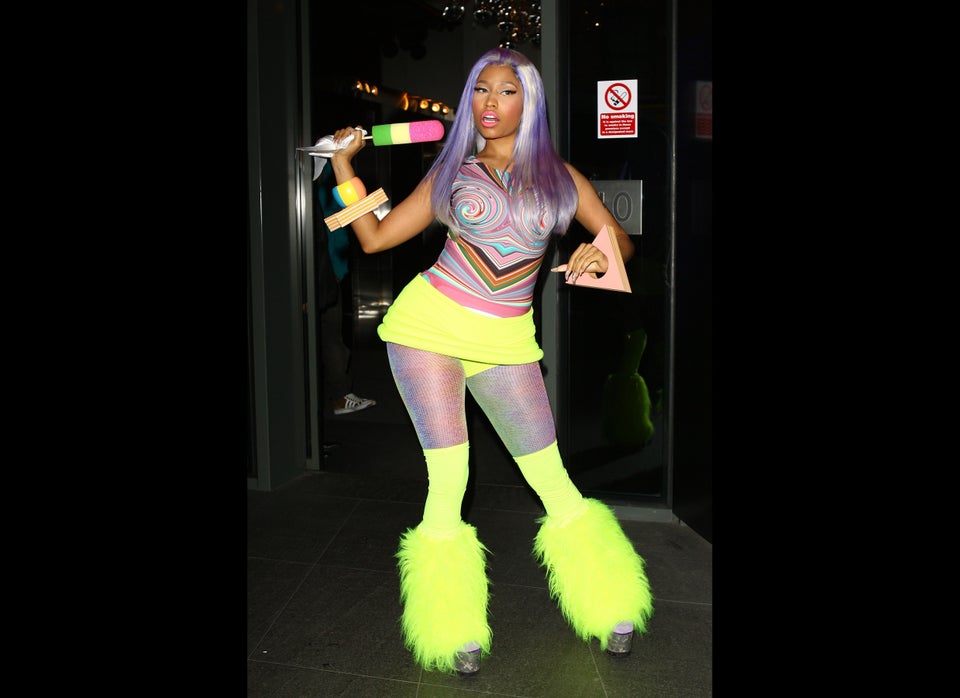 June 2012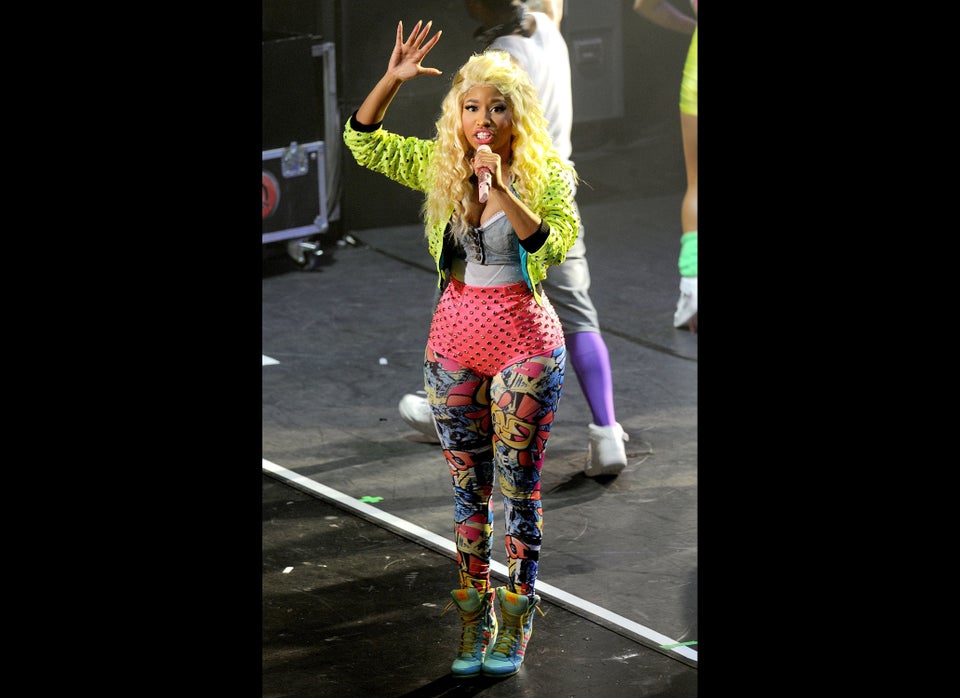 July 2012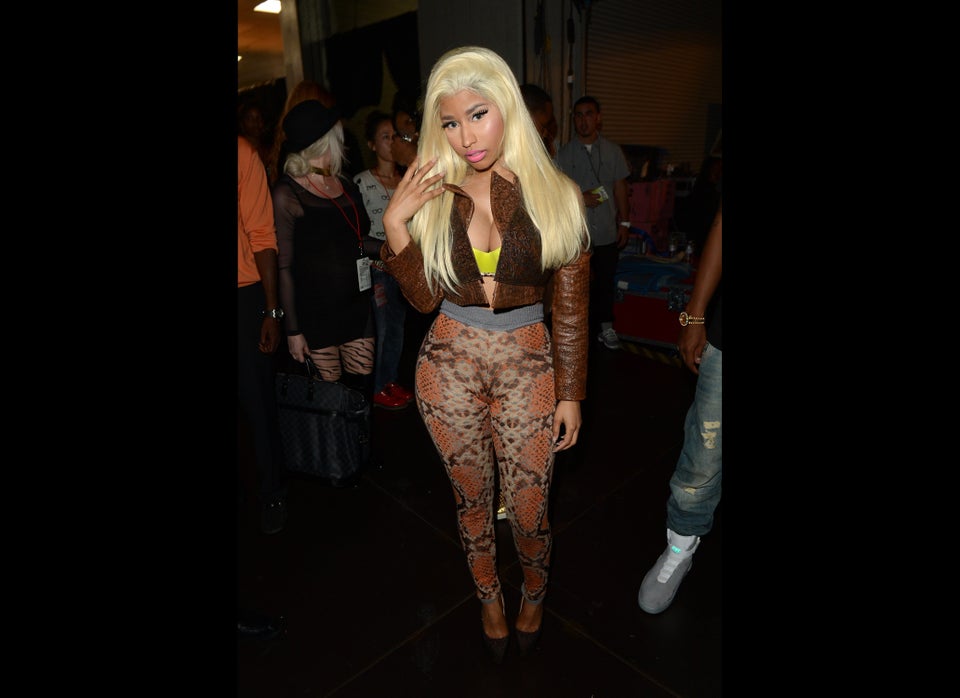 April 2012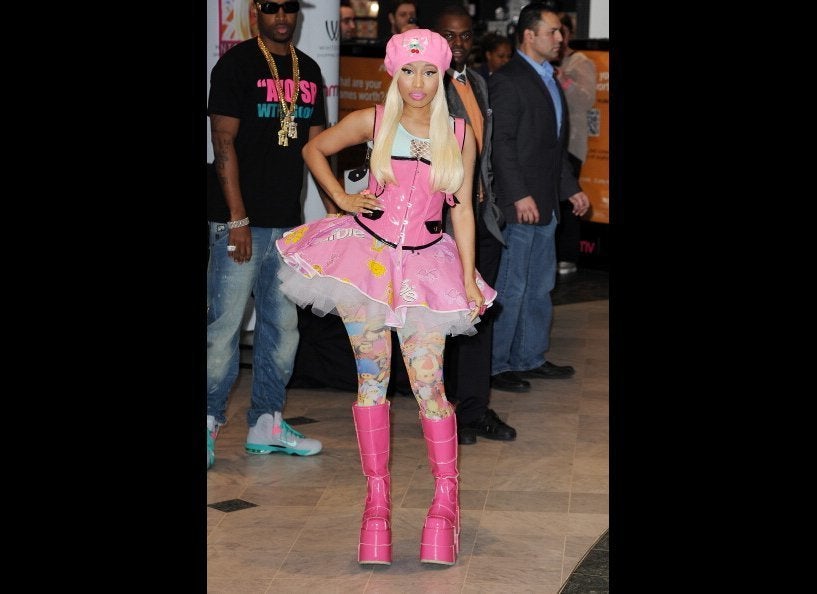 July 2012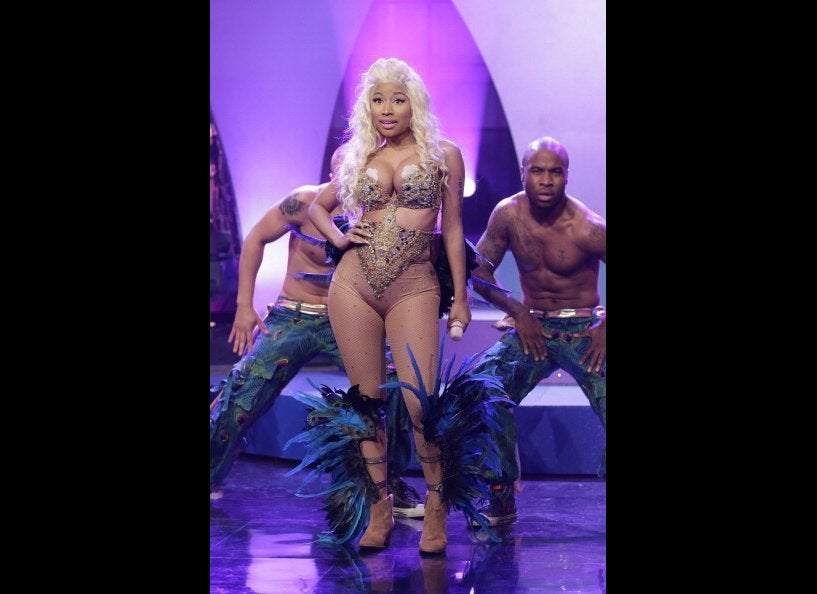 September 2012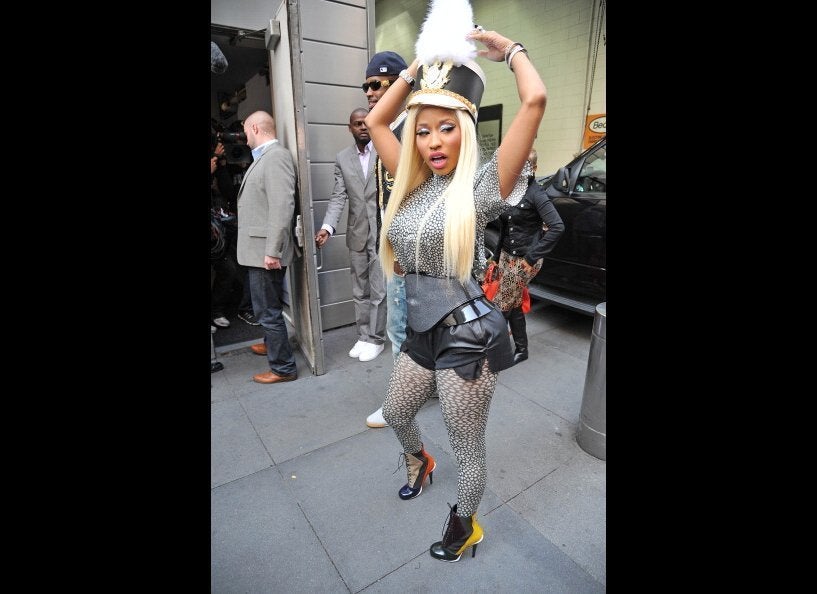 November 2012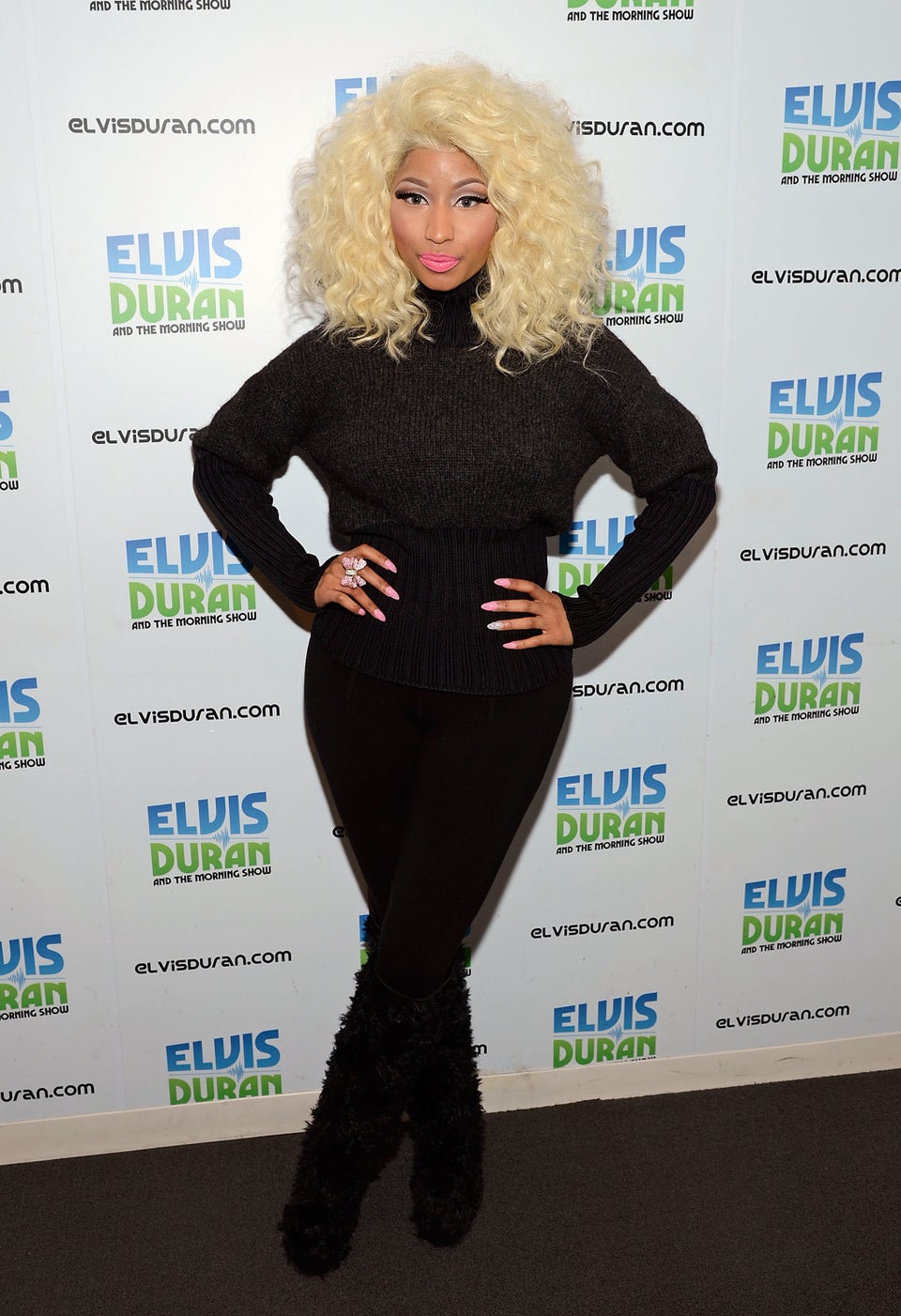 January 2013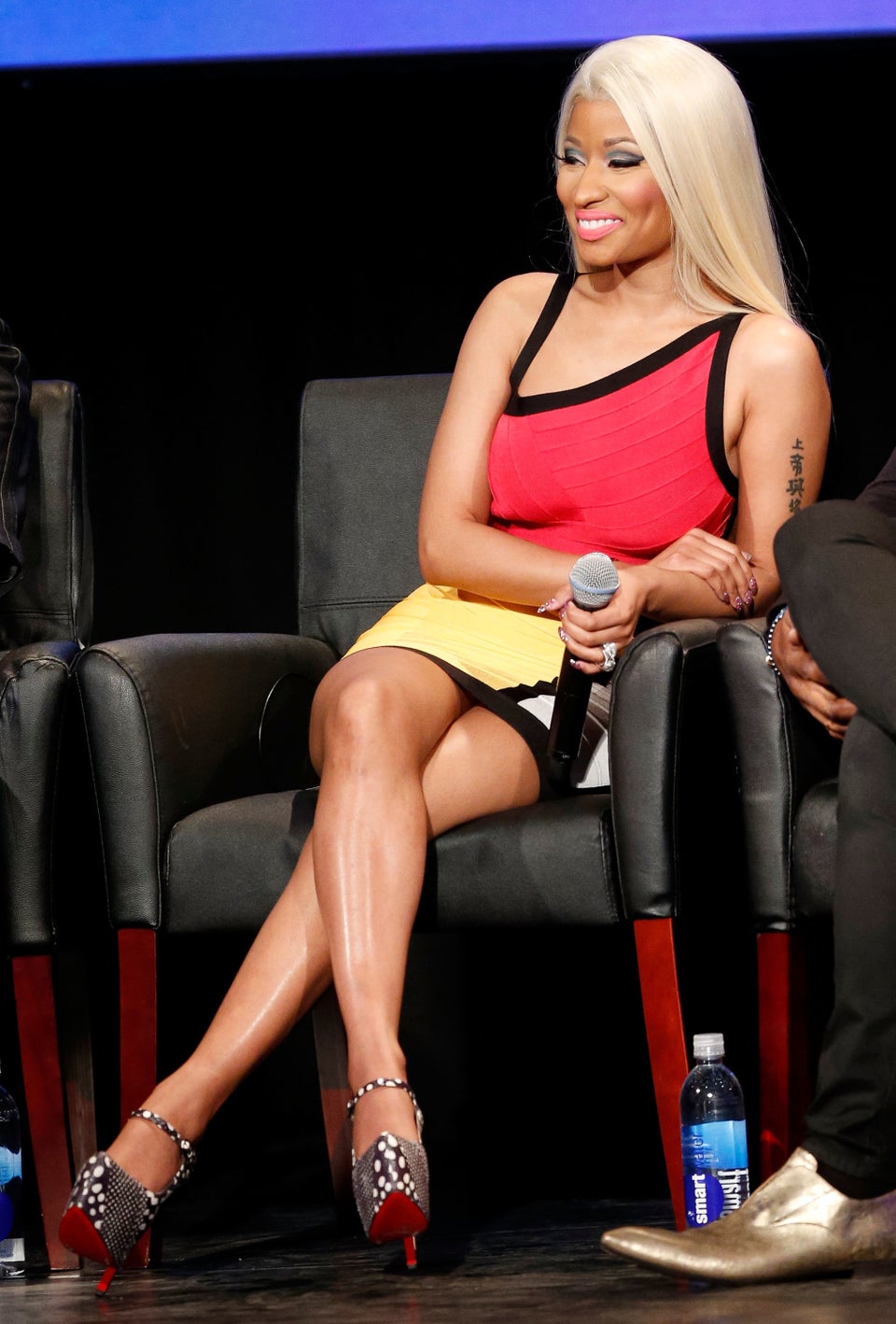 January 2013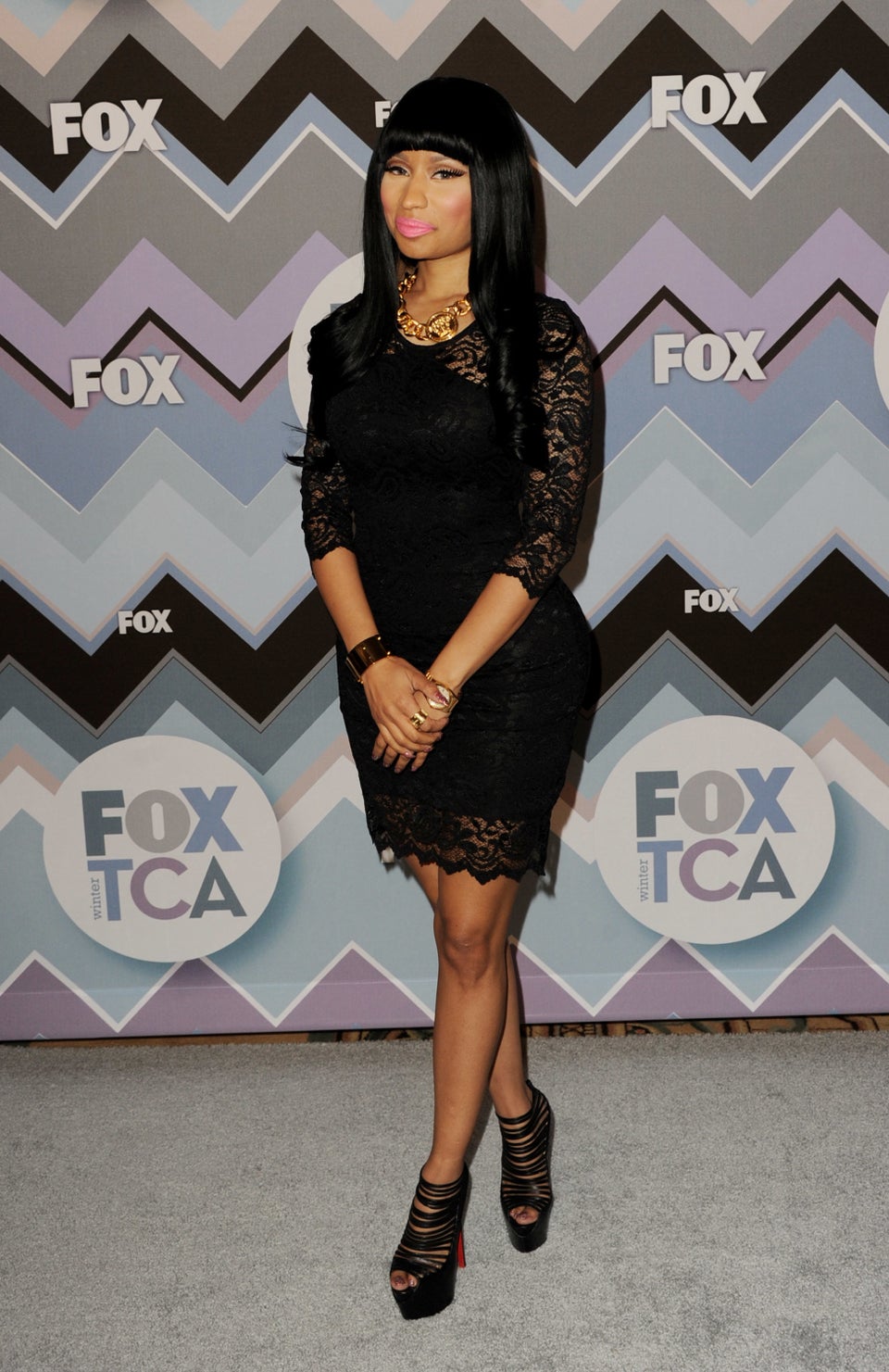 February 2013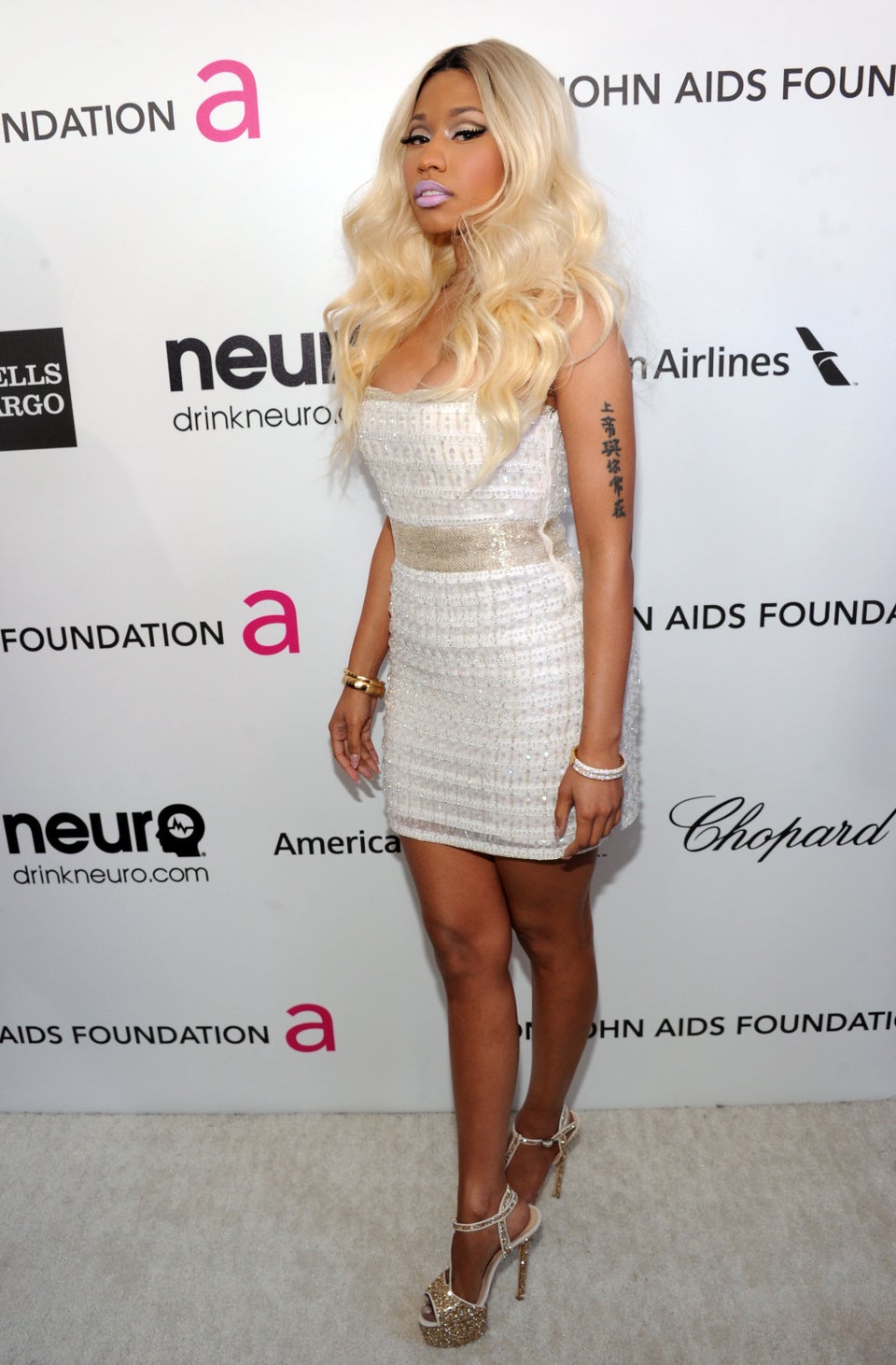 March 2013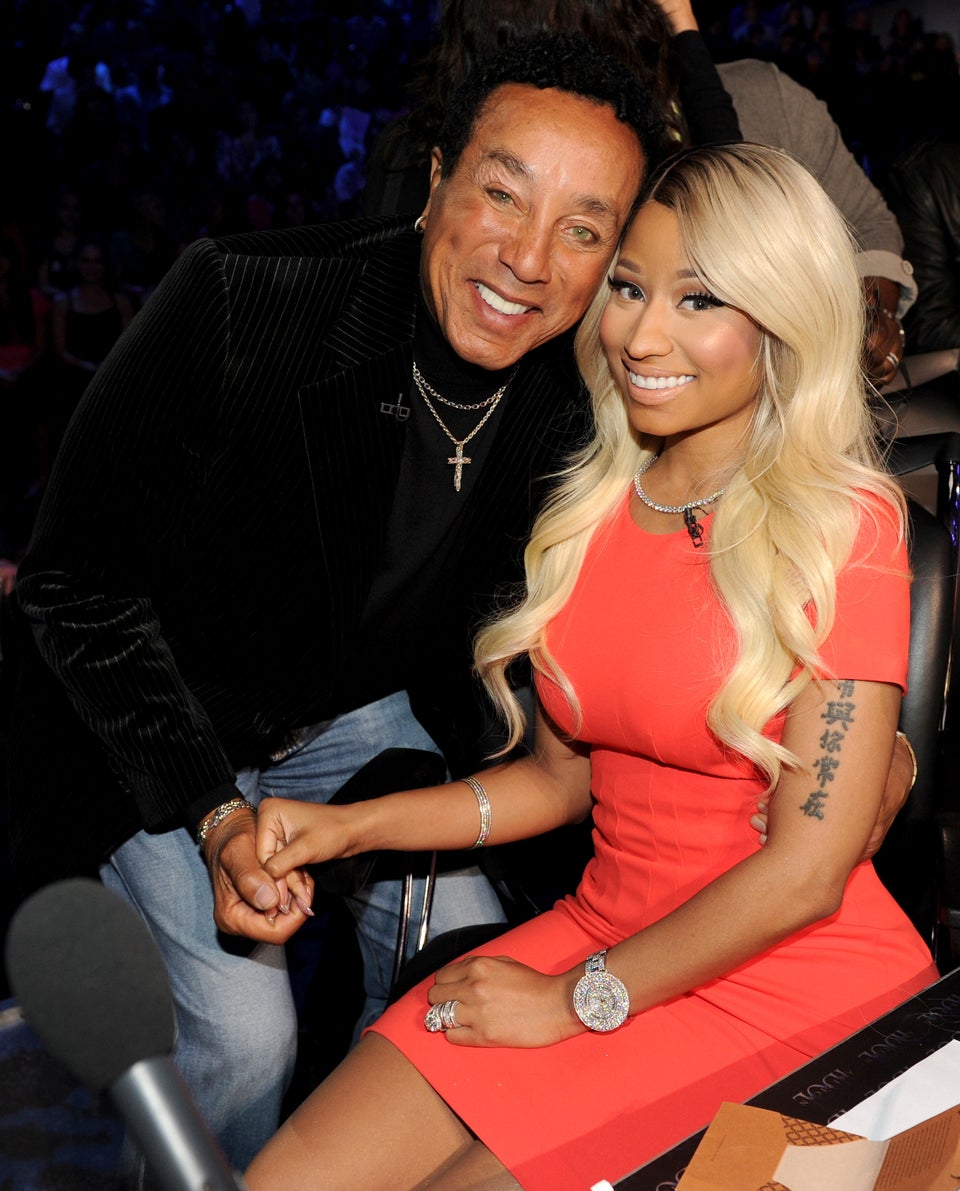 March 2013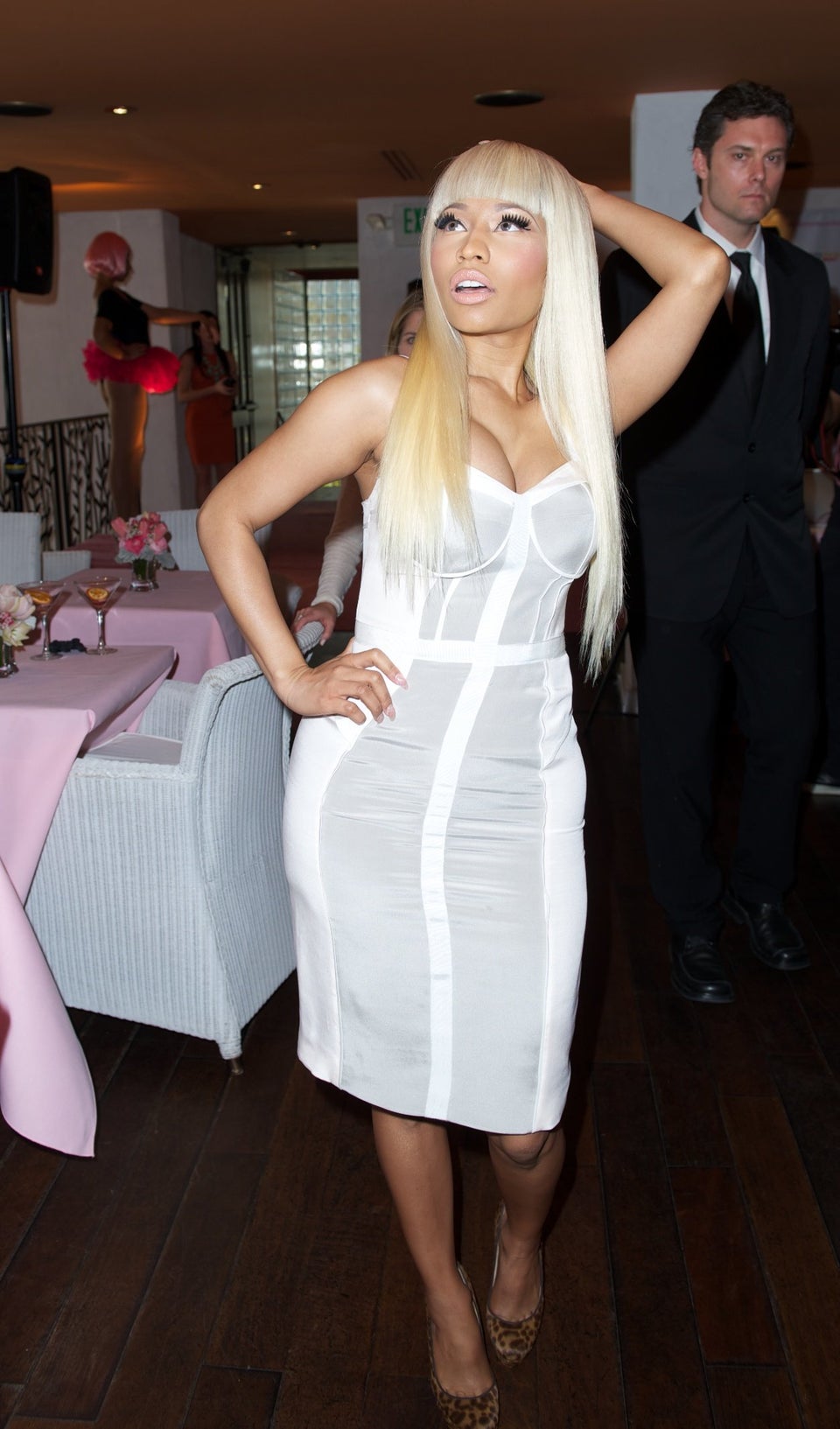 May 2013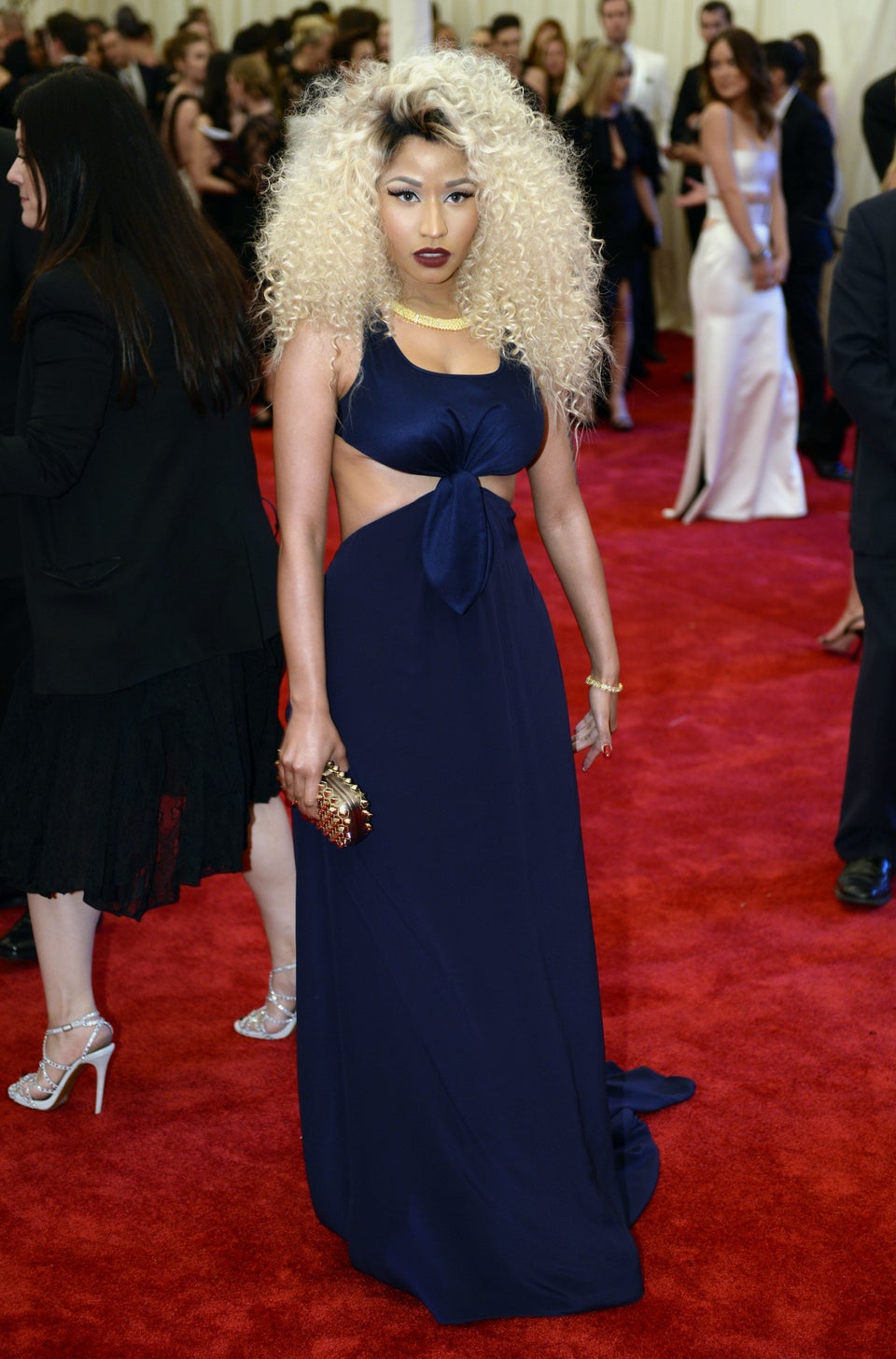 May 2013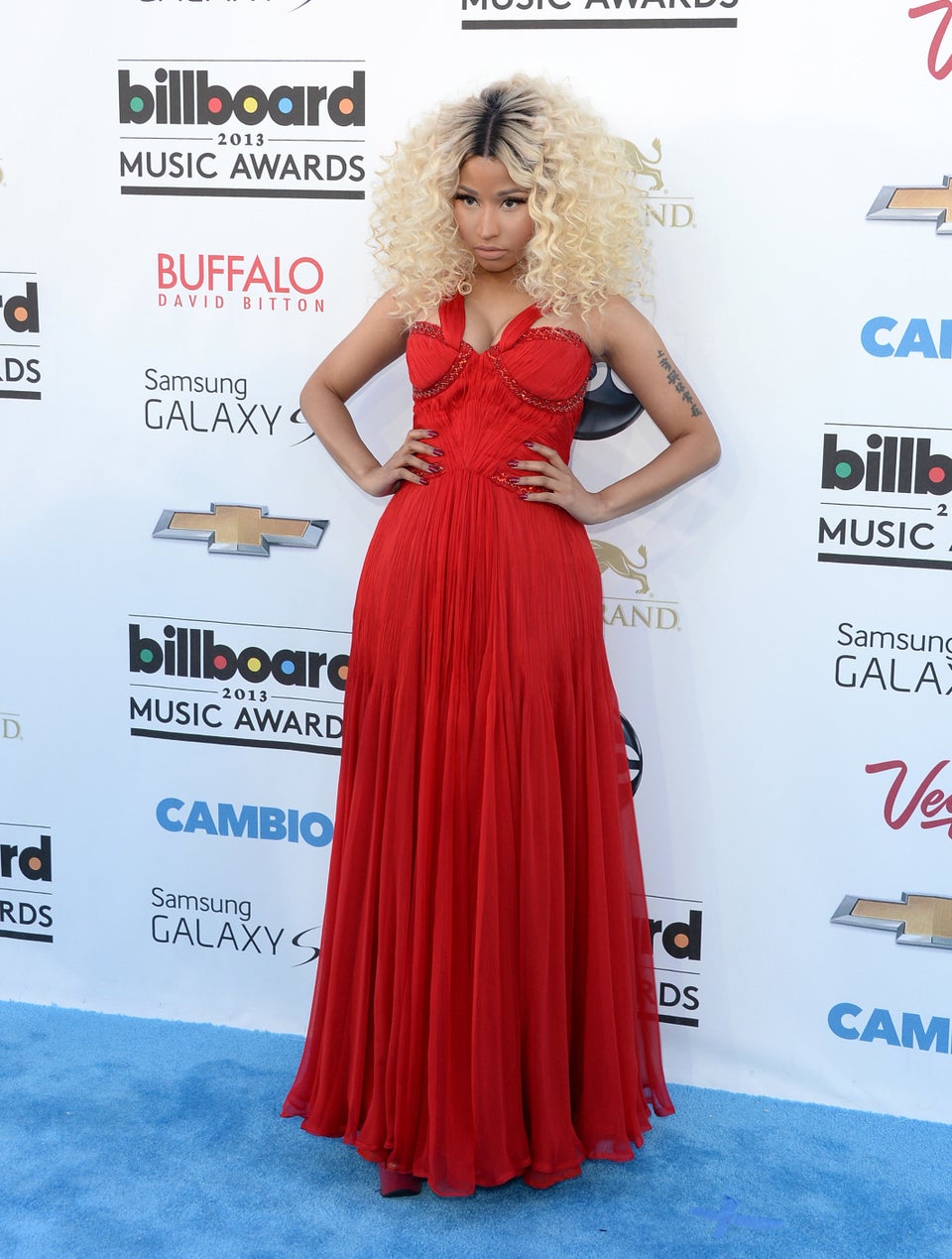 October 2013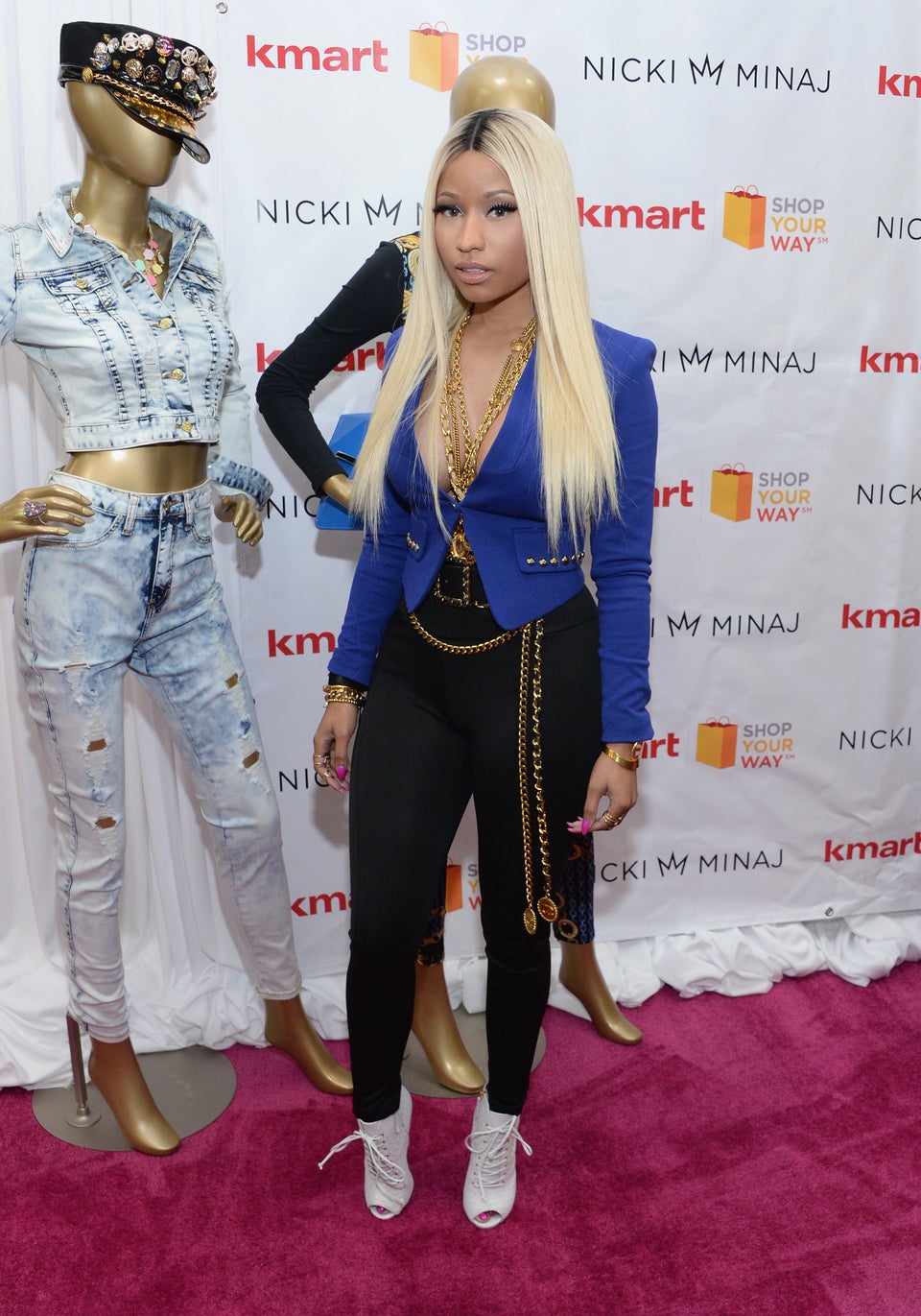 April 2014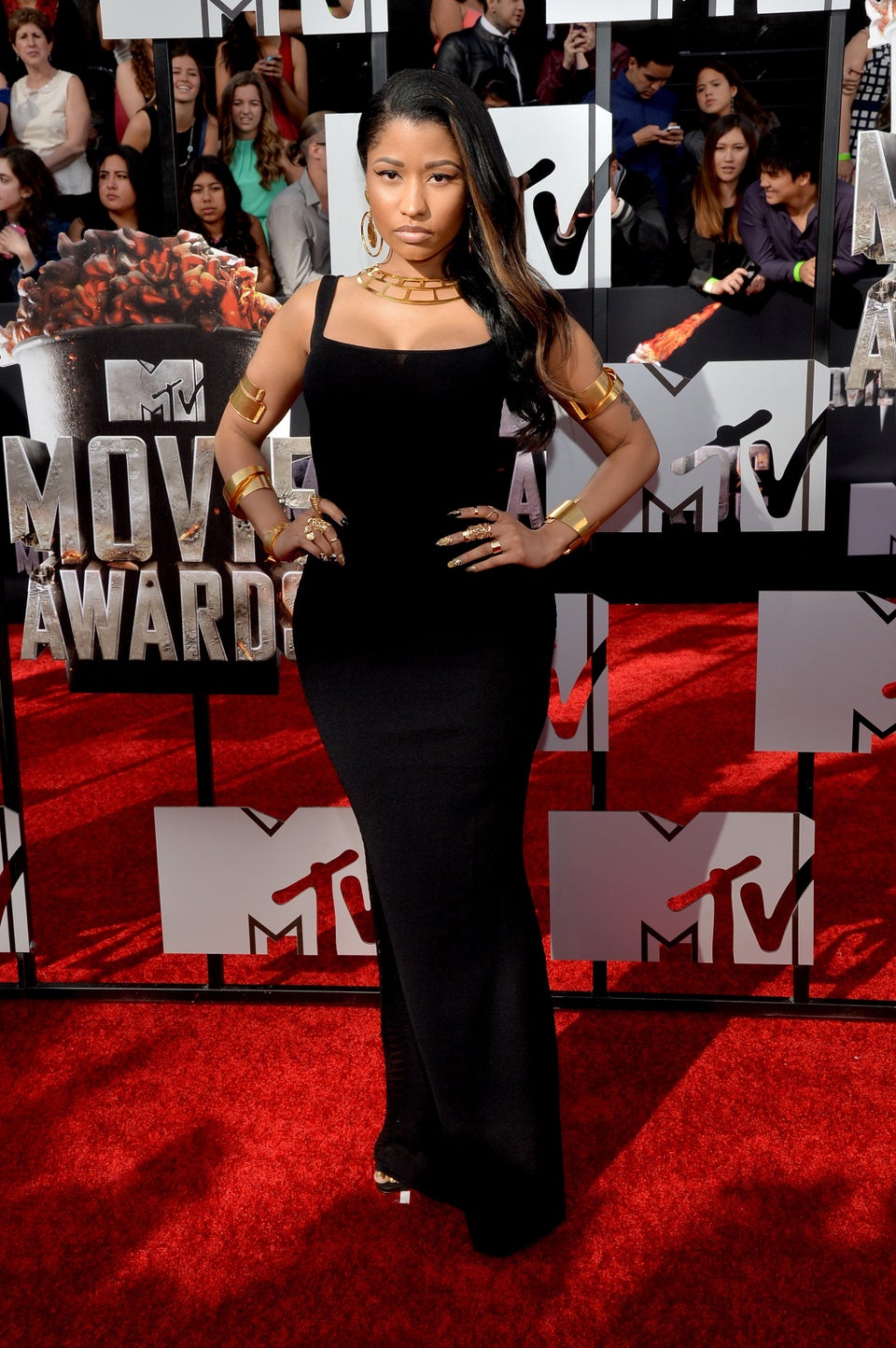 May 2014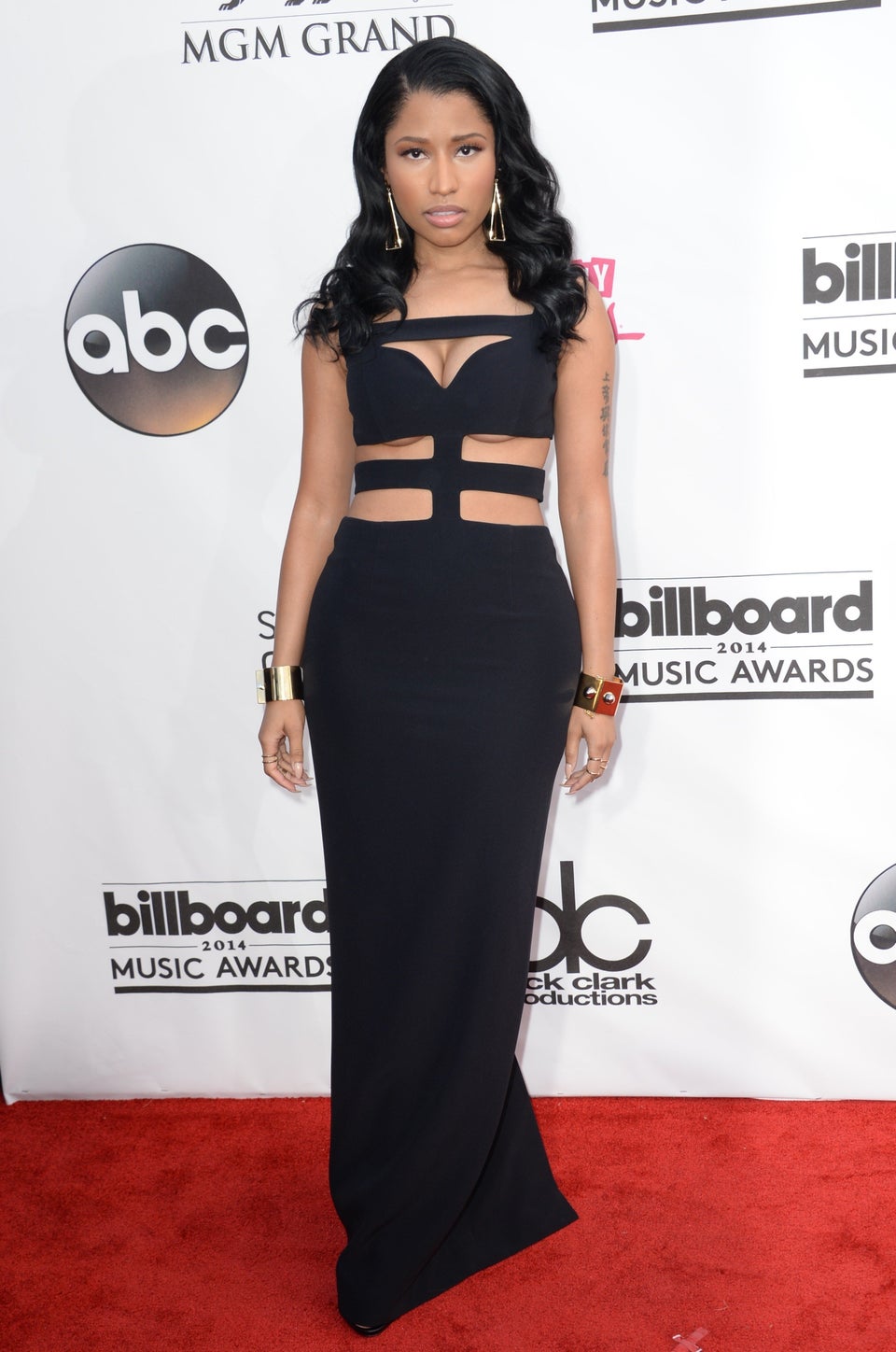 August 2014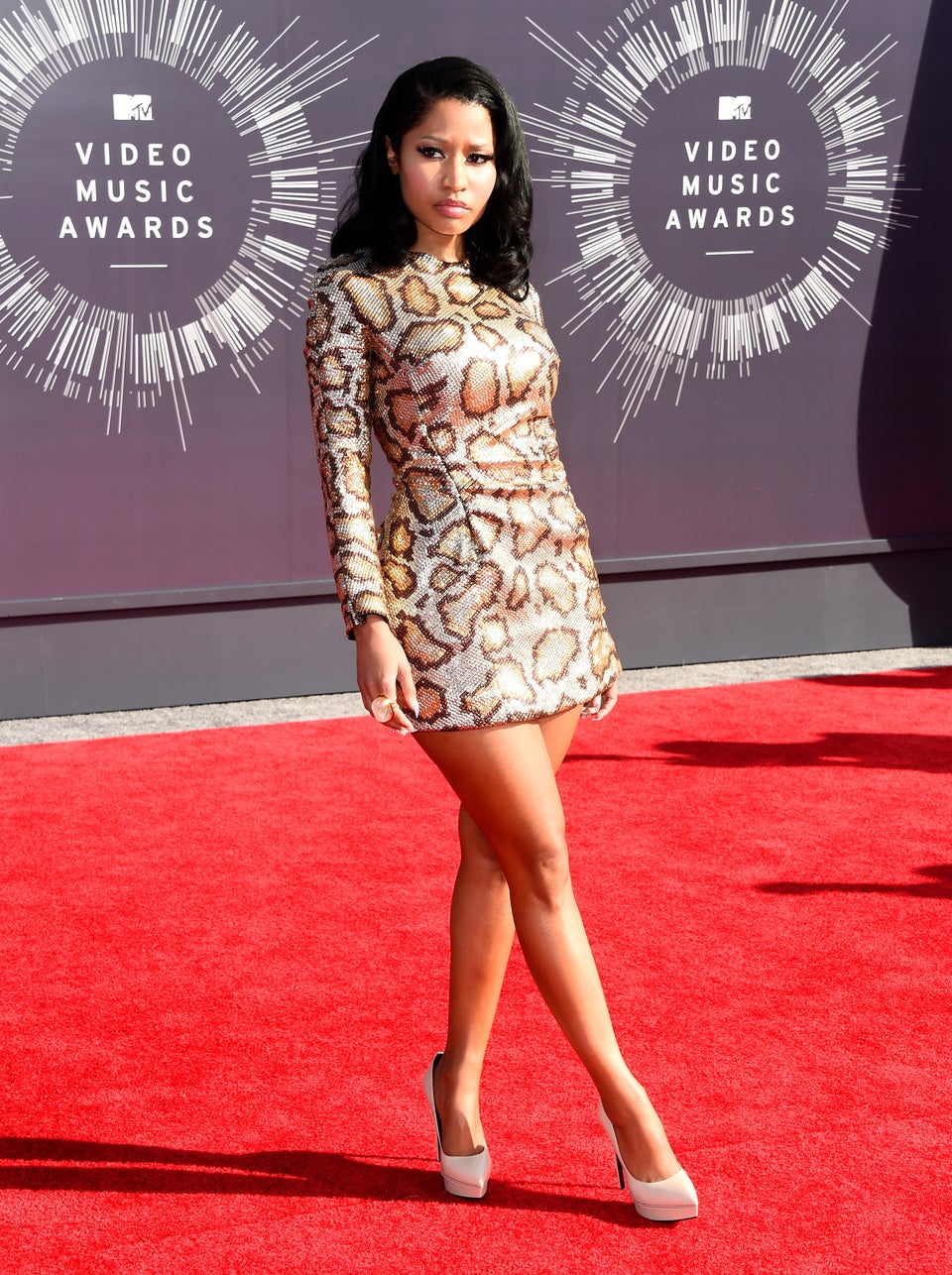 August 2014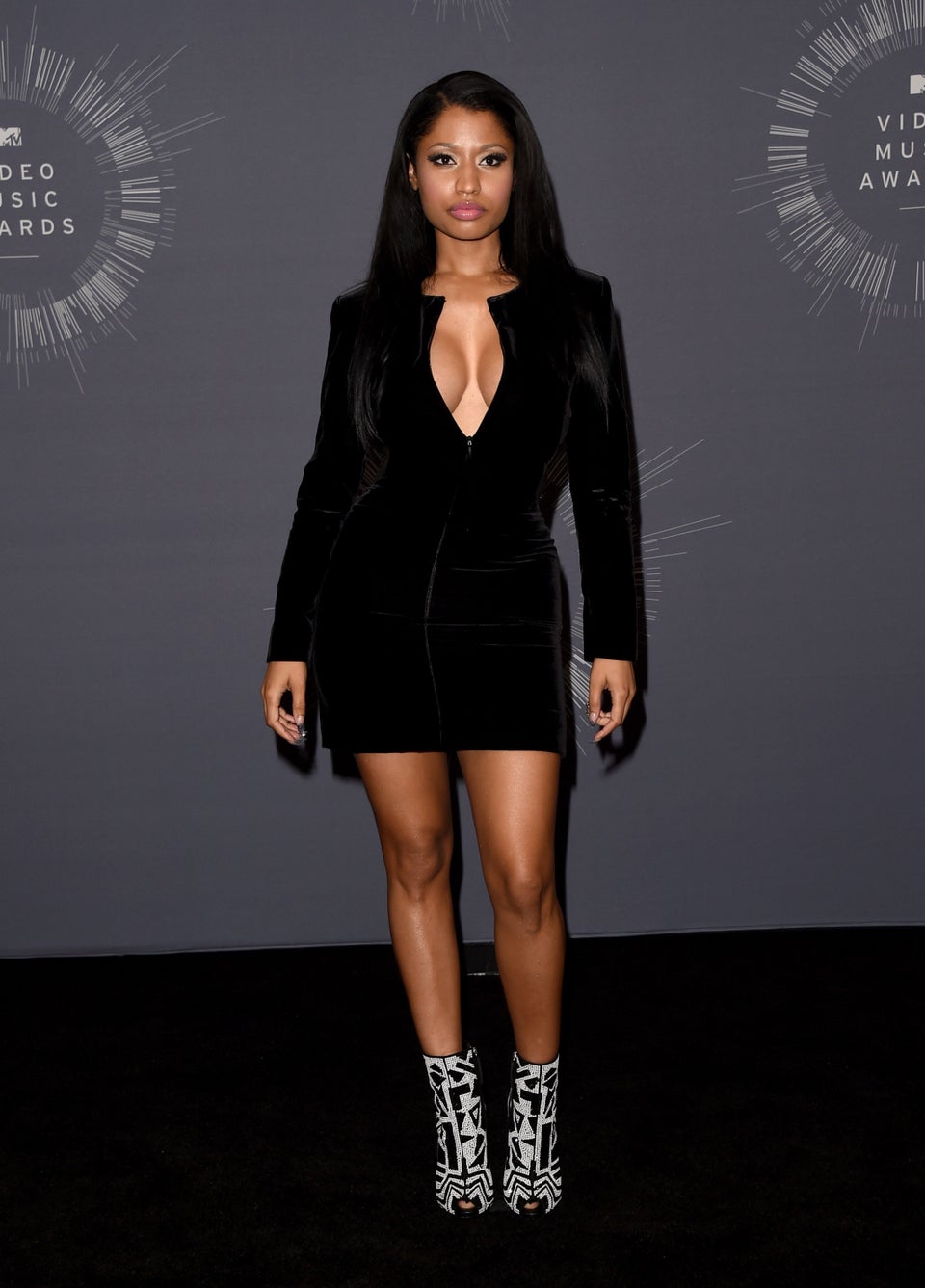 September 2014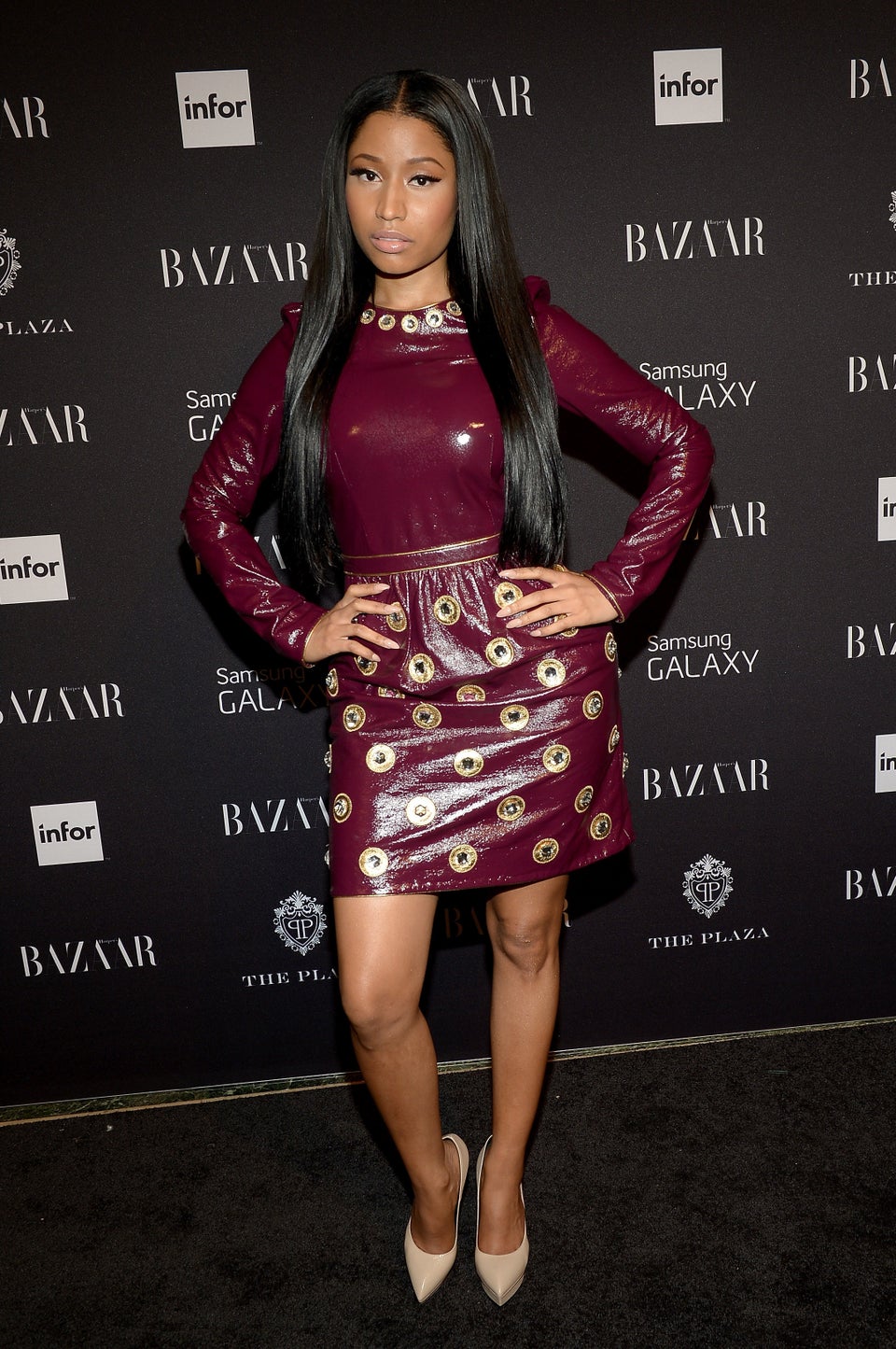 November 2014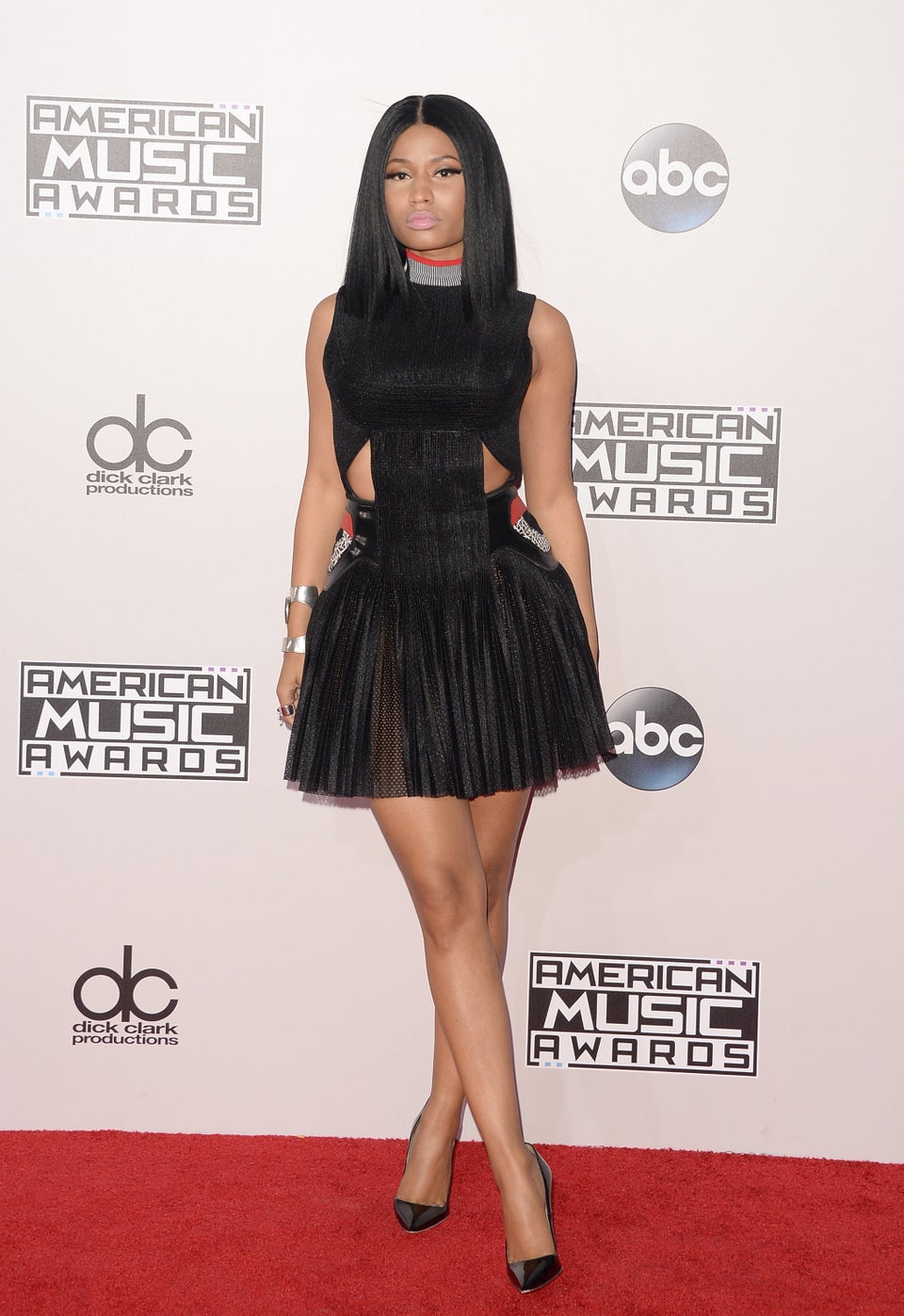 November 2014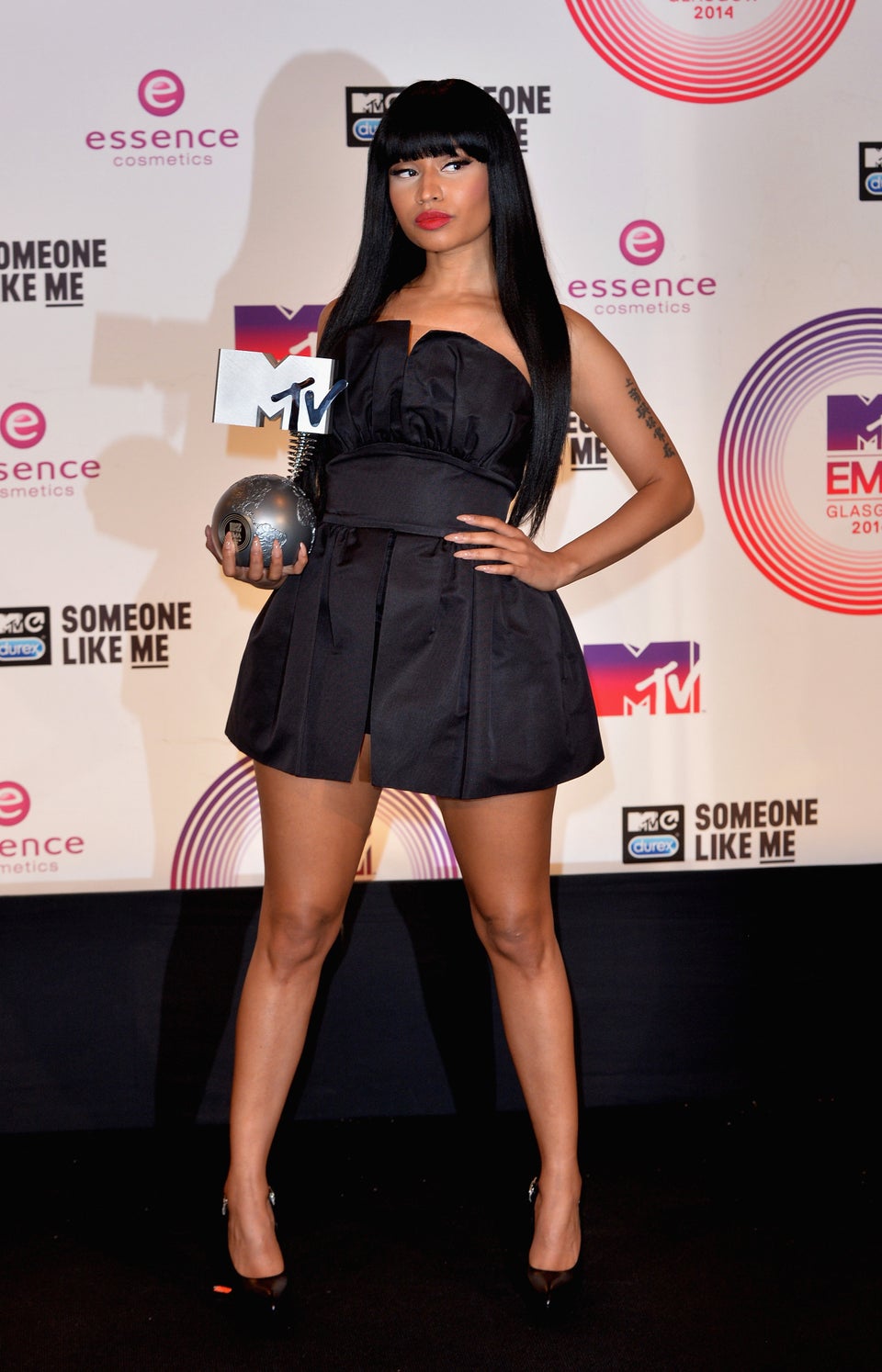 June 2015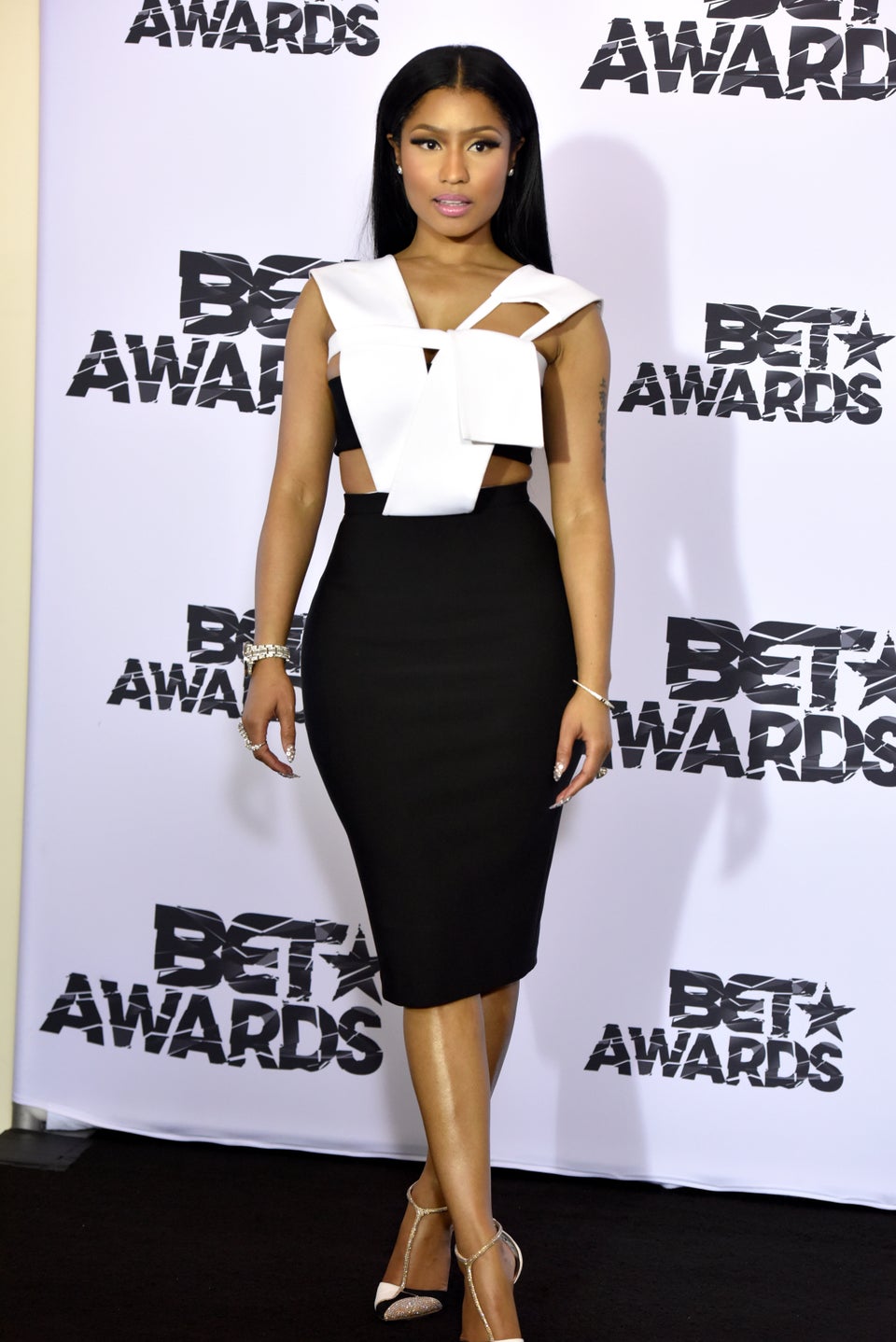 October 2015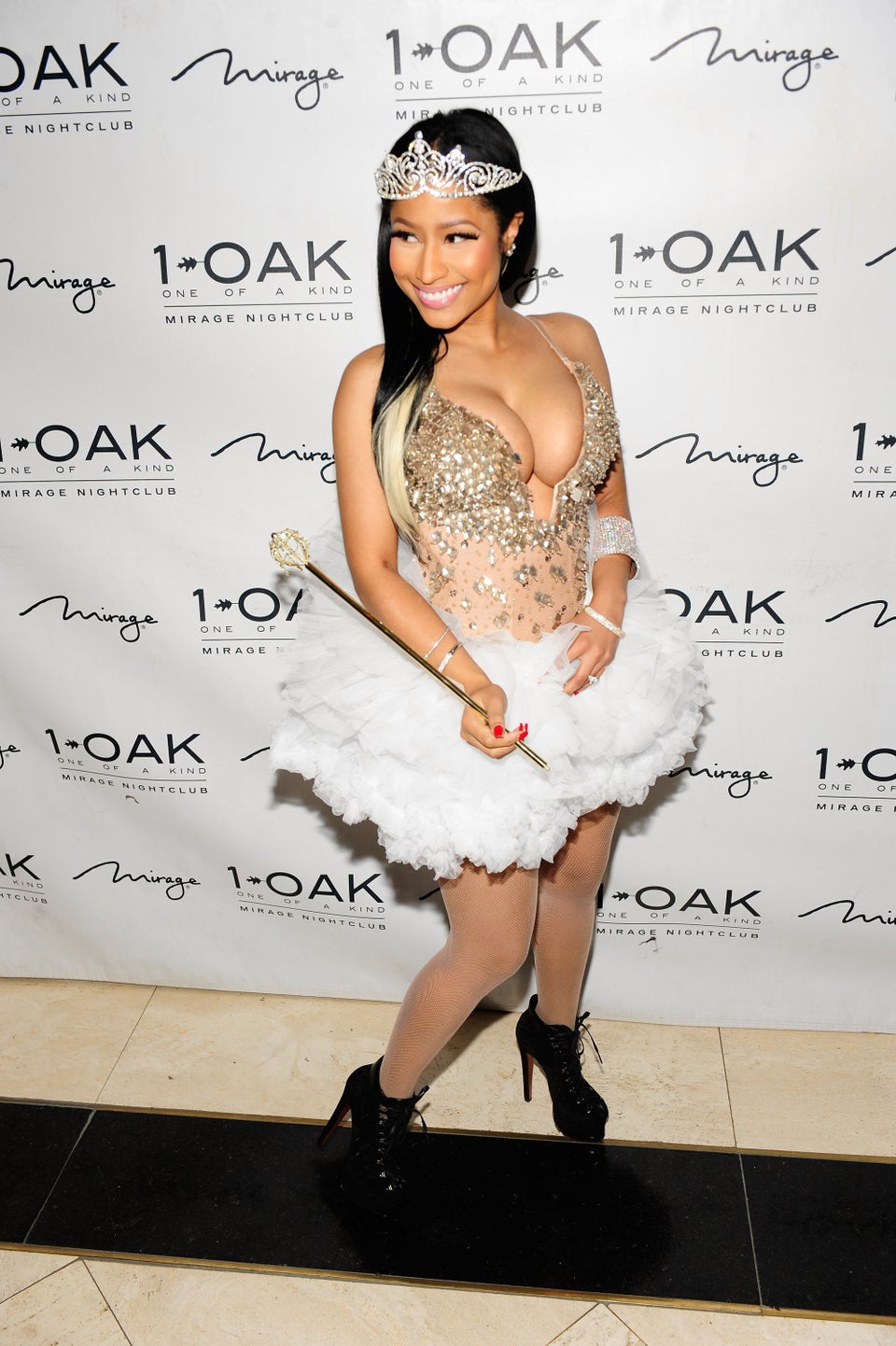 August 2015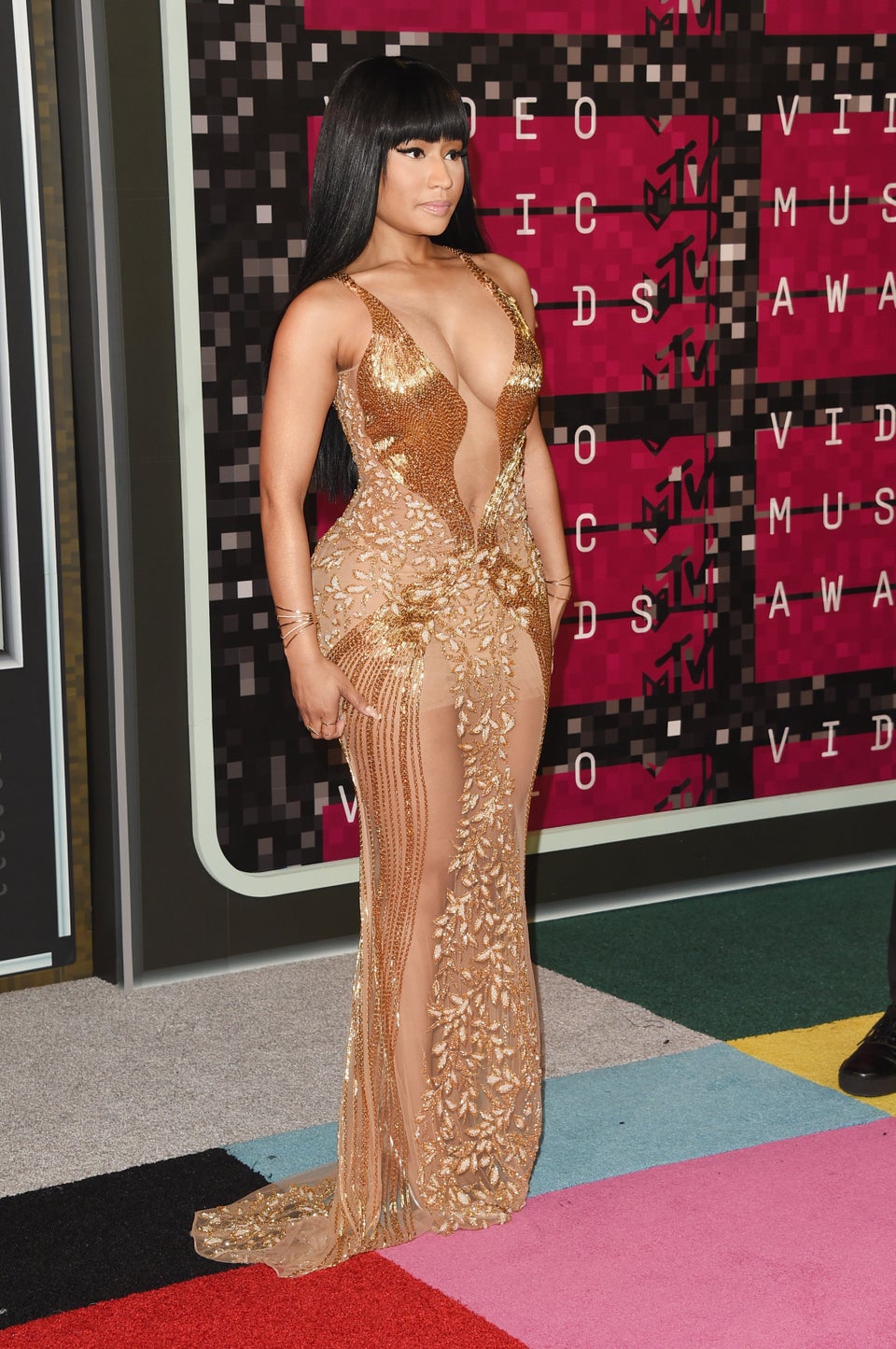 Popular in the Community