In one hour, Nicki Minaj committed to paying thousands of dollars to help more than a dozen students pay their bills.
After one fan asked the star for some assistance, Minaj launched an impromptu tuition-savings contest on Twitter late Saturday night.
Minaj was in the midst of tweeting about a contest in which she would fly the winner to hang out with her at the Billboard Music Awards in Las Vegas, when she got a response she likely didn't expect.
Within minutes, requests flooded her feed. Minaj responded to fans' who asked for money to pay off loans and funds to afford books, housing and tuition. Minaj asked for proof that she could verify with various schools, so fans started tweeting copies of transcripts and bill statements.
Minaj ended the night about an hour later, saying she may make the same offer sometime in the future.
TMZ reported that as of Sunday, three fans confirmed they had received funds from Minaj.
Before You Go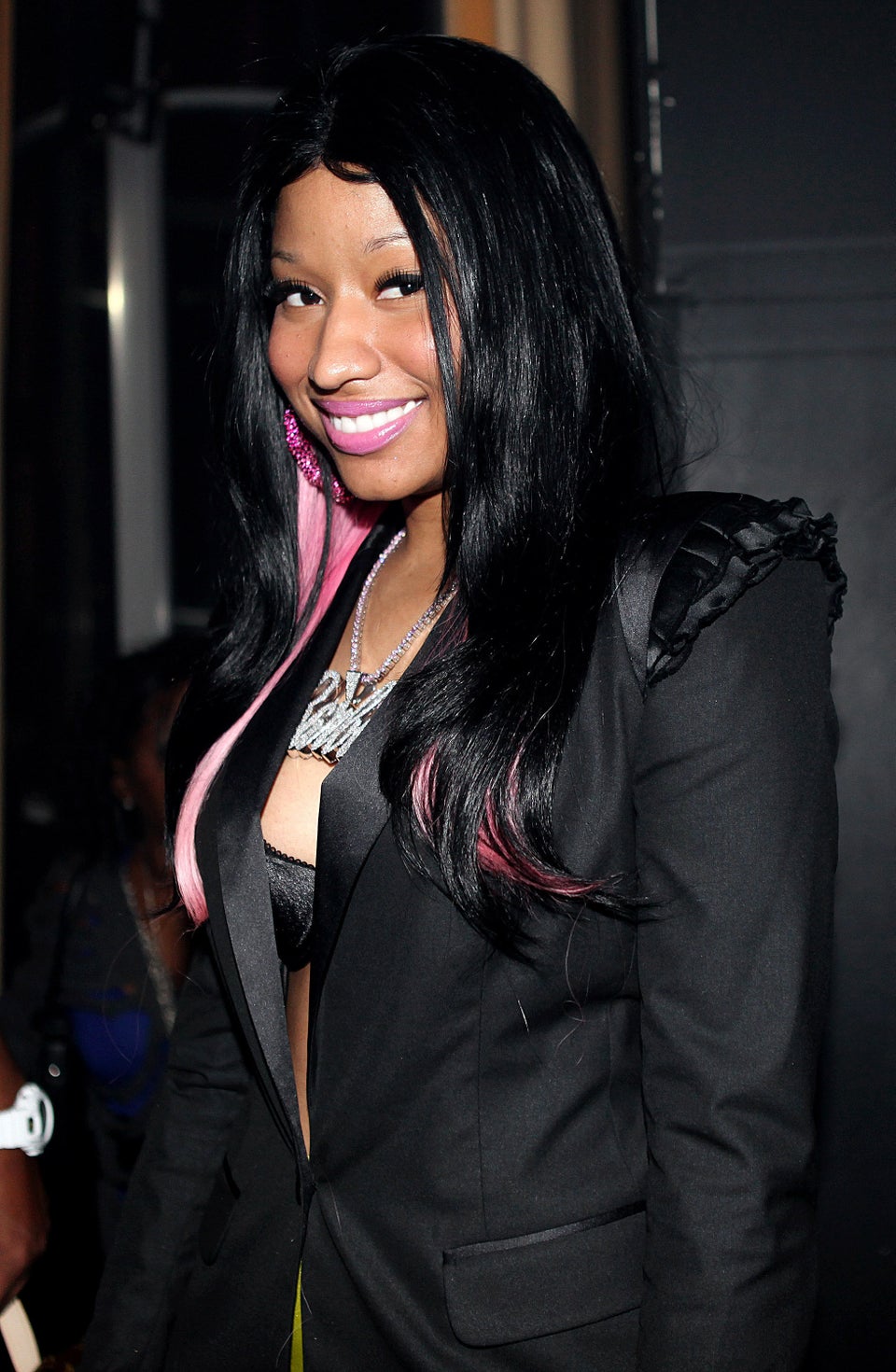 Nicki Minaj Through the Years
Popular in the Community