Yep, pasties are clearly becoming the signature piece of Nicki Minaj's onstage wardrobe. The singer debuted her mega flower-shaped accessories (if you can call them that?) on "The Tonight Show" in July, bouncing around stage in a sparkly nude leotard with her breasts just barely covered. Save for Lil' Kim's memorable VMAs outfit, it was the most blatant pasties-as-outerwear display we'd ever seen.
Which makes us wonder: are visible pasties a thing? Is this a legitimate signature that Minaj -- and anyone else, for that matter -- can incorporate into her wardrobe?
One thing's for sure: pasties are a surefire way to avoid every star's worst nightmare, the nip slip.
Below, the fashion statement in question.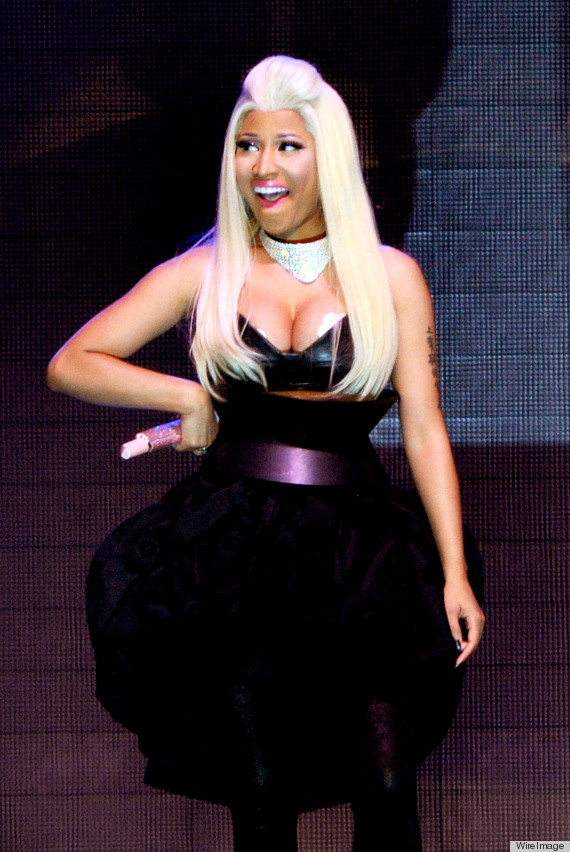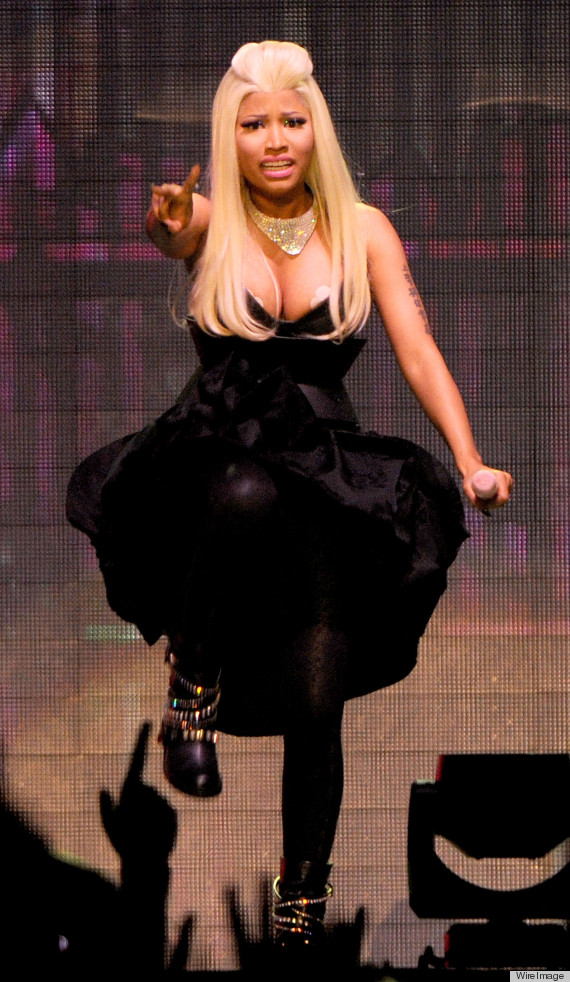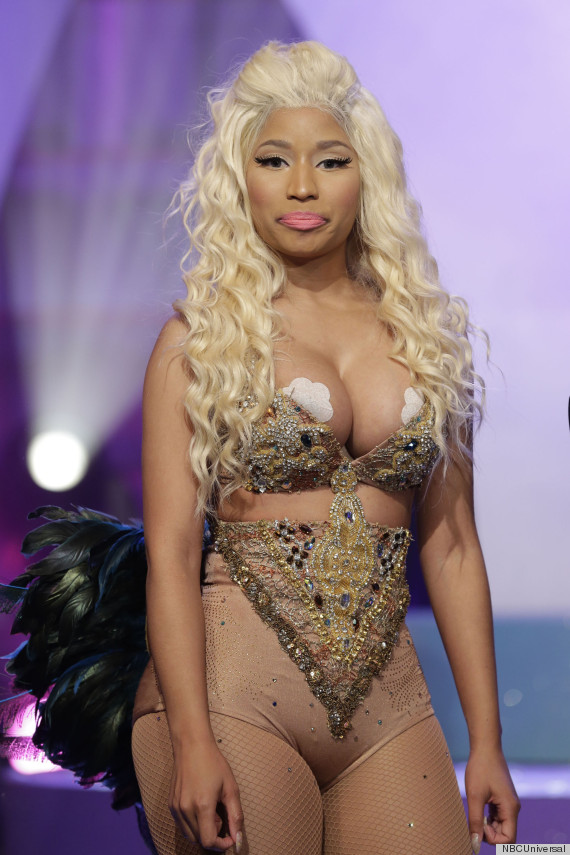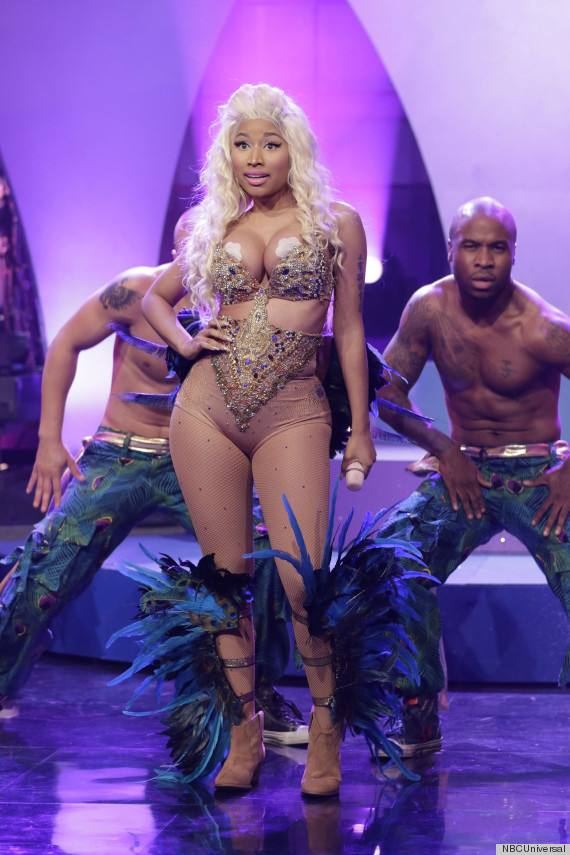 See more where that came from...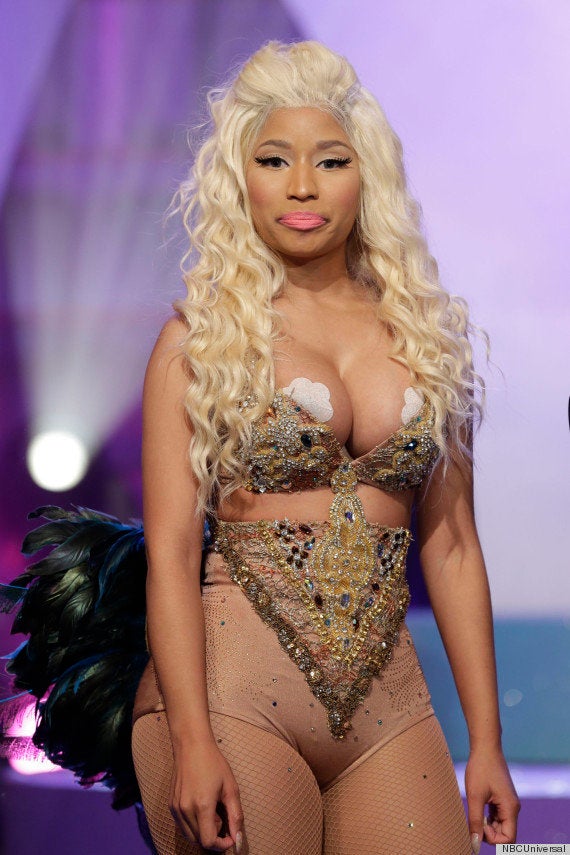 Best Pasties Of All Time
Related