On part one of E!'s three-part reality special, "Nicki Minaj: My Truth," Nicki confronted gossip blogger Perez Hilton on camera.
It was over one story in particular -- a supposed feud between Minaj and Rihanna. "I'm sick of you printing lies," Minaj told Perez. "I wanna know, do you guys really believe the sh** you put on there?"
Perez first responded, "Yes!" but when Rihanna pushed further, he fell back to, "Well, I don't know." Point one, Minaj.
Nicki told USA Today she agreed to do the show so her fans could see moments like the one she had with Perez. "I'm not trying to have a facade. I'm showing exactly what goes on in my life. I think people will be surprised at seeing that."
Tweeters were eating up the drama -- they got Nicki's name trending. And Billboard says there's plenty more drama to come -- the alleged Mariah Carey feud will definitely be addressed on the show.
TV Replay scours the vast television landscape to find the most interesting, amusing, and, on a good day, amazing moments, and delivers them right to your browser.

Related
Before You Go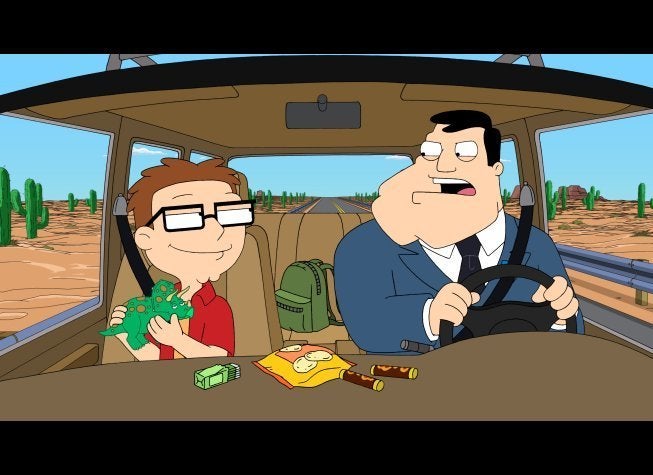 Fox Shows
Popular in the Community