Every week I find myself putting Nicki Minaj on our worst-dressed celebrity list. A fellow editor commented to me recently that it was "such a shame; she's such a pretty girl." Make no mistake: We are huge fans of the Trinidadian-born rapper's musical prowess. It's her so-far-over-the-top style that gives us pause.
When Minaj hit the scene in 2009, the rapper's style was notable (but not notorious): Think ripped leggings, curve-hugging dresses and cleavage-baring tops. But then she took it to the next level of outlandish. In 2010 she released her chart-topping album "Pink Friday," and her style became similarly colorful.
I first took note of the star when I had the great misfortune to be seated behind her at Prabal Gurung's spring 2012 show in the fall of last year, where her oversized pink bow was reminiscent of Little Bo Peep gone really wrong (a more apt description of her would have been Little Bo Eeep!). Her accessories, while laughable, blocked our collective view of the catwalk.
Now we love a star who isn't afraid to express herself, and whether it's Madonna writhing around in a virginal white dress at the 1984 VMAs, Prince in a purple velvet jumpsuit, Grace Jones in bondage chic or Lady Gaga clad in USDA prime meat, we do enjoy the spectacle. Wigs have become de rigeur (Dolly Parton even has her own wig handler), and colorful hair is no more shocking than highlights these days. But the question is: Does the spectacle overshadow the talent?
The thing is: Nicki Minaj is attractive. Blessed with big eyes, luscious lips, blindingly white teeth and to-die-for curves, she's a beautiful gal (her natural beauty shone in minimal makeup and simple hair in a shoot for the May 2011 issue of Elle). But she is absolutely lost in the hot mess that has become her wardrobe. Even Gaga, whose style is similarly bizarre, has been photographed barefaced, so we can imagine what lies beneath the costumes. Sadly, none of these stars are even unique anymore: From Katy Perry's oscillating bras to Rihanna's wardrobe malfunctions, everyone is a sideshow.
We get that Minaj has a message for her fans (and for her haters), but why not communicate via her lyrics, her Twitter feed or as a judge to nascent talent on "American Idol?" It's clear that this woman deserves her place in the spotlight, we just wish the focus was on her music, rather than her style antics.
October 2009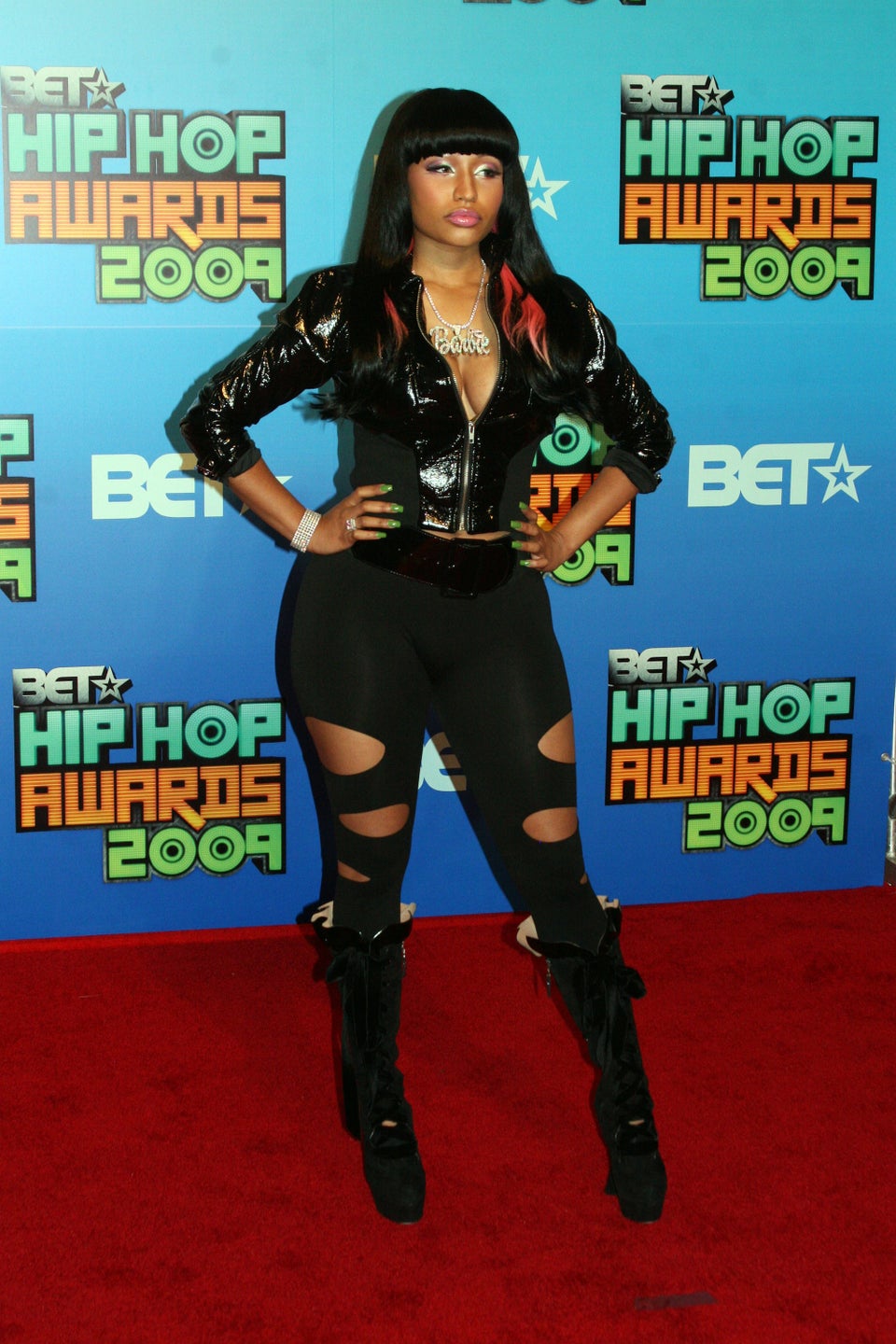 December 2009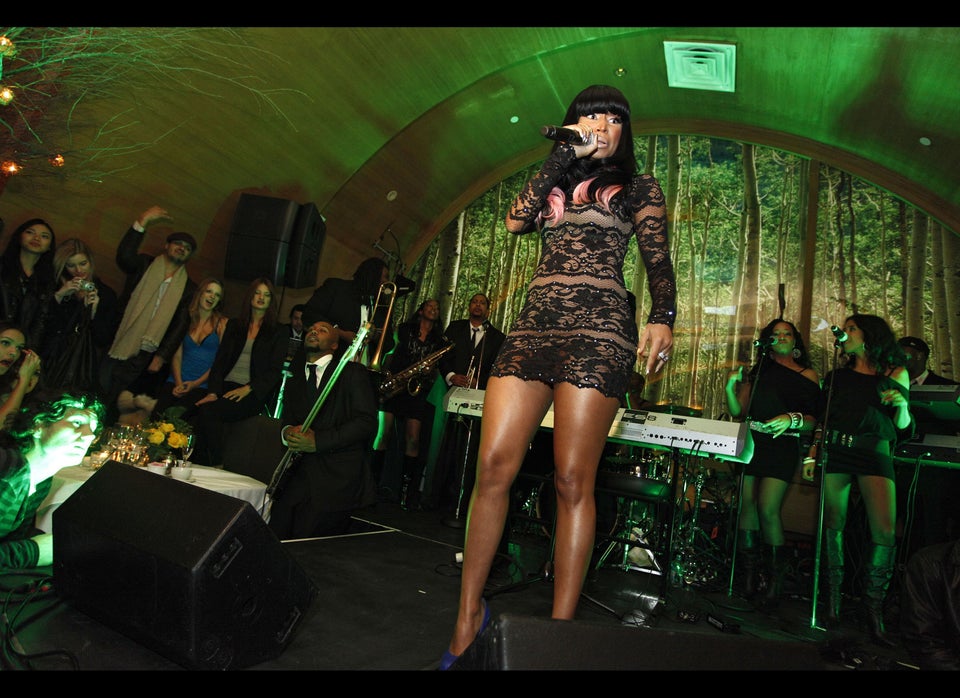 February 2010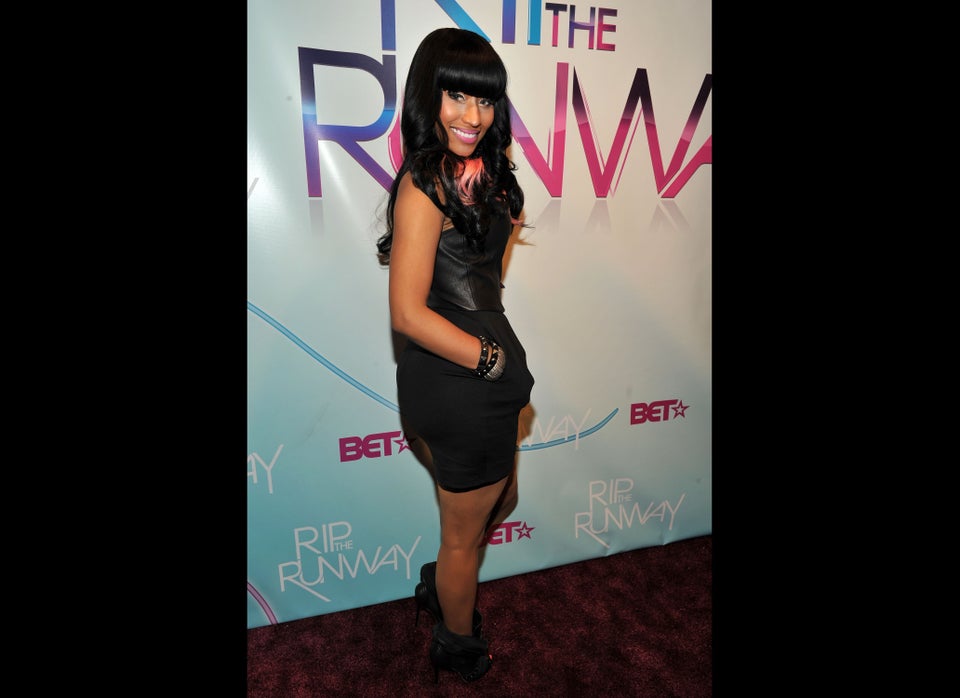 February 2010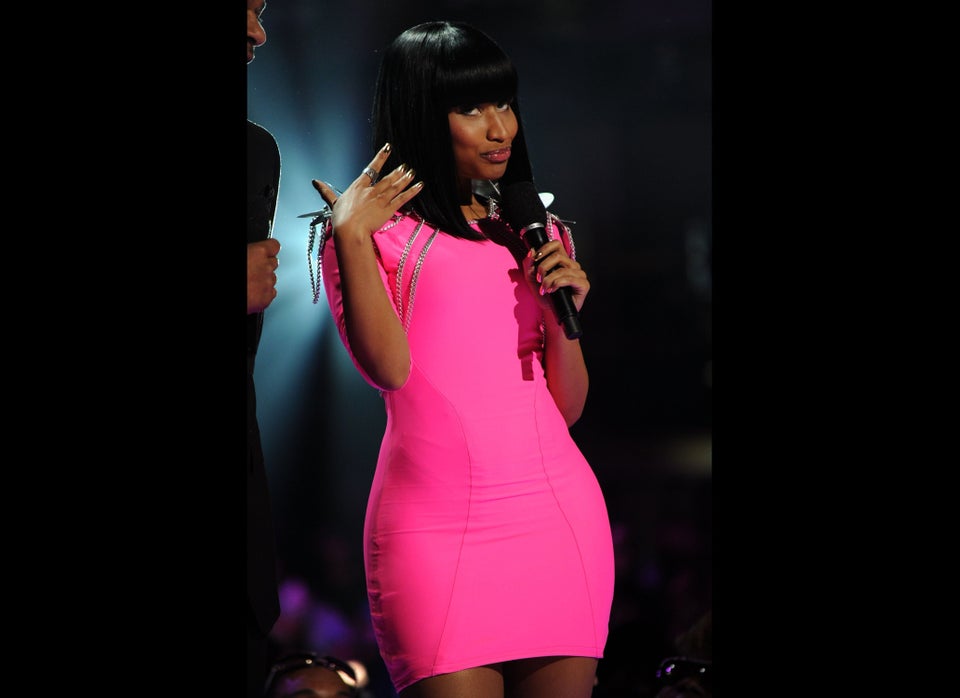 March 2010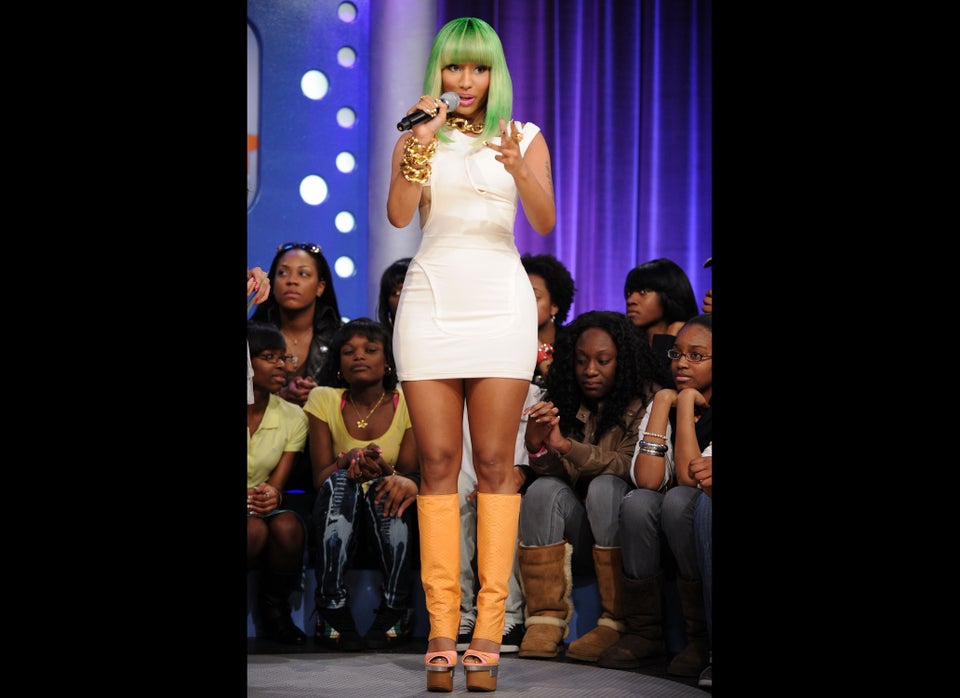 November 2010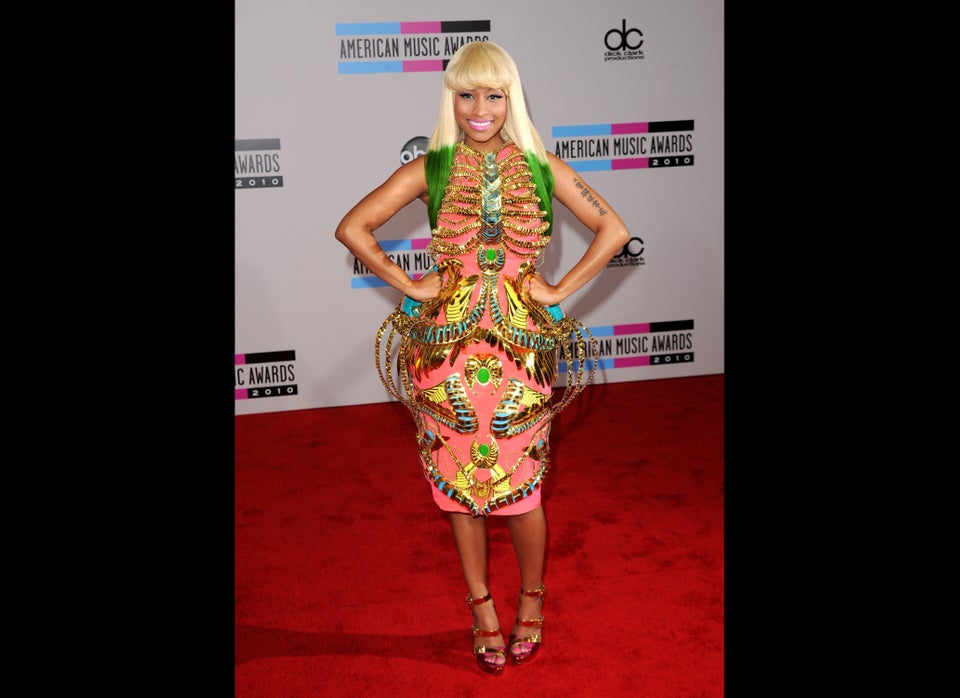 November 2010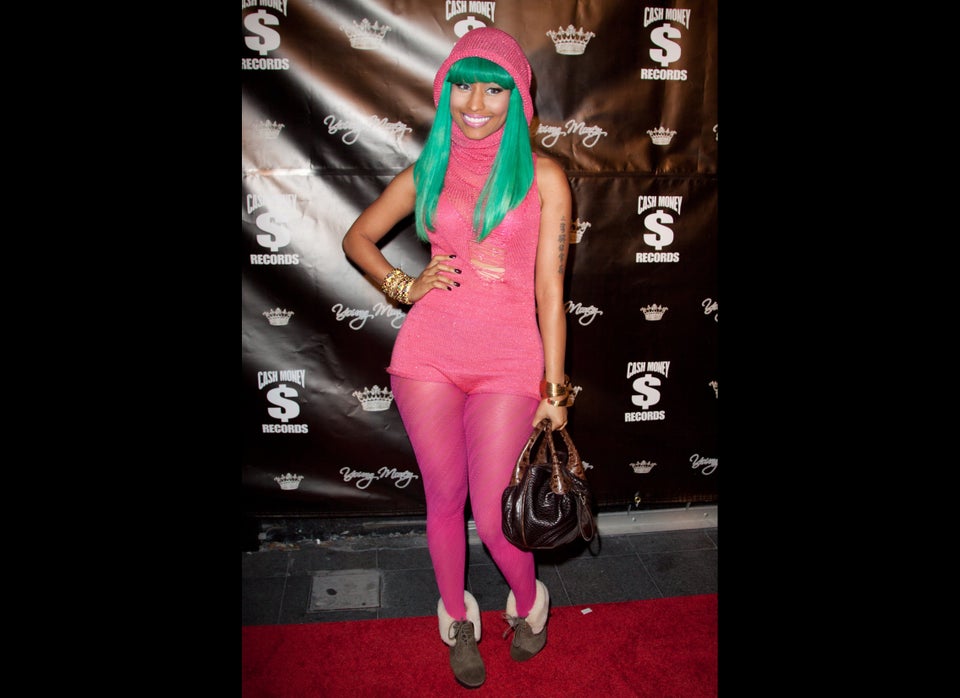 January 2011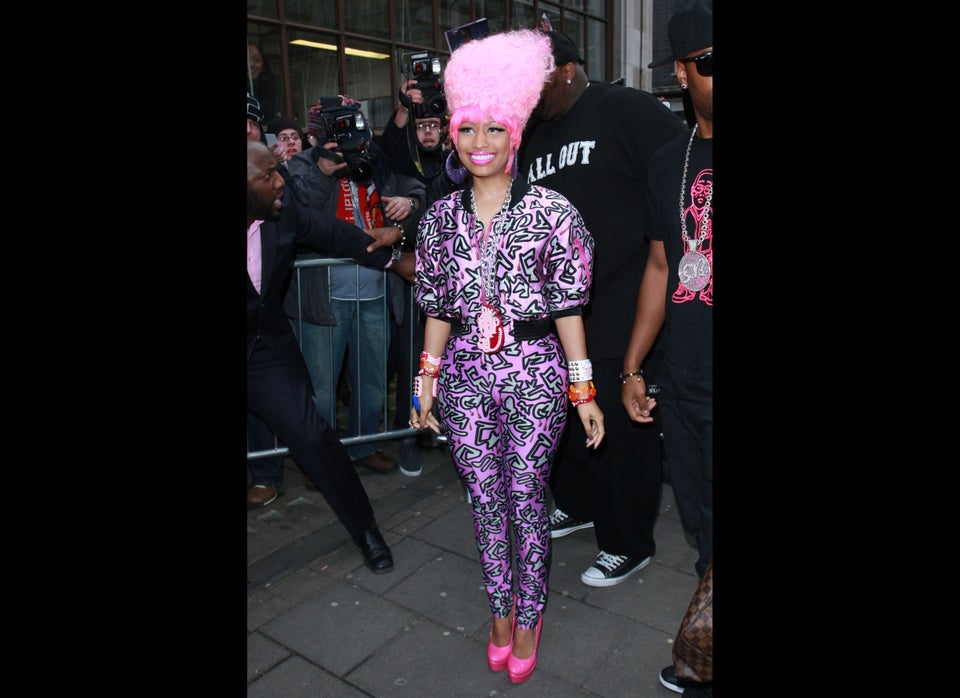 December 2010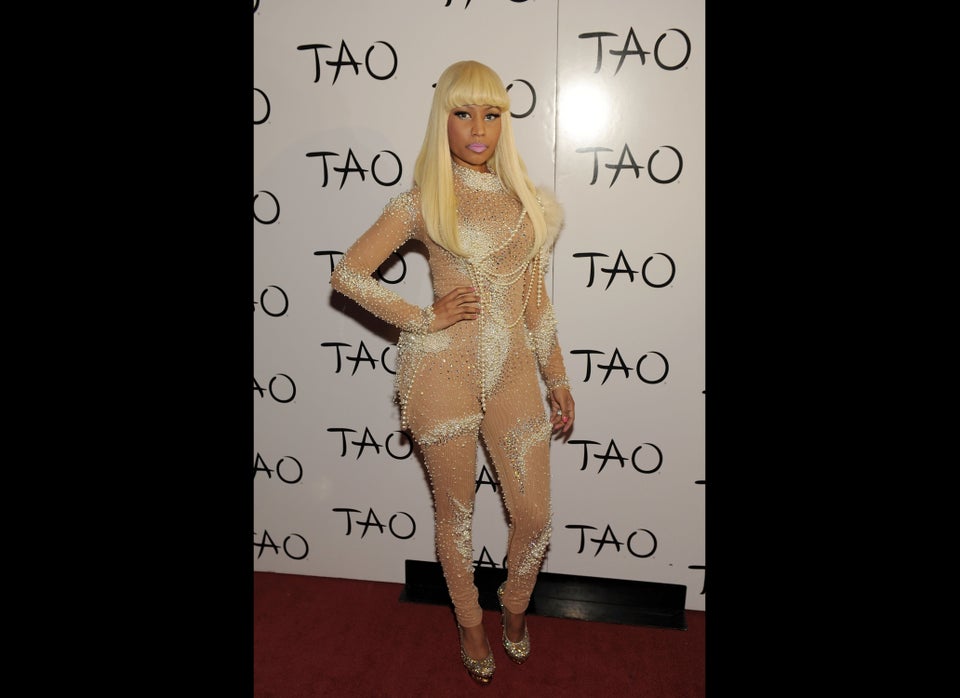 February 2011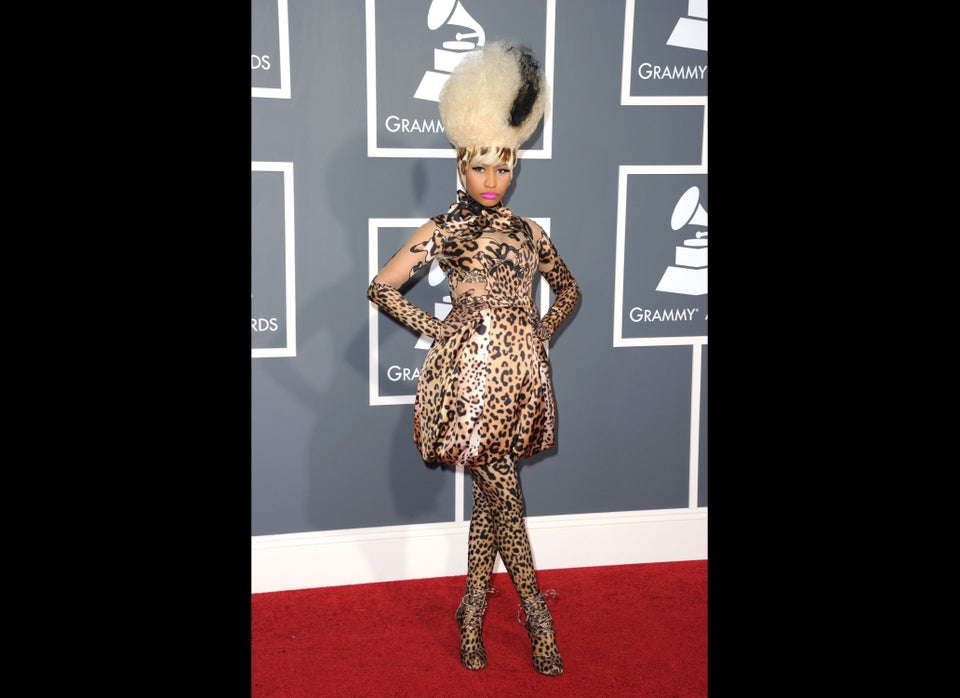 May 2011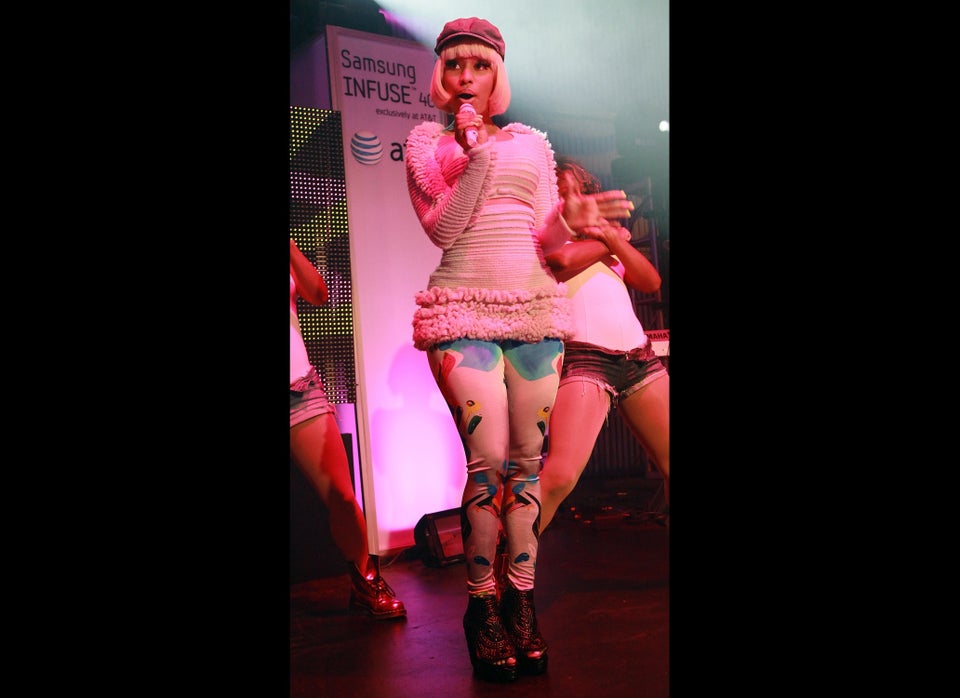 June 2011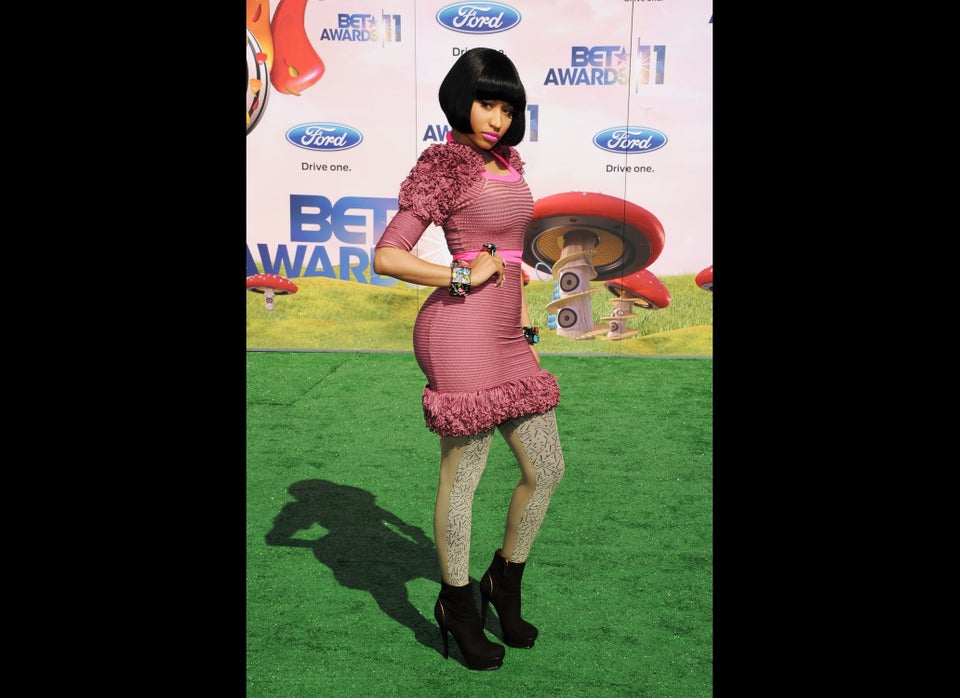 August 2011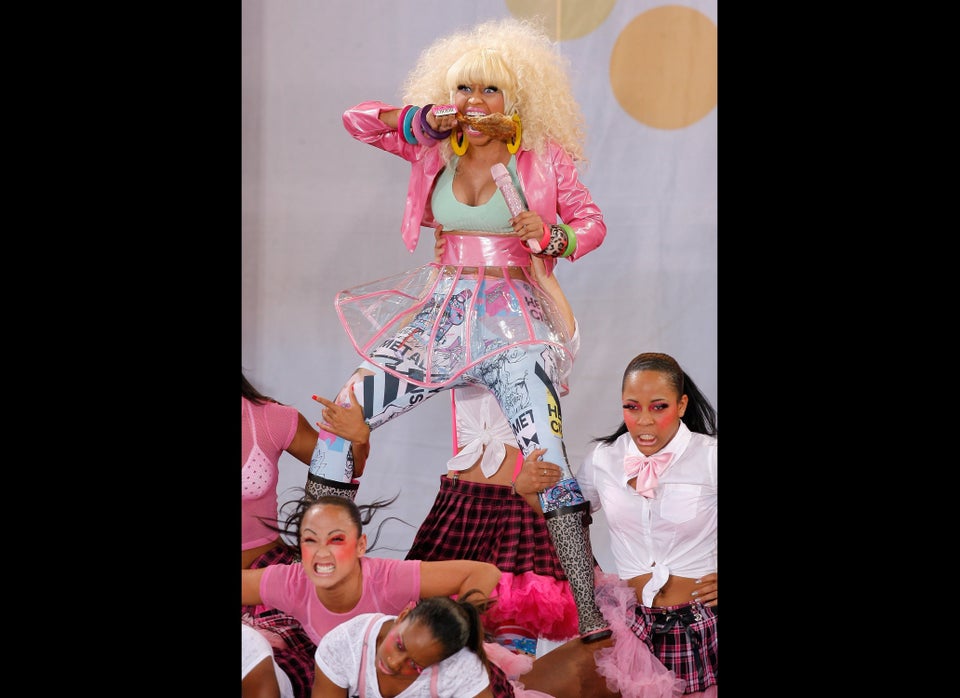 August 2011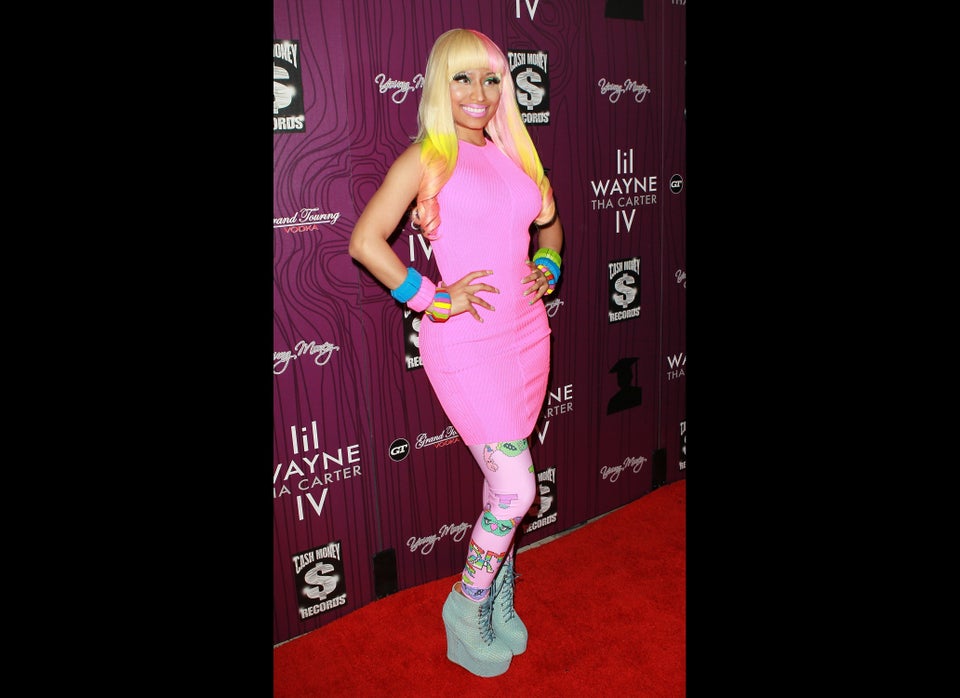 September 2011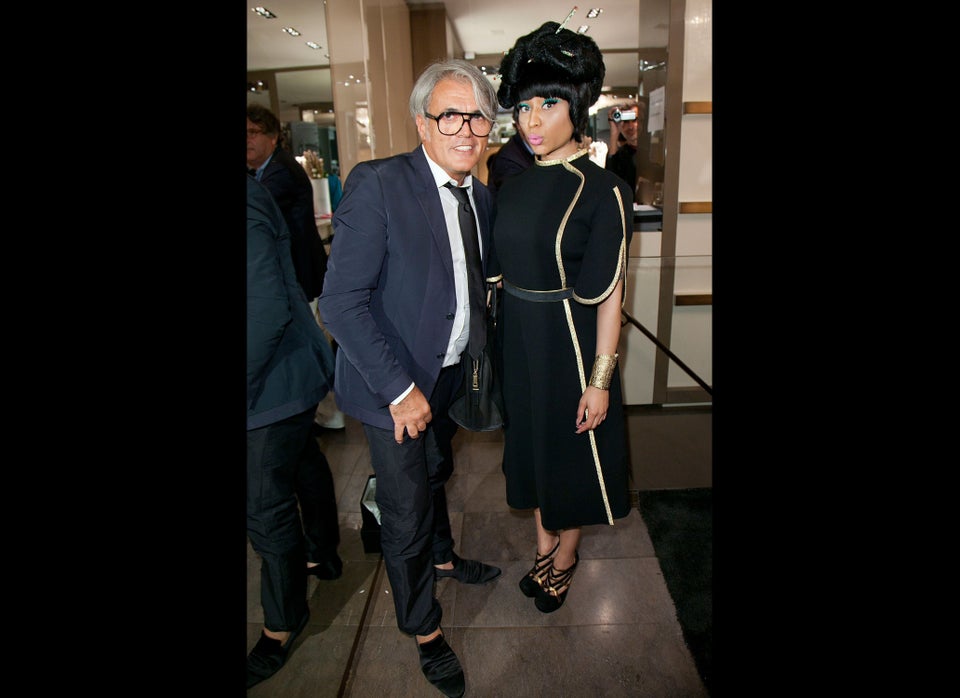 September 2011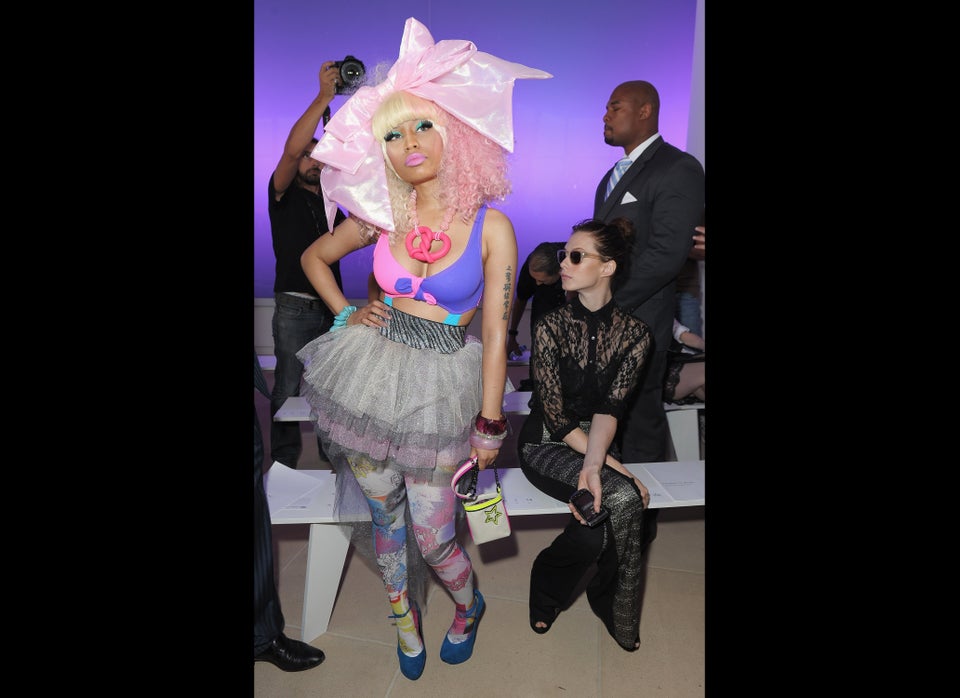 September 2011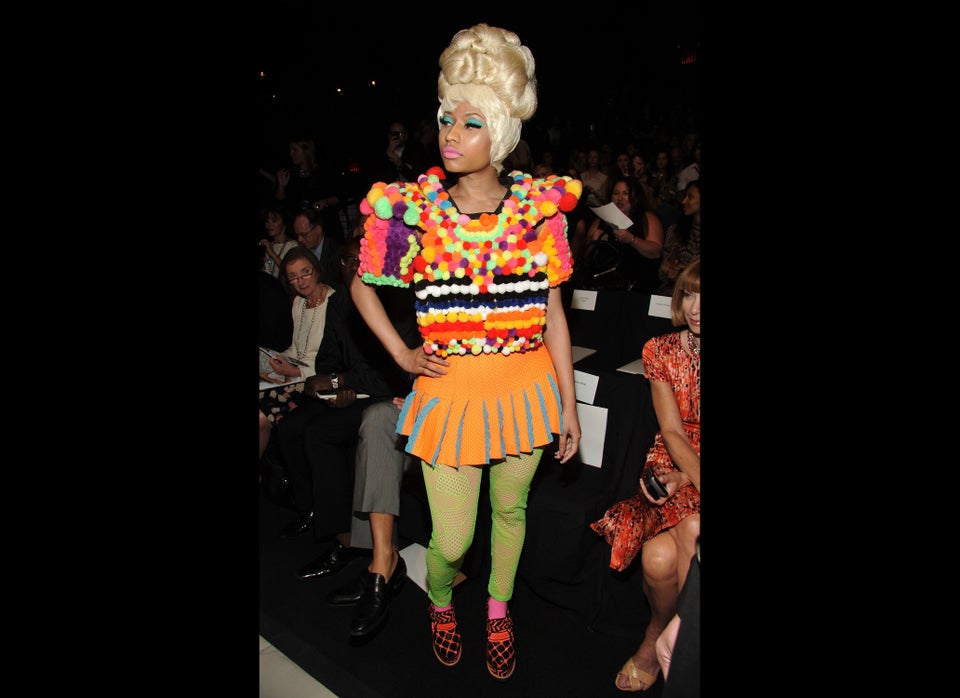 September 2011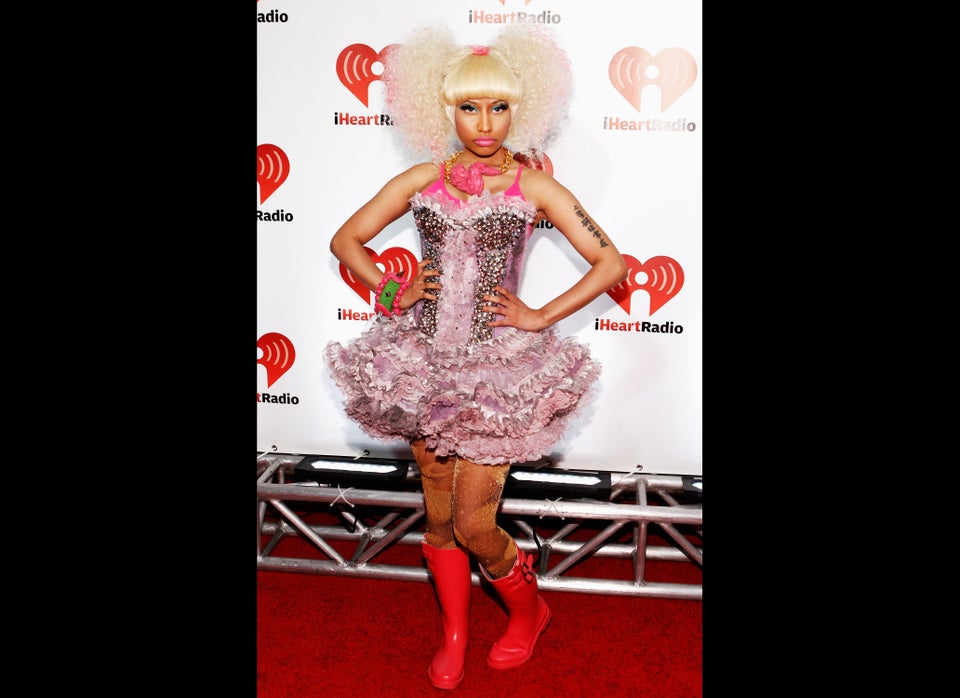 November 2011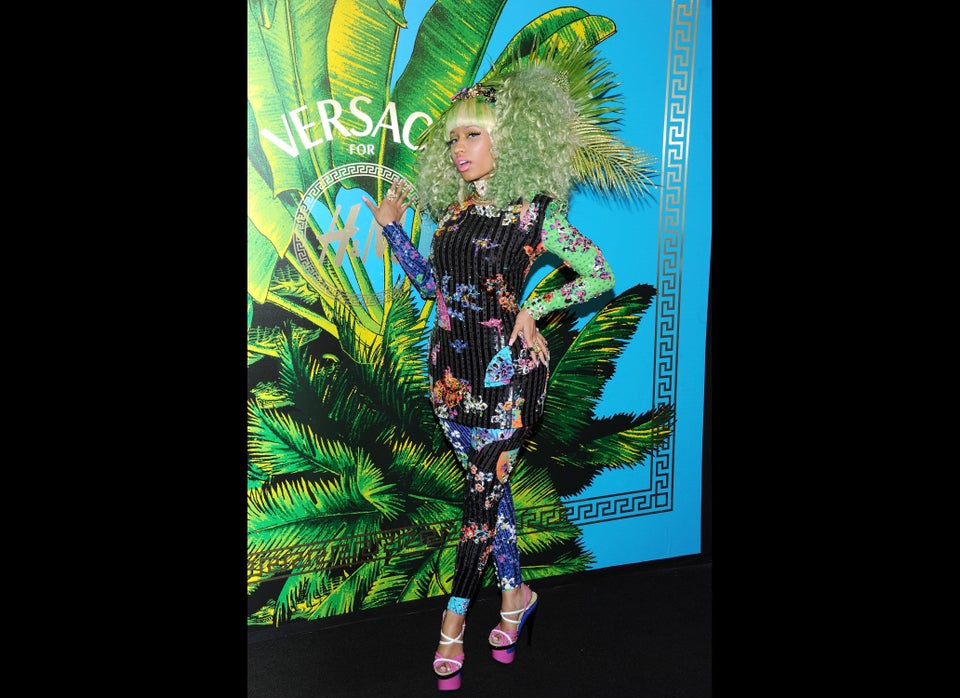 November 2011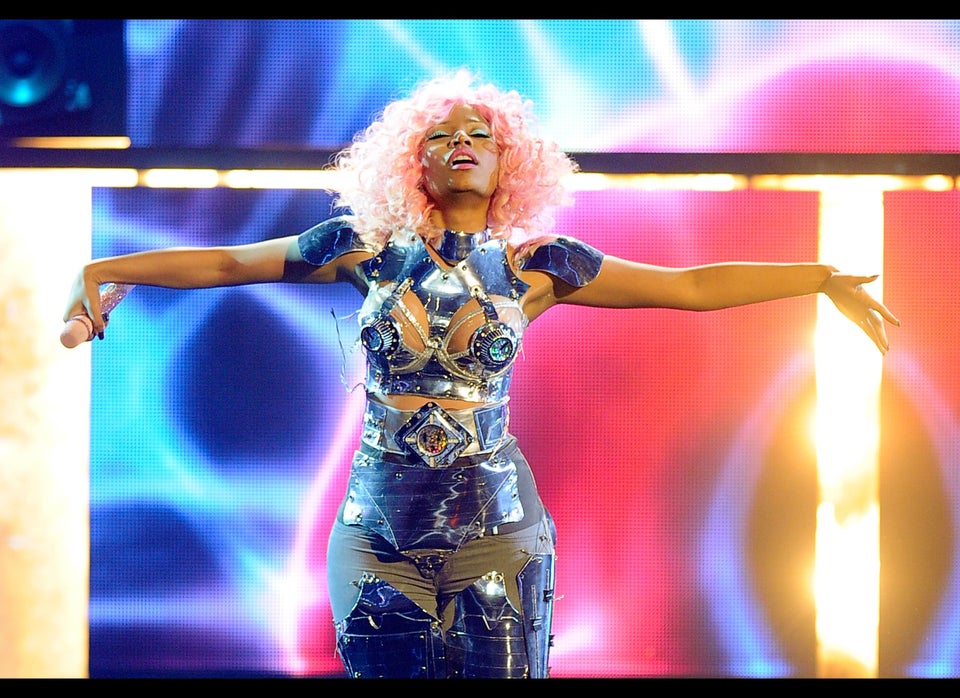 November 2011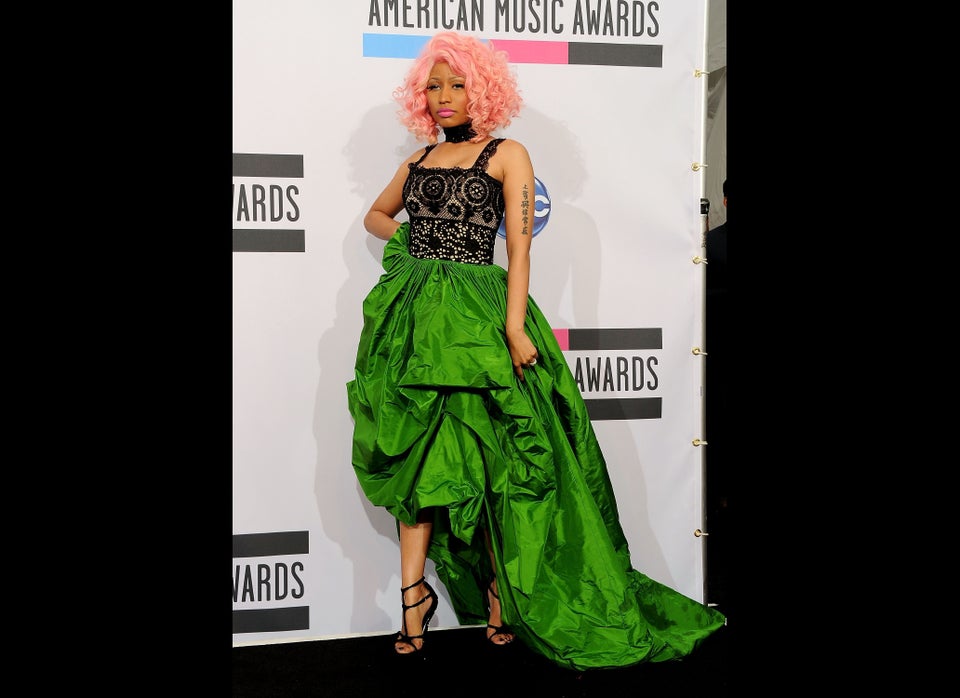 November 2011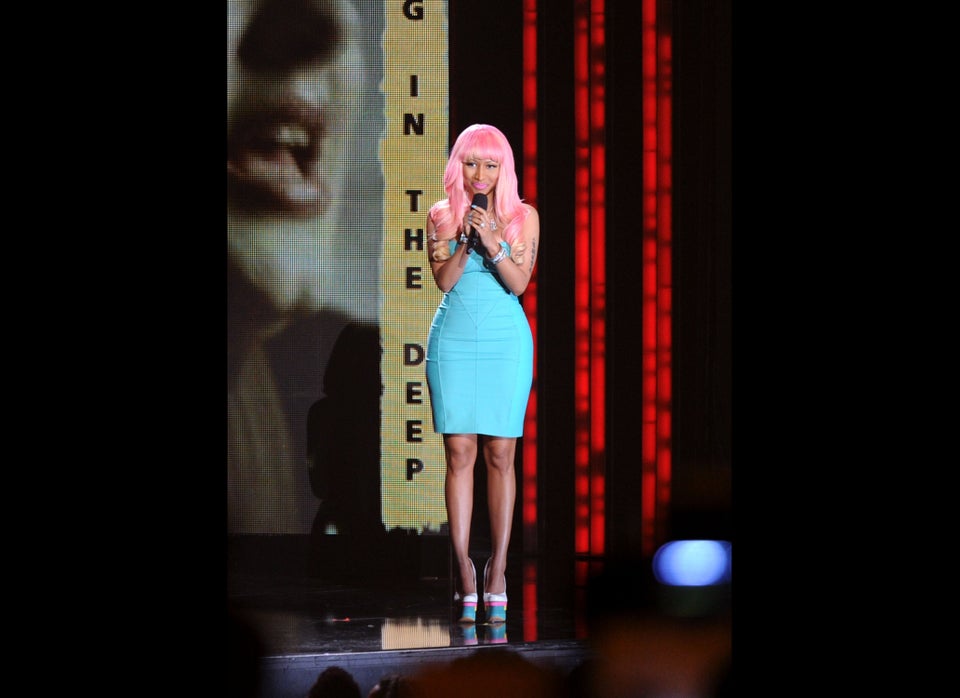 December 2011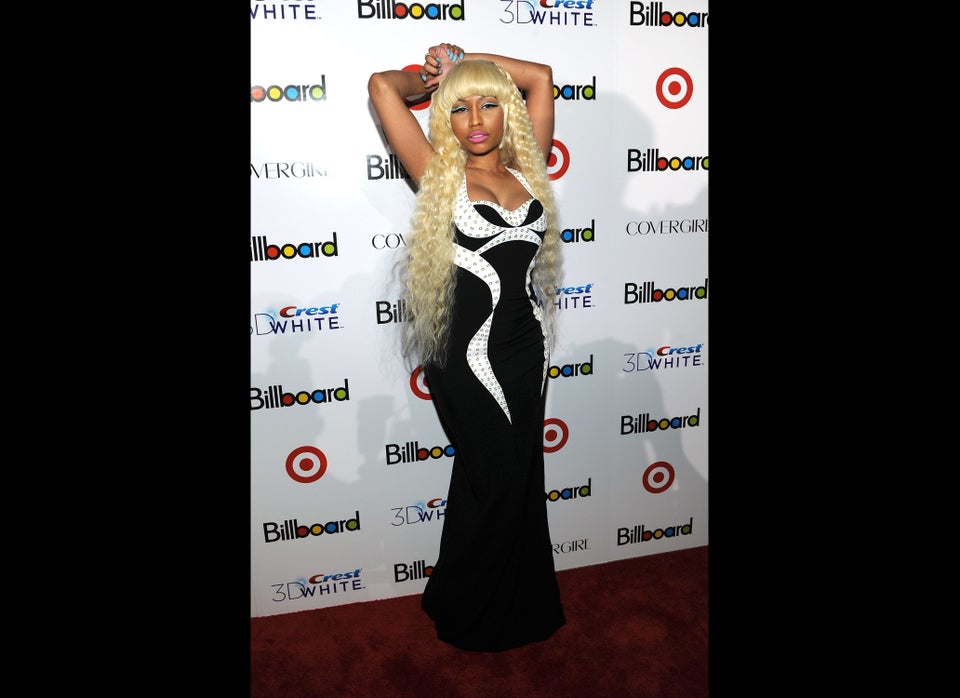 February 2012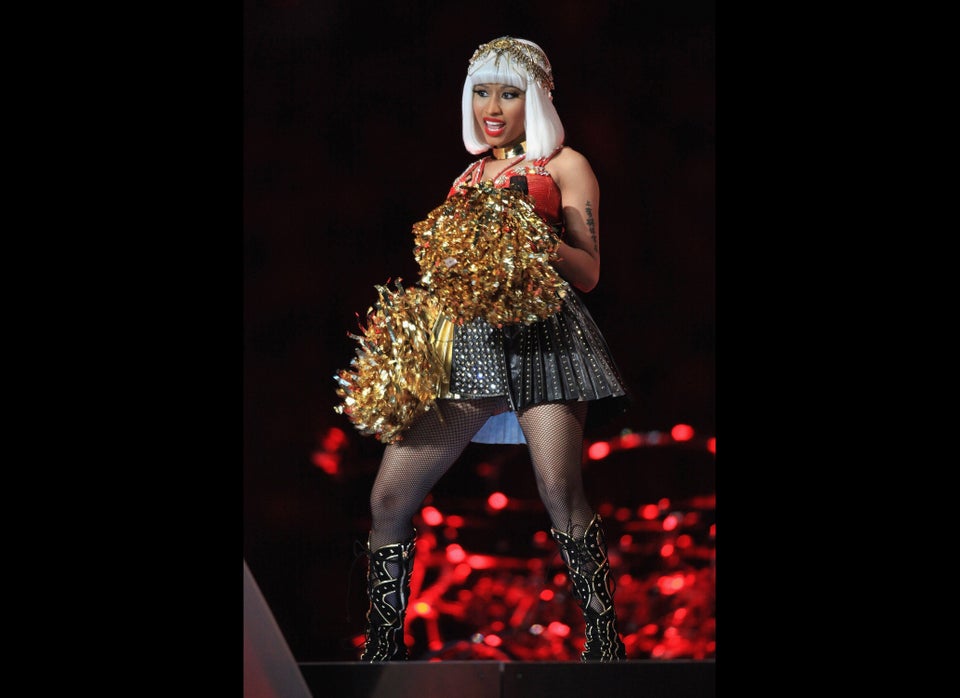 March 2012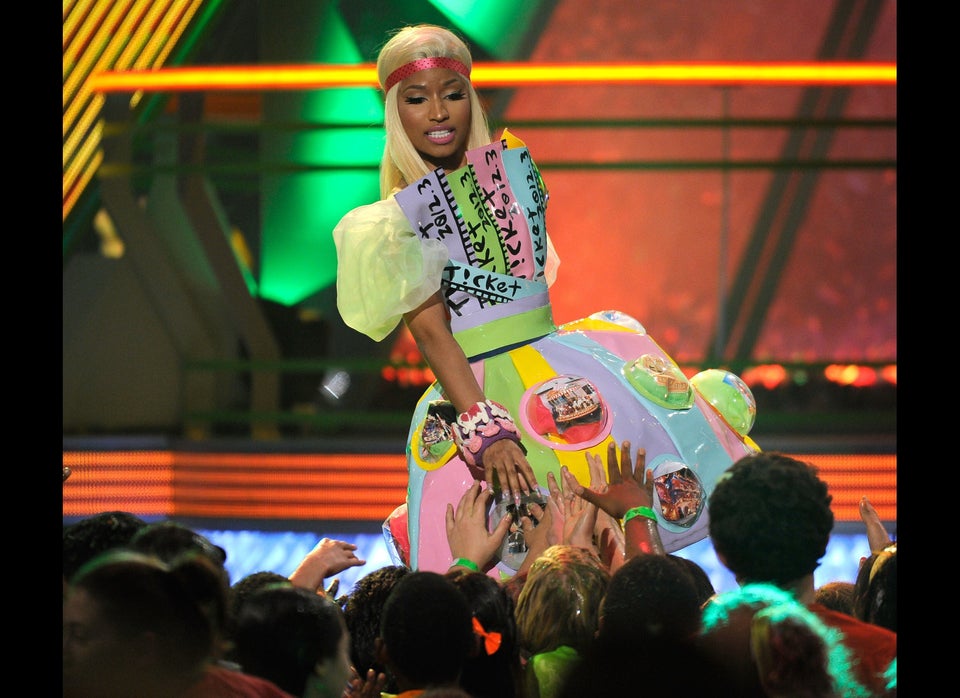 April 2012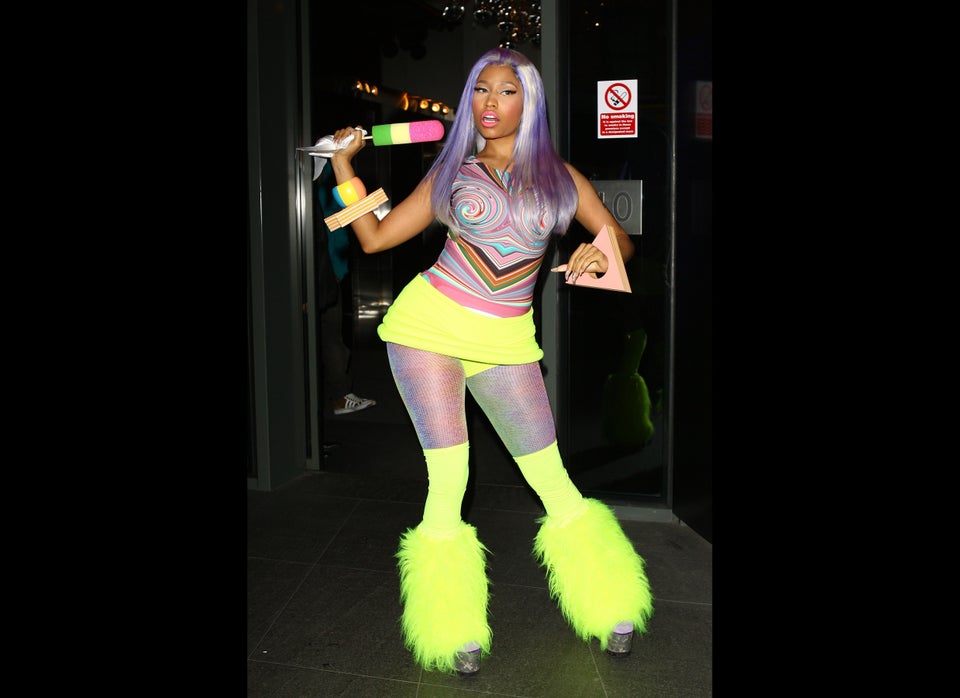 June 2012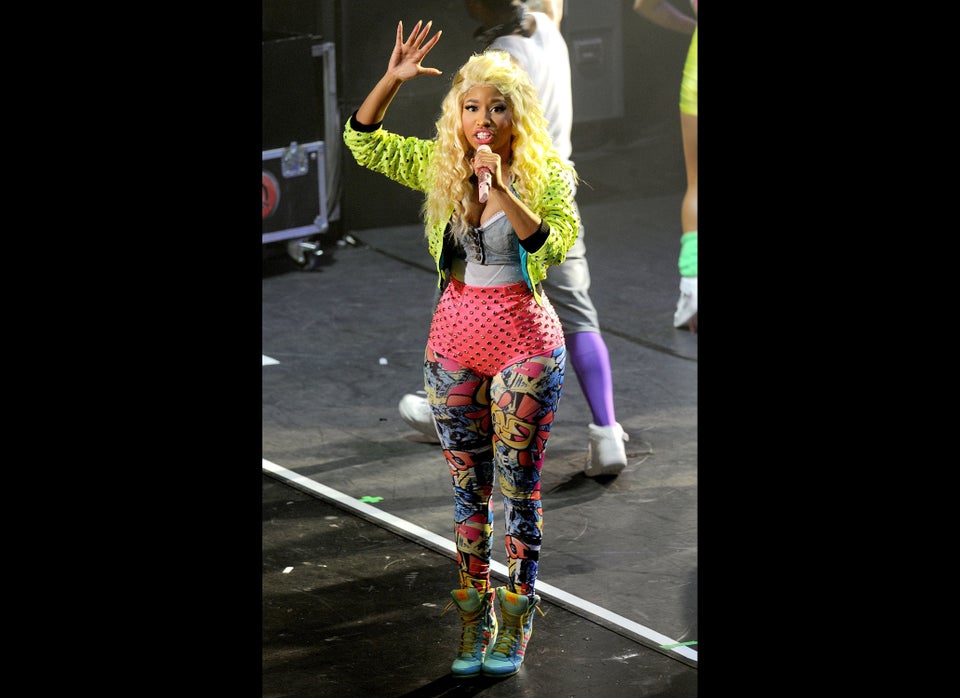 July 2012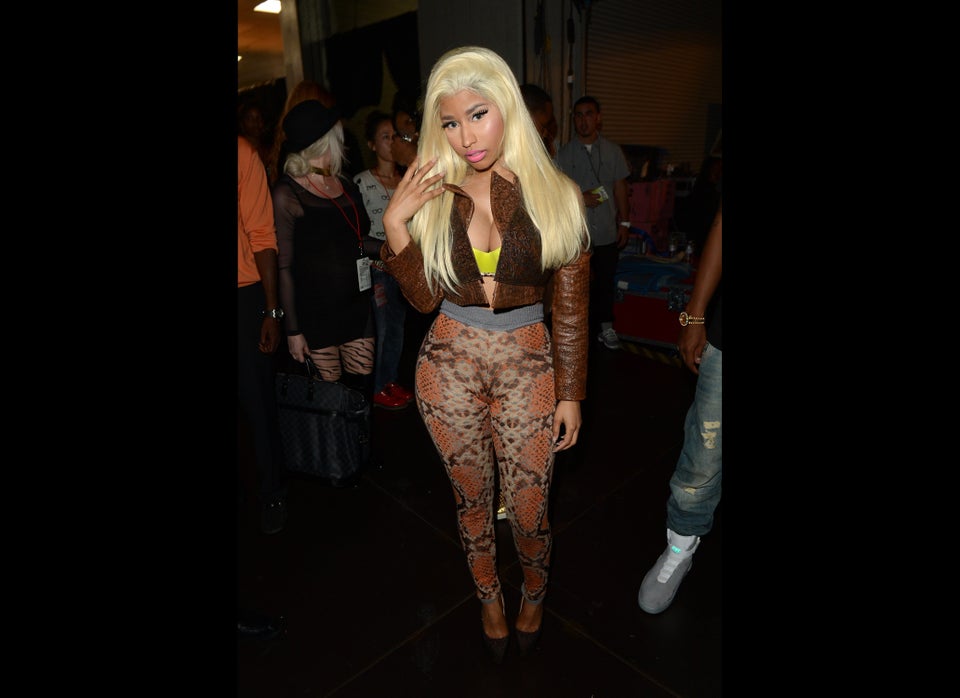 April 2012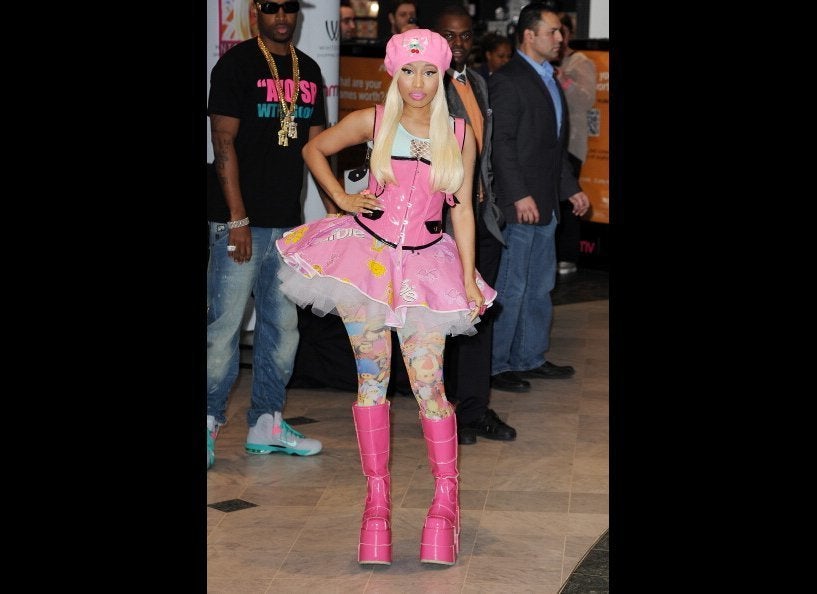 July 2012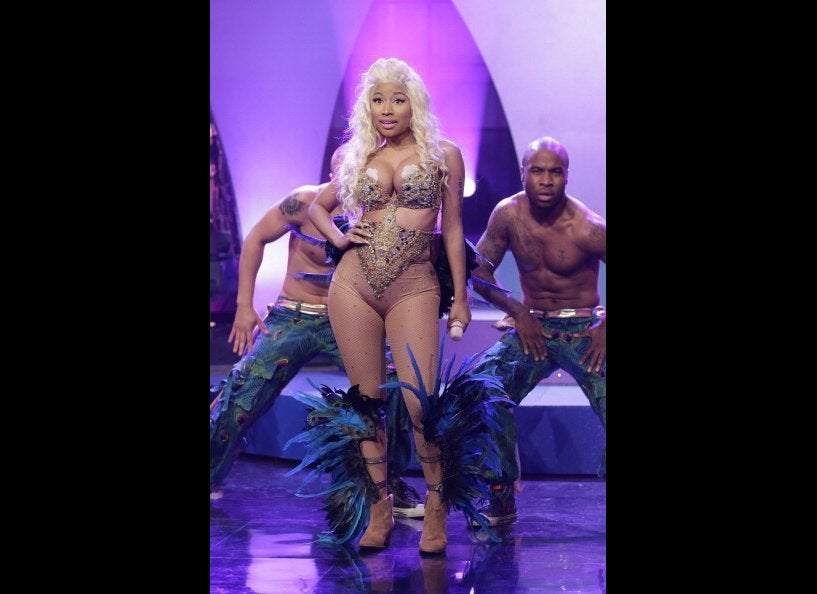 September 2012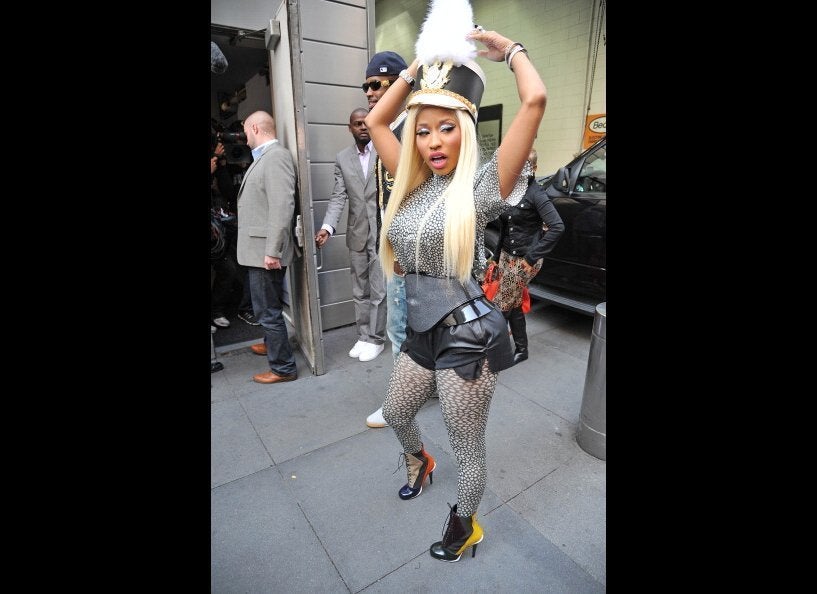 November 2012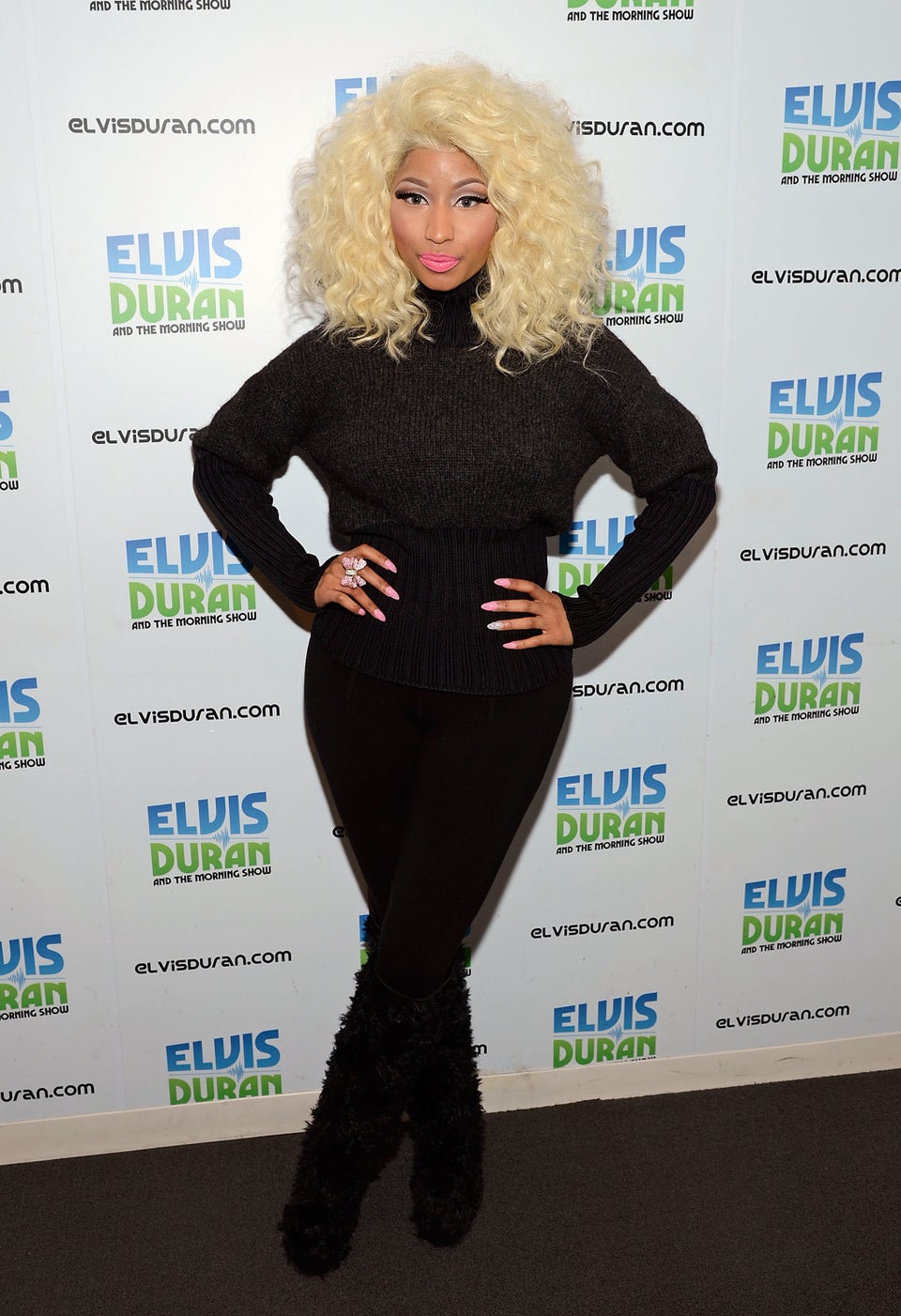 January 2013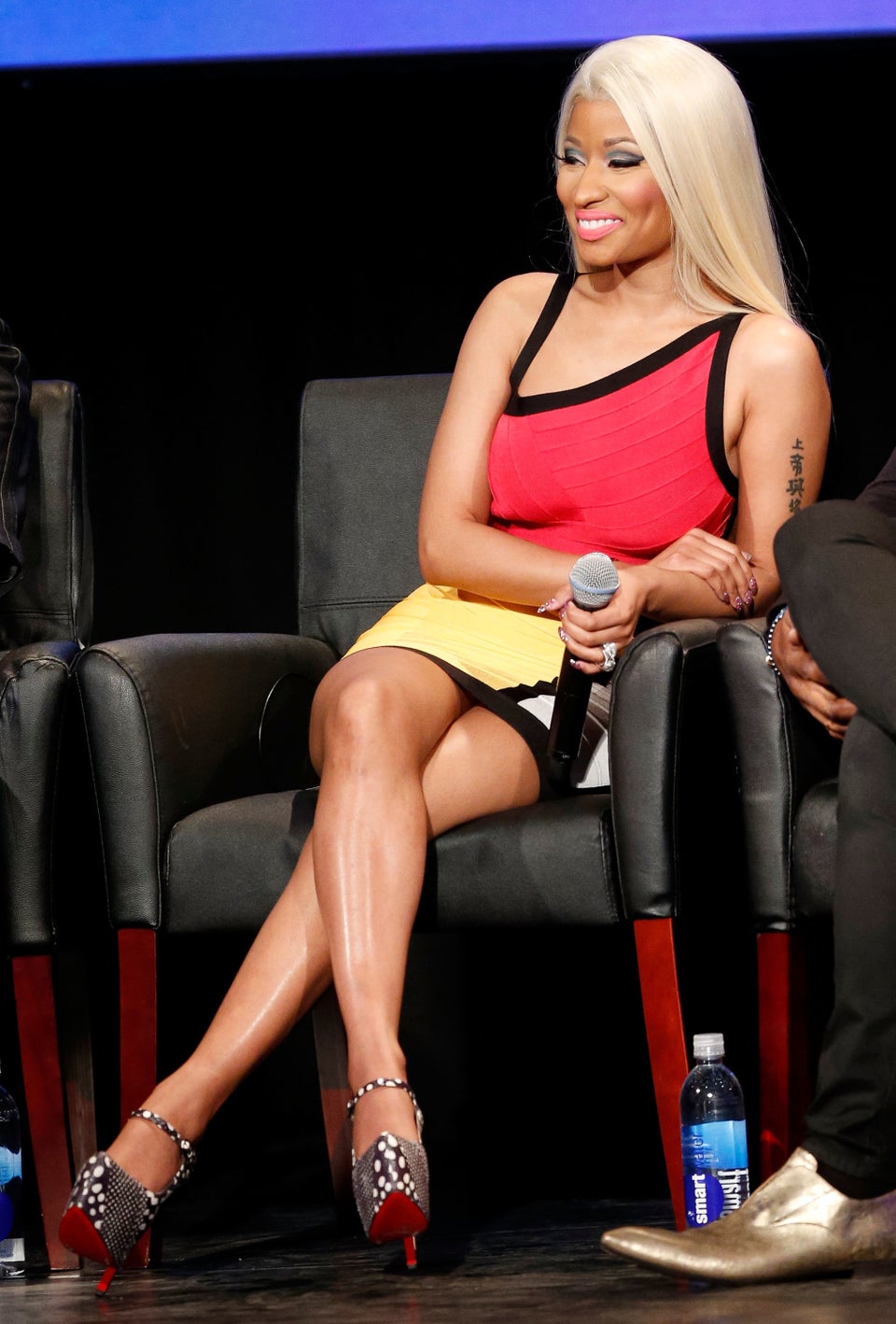 January 2013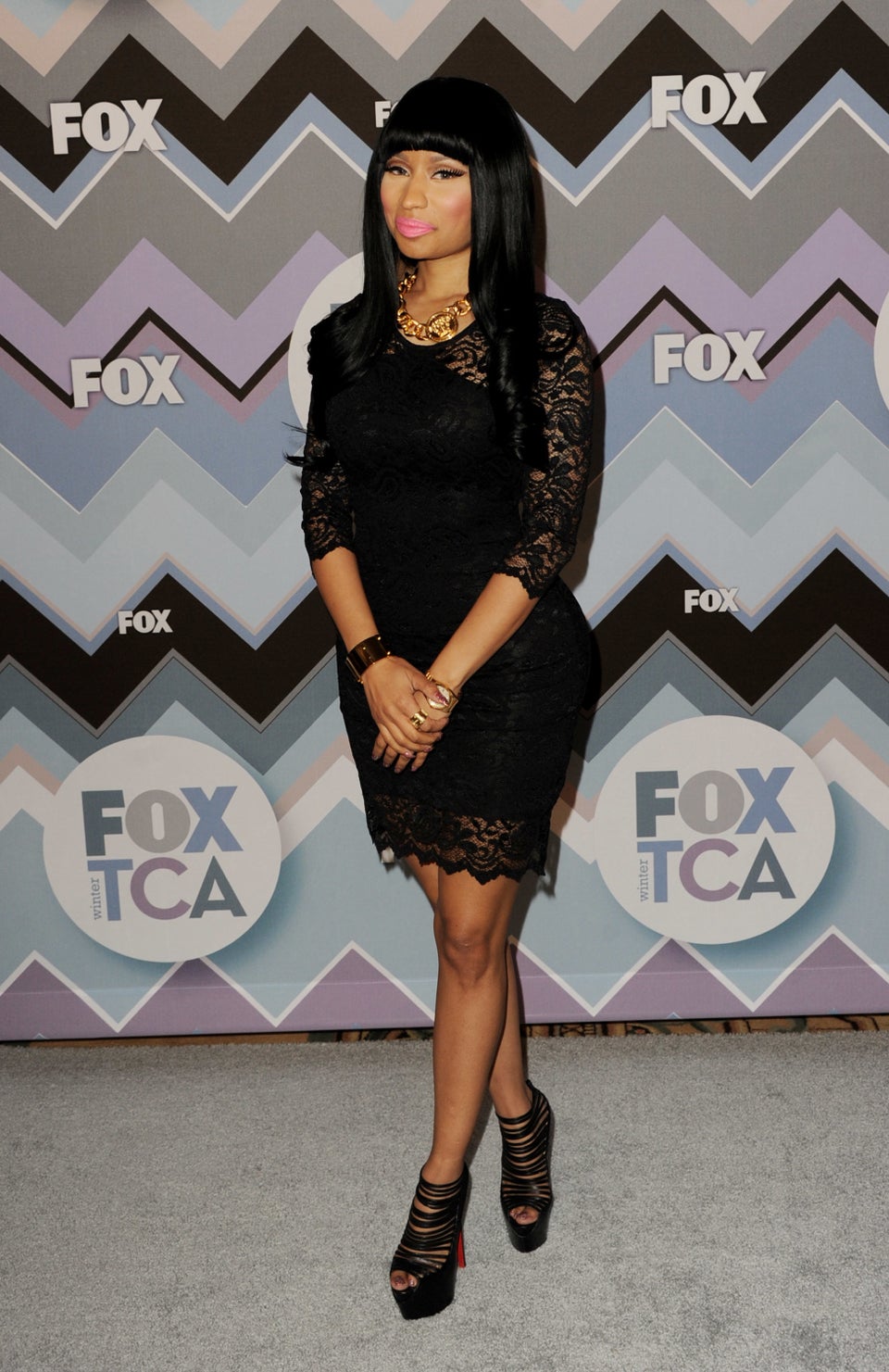 February 2013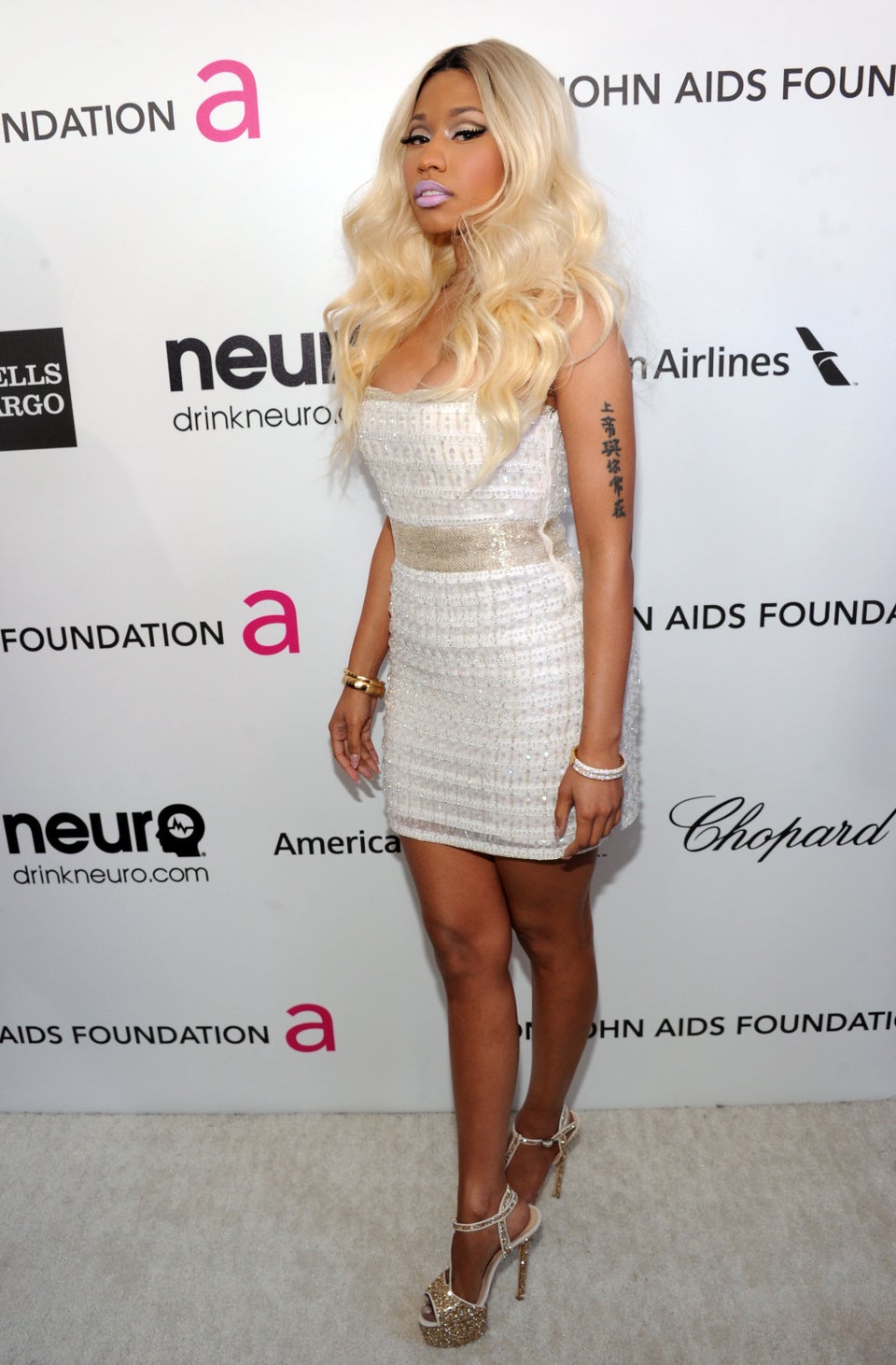 March 2013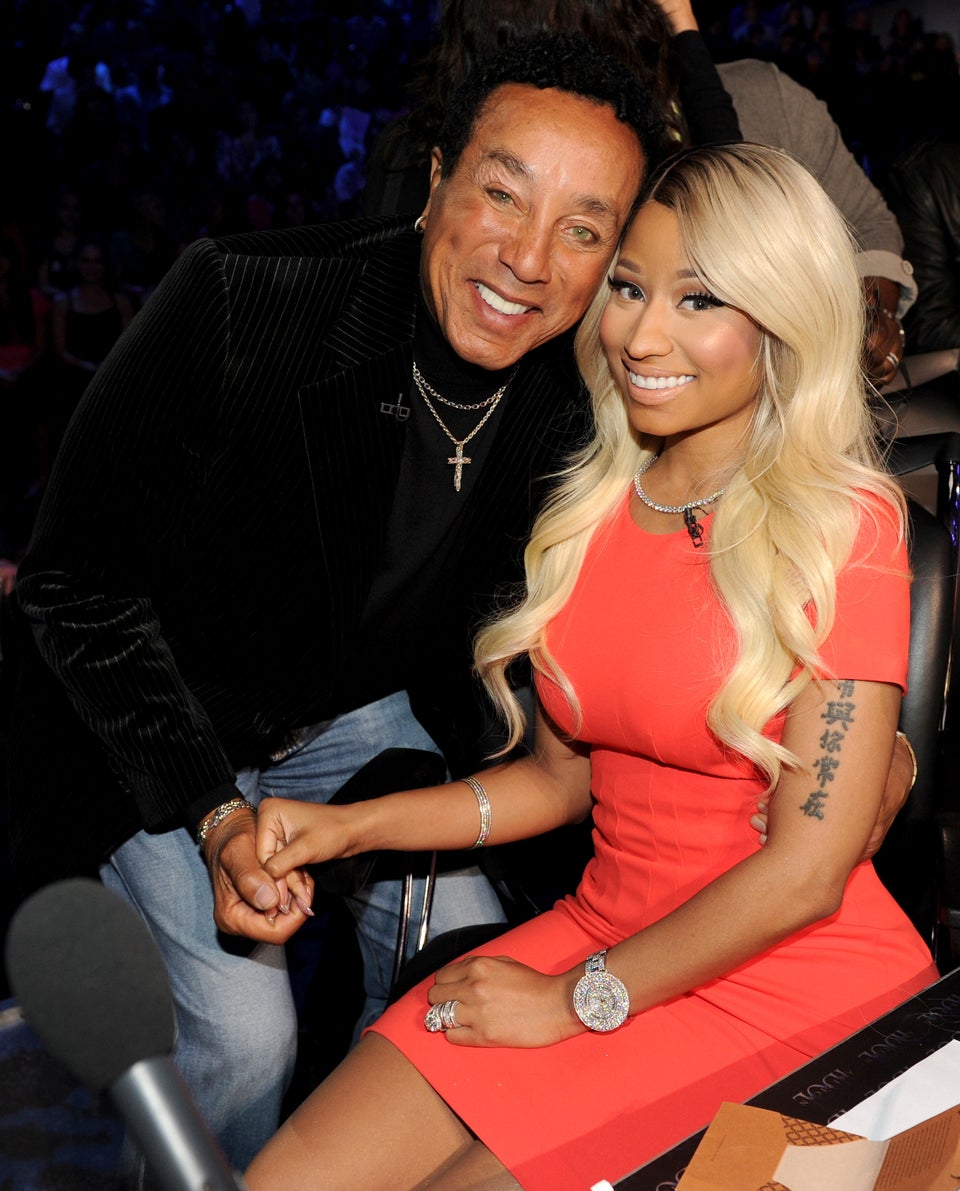 March 2013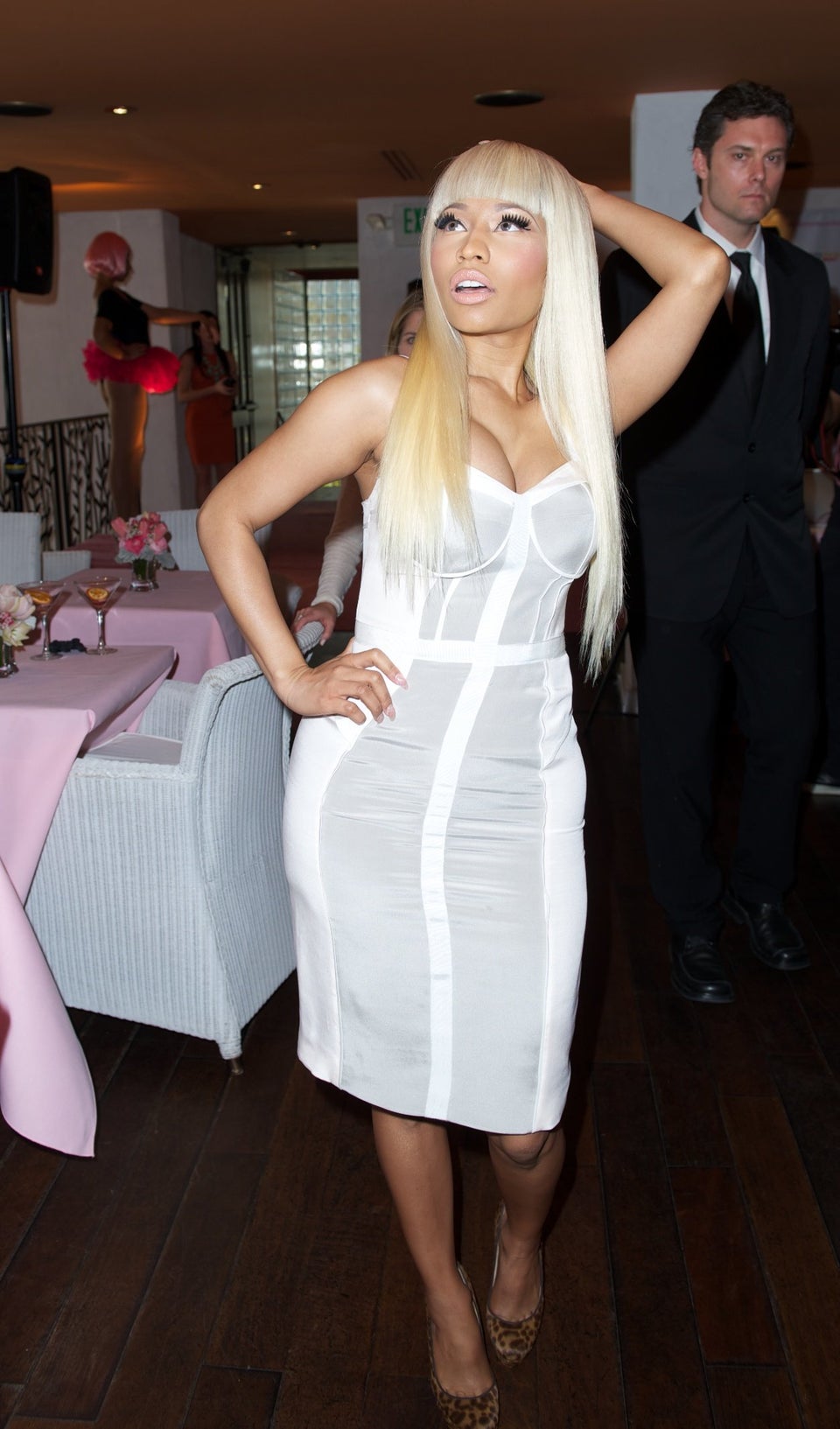 May 2013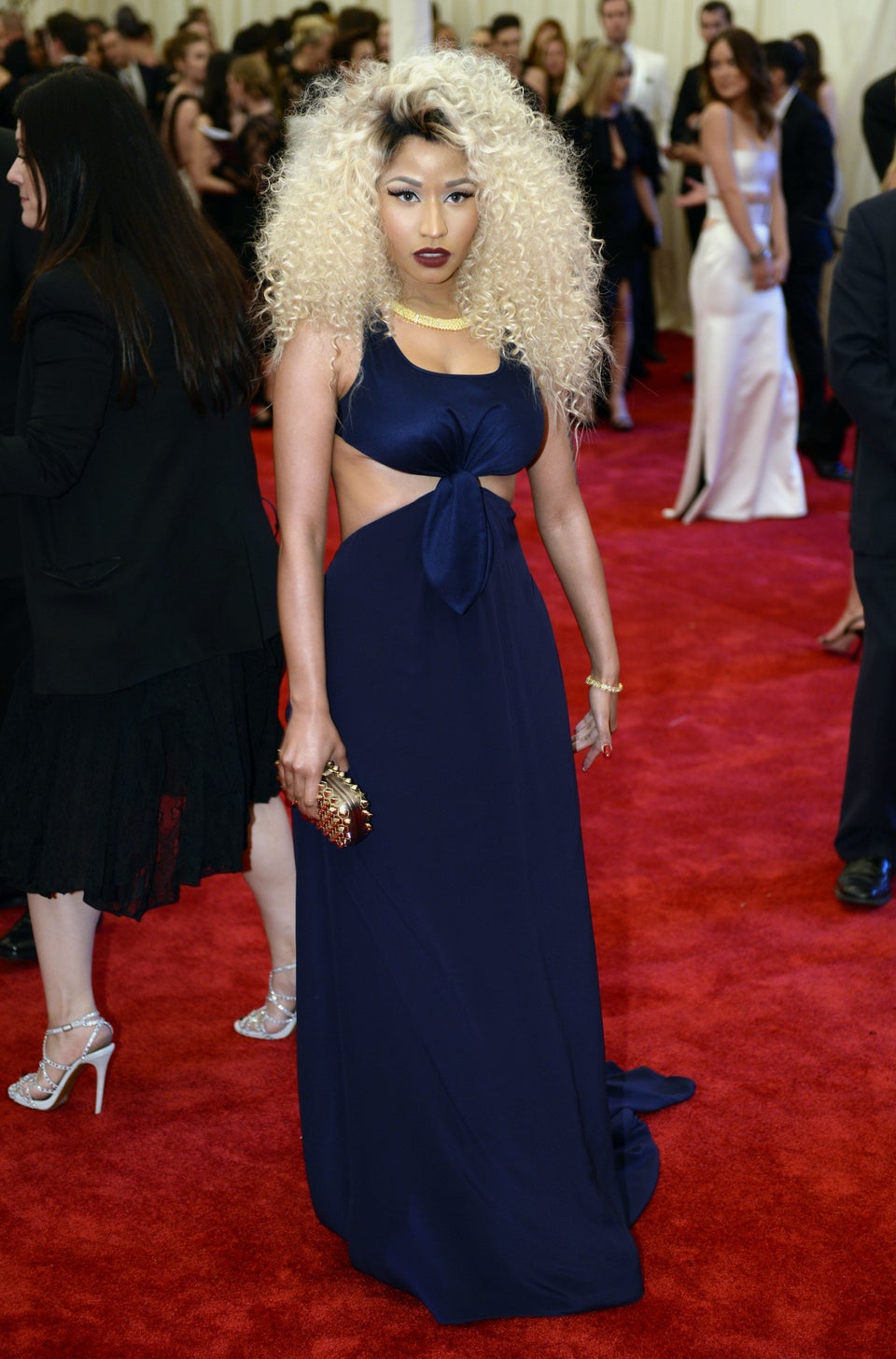 May 2013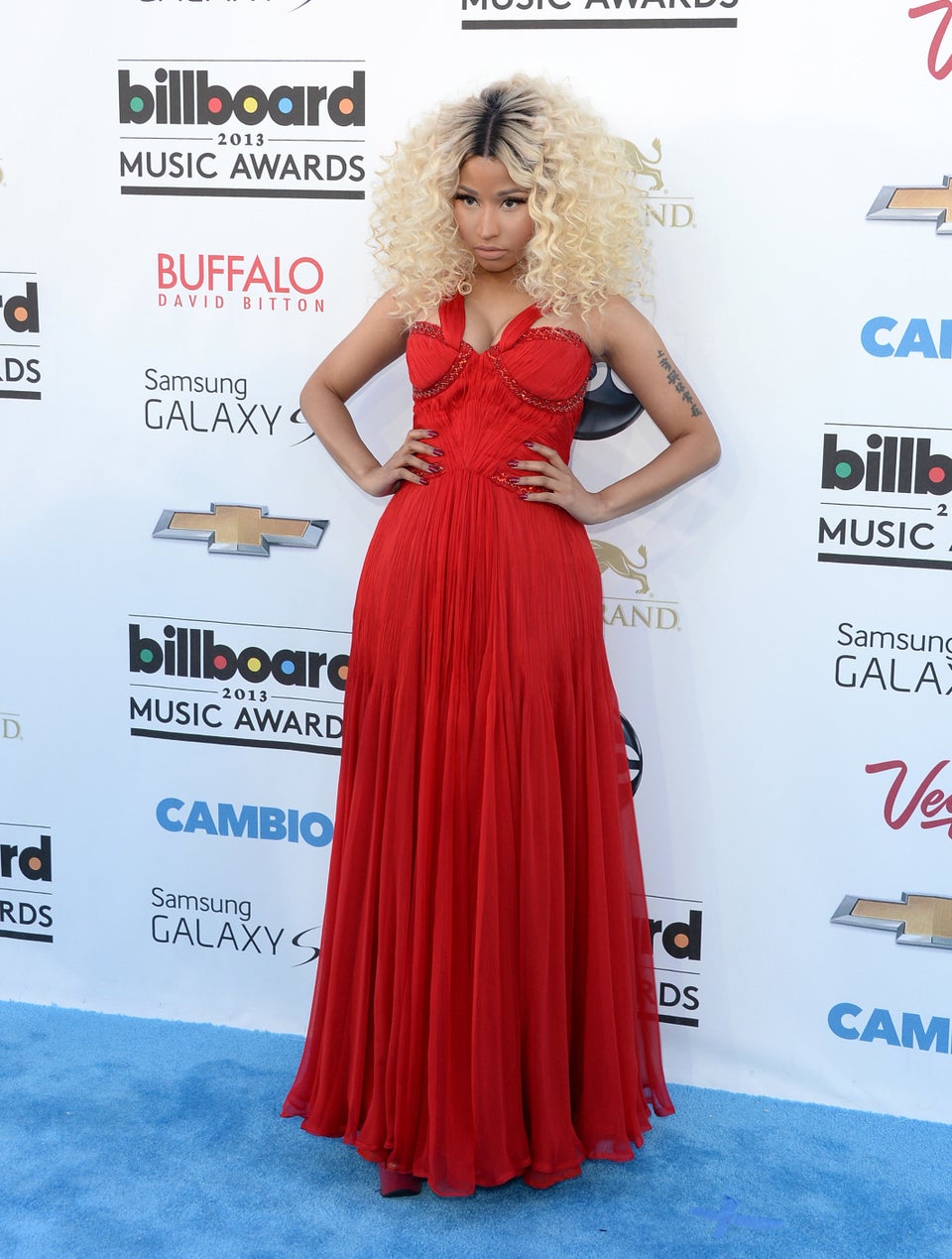 October 2013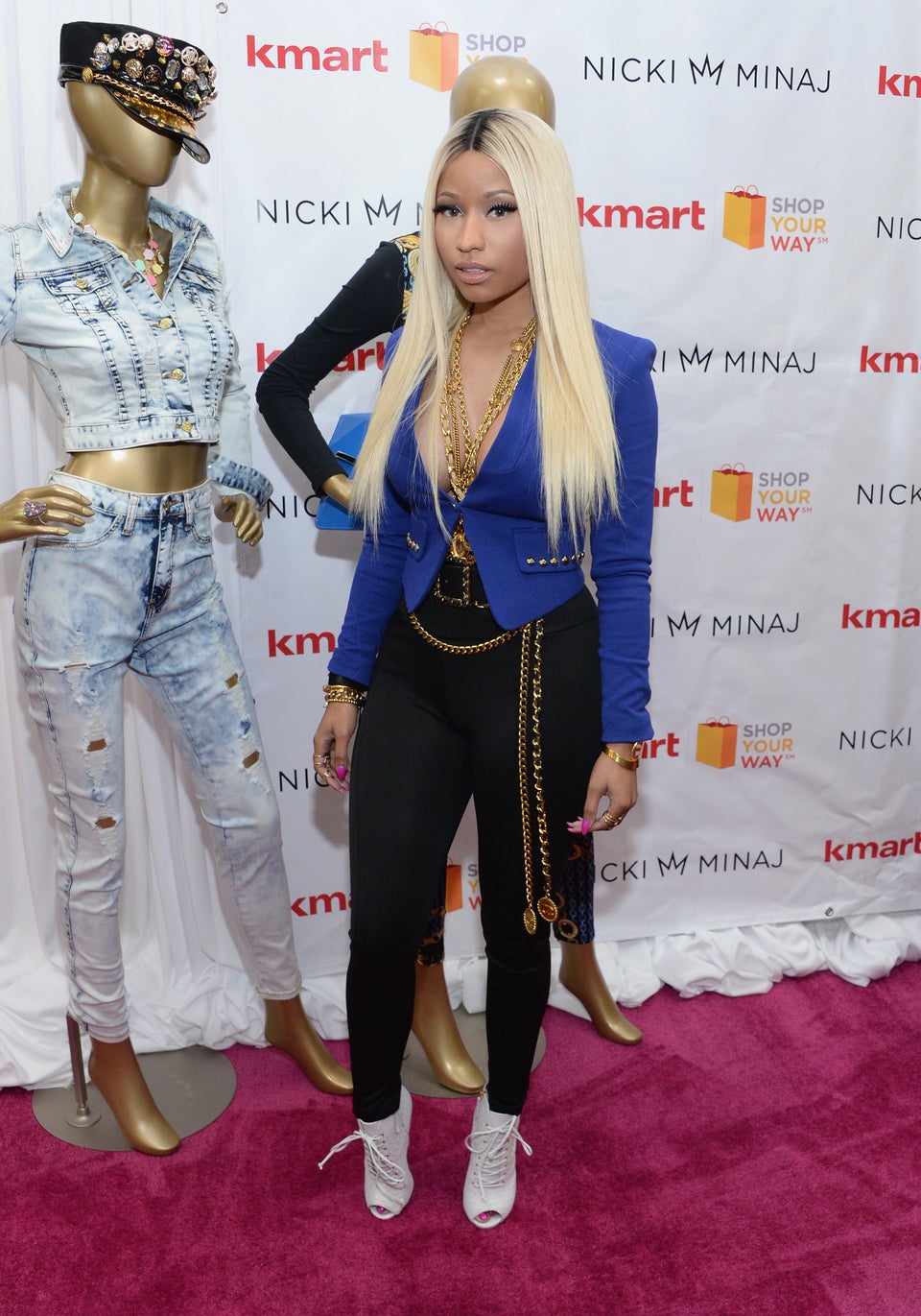 April 2014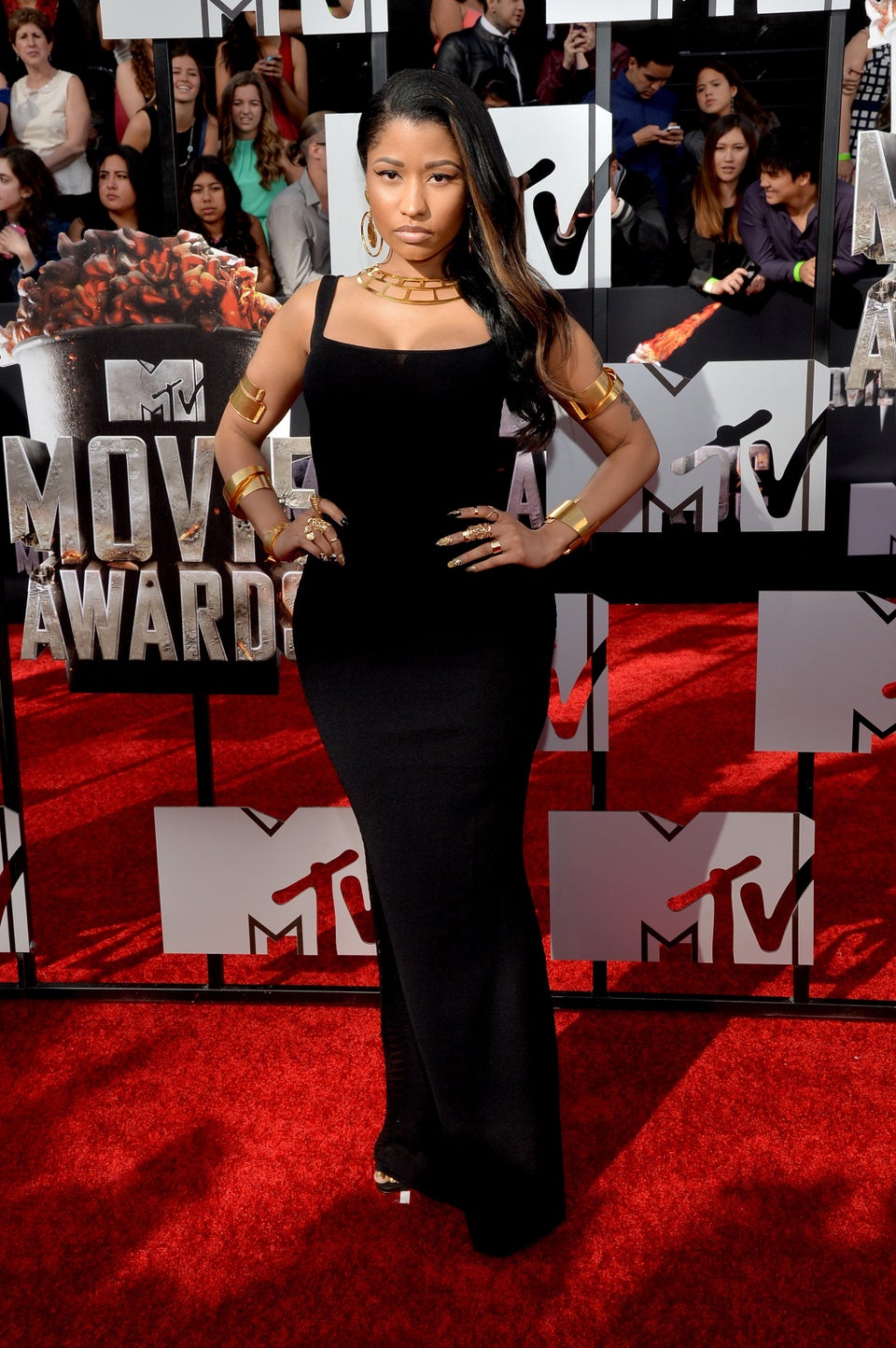 May 2014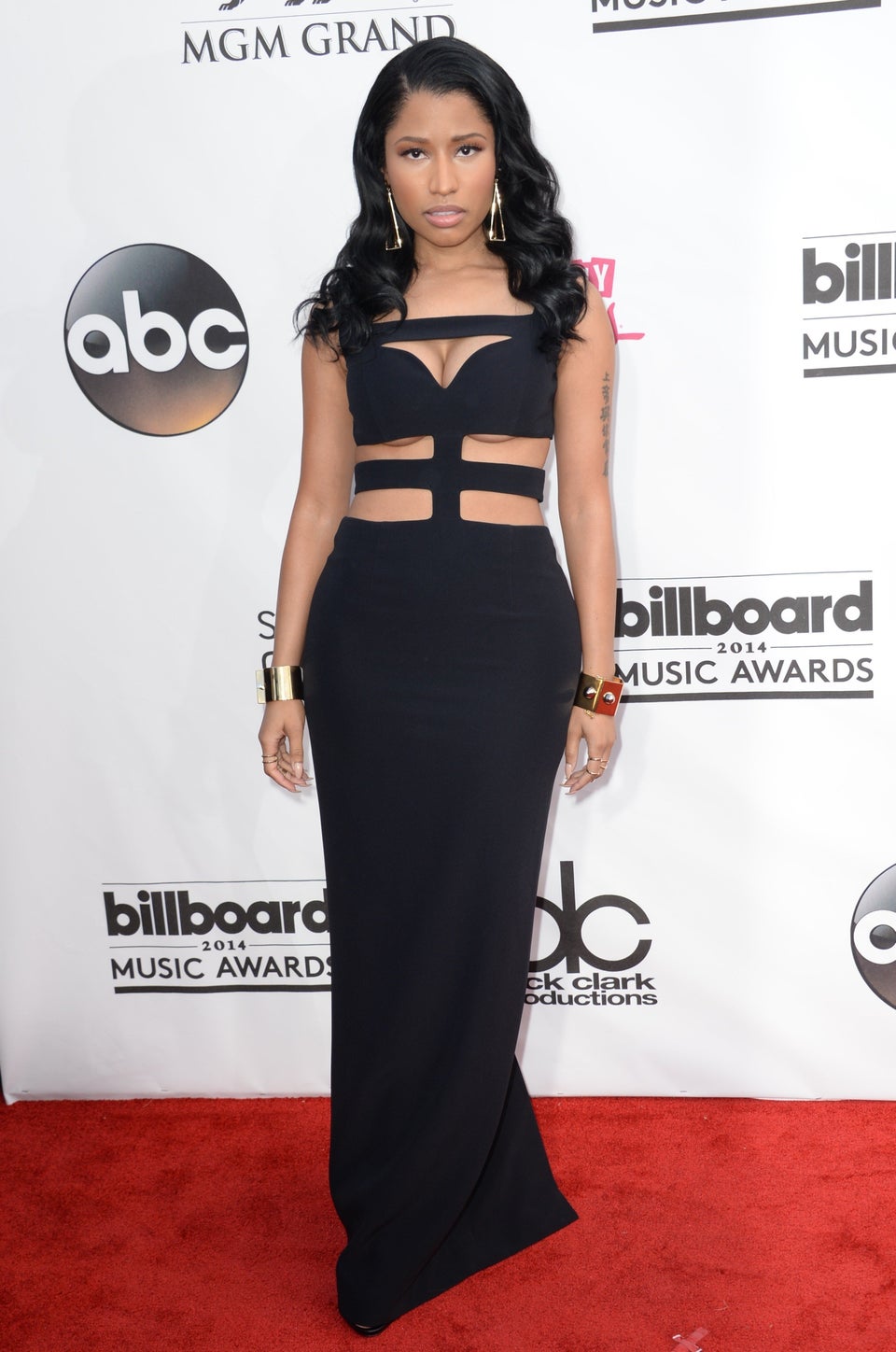 August 2014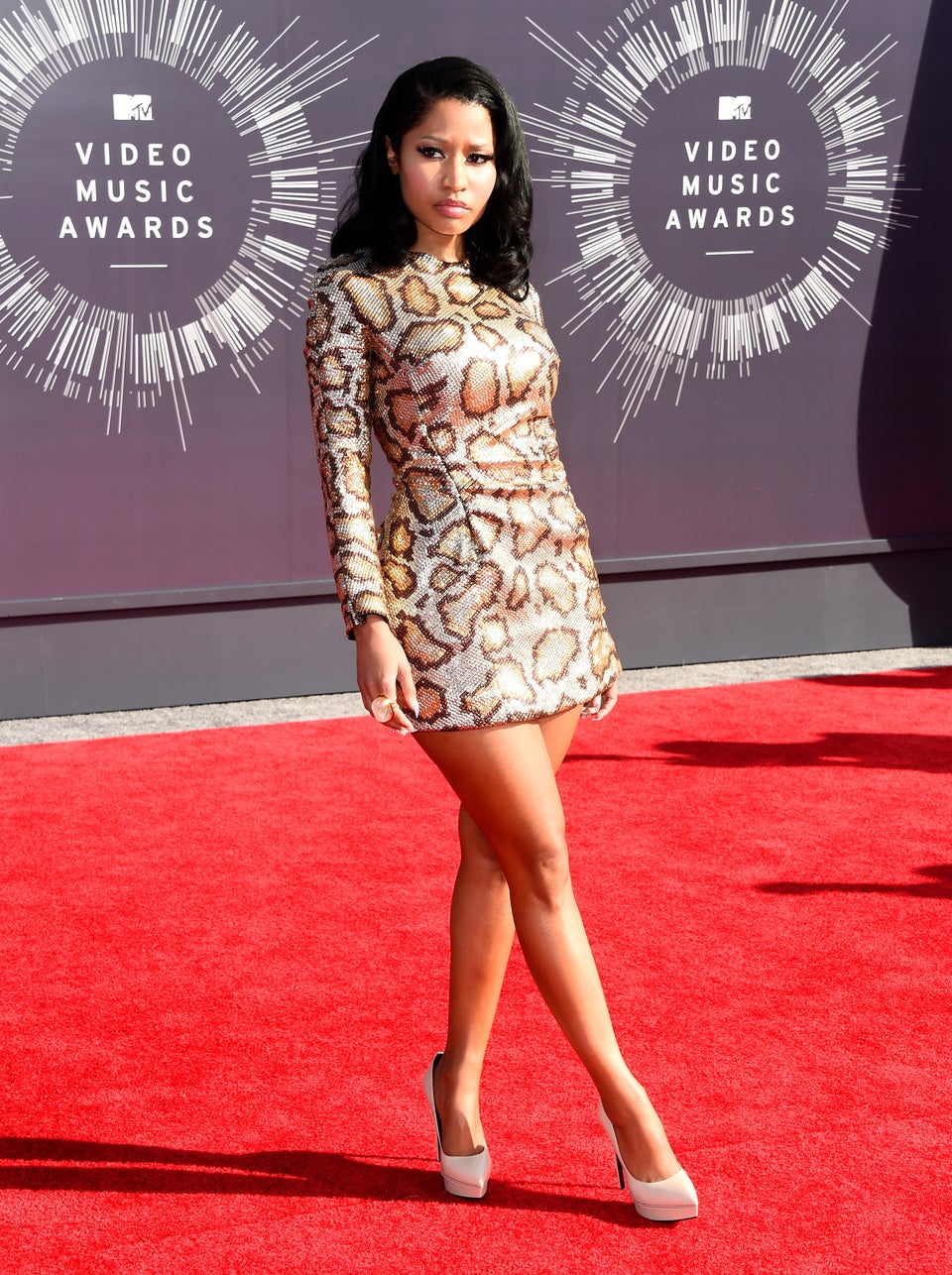 August 2014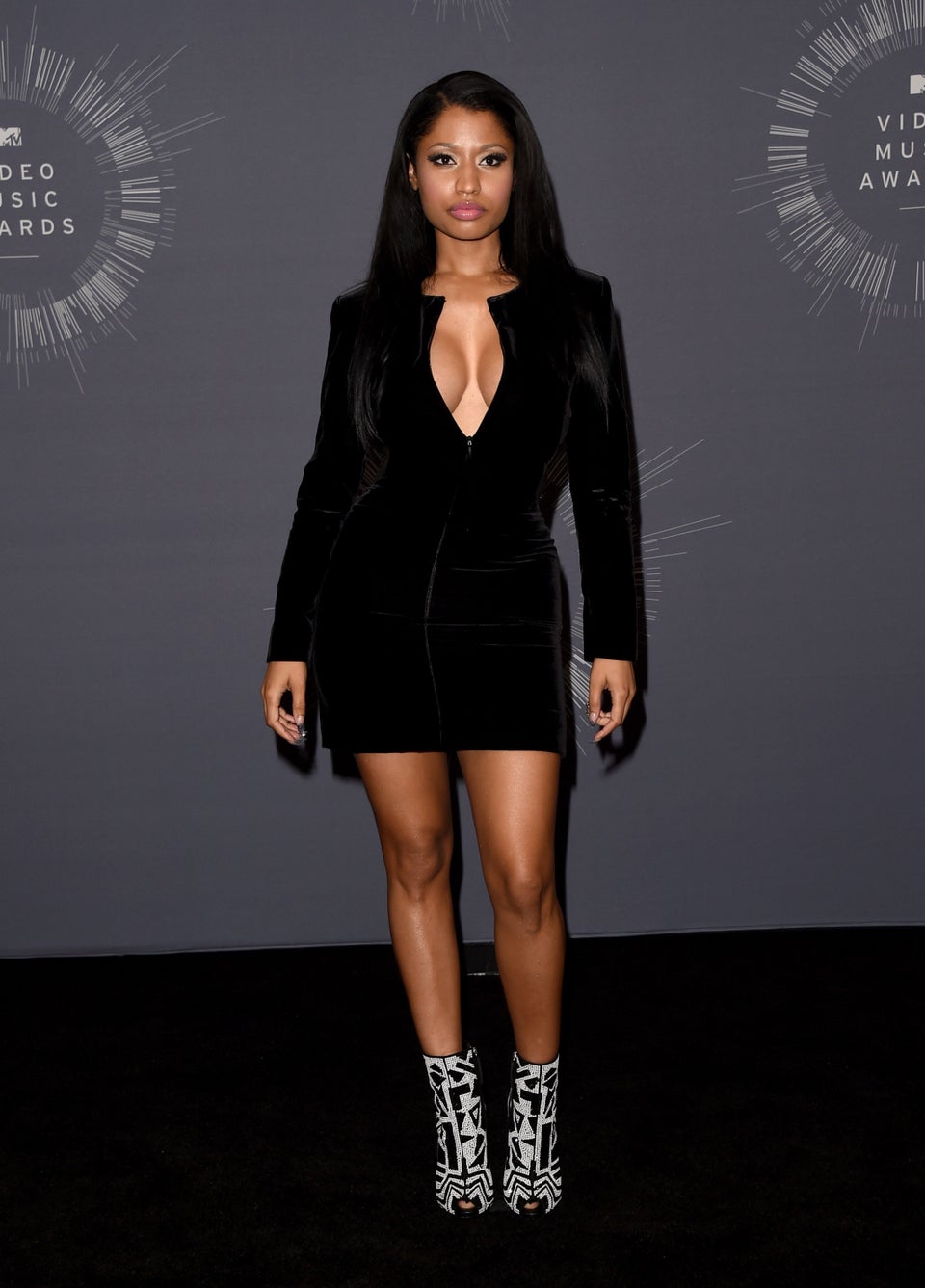 September 2014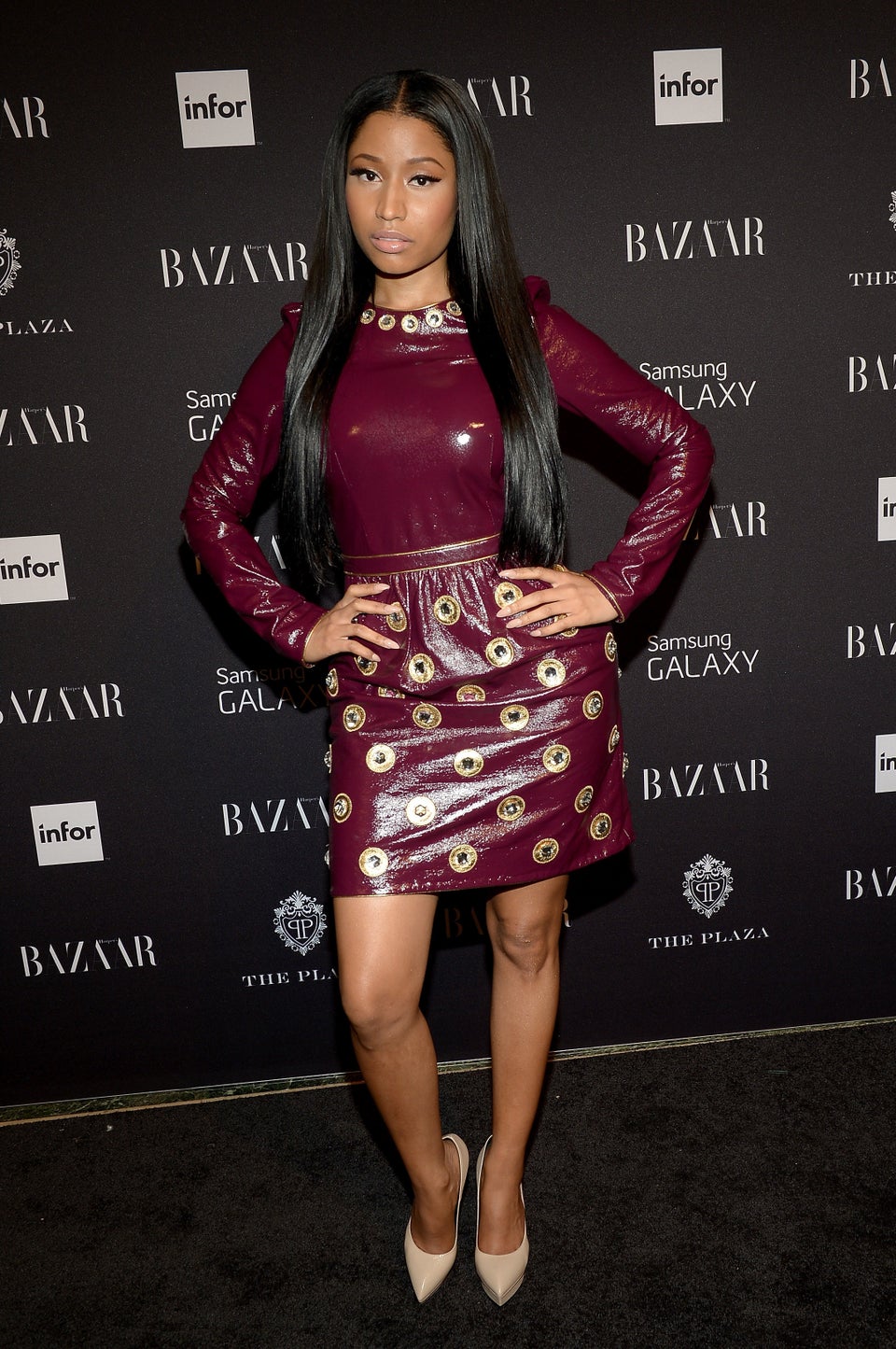 November 2014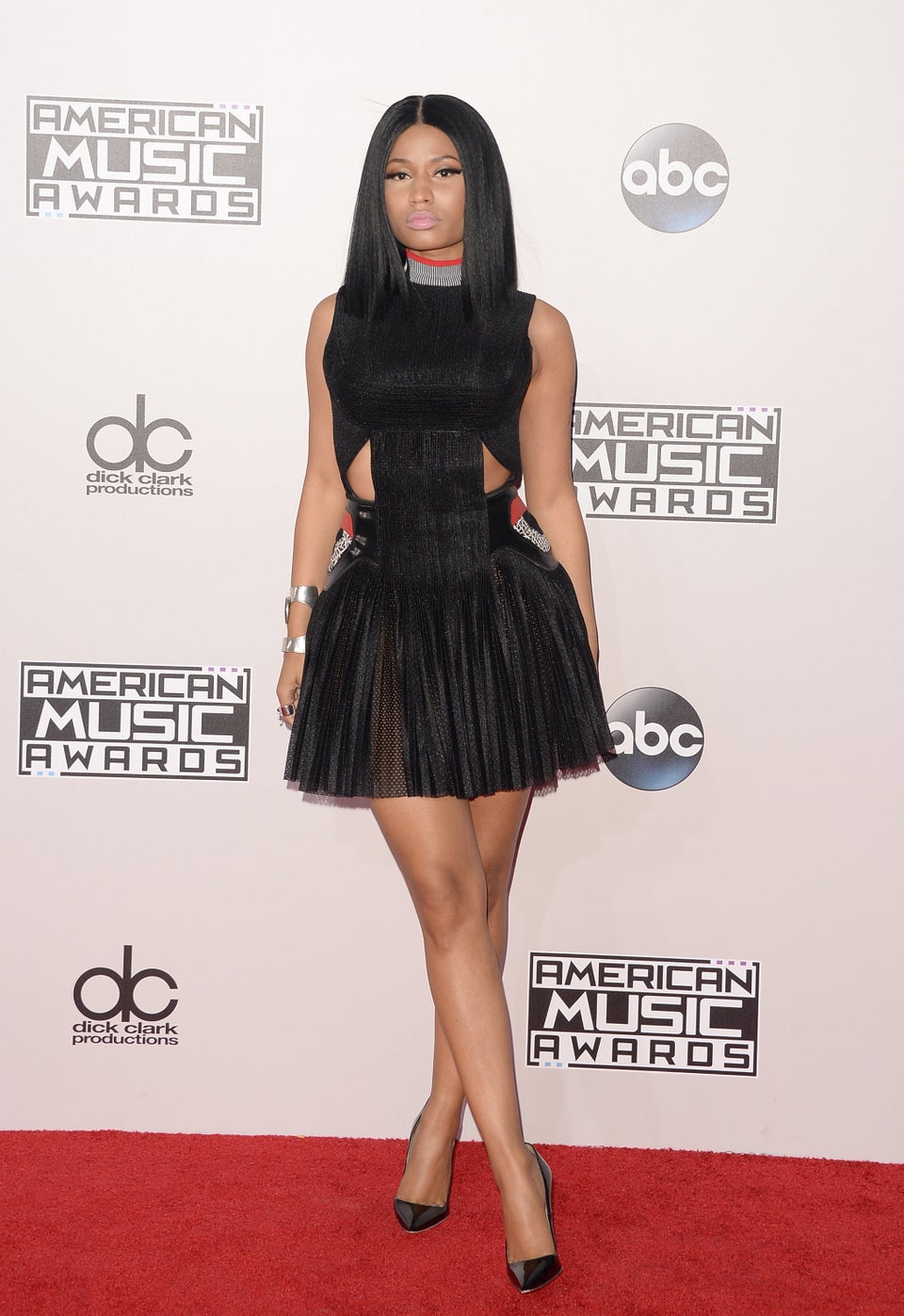 November 2014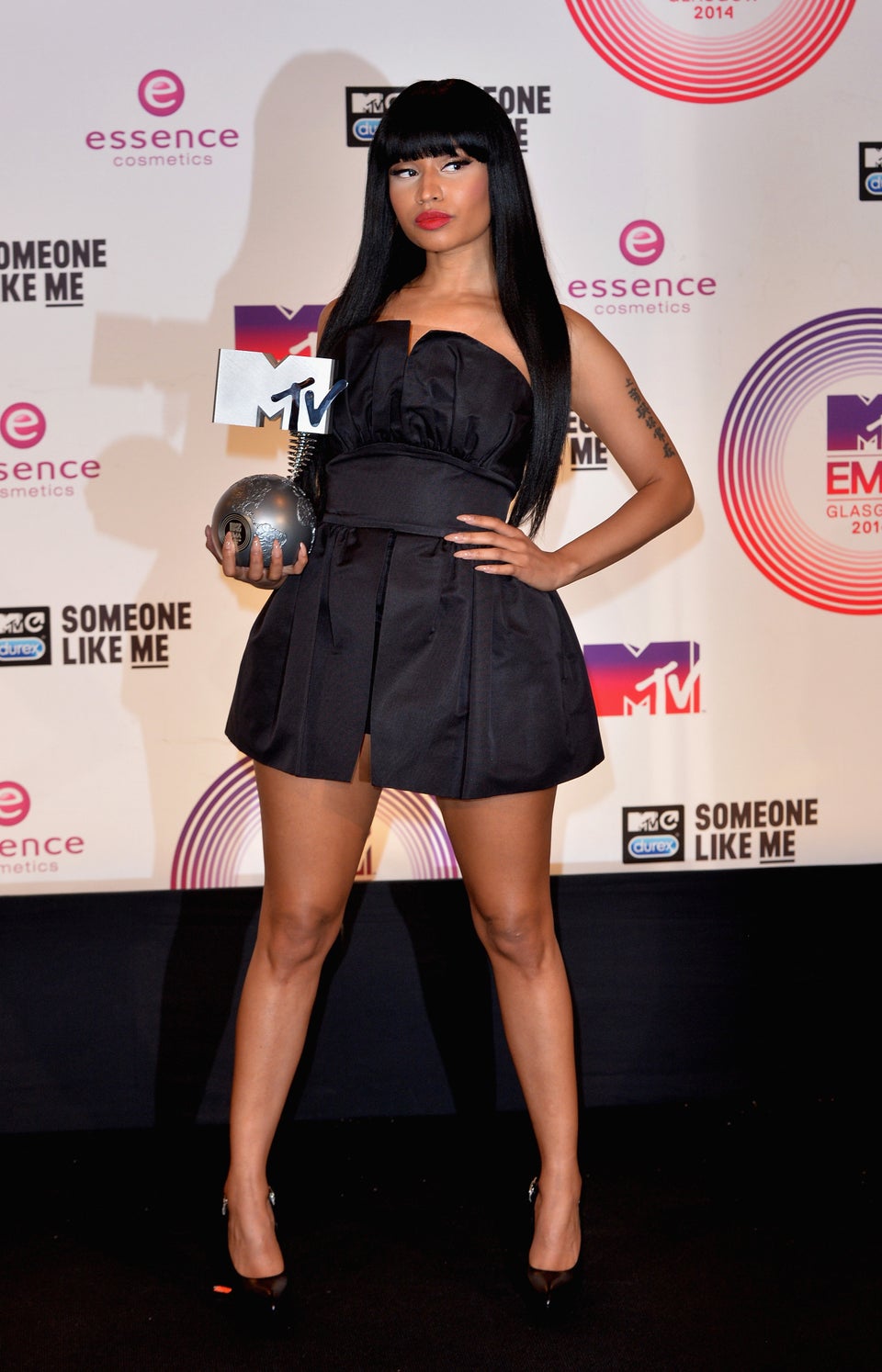 June 2015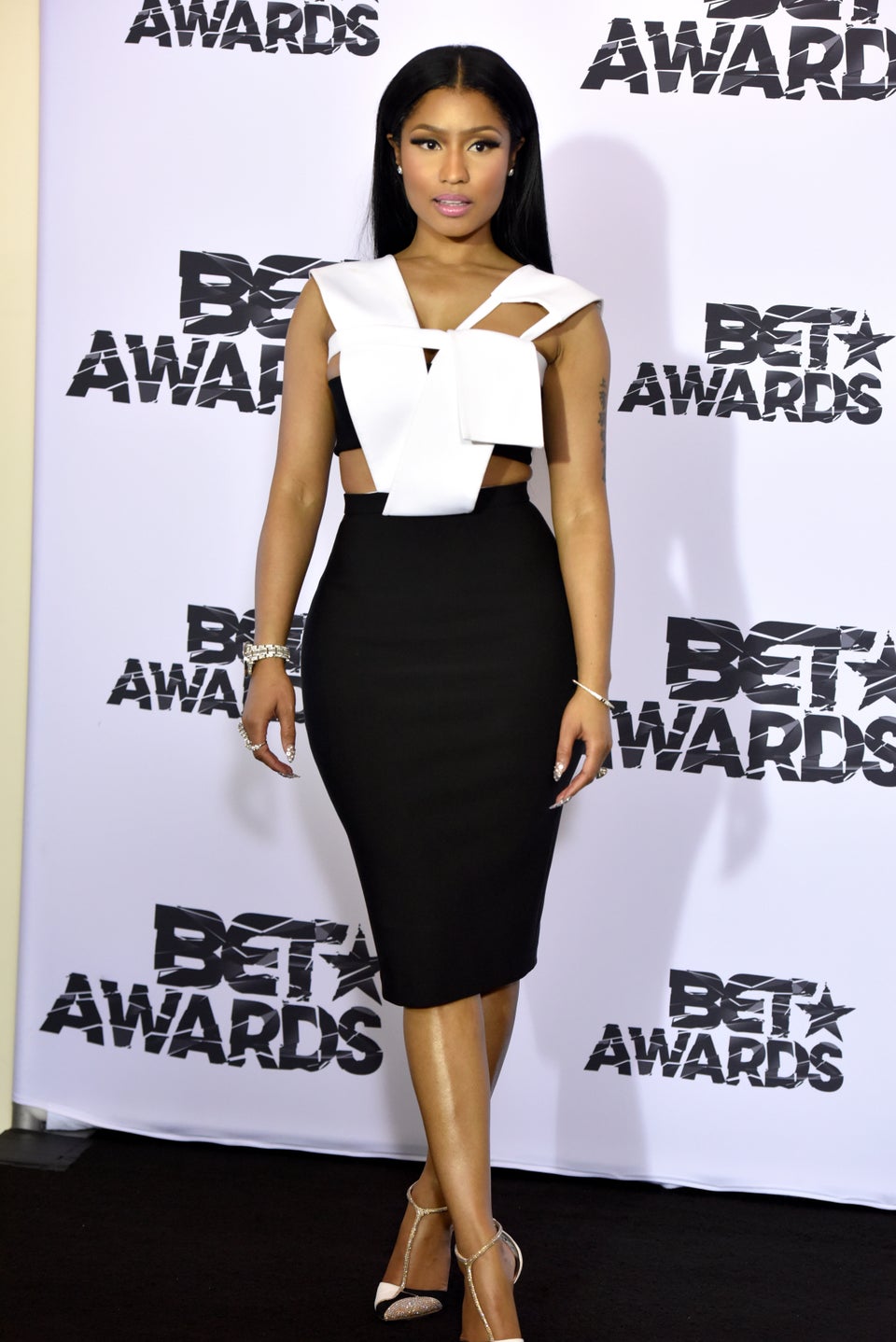 October 2015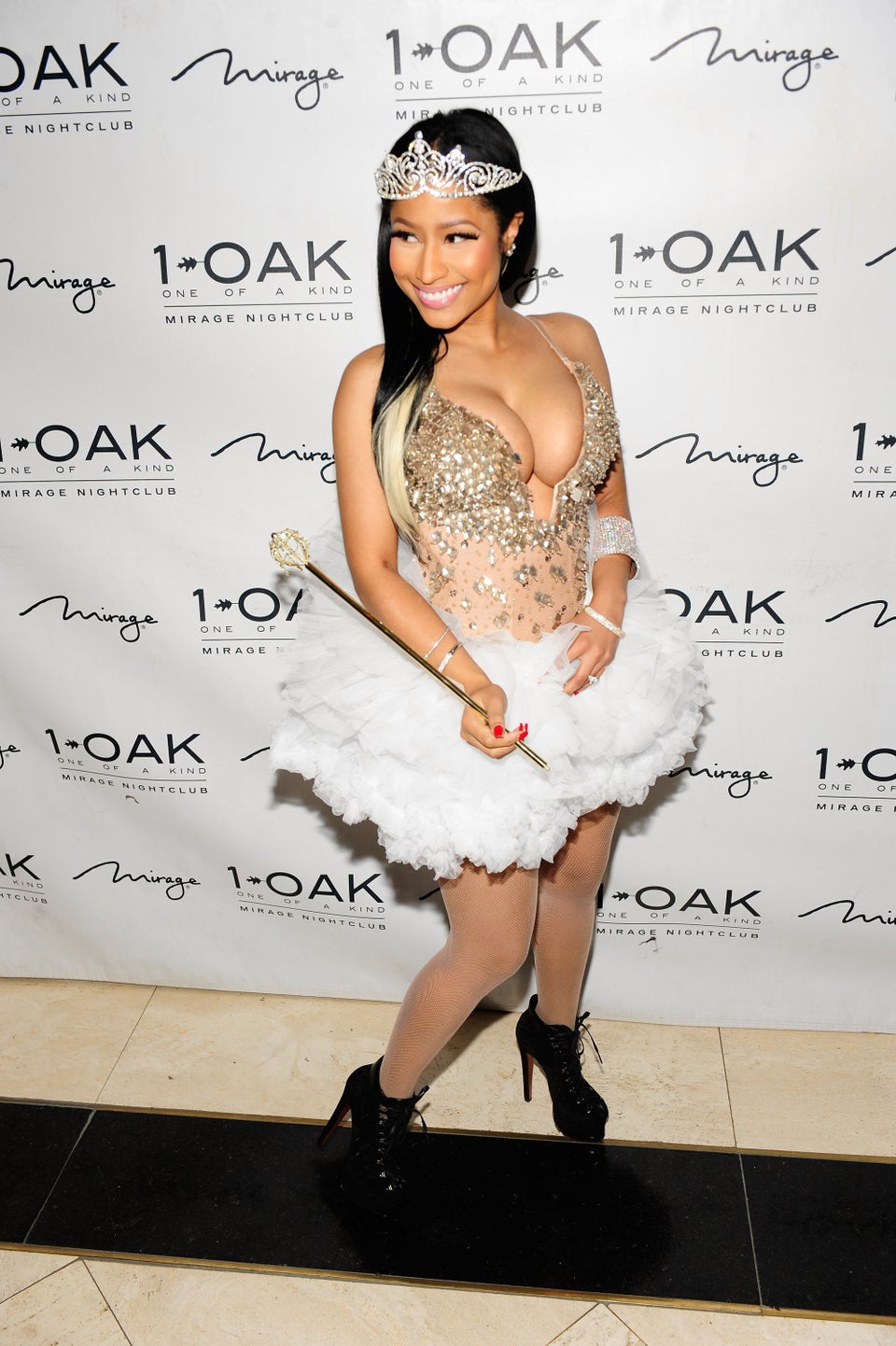 August 2015