"I've never had surgery on my face. They'll see contour and they'll think you had surgery on your nose, no no no, look at 'RuPaul's Drag Race' and you'll see how you can make your nose look any shape you want," she told correspondent Renee Bargh.
"I don't mind the questions, I don't mind the fascination ... But I've said this before, it doesn't define me. So, I try my best not to focus my energy on it," she explained. "Like, if you guys focus energy on and spend energy on it, I don't mind it. You know, people are sitting in the barbershop talking about my butt, it's conversational. That's what people are gonna do. As long as they're talking about Nicki Minaj, I'm good."
Before You Go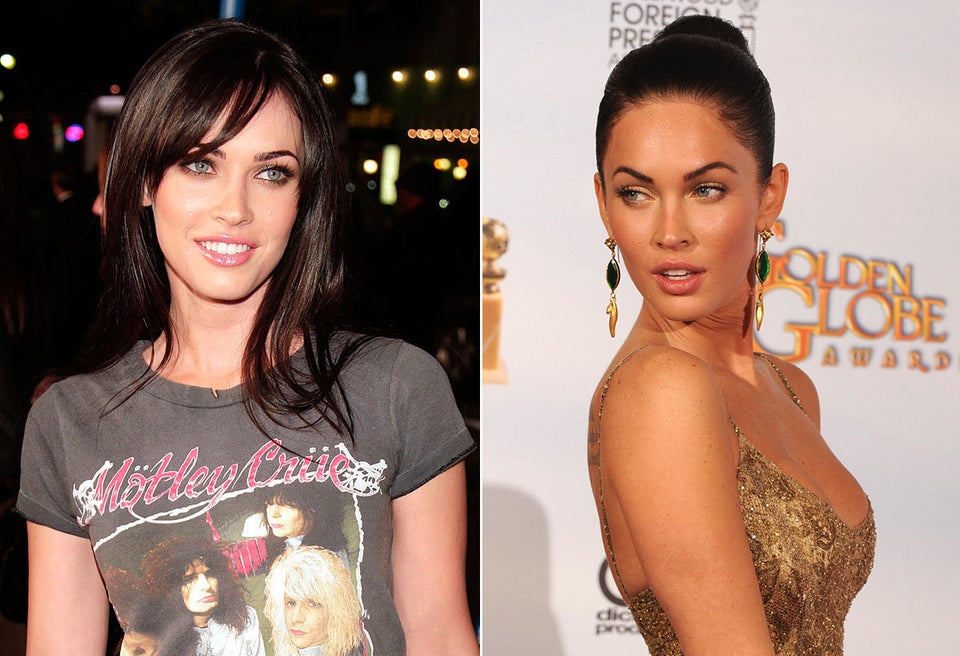 Stars Who May Have Had Work Done...
Popular in the Community